'King of Clones' on Netflix follows the career of Dr. Hwang Woo-Suk, who was previously regarded as South Korea's forerunner in cloning and stem cell research. Even though Dr. Hwang claimed to have successfully cloned a human cell, he ran afoul of the nation's bioethical rules after a magazine article revealed his procedures for getting human eggs. Unfortunately, an entire debacle developed after the publication of the piece, and Dr. Hwang was forced to watch as his name was damaged. However, given that the documentary focuses on Dr. Hwang's ongoing study, how about we find out where he is right now?
Who Is Dr. Hwang Woo-Suk?
South Korean veterinarian and scientist Dr. Hwang Woo-Suk first came to public attention in February 1999 when he asserted to have successfully cloned an entire dairy cow. In a subsequent interview, Dr. Hwang praised cloning as the science of the future and predicted that South Korean cattle and animal farms would soon use it exclusively. Surprisingly, despite the Korean public's favourable reception of him, Dr. Hwang never offered any scientific evidence to support his statements.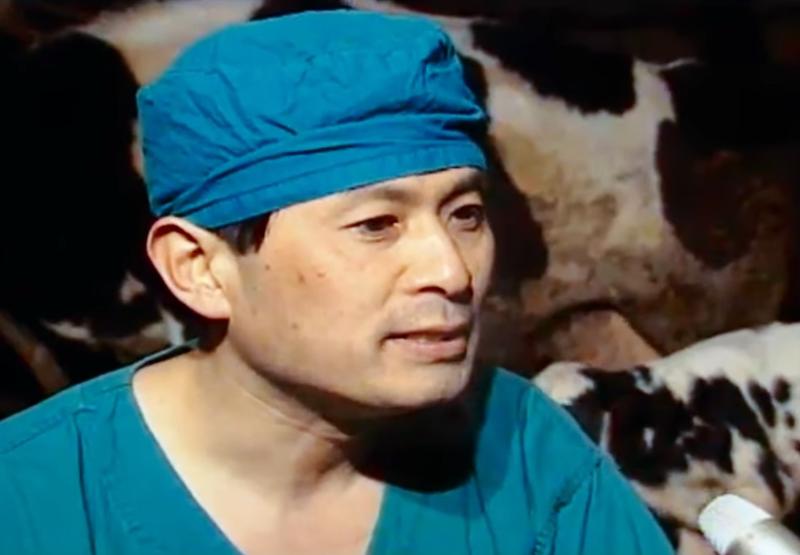 By 2004, Dr. Hwang and his team had successfully cloned a human embryonic stem cell, and he was a professor of theriogenology and biotechnology at Seoul National University. As the first known instance of human somatic cell cloning, this scandalised the scientific community and earned Dr. Hwang widespread acclaim. Furthermore, at the time, such a breakthrough was nearly unheard of, therefore it was only natural that Dr. Hwang was sought after for interviews by several publications. Journalist David Cyranoski, the Asia-Pacific correspondent for Nature Magazine, was one of them. However, when David started probing Dr. Hwang about how he got the human eggs, the South Korean scientist seemed to offer him evasive responses. In fact, it was clear from Dr. Hwang's actions that he was making every effort to conceal anything. David attempted speaking with numerous members of Dr. Hwang's team before he finally connected with a female assistant researcher, determined to pursue the case through to its conclusion.
The female researcher, who asked to remain unnamed, stated that it had been her voluntary decision to donate her eggs to the study. But as David dug more, he discovered that Dr. Hwang had summoned every research assistant he employed to his cabin, where he had lectured them on the cloning procedure and the necessity for their eggs. The consent document was then presented to them, and the majority of the research assistants signed it without hesitation. In addition, the programme mentioned that the South Korean researcher made use of the underground market, where women would sell their eggs for a high price. As a result, David published a report in Nature Magazine detailing his findings after realising that Dr. Hwang might have violated a number of ethical standards in his trials.
Even while Dr. Hwang first refuted all claims, the astonishing exposé inevitably generated a lot of questions. But in November 2005, he acknowledged that some of David's report was accurate, which compelled Seoul National University to fire Dr. Hwang on March 20, 2006. However, inquiries into Dr. Hwang's earlier work revealed that the majority of it was false, leading the South Korean government to accuse him of bioethical violations and embezzlement on May 12, 2006.
Where Is Dr. Hwang Woo-Suk Now?
When Dr. Hwang Woo-Suk was brought before the court, all fraud allegations against him were dropped, but he was found guilty of bioethical transgressions and embezzlement. He received a 2-year prison term with a suspended sentence as a result in 2009. However, in December 2010, the suspended sentence was reduced by six months after another appeal. Dr. Hwang's perfect reputation was shattered by the verdict and subsequent sentencing, but he was determined to carry on in the scientific community. Additionally, he was given a fantastic chance to start over in 2015 when a Chinese biotech business, Boyalife Group, partnered with Dr. Hwang's lab, Sooam Biotech, to launch an animal cloning facility in Tianjin, China. In addition, Dr. Hwang worked at the Sooam Bioengineering Research Institute where he cloned pig embryos and was also involved in the Mammoth Project, a large-scale initiative to employ cloning to bring back Mammoths that had gone extinct.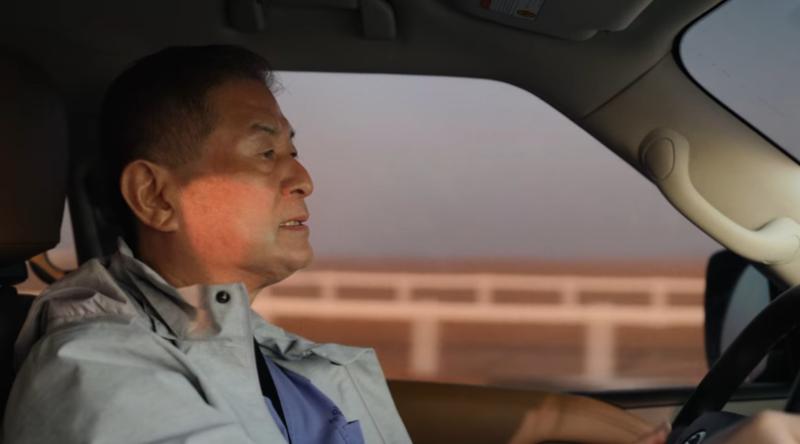 Dr. Hwang Woo-Suk is currently employed by the UAE Biotech Research Centre in the United Arab Emirates after moving there. The majority of Dr. Hwang's work currently focuses on the care and cloning of race and beauty camels, which may surprise readers. However, sources claim that the South Korean researcher was able to clone a beauty camel from a male parent who died approximately eleven years prior to the cloning process. In addition, the researcher is currently living in a villa in Abu Dhabi, according to a New York Times piece, and it appears that he is finally atoning for his past transgressions.
Being a binge-watcher himself, finding Content to write about comes naturally to Divesh. From Anime to Trending Netflix Series and Celebrity News, he covers every detail and always find the right sources for his research.