16 Unbelievable Facts About Akshay Kumar That Every Fan Must Know
Akshay Kumar is one of the fittest and most followed stars in Bollywood. Not only his all recent movies are superhits, he is also the most loved stars in Bollywood. Akshay Kumar is known for his discipline, in fact, he wakes up at 5 in the morning and most of his interviews are scheduled at 6 am.
Here are some facts about Akshay Kumar that you must know
He auditioned for Deepak Tijori's role in Jo Jeeta Wohi Sikander and got rejected.

He is the only National Award winning actor to give more than 10 Blockbusters. The only National Award winning actor who comes close to Akshay is Ajay Devgun.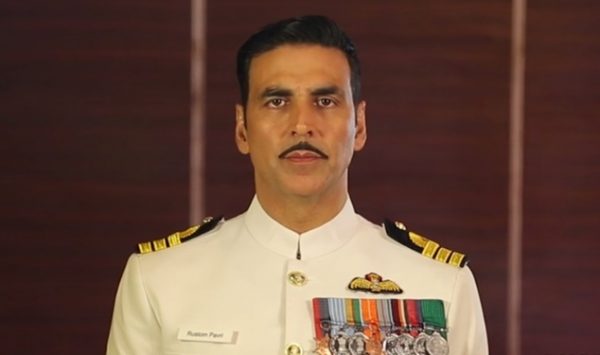 If revenues of all movies of all major actors are combined. Akshay comes out on top. He has worked in over 108 movies in his career of 25 years and the net box office income of his movies is Rs 3,010 crore; each movie of Akshay has earned an average of Rs 27.87 crore. Salman is second with a little over Rs 2,900 Crore.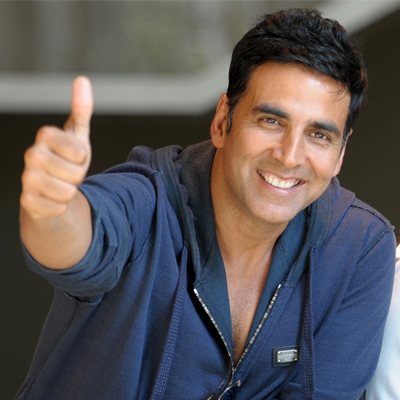 He is probably the only actor to portray a lawyer, a Navy Officer, an army officer, a pilot and a policeman, all with equal grace.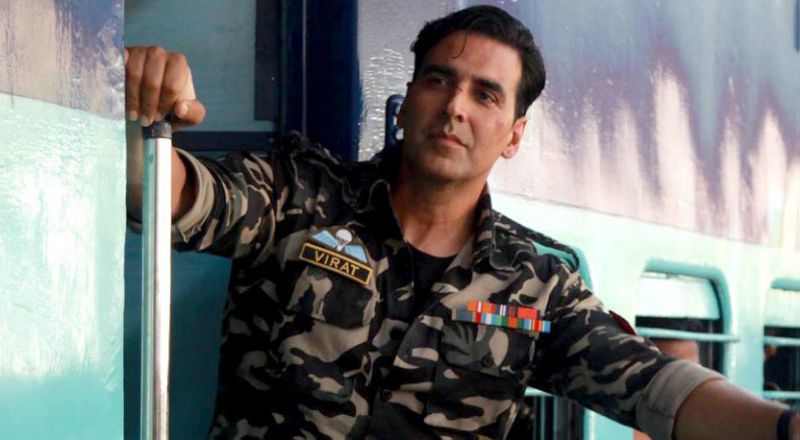 He has played a character named Raj Malhotra in 5 Bollywood movies. Khiladi, Haan Maine Bhi Pyaar Kiya, Andaaz, Aitraaz and Dosti: Friends Forever.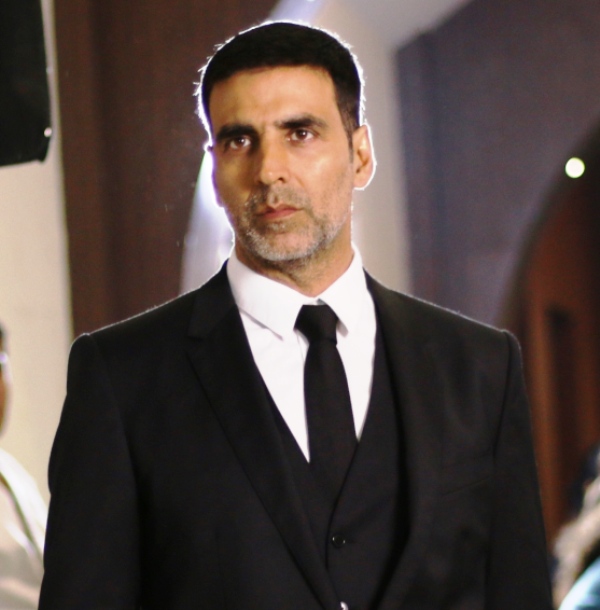 Personal Expense – 5000 monthly- Akshay Kumar spends less than 10000 for personal expense. This does not include food which is provided at Set.
Akshay Kumar then started making money with two days of the shoot, which was much more than his one month's salary where he worked as a chef.
Akshay Kumar starer Boss entered the Guinness Book of World Records for the largest poster after beating Michael Jackson's 'This Is It'. Later the record was broken by Bahubali: The Beginning.
In 2011, Akshay Kumar launched a production house called Grazing Goats for supporting low budget films.Grazing Goats have produced 5 films till date including OMG – Oh My God!, 72 Miles, Bhaji in Problem, Fugly and Singh is Bling.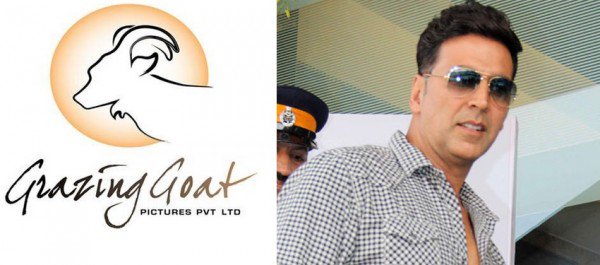 Before he became a superstar, Akshay made an appearance as martial arts instructor in Mahesh Bhatt's film Aaj in 1987.
In his movie, Mr. and Mrs. Khiladi Akshay fought with Emanuel Yarbrough who is till date the largest athlete in the world.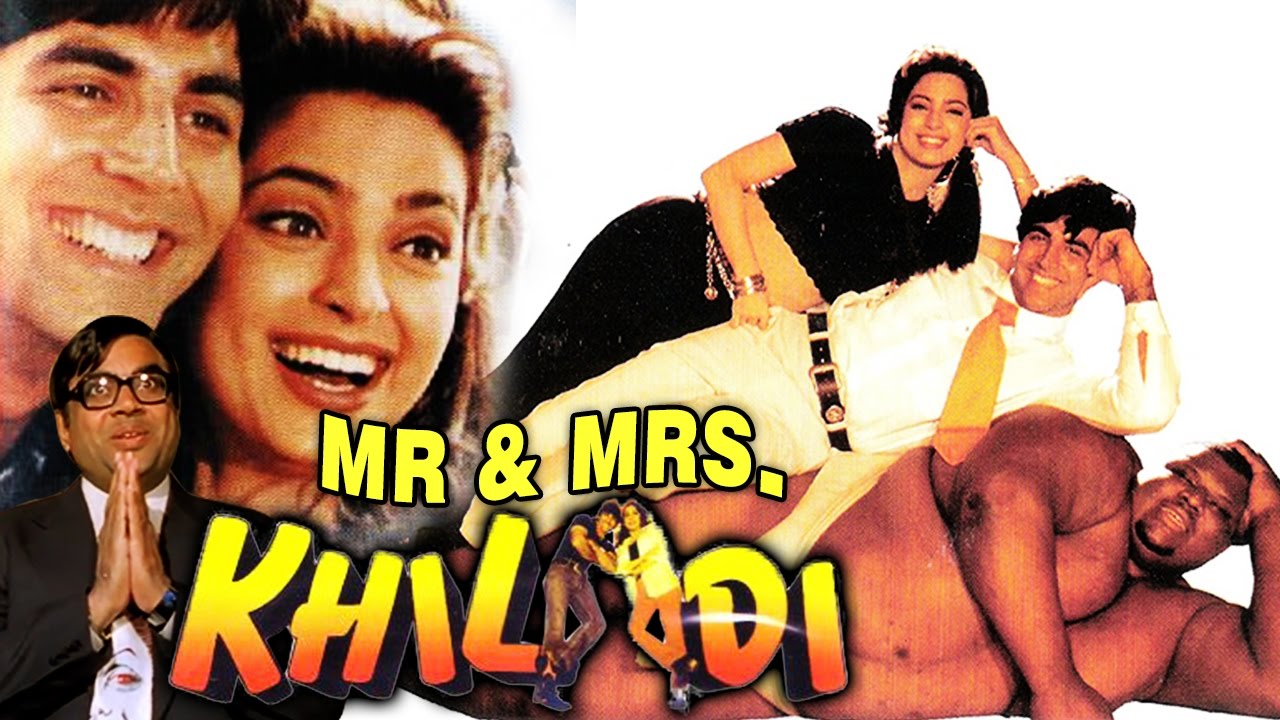 He is not called Khiladi for no reason, he has earned the title by doing 8 movies with Khiladi in the title –
Khiladi
Main Khiladi Tu Anari
Sabse Bada Khiladi
Khiladiyon Ka Khiladi,
International Khiladi
Mr and Mrs Khiladi
Khiladi 420 and
Khiladi 786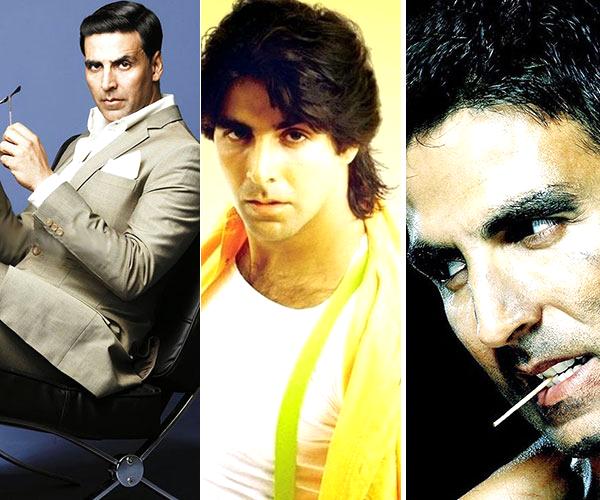 3-4 Films Every Year-In an interview he said that initially, he did only commercial films because he had to earn money but now he has the luxury to choose films based on his interest. That's why he still does 3 4 films a year, two commercial films and two films because of his interest. He even cut his rate to half if he like script and producer can't afford the full fee.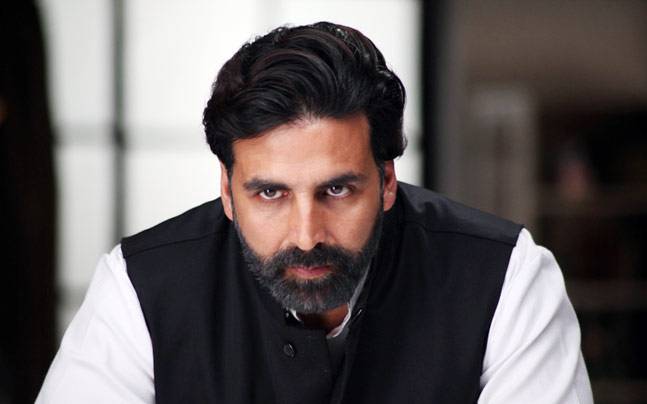 No Dinner After Sunset-One more Interesting facts about Akshay Kumar is his Dinner timing. After 7 PM he doesn't eat anything. In an interview to DNA he said that "After sunset, your body slows down. It doesn't burn calories. You should not load your system after 7 pm. Also, I wake up early so my whole routine is like that."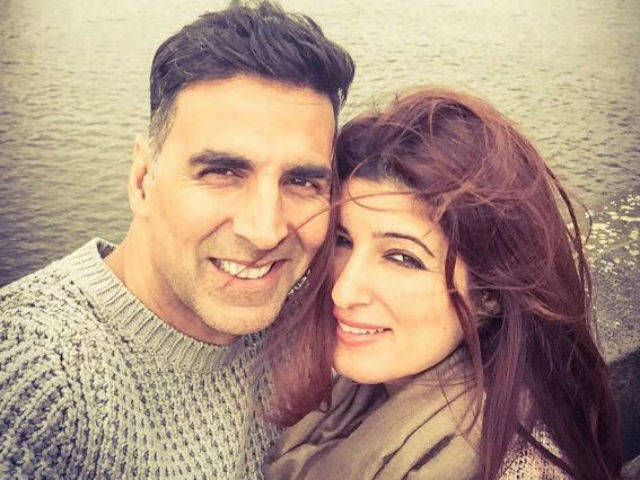 Down to Earth Son-His son, Aarav who is also a Martial Artist, trained by Akshay Kumar goes to school in a small car. Akshay Kumar says that if he will do something very good then only he can have all luxuries. He even travels in the economy or business class while Akshay and Twinkle Khanna travel in First class.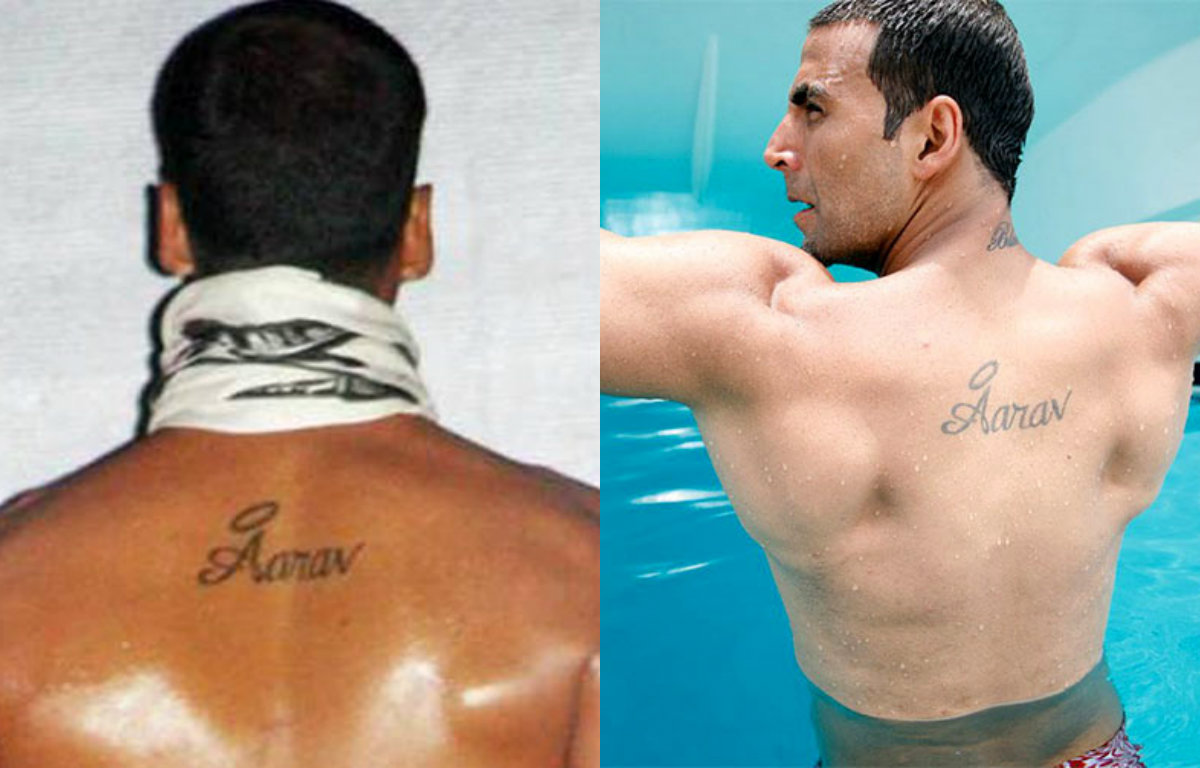 According to Forbes, he is one of the highest paid actors in the world. Not only that, he pays the proper tax every year, and help farmers and army Jawans whenever he gets a chance.
Can you believe he is 50 Years Old!