As we leave a stage of life, our final words can have a big influence. Before leaving this planet, some of the finest minds ever left behind some jewels in the form of their final remarks. The following is a list of 16 prominent people's memorable and remarkable last words. Check it out by scrolling down:
Albert Einstein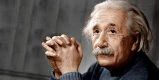 Albert Einstein's final words, before his surgery, were, "I want to go when I want. It is tasteless to prolong life artificially. I have done my share, it is time to go. I will do it elegantly."
Bob Marley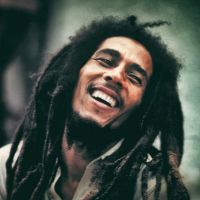 Bob Marley addressed his final words to his son Ziggy. He said, "Money can't buy life."
Dev Anand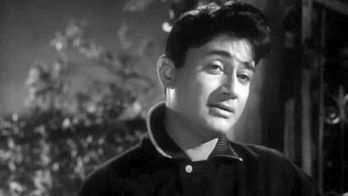 Dev Anand died of a heart attack shortly after leaving London. He said to his wife in his final words, "I will return soon."
Elvis Presley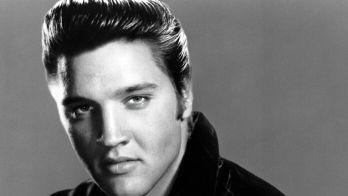 Elvis Presley's final words were spoken to Ginger Alden, his fiancée. He said, "I'm going to the bathroom to read."
ALSO READ : 28 Best Thriller Movies On Netflix Right Now
Frank Sinatra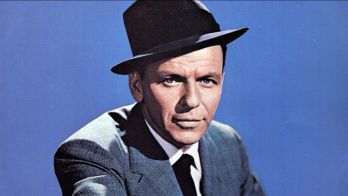 The last words said by the great actor and singer were to his wife. He said, "I'm losing it."
Heath Ledger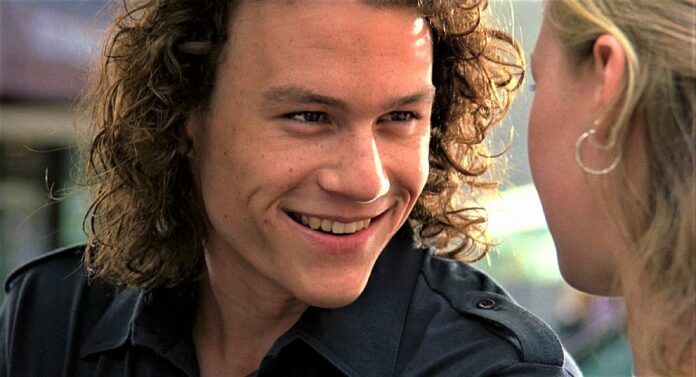 His final words were addressed to his sister. She advised him to take his medication with caution. He said to her, "Katie, Katie, I'm fine. I know what I'm doing."
Irrfan Khan
Irrfan Khan spoke to his wife about his mother in his final words. "Amma has come to take me."
Jack Daniel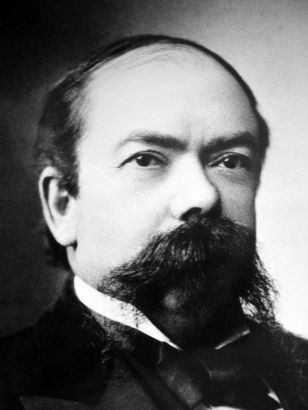 Jack Daniel, the legendary whiskey distiller, said his final words:, "One last drink, please."
Kishore Kumar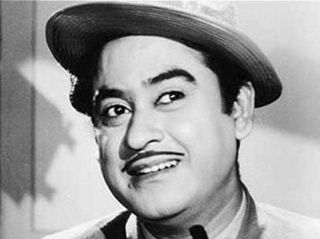 Reportedly, Kishore Kumar's last words were, "I am fine, but if you call the doctor, I will have a heart attack."
Kurt Cobain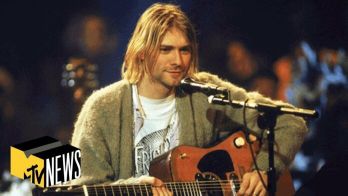 The singer's final words in his suicide letter were:  "It's better to burn out than fade away."
Meena Kumari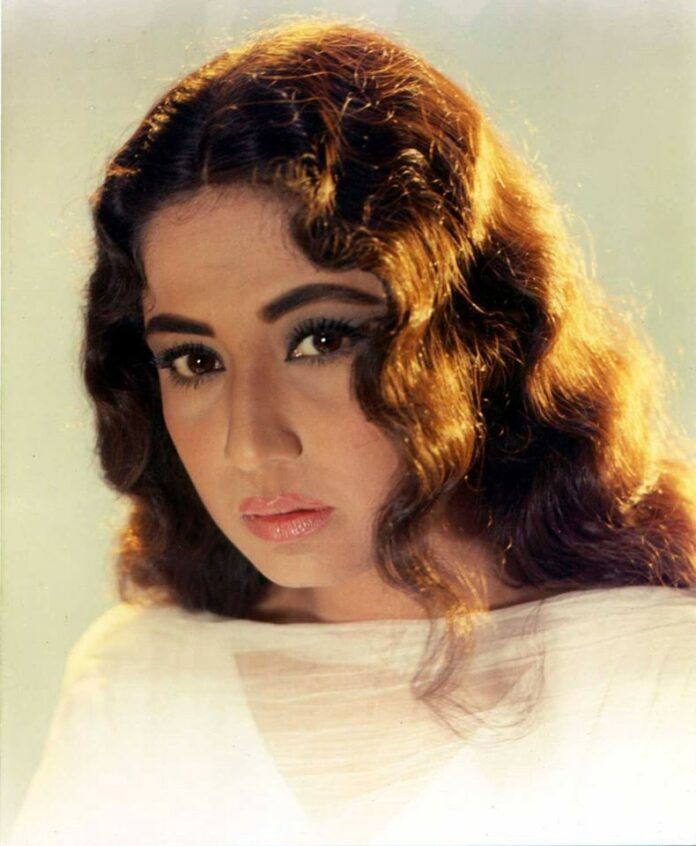 Meena Kumari's last words were to her husband before going into a coma. She said, "Chandan, I will not live longer now. My last wish is to die in your arms."
Michael Jackson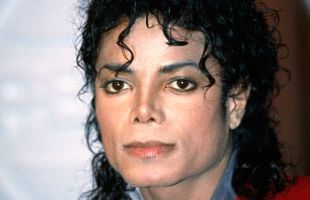 As per doctors, his last words were, "Just make me sleep. Doesn't matter what time I get up… I can't function if I don't sleep. They'll have to cancel it. And I don't want them to cancel it, but they will have to cancel it."
Paul Walker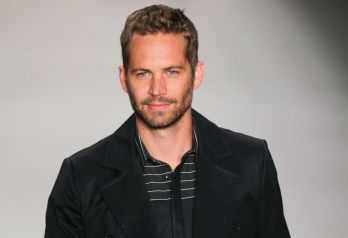 Paul Walker passed away in a car crash and before that, his last words were, "Let's go for a drive."
Princess Diana
As per French firefighter, Princess Diana's last words before she went into cardiac arrest were, "My God, what's happened?"
Rajesh Khanna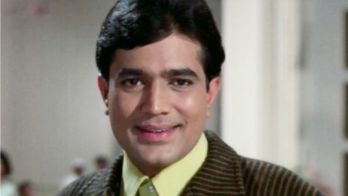 Rajesh Khanna's final words on his death bed were, "Time ho gaya hai. Pack up!"
Steve Jobs
As per his sister, his last words were, "Oh wow, oh wow, oh wow."
Our Team DCS includes 5 different writers proficient in English and research based Content Writing. We allow them and encourage them to follow the Entertainment news all day long. Our posts, listicles and even the exclusives are a result of their hard work.