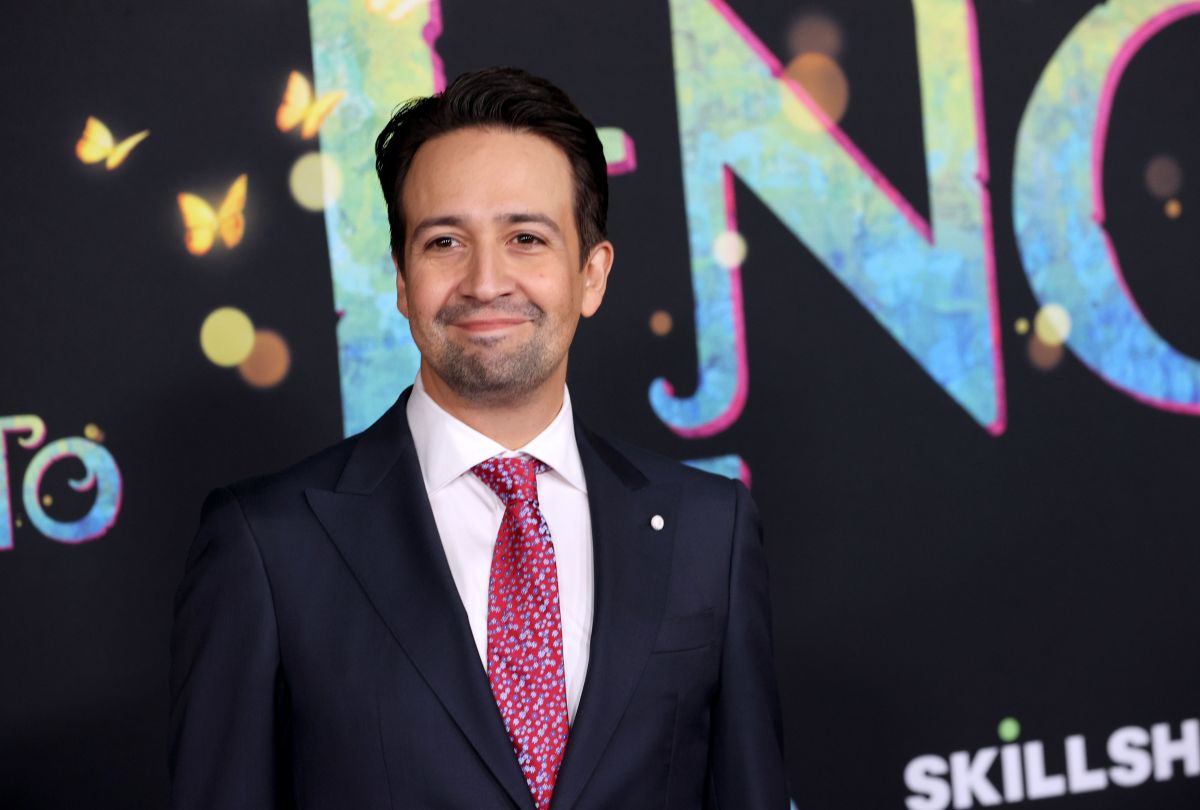 Felix From 'Encanto' Was Actually Loosely Based On Lin-Manuel Miranda's Father
The Madrigal Family consists of a number of individuals. Fans got a taste of To Felix's demeanour thanks to the Encanto song "We Don't Talk About Bruno," which is really eerily reminiscent to Lin-Manuel Miranda's father, Luis Miranda.
Felix is a member of the Madrigal family in Disney's animated film, 'Encanto'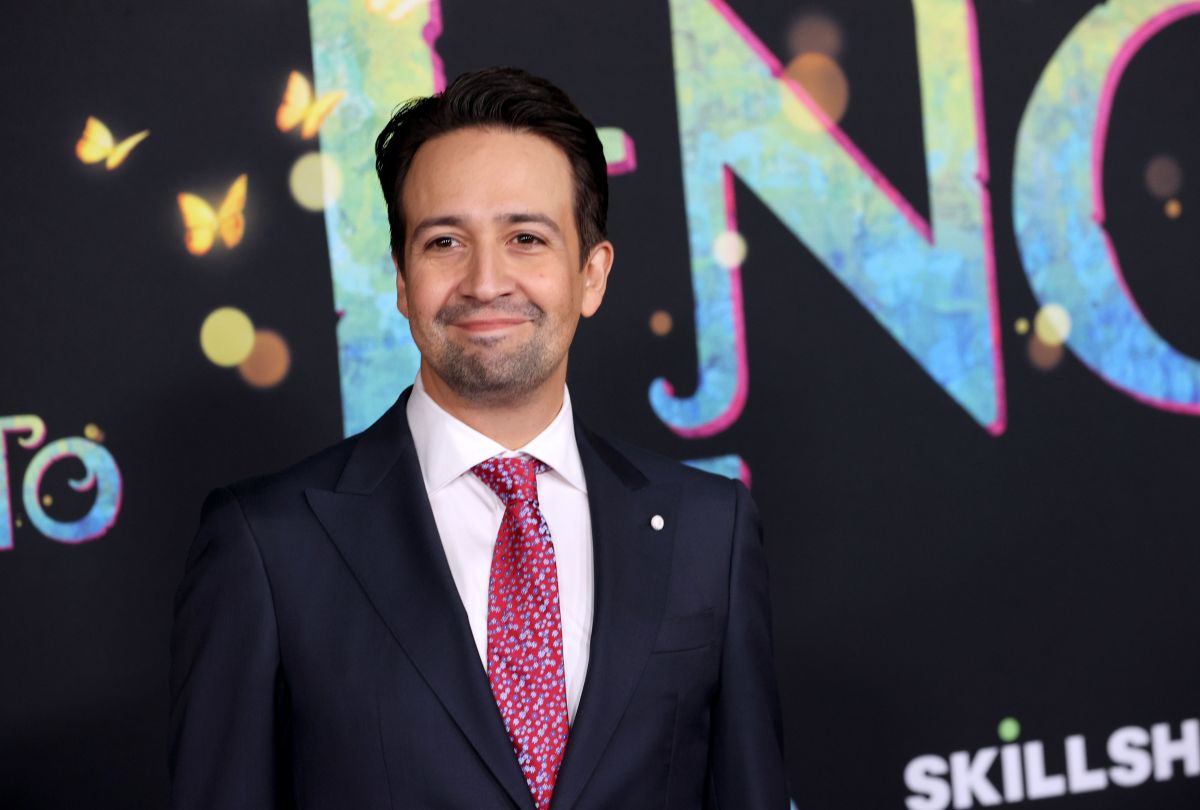 Actually, Mirabel isn't the only member of the family devoid of magic. Her father married into the Madrigal family, as did her uncle Felix. The two occasionally feel like "outsiders" in comparison to their supernatural counterparts, claims Mirabel's father.
These two individuals, though, contribute just as much to the family drama. Another character who calls out to "speak about Bruno" is Felix. These auxiliary characters were in Miranda's head as she penned "We Don't Talk About Bruno," and the song's lyrics highlight their characteristics.
"I proposed that because we are aiming to include the entire family and bring them all to the screen. In an interview with Variety, Miranda stated, "I believed we needed a gossip number. I suggested that song, and it gave me the opportunity to develop musical themes for characters who might not otherwise receive their solo.
Fans now know more about Pepa's side of the Madrigal family as a result of "We Don't Talk About Bruno." This includes her husband, Felix, who interjects to discuss the enigmatic and evasive Bruno. Additionally, this song rose to the top of the Disney fan favourites list, even surpassing "Let It Go" from the movie Frozen.
'We Don't Talk About Bruno' features Mirabel's Tío Felix
The song "We Don't Talk About Bruno" by T.O. Even though Pepa was in the middle of explaining the details to Mirabel, Felix T. Felix wished to share the tale of his wedding day. Miranda's real-life father served as the inspiration for those enthusiastic interruptions, the songwriter revealed in the same Variety interview.
As for who was narrating the narrative, Miranda explained, "The first verse is with T'a Pepa and Felix, and it's about who was telling the story – that's my parents, that's my dad, Luis Miranda, on television." Naturally, Felix eventually consented to Pepa telling the tale. The rest of "We Don't Talk About Bruno" had him in the background.
Other characters and their solo songs were inspired by Miranda's real-life family. These songs include "Surface Pressure" by Luisa Madrigal, which Miranda referred to as a "love letter/apology" to his older sister.
Mirabel mentions her extended family in 'The Family Madrigal'
Felix doesn't perform a solo song in the Disney version. However, Stephanie Beatriz's character Mirabel sang multiple songs in Encanto. That includes "Waiting on a Miracle" and "The Family Madrigal," the opening track from the animated movie.
Manuel first presented the Encanto characters via the eyes of Mirabel in "The Family Madrigal." Mirabel referred to her Tó Felix as one of the "two boys [who] fell in love with family Madrigal" and as the partner of Pepa. And that's how Abuela came to be known as Abuela.