10 Really Good Films That Take Place Over One Night | Movies About One Night/Day
It's no surprise that most horror films are set at night, when shadows cover what lurks beneath and everyone is lost in their own world, oblivious to who or what may be approaching them.
Nighttime can bring up strong emotions, as well as feelings of loneliness and vulnerability. Let's look at ten films that take place over the course of one night. Although some of these films begin in the morning or afternoon, nightfall is an important aspect of the plot in many of them.
After Hours (1985)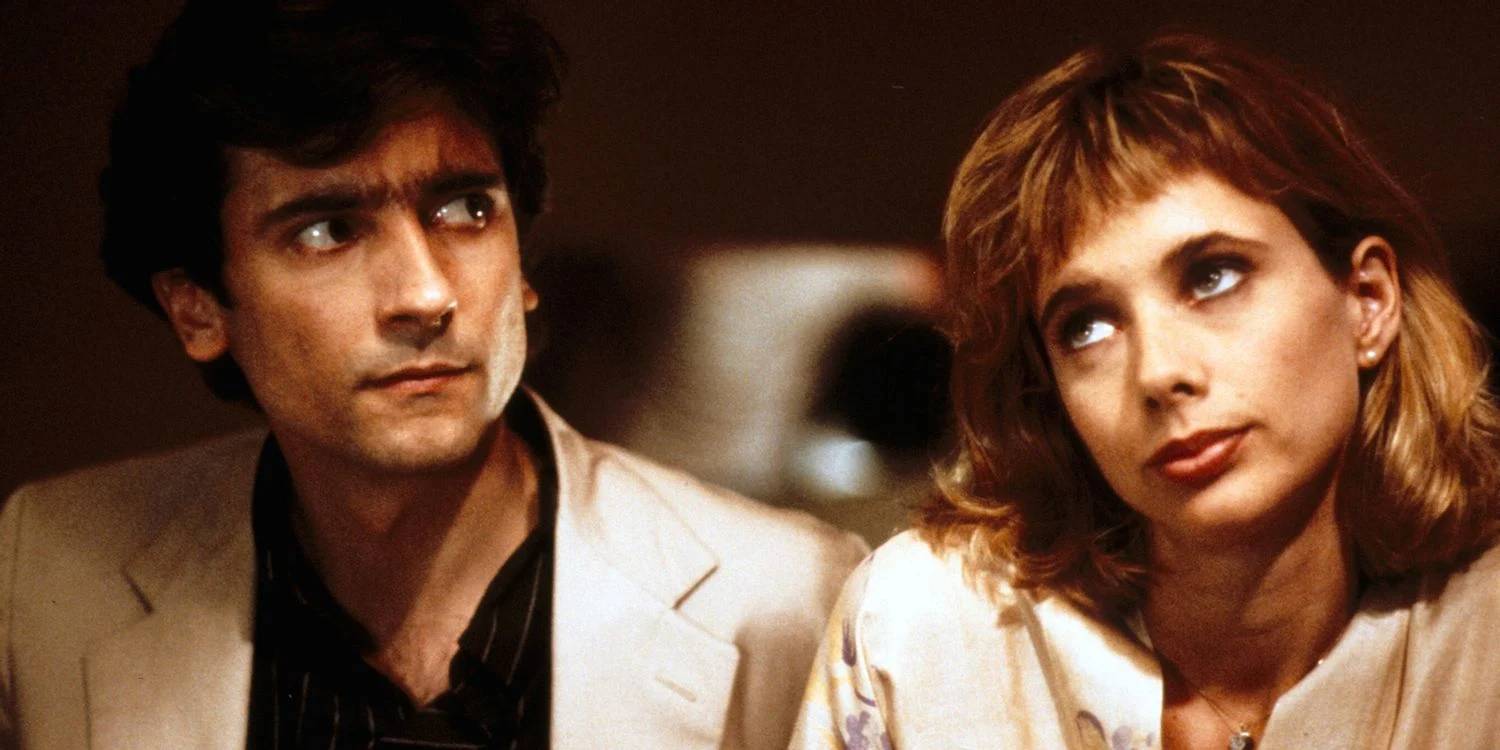 Martin Scorsese charmed viewers in 1985 with After Hours, a departure from his customary mob dramas. Griffin Dunne plays Paul Hackett, a man whose night is turned upside down when he eagerly travels through the city in the hopes of meeting a woman he met earlier that evening at a coffee shop.
Paul's life is mostly monotonous; he wakes up every day, goes to work, and then sleeps to repeat the process. As a result, the events of this night seem strange to him. This film takes place in New York, which is a frequent locale in Scorsese's work. It takes on the role of a character, a map for the strange happenings that draw Paul into the tumultuous night.
Attack The Block (2011)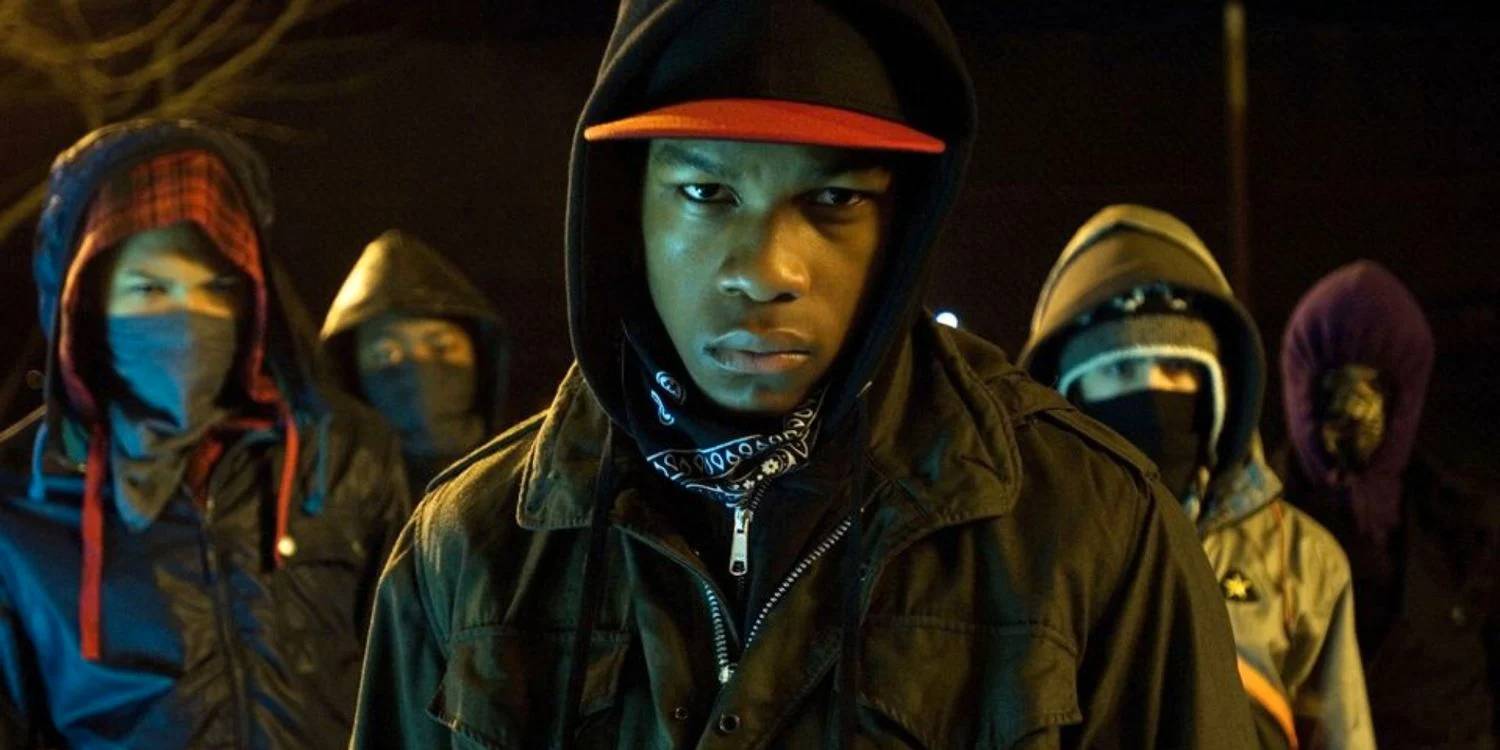 Attack The Block, the film that cemented John Boyega's place in the recent Star Wars trilogy, is a beloved sci-fi film. The story revolves around an adolescent gang in South London who lives on a council estate and is forced to defend their neighborhood after an alien invasion.
It's a fascinating film that makes a classism criticism, focusing primarily on lower-class London. The characters' banter is engaging enough to pique the audience's interest in these misfits and the unexpected friendship they develop with Samantha (Jodie Whittaker), a trainee nurse. The high concept of Attack The Block has been so highly received that a sequel with Boyega scheduled to return was just announced.
Before Sunrise (1995)

This love trilogy is built on long and heartfelt dialogues. On a train from Budapest to Vienna, Jesse (Ethan Hawke) and Celine (Julie Delpy) meet. Jesse decides to strike up a discussion with Celine, who tells that she is a student in Paris and that he is flying back to the United States from Vienna.
The Before trilogy's theme centers on the talks and experiences these two face over the course of 24 hours, with this one focusing on the pair's growth throughout the afternoon and night. They just have until dawn to spend time together.
Die Hard (1988)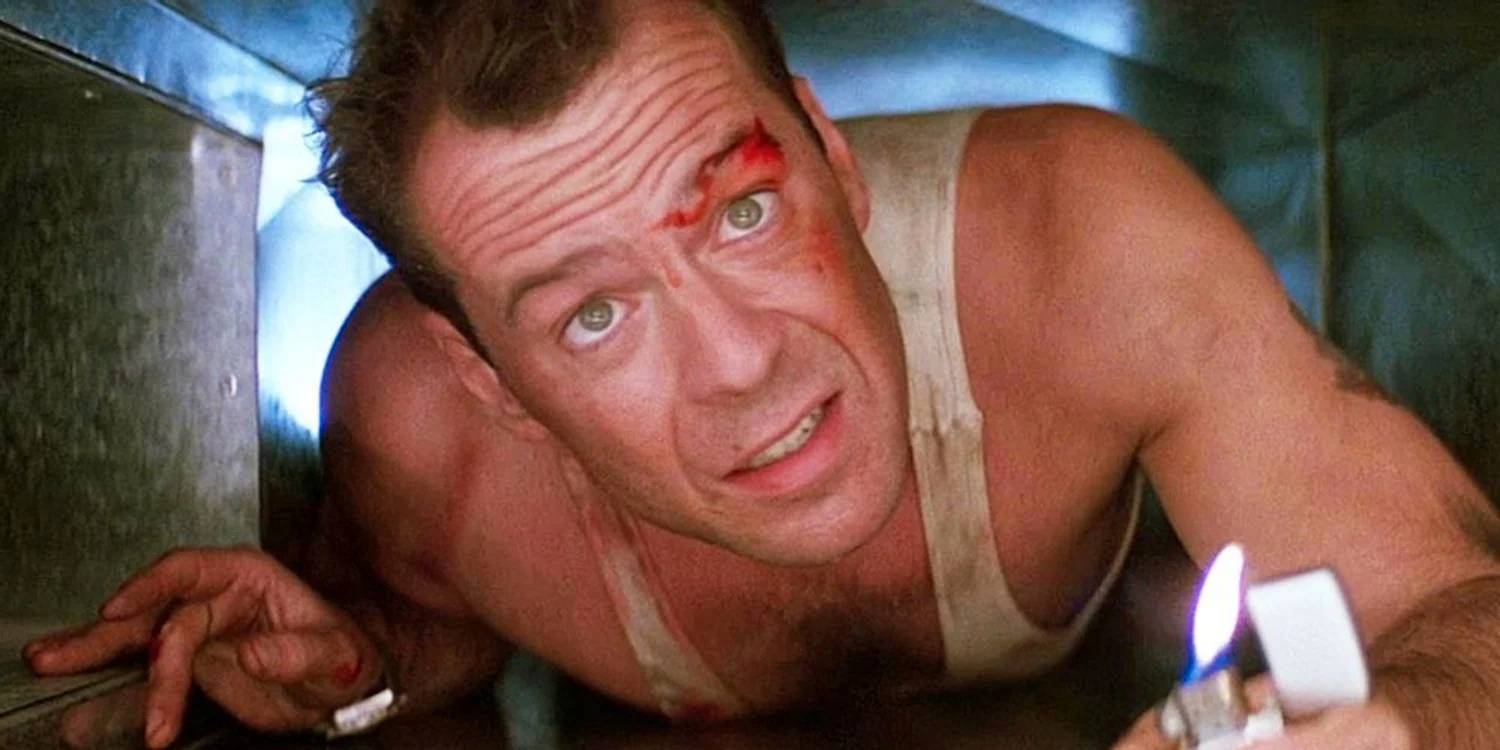 Die Hard was a vital part in creating the action genre, and is frequently regarded as one of the best Christmas movies. Its protagonist, John McClane (Bruce Willis), defies the stereotype of the action hero, who is generally depicted as masculine and unstoppable.
Die Hard follows John McClane, a New York City officer tasked with rescuing his wife, Holly (Bonnie Bedelia), and others held hostage in a Los Angeles skyscraper by terrorists. John's tense relationship with Holly works as a wonderful plot device, motivating him to save her and the others around her. He isn't bulletproof; he gets bloody, makes blunders, and retreats, but his perseverance pays off.
Good Time (2017)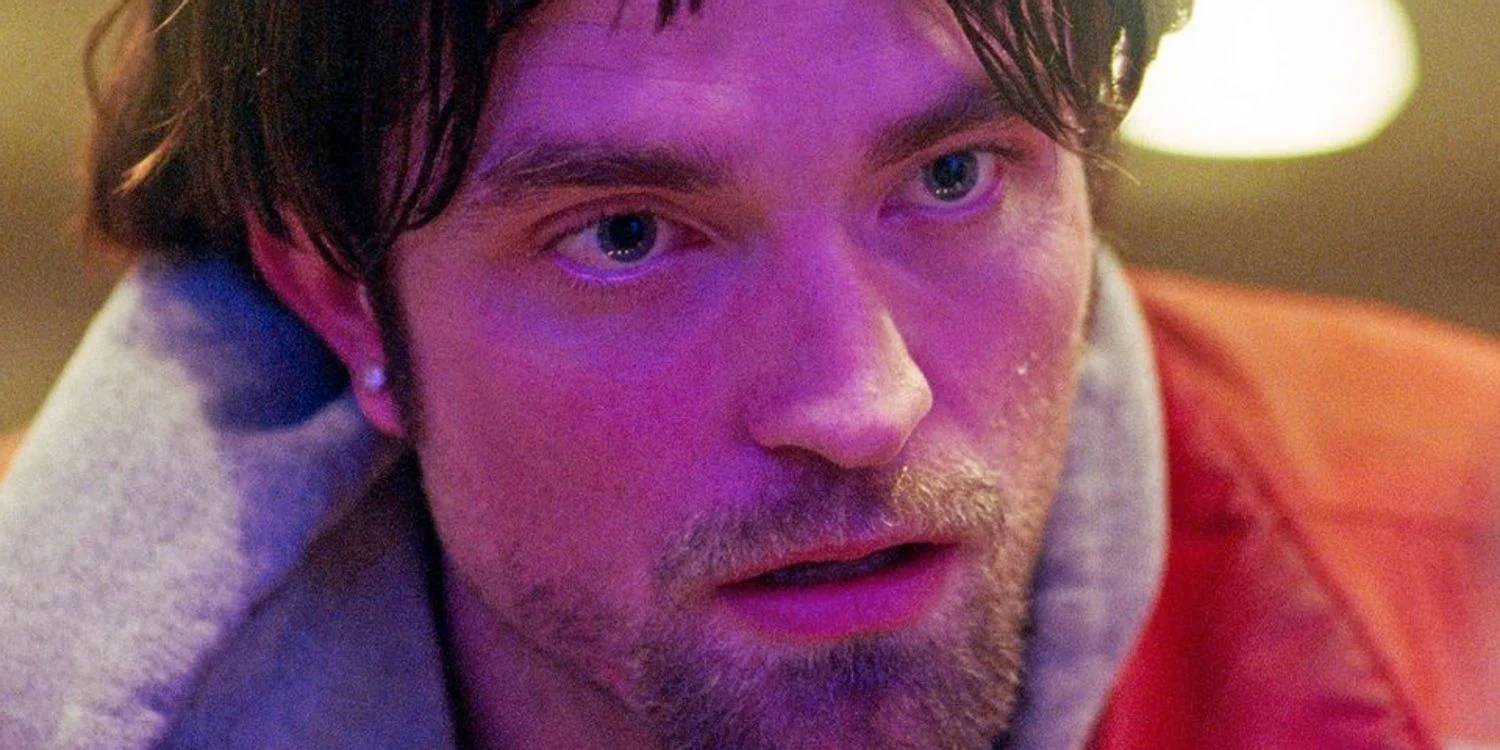 The best way to characterize Good Time is as anxiety-inducing. The images are tight and unsettling, and the picture has a gritty feel thanks to the gloomy lighting and neon lights. Connie Nikas (Robert Pattinson) and Nick Nikas (Benny Safdie) are two brothers whose bank robbery goes horribly wrong and lands Nick in jail. After that, Connie takes it upon himself to free his brother.
To do so, he wanders the seedy streets of New York City, but not without encountering some difficulties. Pattinson, in particular, gives an outstanding performance; his frenzied demeanor and mannerisms render him nearly unrecognizable in the character.
Halloween (1978)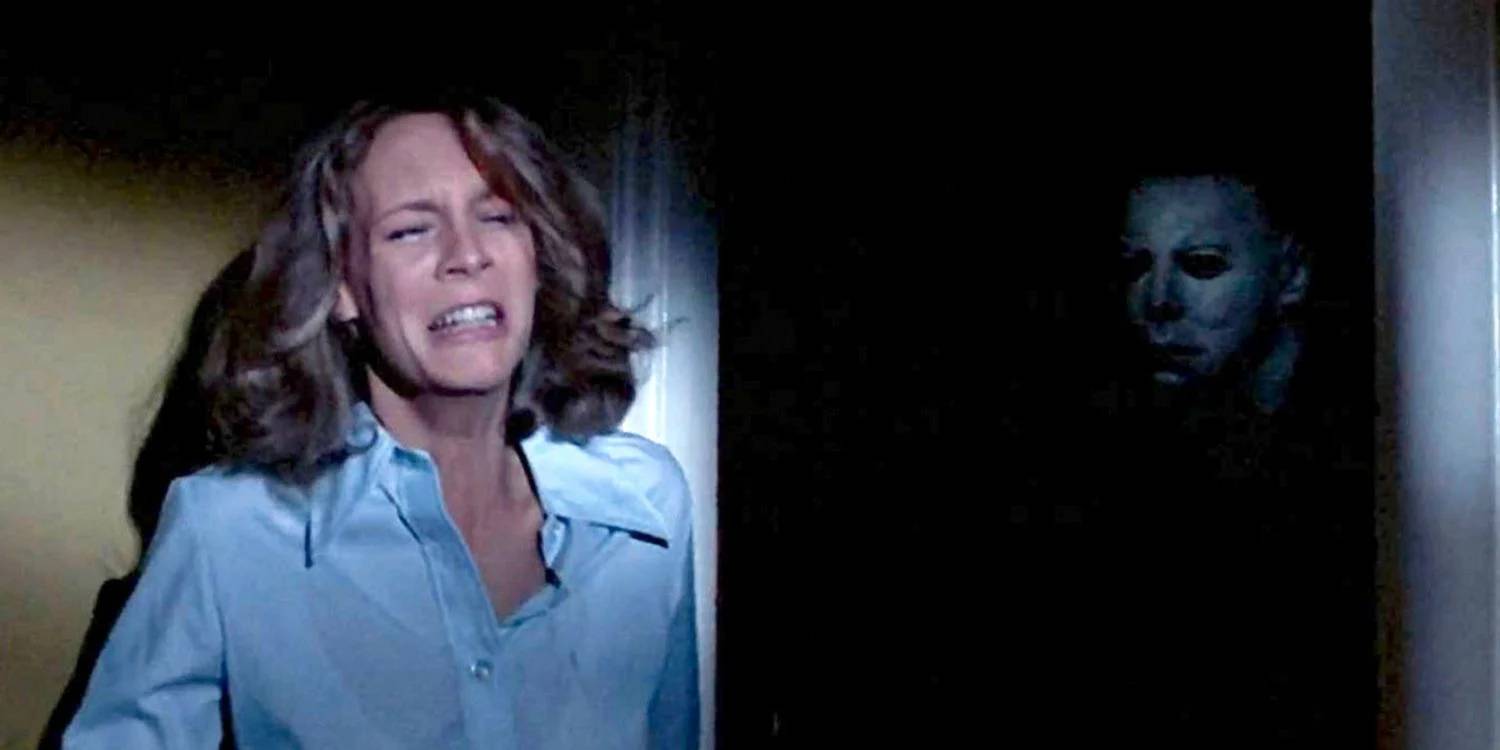 Halloween, directed by John Carpenter, helped to establish what is now known as the "Final Girl." After fleeing the psychiatric institution where he's lived since he was a child, Laurie Strode (Jamie Lee Curtis in her feature debut) is tormented by Michael Myers (Nick Castle) on Halloween night. 15 years before, he had savagely stabbed his sister Judith. Although the novel begins with a flashback and a scene from that night, the action of the story takes place on October 31st.
Michael Myers is one of the most well-known villains of all time. His ominous presence throughout the film serves as a good build-up to the final confrontation with Laurie. With a sequel trilogy that began in 2018, Halloween has become a pop culture phenomenon.
Mikey and Nicky (1976)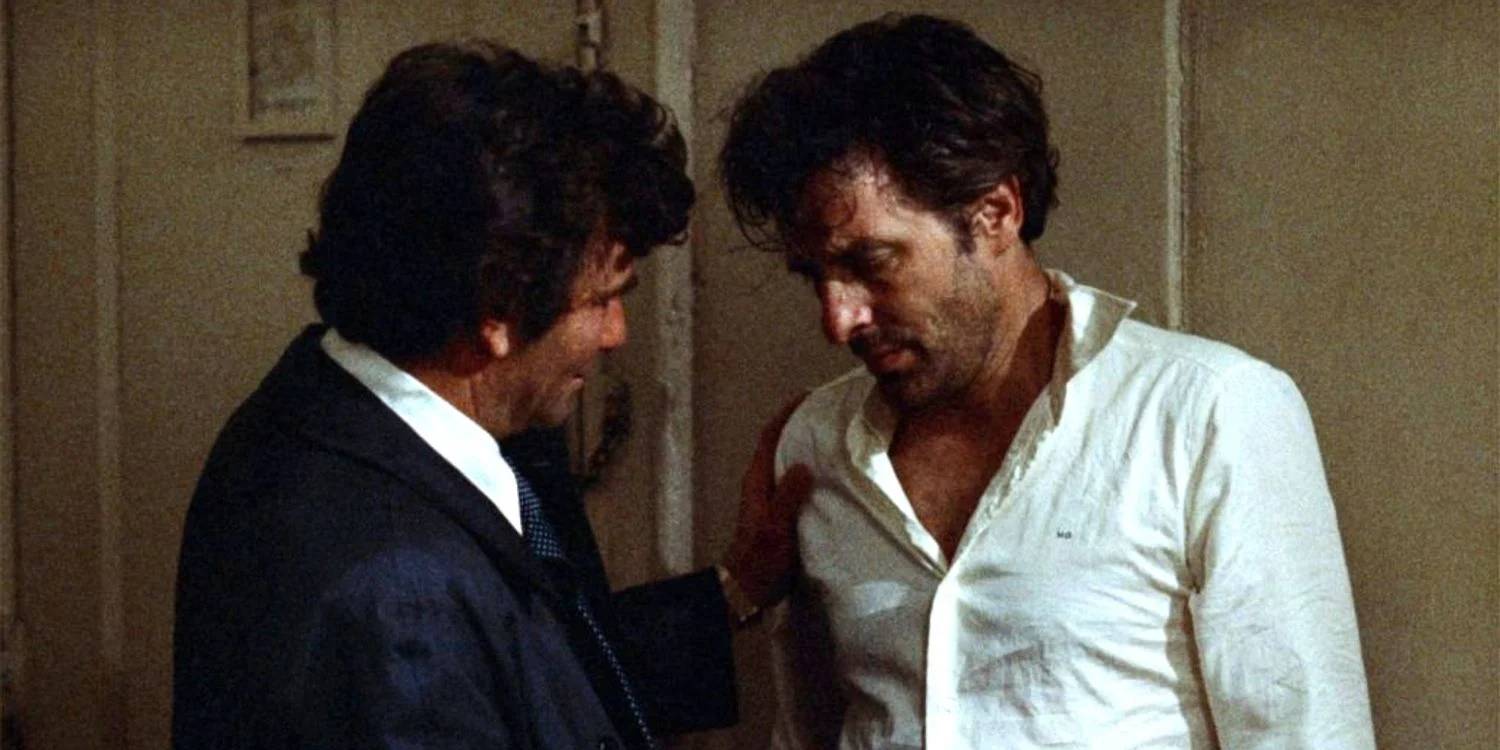 Mikey and Nicky, an underappreciated film by Elaine May, is a muted take on the gangster genre. Rather than focusing on the mob's cruelty and bloodshed, it centers on two boyhood friends, Mikey (Peter Falk) and Nicky (John Cassavetes), whose friendship is put to the test. Mikey is running to Nicky's assistance as he flees from a hitman, leading Mikey to question the sincerity of their friendship.
The dialogue-heavy film allows the audience to peel back the layers of these two individuals through the talks. The spectator learns more about their relationship and who they are as persons as a result of their actions and decisions. It's a fantastic character study on the value of friendship that, sadly, went mostly unrecognized upon its initial release.
Night Of The Living Dead (1968)

Night of the Living Dead has left an indelible mark on the zombie sub-genre as well as the horror genre as a whole, thanks to its depiction of the undead. Duane Jones' appointment as the lead character Ben was also significant, as he was the first African American to play the protagonist in a major horror film.
Night of the Living Dead follows a group of strangers who, out of fear, barricade themselves in a rural farmhouse. The spectator is left wondering if the group's panic and quarrels make for a gripping drama, or if what waits outside in the darkness is a bigger concern. The zombie story we know today is still influenced by the horror classic, with even The Walking Dead naming a character after Jones.
The Evil Dead (1981)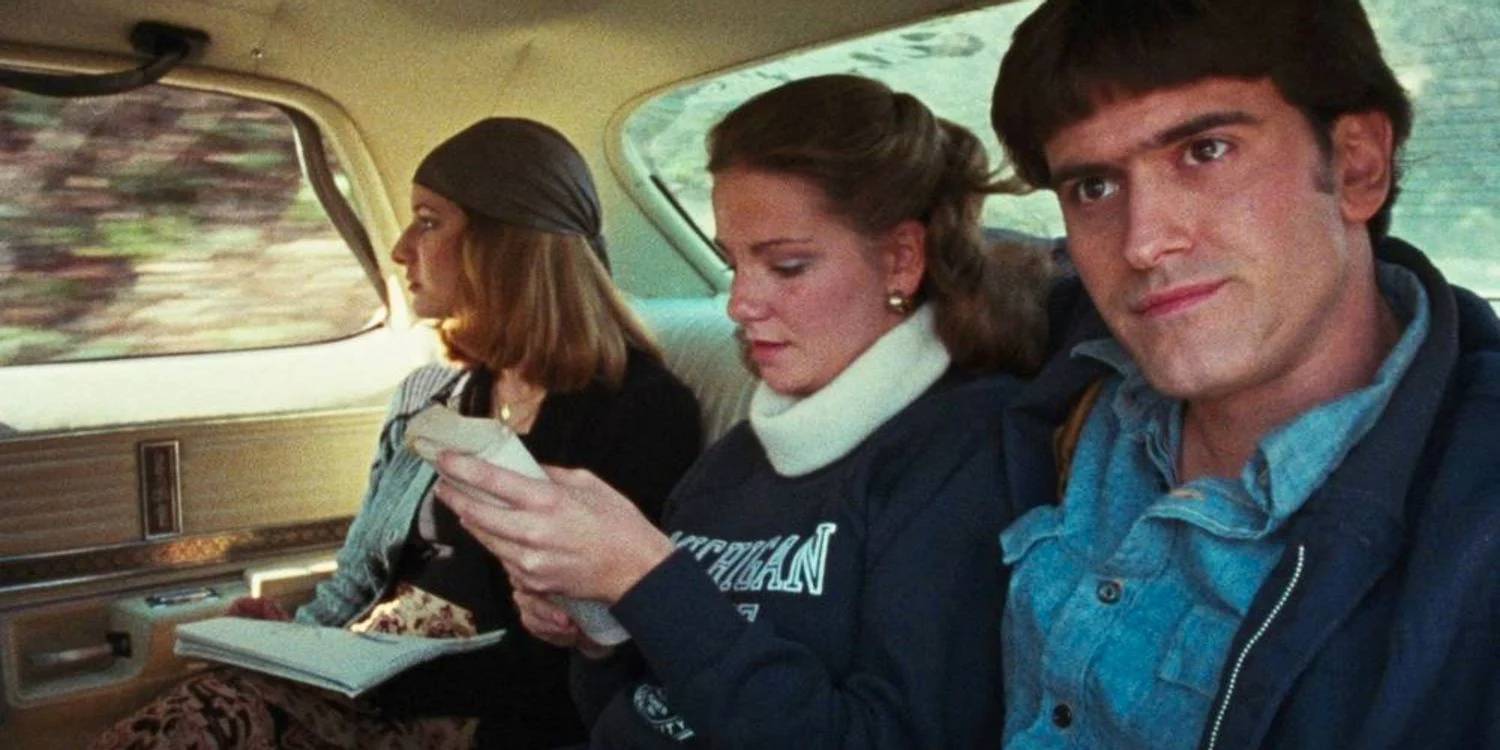 The Evil Dead is a horror classic that is both outrageous and hilarious. The plot revolves around five friends who drive to a remote cabin in Tennessee only to be besieged by demonic zombies and ghosts.
Despite its cheap budget, the picture was a financial success, prompting sequels and a TV show. Thanks to his clever one-liners and affable nature, it established Ash Williams (Bruce Campbell) as a memorable horror figure. He was also a well-known specimen of the "Final Boy." Director Sam Raimi rose to prominence as a result of the film, and he has since gone on to direct a number of films, including the Tobey Maguire Spider-Man trilogy and the impending Doctor Strange feature.
The Warriors (1979)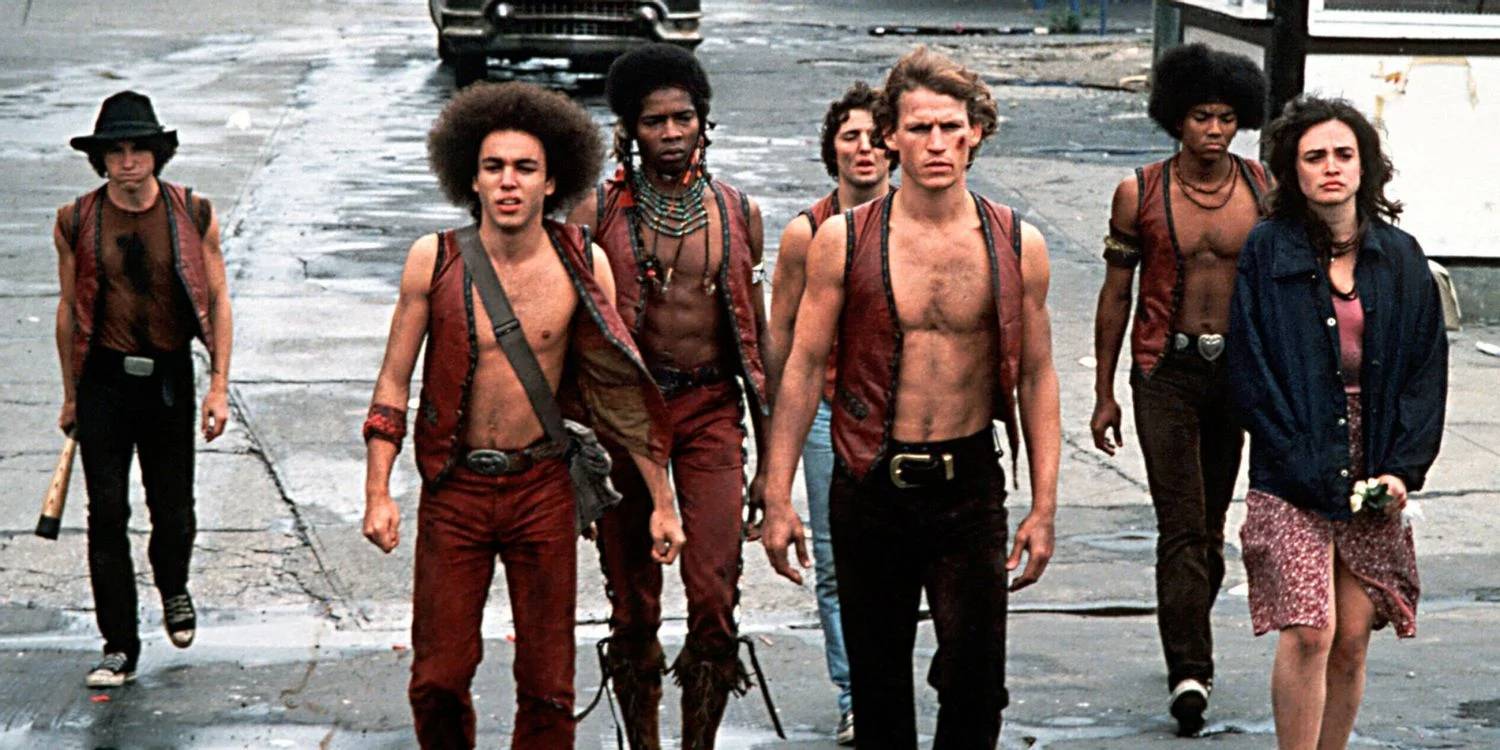 Despite provoking a lot of controversy when it first came out, The Warriors is today regarded as a cult masterpiece. The brutal and violent picture centres around the titular street gang being falsely accused of assassinating the city's most prominent gang leader. They must then make their way back to Coney Island in a safe manner.
Throughout the night, the Warriors are engrossed in many hijinks, battling off rival gangs that serve as roadblocks on their way home. It's fast-paced, action-packed, and recommended for everyone who enjoys a good brawler film. The Walter Hill film has also spawned a Rockstar video game adaption that chronicles each Warriors member's backstory.