Game of Thrones Latest Episode Has Been Leaked & The Knight King Just Killed A Dragon #Sorry
Yes, you are reading it correctly and we aren't joking about it. The next episode of Game of Thrones season 7, which is going to be the penultimate episode of season 7 has been leaked online and no, the hackers haven't played any role in leaking the episode. The episode got leaked because HBO Spain happened to air the episode by accident!
People are saying that leaked it accidentally, which is highly unlikely as we all know that the hackers have already demanded money in order to not leak the next episodes.

According to this Reddit post, the 6th episode was aired by mistake for an hour! Many people have been sharing photos of the upcoming episode and looking at the photos, there's absolutely no doubt that the episode has been aired and that means it will soon find its way online and there have been many people who have been claiming that they have found some copies of the episode that was around 30 minutes long.
The team has already travelled to the other side of the wall and we all know what is waiting for them.
Daenerys finally takes a call and decides to help these people out, along with her Dragons.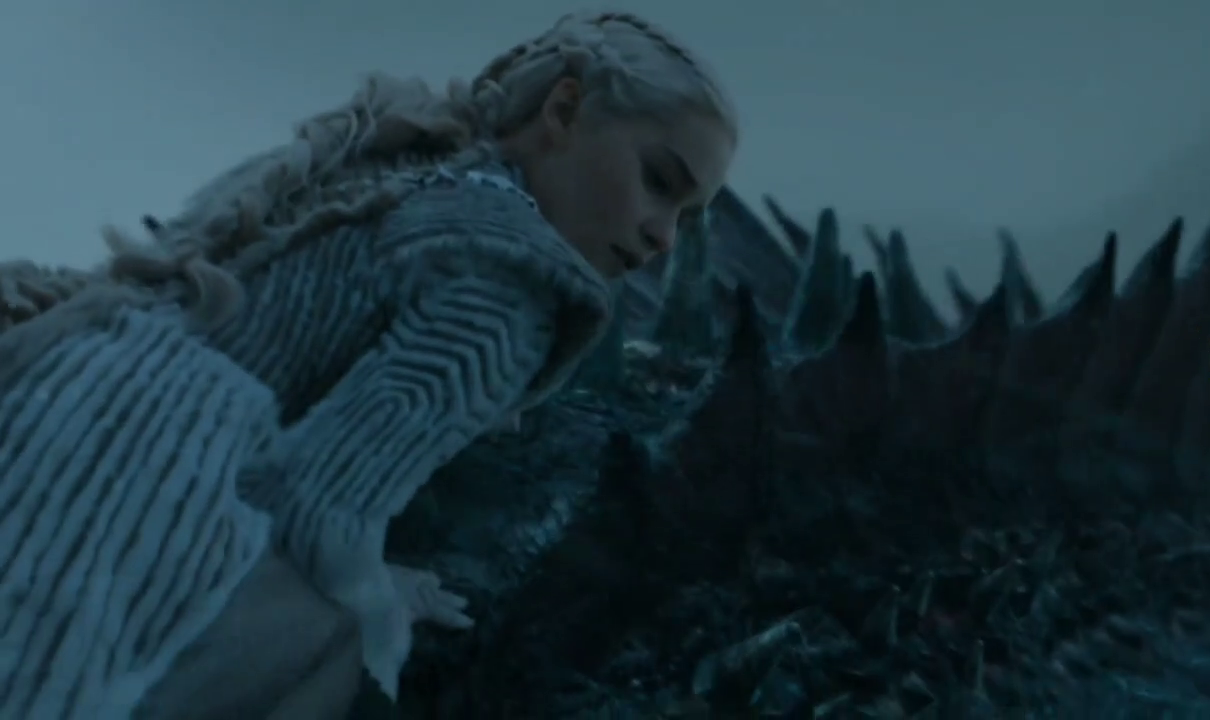 The Knight King is obviously pissed with the Dragons and the Khaleesi.
And decides to take one of the dragons down.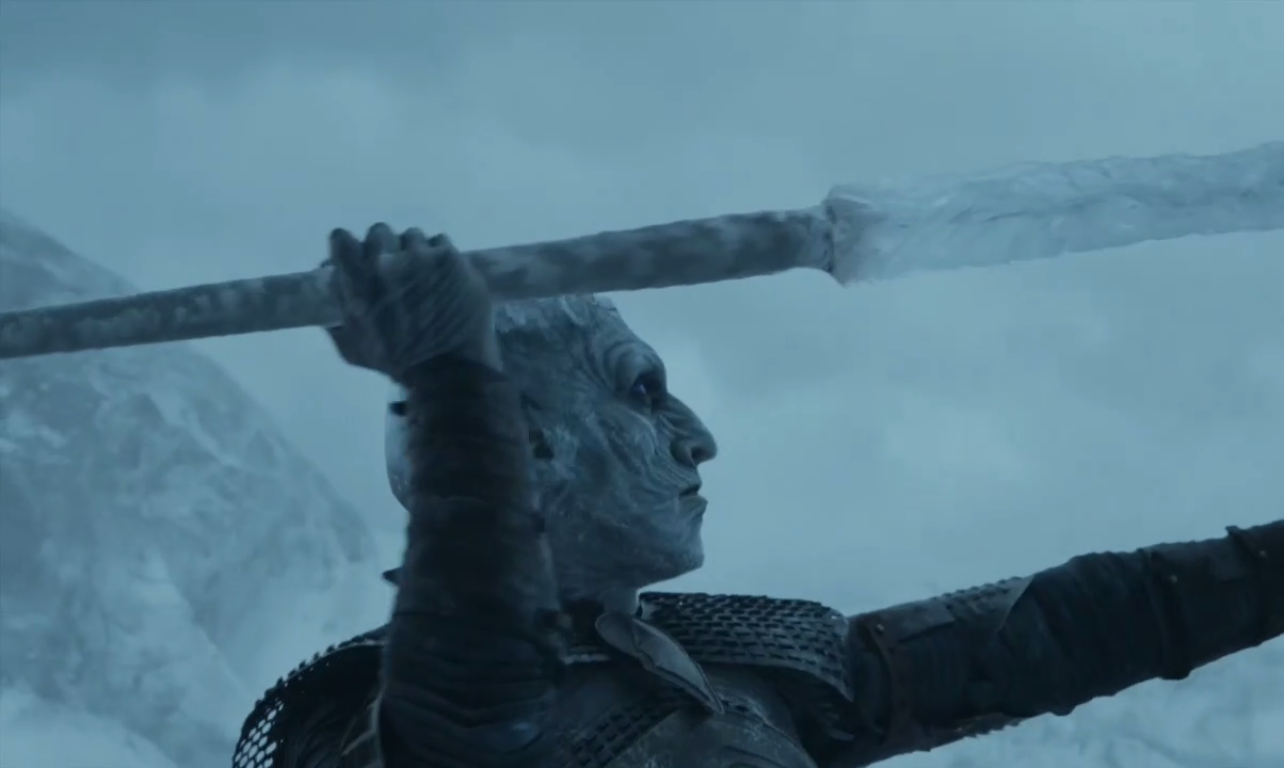 You can clearly see him aiming at the Dragon. Luckily, Daenerys is not sitting on this dragon.
He finally manages to put him down. And it's a Tragedy.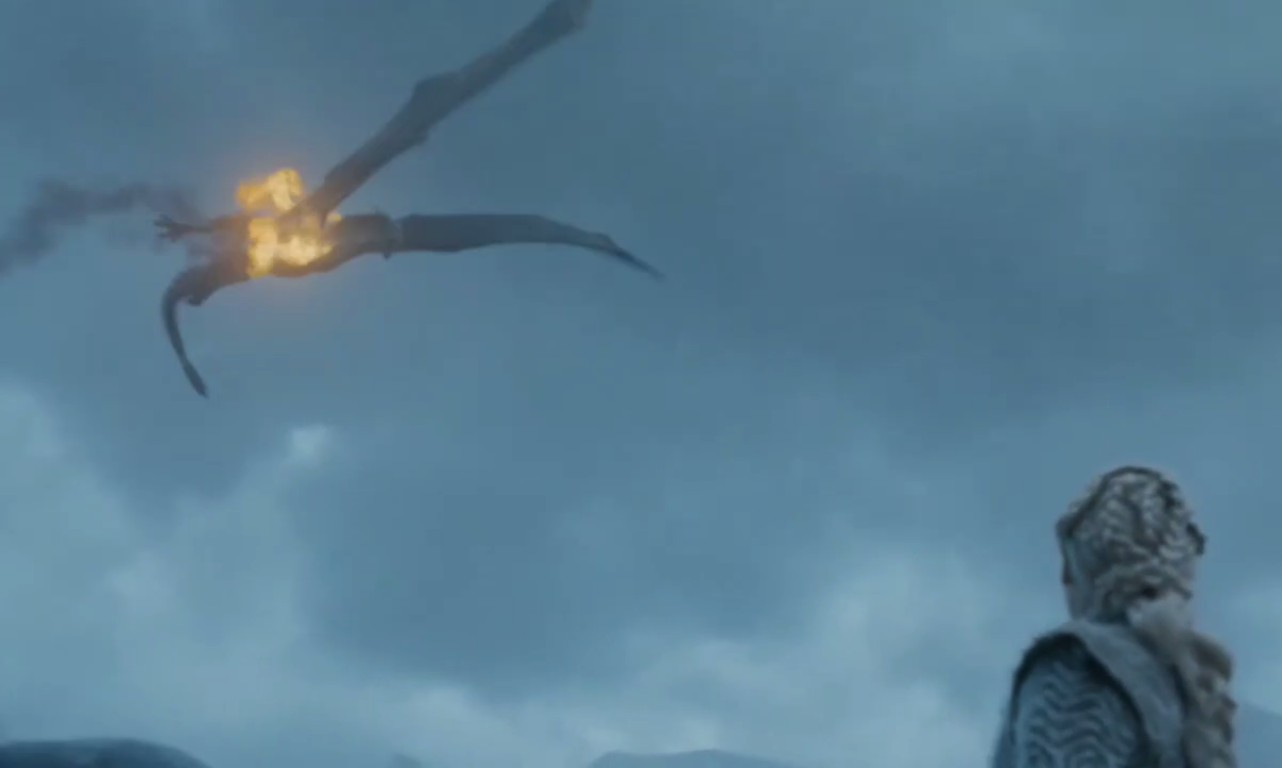 The look on Dany's face says it all. One Dragon is already gone.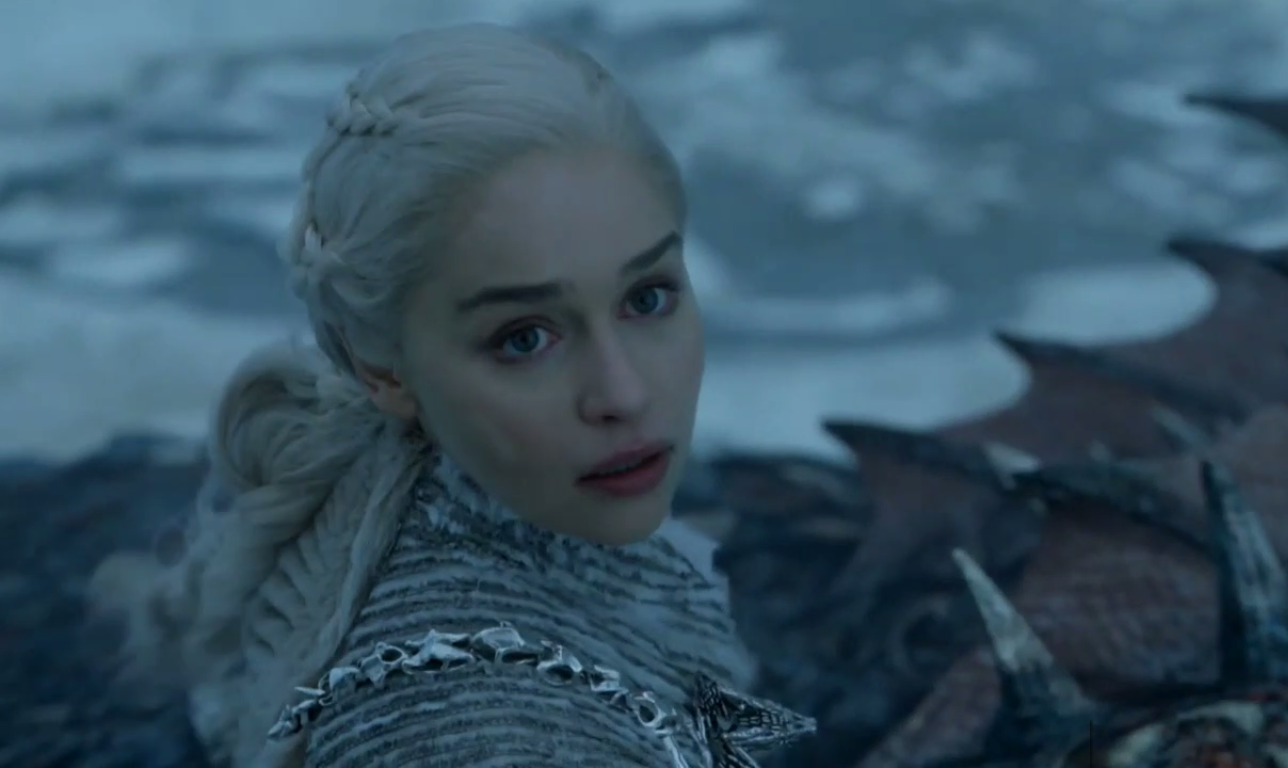 Sorry for the spoilers. But, if you are reading this you probably wanted to know! Tell us how you feel!