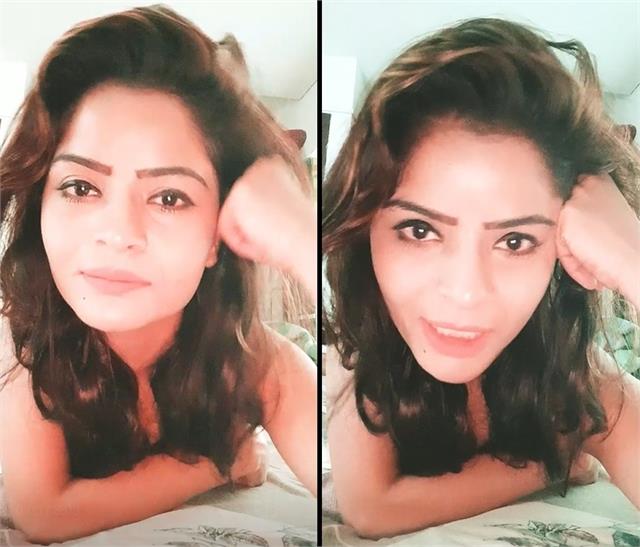 Coming Live Without Clothes, Actress Gehana Vashisth Asked, Am I looking Vulgar?
Shilpa Shetty's husband and famous businessman Raj Kundra is in the adult video case for days, due to which he is currently in jail. But in the meantime, model and actress Gehana Vashisht is seen continuously supporting Raj.
Let us tell you that recently Jewel has come out on bail after staying in jail for 5 months in adult video case. At the same time, in the midst of the allegations against Raj Kundra, Gehna Vashisht has shared a nude video on social media to explain her point.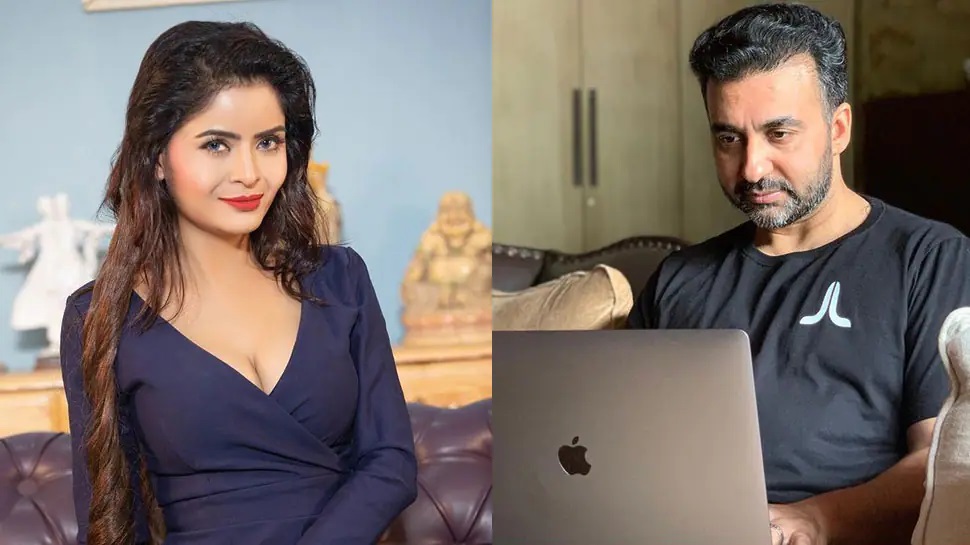 Sharing a nude video, actress Gehana Vashisht asked, am I looking vulgar?
Jewel came live and herself confessed in front of her followers that she is not wearing any clothes and people also asked if she looks vulgar in this video?
Actress
Gehana Vashist, who came live without clothes, actually shared a video on her Instagram account in which she was seen coming live and talking to her followers. She wrote in the caption of this video- 'Live without clothes, I am without clothes in this video but no one is telling me that it is porn but when I wear full clothes then some call it porn, to be a hypocrite There is a limit too.
View this post on Instagram

In this video Gehna also said that I am not wearing anything in this video but am I looking obscene to you? I am looking cheap or looking like you can count it in the category of porn.
Her videos' caption read :
without cloth live
m without cloth in this video but no one telling that it's a porn but when I wear all the cloths , some ppl claim porn
height of hypocrisy
Watch the video here :
View this post on Instagram