From 2010 to 2014, Good Luck Charlie was a family sitcom on the Disney Channel. It showed how the Duncan family lived together while the oldest daughter, Teddy, made vlogs for her younger sister, Charlie, to help her later in life. There were six people living in the house, and all the other kids were old enough to go to school. This gave them a lot of chances to get into trouble, whether on purpose or by accident. The show was so popular that Disney made a movie based on it called Good Luck, Charlie, It's Christmas!
Even though the show is over and we no longer see the characters, the actors kept getting older and moved on to other things in their lives. But since most Disney shows are for kids and teens, they have a lot of room to change their careers, whether that means appearing more in a different genre or giving up acting altogether. Here are the six most important members of the Duncan family and where they are now.
Bradley Steven Perry as Gabe Duncan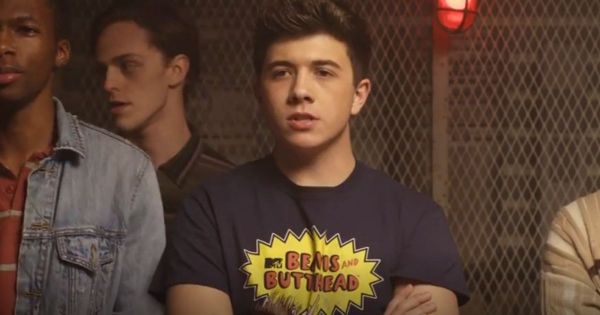 Bradley Gabe Duncan, played by Steven Perry, was the younger brother who caused more trouble and was more rebellious. His career didn't get as much of a boost from the show as Mendler's did, but it was still one of his first longer-term roles. From there, he kept working with Disney, appearing in more shows and even a movie.
He is still acting now, but not just in Disney movies and shows for kids. He is also in other TV shows and movies. He was most recently in the horror comedy Hubie Halloween, and he is still pursuing a career as an actor. But he has also added a podcast to his list. He and another former Disney star, Jake Short, will start Hit the Brake in late 2022.
Bridgit Mendler as Teddy Duncan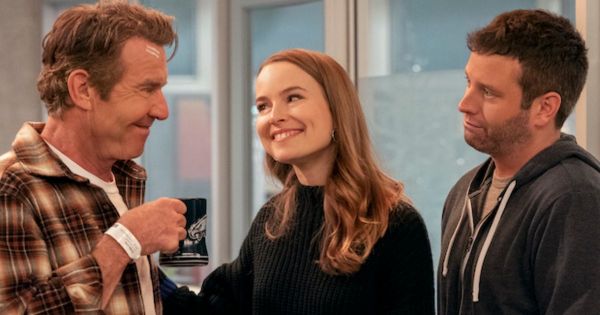 Bridgit Mendler, the other star of the show, played Teddy Duncan, who made the good luck Charlie vlogs that the show was named after. She had done some acting before Good Luck Charlie, but it was her time on the Disney Channel that really made her famous.
Since then, she's been in a few TV shows here and there, but she's mostly focused on her music career. She signed a contract with Hollywood Records and started making an album while she was still on the show. At the moment, it looks like she will probably still do both music and acting in the near future.
Eric Allan Kramer as Bob Duncan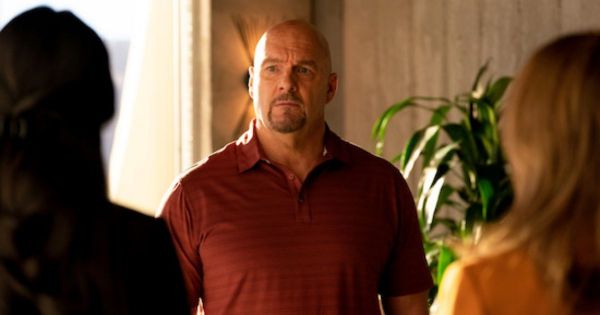 Bob Duncan, the father of the Duncan family, was played by Eric Allan Kramer. He ran a pest control business and got into trouble just as often as his kids did. Kramer had also been acting for a long time before he got this part. He had several important roles before, like Thor in The Incredible Hulk Returns and Little John in Robin Hood: Men in Tights.
Since the end of Good Luck Charlie, he has been in a few episodes of other TV shows, like 9-1-1 and Fuller House, as a minor character. He has also kept acting in movies, though none of them have been nearly as popular as some of his earlier works.
Jason Dolley as PJ Duncan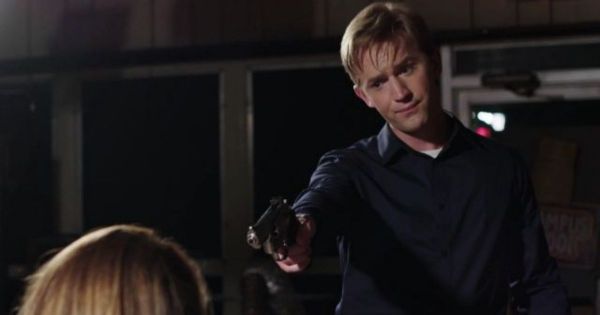 Jason Dolley played PJ Duncan, the oldest child, who was the last of the kids. He was often seen as a comic relief character because of how awkward he was, and he often got into fights with Teddy, as siblings often do. Dolley is still an actor, but he is still best known for his time at Disney.
One of his last Disney projects was the Good Luck Charlie series, but he had already started acting in more mature movies before this show even started. After this show was over, it didn't take him long to go back to writing for older people. Now, he seems to take whatever he can get, from music videos to shorts. He is currently working on a short he wrote himself, called The Unicorn That Never Lies.
Leigh-Allyn Baker as Amy Duncan
Amy Duncan, the mother of the Duncan family, was played by Leigh-Allyn Baker. She was a hospital nurse who was usually protective and played a bigger role in the funny parts of the show. Baker had already been acting for a while when she got this part, so it shouldn't be a surprise that she kept acting afterward.
Baker kept working for Disney for a while longer, and he even got to star in and make the movie Bad Hair Day. Since then, she has been in a few episodes of different TV shows here and there. Most recently, she was the lead in the religious comedy Family Camp. Baker doesn't just do voice work for live-action TV shows and movies, though. She also does voice work for some animated TV shows and a lot of video games.
Mia Talerico as Charlie Duncan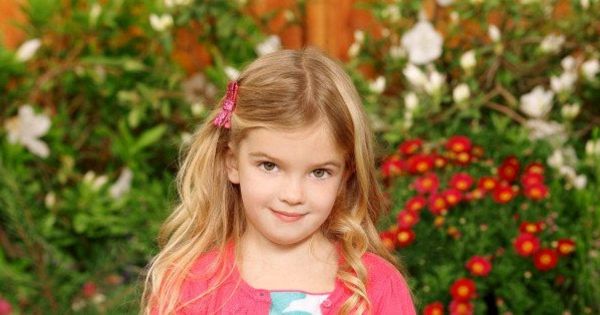 Mia Talerico was the show's star, Charlie Duncan, even though you might not recognise her now. When the show started, she was about 2 years old, and now she is in her teens and still going to school. Still, she has done a little bit of acting here and there, like in a few short films and most recently in the BRAT TV series Mani.
She also has more than a million followers on Instagram and has worked with a few brands through that platform. It seems likely that she will keep acting as her life and career progress.
Our Team DCS includes 5 different writers proficient in English and research based Content Writing. We allow them and encourage them to follow the Entertainment news all day long. Our posts, listicles and even the exclusives are a result of their hard work.