At the age of 92, renowned Canadian actor Gordon Pinsent passed away. On Saturday, he passed away quietly while sleeping with his family by his side. Peter Keleghan, his son-in-law, corroborated the information.
In his seven-decade-long career, Pinsent made appearances in more than 150 movies and television programmes. With the 2006 movie Away From Her, which also starred Julie Christie, he attained global recognition. To learn more about the actor's life and profession, continue reading.
Actor Gordon Pinsent Passes Away at 92
Gordon Pinsent passed away peacefully in his sleep today with his family by his side, according to a statement made by Peter Keleghan on behalf of Gordon's family to the Canadian Broadcasting Corporation. "Gordon Pinsent's daughters Leah and Beverly, as well as his son Barry, would like to announce the passing of their father today," the statement read.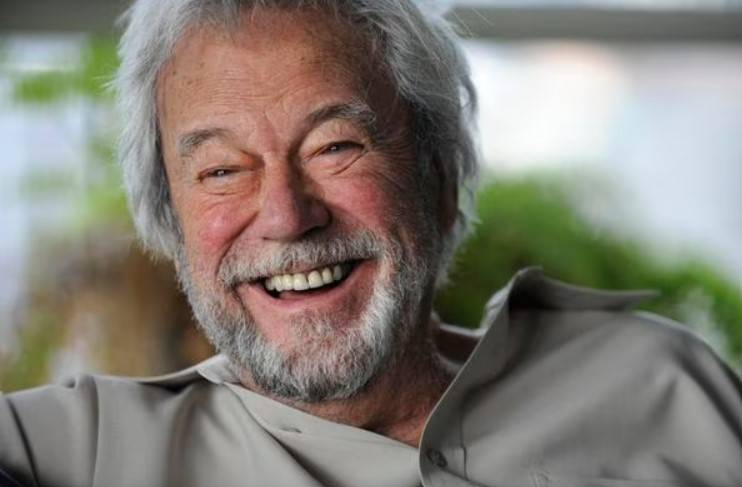 The statement said, "Gordon passionately loved our country and its people, purpose, and culture till his last breath." Leah, Barry, and Beverly, the actor's three children, are still alive. Actress Charmion King, his wife, lost her fight with emphysema and died in 2007 as a result.
At the age of 17, Pinsent started acting. In 1962, at the Stratford Festival, he played supporting roles in theatre versions of Shakespeare's Macbeth. In the 1970s, he later made a comeback to the festival and performed in leading roles.
Pinsent Had a Seven-Decade-Long Career
The actor made his film debut in 1964's Lydia after beginning his television career in 1963 with the soap drama Scarlett Hill. Later, he appeared in the television programmes Due South, The Grand Seduction, The Red Green Show, Street Legal, Quentin Durgens, M.P., and The Forest Rangers as a lead actor.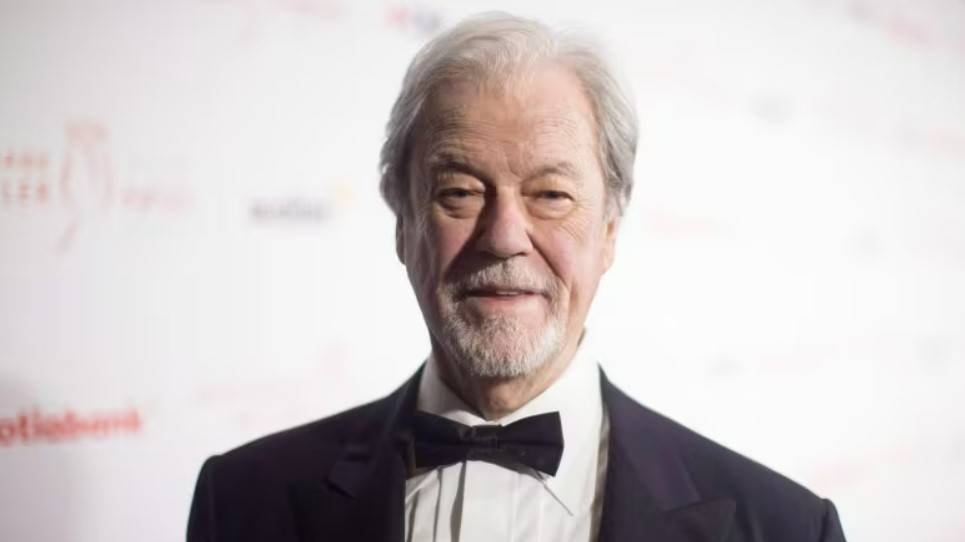 Together with Silence of the North and Thomas Crown Affair, he also appeared in the American television series It Takes a Thief. He was well-liked for his portrayal of the elephant Babar in Babar and the Adventures of Badou. He won praise from critics for his performance as a husband who is losing his wife to Alzheimer's illness in Sarah Polley's Away from Her in 2006.
He has received numerous honours throughout the years, including the Gemini Award, Canadian Film Award, Canadian Screen Award, and ACTRA Award. The actor was also made a fellow of the Royal Society of Canada and a companion of the Order of Canada.
Tributes Pour in for the Actor
Many famous people posted homage to Pinsent on social media after learning of his passing. Gordon Pinsent was our North Star, comedian Rick Mercer wrote in a tweet. a real man of renaissance. Performing artist, author, director, painter, and former dance teacher. Gordon paved the way and made everything that came after him possible.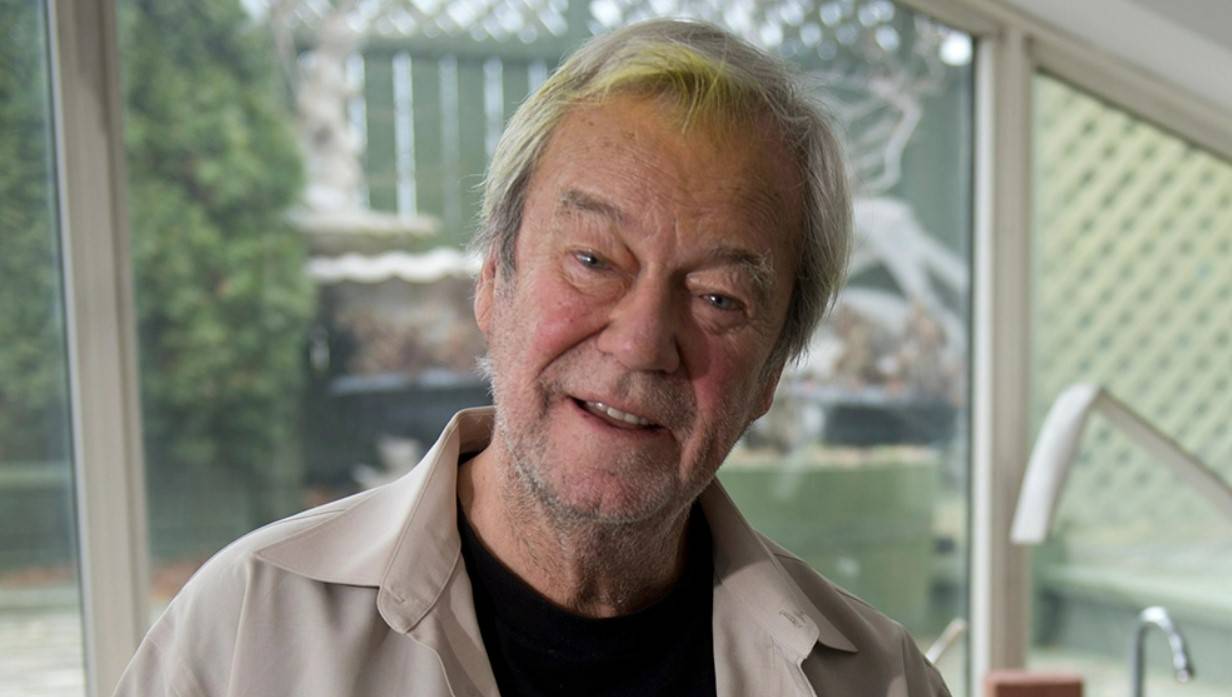 Gordon Pinsent, who was a friend of Mark Critch, passed away. He was still as brightly twinkling when I last saw him a few weeks ago. Although I adored him as Porky Pinsent from Grand Falls, I looked up to him as the Rowdyman. He destroyed the road that the rest of us took. a well-known brand derived from Canadian labour. the highest quality ever.
We lost a legend yesterday, stated actor Kim Coates in a blog post. David Pinsent. I'll always remember our interactions. Real, patriotic, red-blooded Canadian. The entire world admired him. I enjoyed listening to my friend @kbruce237's stories. They cherished one another. I'll miss you, buddy. Gordon, what a life you led.
We send our sympathies to Gordon Pinsent's loved ones. God grant him eternal peace!
Being a binge-watcher himself, finding Content to write about comes naturally to Divesh. From Anime to Trending Netflix Series and Celebrity News, he covers every detail and always find the right sources for his research.