The group of Ati Williams, Jessica Banks, Brooks Atwook, and Mikel Welch is featured in the Netflix home repair series "Hack My Home." By utilising technology and innovation, the specialists make the most of the space at their disposal and guarantee that every demand is satisfied. Of course, all of the homeowners featured in season 1 of the show were truly thrilled with the improvements made to their homes. But precisely where are they now? We are here to investigate the same, after all!
Where Are The Westbrooks Now?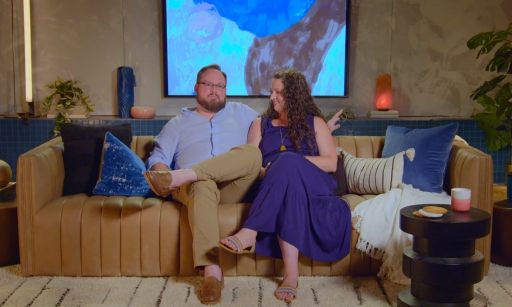 The Westbrooks are the first family we'd like to discuss. Melissa and Charles "Chuck" Westbrook wanted to provide a pleasant play area for their four boisterous youngsters. Their boys Simon, Ian, Arthur, and Heath were ages 9, 7, 4, and 2, respectively, at the time of the refurbishment. Chuck is still employed as a therapist at the moment and has been a psychotherapist and post doctoral fellow at East Atlanta Therapy since January 2022. He can conduct sessions from the convenience of his home office since he uses a hybrid form of employment, as we saw in the Netflix series.
Where Are The Chans Now?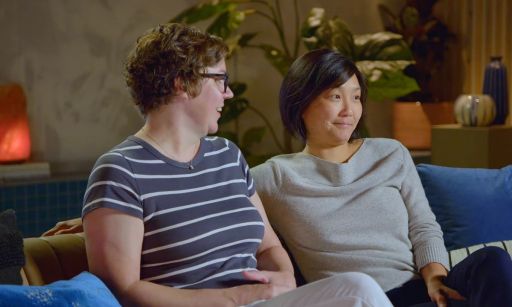 Every time Jen, Emily, and Mik Chan appeared on the show, their loving family warmed our hearts. Both Jen and Emily have a lengthy history in the food industry and are the proud proprietors of two restaurants, JenChan's Pizza and Chinese in Cabbagetown and MikChan's in East Atlanta Village, both of which are found in the Georgian city of Atlanta. The former bears Jen's name, while the latter honours the couple's son Mik. For individuals who would like to use their services, they also provide catering services.
Where Are The Buckmans Now?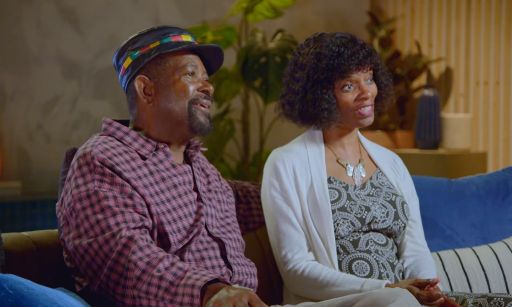 The unusual challenge offered by Paul and Emma Buckman's home in the Netflix series was one that the experts were excited to take on. The couple, who adore their four grandkids, reside in a circular-shaped house with them. Jade, Coral, Jewel, and Cyan share a strong affinity with their guardians and genuinely seem to enjoy their company having spent around ten years with their grandparents. The family members appear to enjoy a private existence, but we are certain that they are doing well, especially in light of the recent improvements to their famous house.
Where Are The Laiches Now?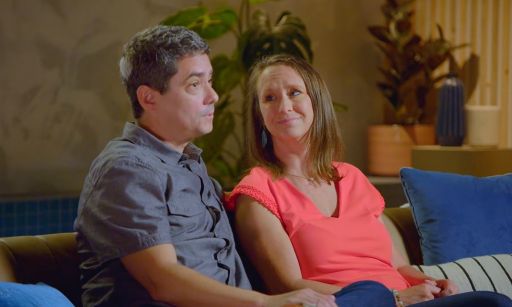 The Laiches are undoubtedly a special family because Susan and Jason Laiche, the parents, are adamant proponents of adoption. The couple chose to start the adoption process after the birth of their biological son Judah, and as a result, they are now parents to Jesse and Mae. They disclosed their intentions to adopt a new kid, this time from Hungary, while they were on the programme. In reality, the family launched a campaign in December 2020 for the same reason, and as of this writing, they have received only $3,000 of their $10,000 target. The family resides in the Atlanta Metropolitan Area of Georgia, where Jason is employed by Accushield as a project manager for operations and a manager of the customer experience.
Where Are The Colliers Now?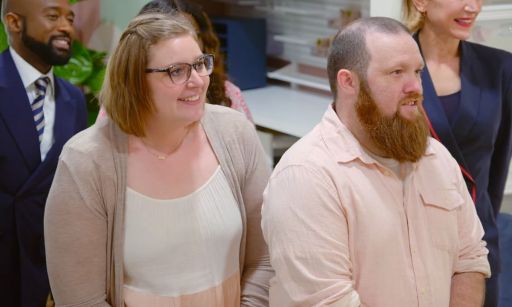 When Madison and Justin Collier's quadruplets arrived unexpectedly, their lives were completely flipped upside down. They already had the gorgeous Isla, but with their second pregnancy, they gave birth to Calloway, Wilder, Iris, and Eliza Collier. Their excellent parenting was one of the Netflix show's highlights. Currently, Justin serves as Second Team Consulting's vice president of strategic alliances and a partner at Comlend Digital. He also works with Clever Moe as a growth hacker, and he has a small stake in Four2 Investments and Truck Drivers Unlimited. His wife Madison works as a teacher, and he does most of his work from home.
Where Are The Dunlaps Now?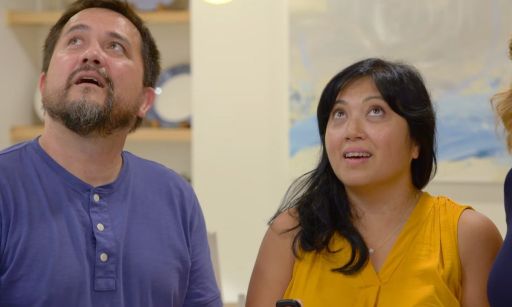 Parents Zany and Andrew Dunlap have two children: Minnah, who was around 15 at the time of season 1's filming, and Benjamin "Clutch," who was about 5. The brothers' 10-year age difference did cause some problems, but the adjustments made by the brilliant professionals in "Hack My Home" helped them get through those problems. Zany was hired in March 2022 and is currently employed by The Davis Injury Firm as a litigation paralegal. She had previously worked for Hoffer & Webb. It's interesting to note that Zany and Minnah both make brief appearances in "Spider-Man: No Way Home."
Where Are The Norrises Now?
Walton and Elizabeth Norris are content parents who are constantly keen to give their kids new experiences; they have even spent a substantial amount of time in Mexico City. The Norrises are a loving and devoted family that includes their son Brooks and daughter Mary Alice. Walton started working with Quantcast in October 2021 and is currently a Key Account Manager. Elizabeth, on the other hand, used to work at Sharecare as a Senior Manager for Messaging Strategy until October 2021, but it appears that she has moved her attention to her family.
Where Are The Redmonds Now?
View this post on Instagram
After Terrence Redmond's wife Erica received a Multiple Sclerosis (MS) diagnosis roughly 11 years before they appeared in the Netflix documentary, the couple converted to veganism. The two then made the decision to launch their food trailer, PlantBased Snob, to share their delectable plant-based cuisine with the rest of the globe. Terrence's sister Janae Redmond relocated to Georgia with her son Jordan Redmond to assist them with their business. The four share a home and are always willing to lend a hand to one another, no matter what the circumstance. They travel in and around Atlanta, Georgia, providing their meals to satisfied clients, which gives the impression that their food business is flourishing.
Our Team DCS includes 5 different writers proficient in English and research based Content Writing. We allow them and encourage them to follow the Entertainment news all day long. Our posts, listicles and even the exclusives are a result of their hard work.