The 'Dateline NBC' episode 'Who Killed the Radio Star?' details the life and demise of famed former radio host Steven B. Williams. His prosperous and successful life was flipped upside down when he followed the financial advise of a friend named Harvey Morrow. All of these incidents—from Harvey's lie being exposed by Steven to his eventual discovery dead in the ocean—are featured in the episode. You might be interested in learning what we have to say if you're curious to learn more about Harvey and his life, including his current whereabouts.
Who is Harvey Morrow?
Harvey Stephen Morrow, who was born in the early 1950s, met radio personality Steven Williams in 2003 through shared connections. The former had a long history of deceit and fraud, but Steven was unaware of it, therefore this was doomed to fail. He was an integral part of the management of a Florida boiler room business in the 1980s where investors were duped and sold subpar stocks. All of the firm officers were eventually accused of corruption, with the exception of Harvey, who hid out until the statute of limitations had run out.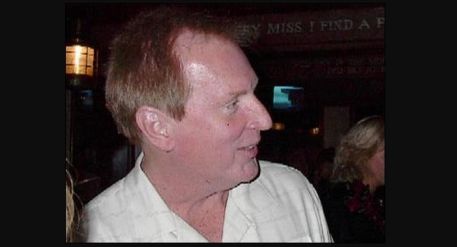 After that, Harvey married Deborah Read, a lawyer, and had children. He then tried his luck in Colorado. The married pair had a sizable home, nine motorcycles, matching Mercedes Benzes, and designer clothing. In reality, he was simply a human resources officer, but he had told everyone around him—including his wife—that he was an investment banker with an Englewood brokerage business. He ended up igniting one of Deborah's pricey outfits when she requested a divorce, leading to his 1996 misdemeanour arson conviction.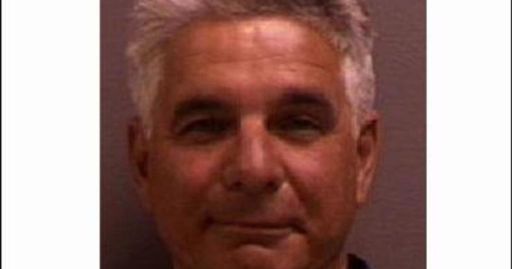 Harvey continued to lie, as evidenced by his 2000 remarriage to Debbie after relocating to Texas. He lived in a mansion once more, this time by a lake. In 2003, as Debbie frequently travelled outside of the country, he relocated to Los Angeles, where he allegedly presented himself as a former Wall Street executive. Therefore, it would be true to state that Harvey had a talent for persuading people to believe his story while lining his own coffers in the process.
Harvey presented himself as a New York investment banker who was connected to Steven Williams's deceased father when it came to the $2 million in legacy money that Steven Williams had received following his father's passing. As their friendship grew, Harvey advised that he create a trust fund. He began using a substantial amount of Steven's trust funds after acquiring a 69-foot boat to renovate it with a fireplace and modern conveniences. Not only that, but he also allegedly made periodic minor transfers of cash into his personal bank account.
Harvey and Steven allegedly got into a violent disagreement when Steven boarded Harvey's yacht to question him regarding his trust assets and money on the tragic day of May 4, 2006. Harvey ultimately shot him in the back of the head and threw his body overboard into the ocean's depths. After a few weeks, on May 18, 2006, the body of the radio personality was found, prompting the police to initiate an investigation that resulted in Harvey's arrest while he was already living a new life in Montana.
Where is Harvey Morrow Now?
Harvey Morrow was detained without bail for almost five years after being arrested, during which time he entered a not guilty plea. The trial started in May 2011, however the judge pronounced it to be a mistrial after the introduction of fresh evidence on the second day of hearing. Harvey's second trial for the 2011 murder of radio personality Steven Williams started in October of that year and lasted for a number of weeks before a jury returned a verdict of first-degree murder.
Harvey Stephen Morrow was given a life sentence without the possibility of parole on December 16, 2011, along with an additional 25 years of incarceration. He is currently completing his sentence at the California Health Care Facility, Stockton, located at 7707 Austin Road.
Our Team DCS includes 5 different writers proficient in English and research based Content Writing. We allow them and encourage them to follow the Entertainment news all day long. Our posts, listicles and even the exclusives are a result of their hard work.