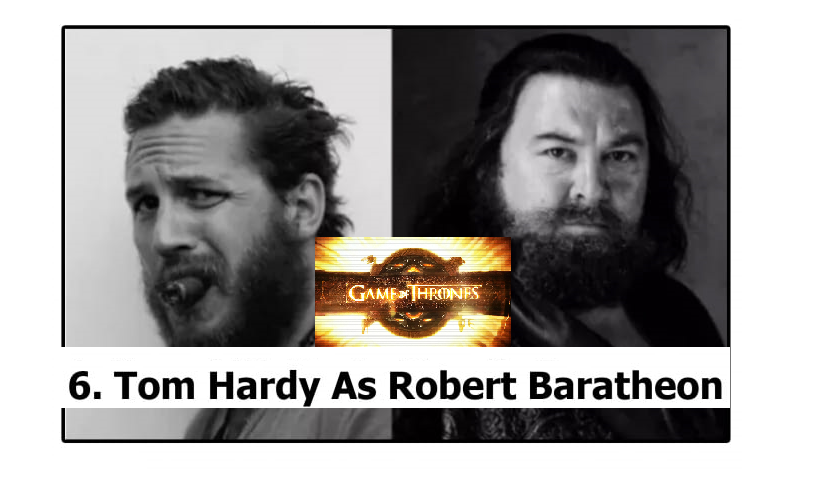 HBO Is Planning A GoT Prequel 'Roberts Rebellion' And The Potential Cast Looks Awesome!
First some good news. The New Trailer of Westros the series is out and it looks awesome. Though some are saying it is fan made, but looks really authentic. Even The Telegram coudn't resist posting about it.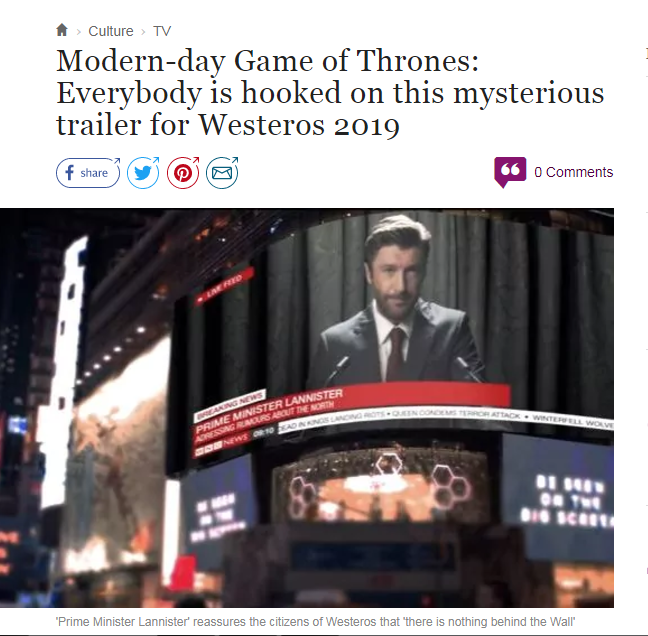 Check it out :
Now for the main news, check out the potential cast for Got Prequel.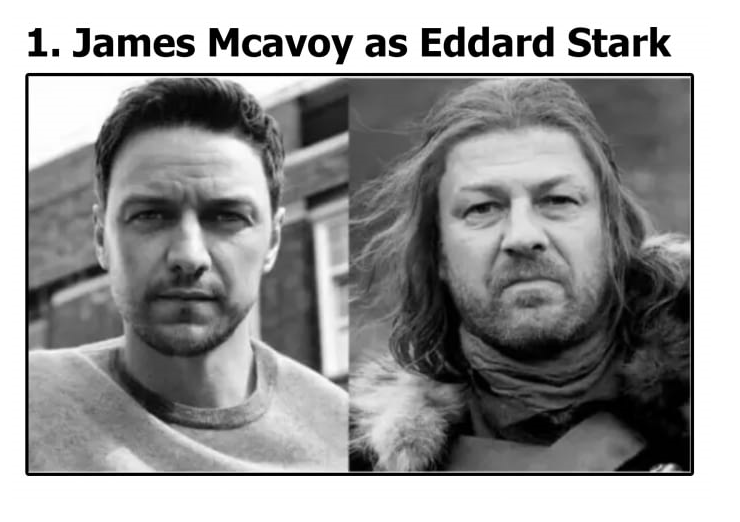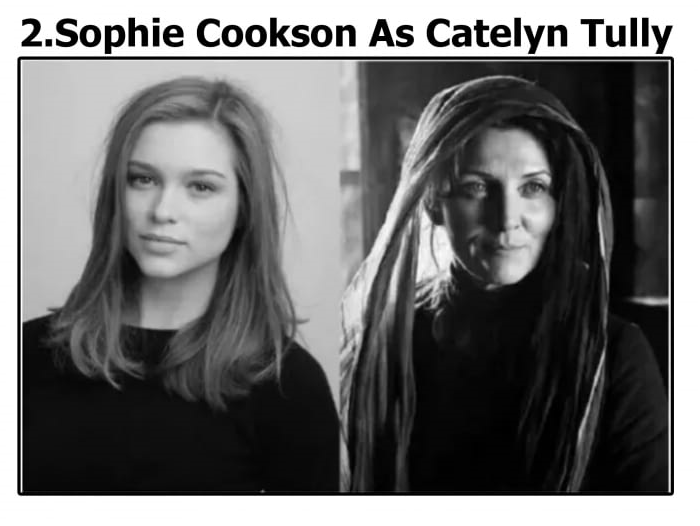 class="adsbygoogle" style="background:none;display:inline-block;max-width:800px;width:100%;height:50px;max-height:50px;" data-ad-client="ca-pub-1225871704164406" data-ad-slot="6390902276" data-ad-format="auto" data-full-width-responsive="true">