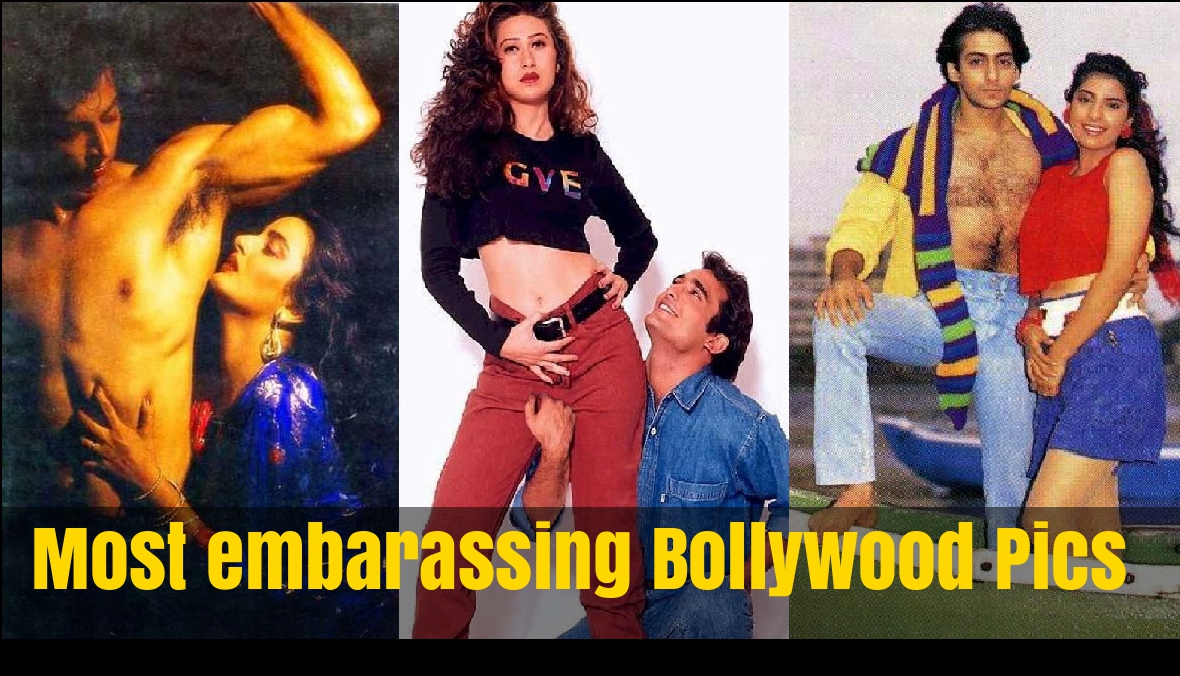 18 Hilarious Photoshoot Fails In Bollywood
Bollywood, fashion and modelling industry go hand in hand which is why most Bollywood actors rely on their good looks to bag roles in movies. Bollywood defines the fashion industry. Whatever these celebs wear, becomes fashion. Well, not always. Here are some examples of Hilarious PhotoShoot Fails from the 90s which would make you laugh out loud!
1. Chunkey Pandey can make you laugh with his pictures too.
2. Shakti Kapoor in a different role for a 'change'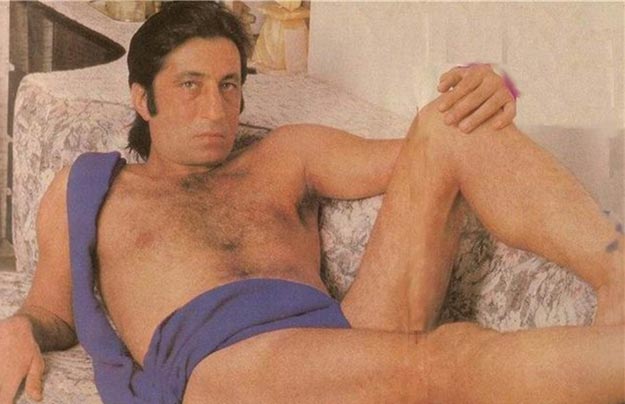 3. Pooja Bhatt trying to pass this hideous dress as a corporate look
4. Akshay Kumar and Karishma Kapoor posing it away
5. This collectively bad effort of Jackie Shroff, Tusshar Kapoor and Fardeen Khan
6. Rekha and Kajol showing  good ol' fashioned 'sister love' or budget cuts on the photo shoot wardrobe?
7. Karishma Kapoor and Akshay Khanna
8. Shahrukh Khan playing pregnant, with a ball tucked inside his shirt.
9. Aditya Pancholi strategically placed his hand to be less 'embarrassing'
10. In case you're wondering, that's Vindoo Dara Singh showing off his musky scent. Ewww!!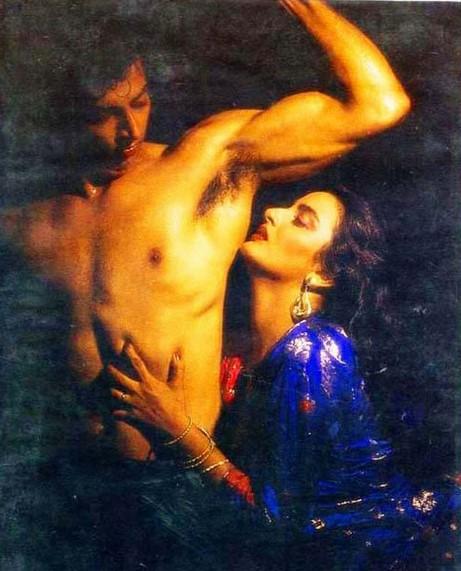 12. Salman Khan & Juhi Chawla
Bhai today will never be caught dead with so much body hair and those high waisted jeans.
13. Govinda & Juhi Chawla wrapped in Silver.
14. Anil Kapoor at his Hairy best
15. Madhuri Dixit promoting healthy living.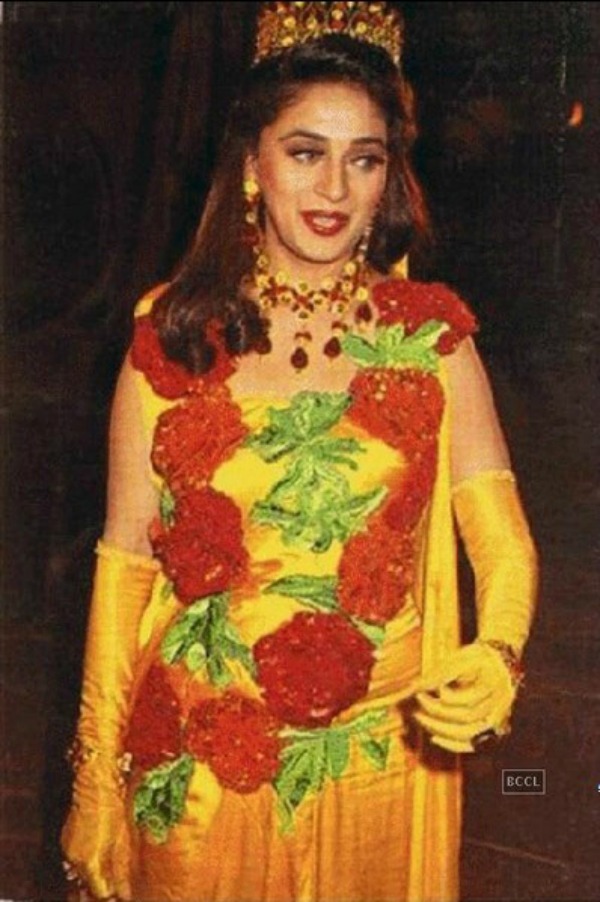 16. Ranjeet being Ranjeet
17. Superstar Jeetendra just chilling on his couch.
18. Sanjay Kapoor trying to give a competition to his elder brother
Which one do you think takes the cake??
All Images Courtesy: @BCCL