The plot of TLC's "90 Day Fiance: The Other Way" centres on US citizens who are in cross-border relationships, but it also follows the days that pass until the foreigner can enter the country on a K-1 visa. In a similar vein, season 5 of the show introduces us to Holly, a resident of Ogden, Utah, and Wayne, her South African fiancé. Holly and Wayne experienced certain contrasts, as do most cross-border relationships, and even found it challenging to understand each other's traditions, routines, and lifestyles. Here is what we know about the two to pique the interest of viewers who are now eager to discover more!
Holly and Wayne: Where Are They From?
Holly, who was 44 at the time of filming, is a native of the Utahn town of Ogden. She noted how Rapunzel's persona pushed her to grow and maintain her long hair, which is interesting because she has been infatuated with fairytale princesses since she was a very young age. Additionally, despite having a hairdressing and cosmetology licence, Holly, 44, makes a career as a barber and predominantly caters to male clients since she thinks that hairdressing is difficult and that women are difficult to satisfy. Holly admitted that, despite only serving male customers, it was difficult for her to restrain herself because she frequently shared humiliating experiences with total strangers.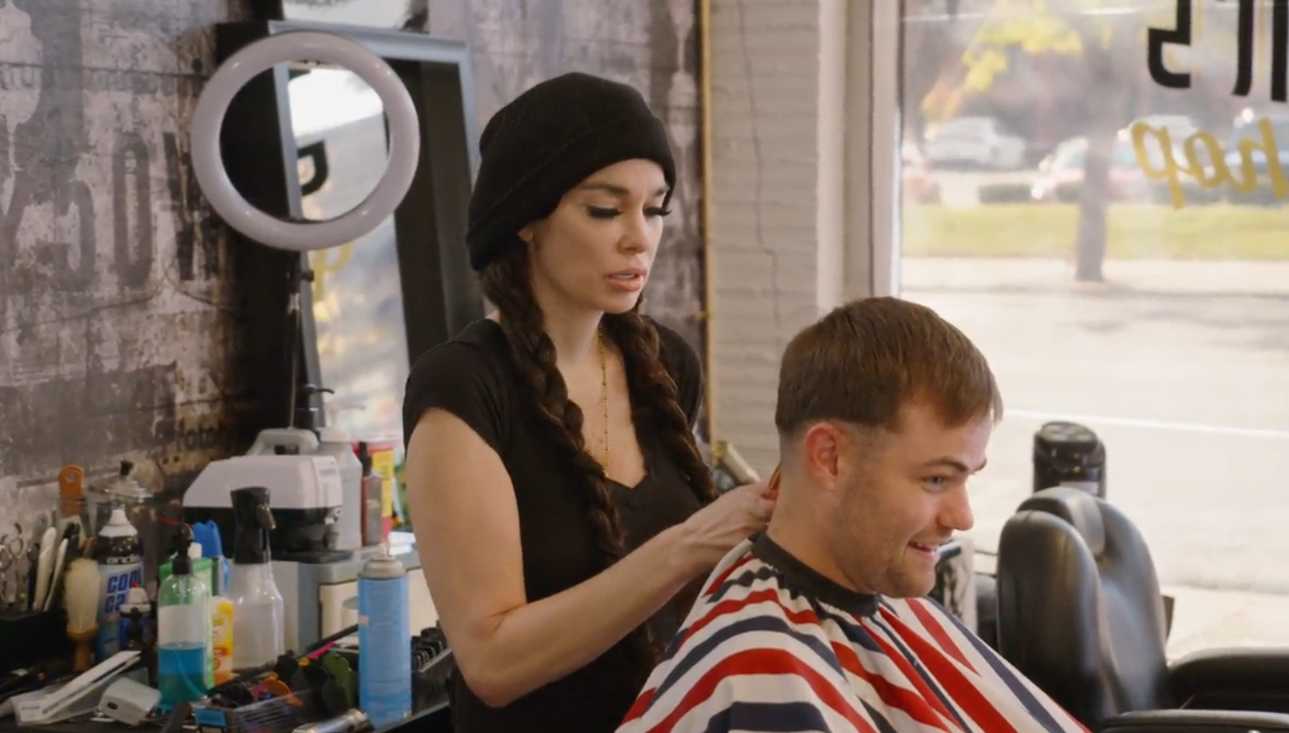 Wayne, a citizen of Johannesburg, South Africa, on the other hand, spoke about his challenging upbringing and shared how he had to support himself since the age of 17. The 40-year-old earned a living as a licenced plumber and handyman who serves both personal and professional clients after quickly learning the skills needed to be a plumber. In addition, Holly spoke highly of Wayne, describing him as a trustworthy and diligent individual who never took anything for granted and was always willing to go above and beyond for a client.
Holly and Wayne: How Did They Meet?
Holly had a few romances while living in the United States, but none of them turned out well, and a particularly painful breakup forced her to put off dating for a while. Holly added that she didn't want to date Utah males even though she wanted unwavering love and a spouse with whom to start a family. As a result, she soon began to focus on other things and registered for a Jehovah's Witness dating website, where she first met Wayne. Wayne was hesitant to approach Holly at first, but they quickly forged a strong bond that eventually developed into romance.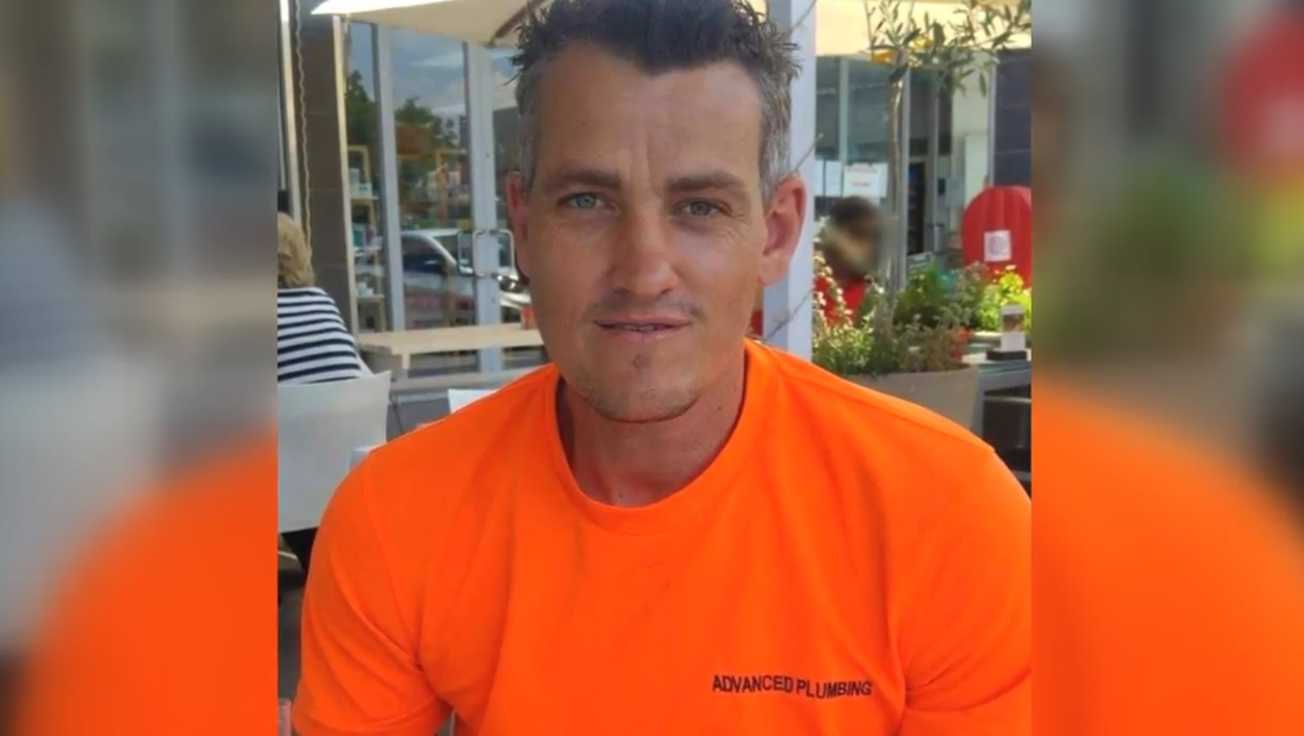 In addition, Holly and Wayne spent time apart throughout the first several months of their relationship while communicating via phone and video conversations. But after dating for roughly six months, the Ogden resident made the decision to travel to Johannesburg, where they had their first in-person encounter. Three days after Holly remarked on the show that their first encounter in real life helped them realise how ideal they were for one another, Wayne proposed, and Holly agreed without hesitation. Holly left South Africa with a pledge to return, but visa restrictions required her to leave for the United States.
Holly and Wayne: Future Prospects
As they hardly ever allowed any drama to impair their relationship, Holly and Wayne seemed to be a breath of fresh air. Plus, they were willing to compromise in order to maintain their relationship. They embraced each other for who they were. Like other international couples, they face a few challenges that can ultimately prevent them from finding true love. Holly is a very gregarious person who enjoys mingling and chit-chatting with new people.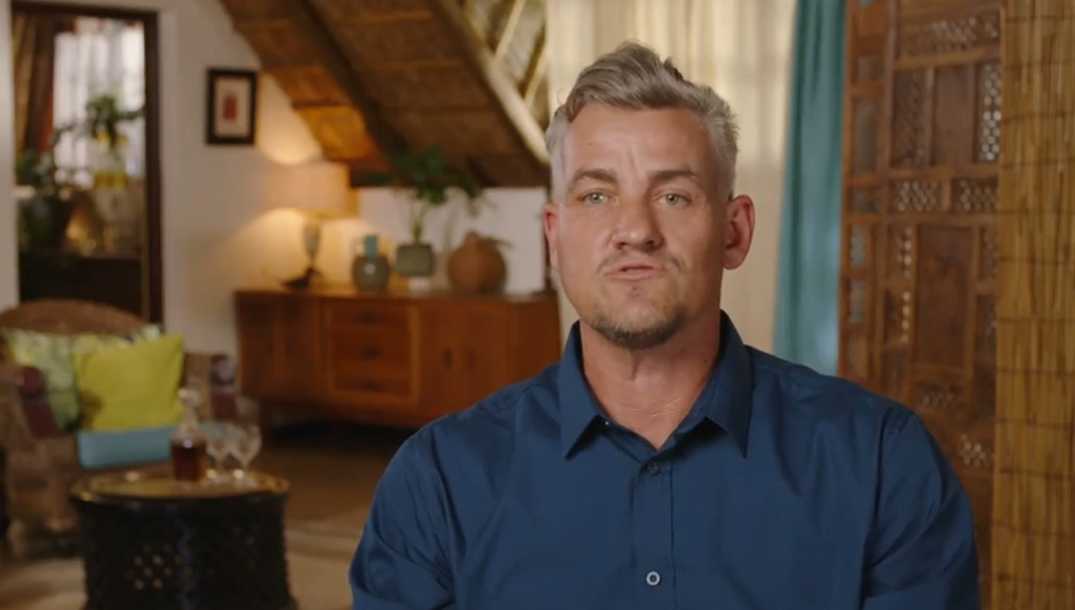 Wayne, on the other hand, came off as lot more restrained, and from what we can gather, the only thing that makes him happy is spending time with the person he loves. Additionally, many questioned whether the two had actually taken the time to get to know one another personally given that they became engaged just three days after first meeting. Because of this, even though the future may appear uncertain for the couple, their love for one another will be the key to a better one.