If you're a horror enthusiast, you've probably seen a lot of scary movies. Horror films are recognized for their inventive tales and terrifying antagonists, whether they are classics or current releases, gruesome slashers or ghost hauntings. Many of these stories started out as books, which you may not be aware of.
Horror fiction has a plethora of film adaptations. While not every book-to-screen adaptation succeeds, certain films succeed in not only following but also elevating the source material. You might want to attempt the books after seeing these frightening movies!
I Know What You Did Last Summer (1997)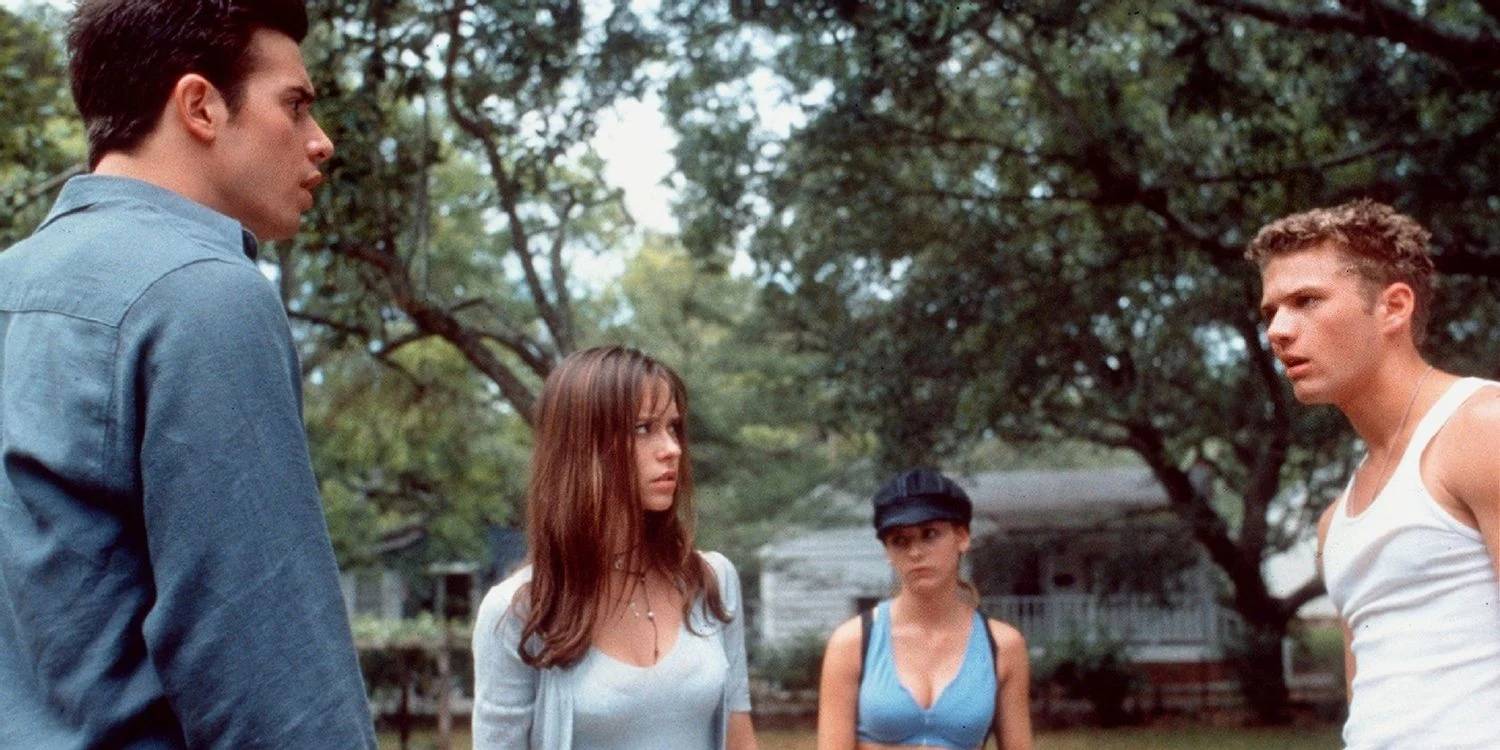 Four buddies reunite a year after inadvertently running over a man and discarding his body when one of them receives a threat. They understand that someone is aware of what they've done, and they're all in danger of being murdered one by one.
I Know What You Did Last Summer, a horror film from the 1990s, is based on Lois Duncan's YA novel of the same name. While the book is a suspense thriller with a shocking identity reveal, the film is a bloodier slasher horror in which any character could be a victim. It also generated a franchise that included two sequels and a television show.
Jaws (1975)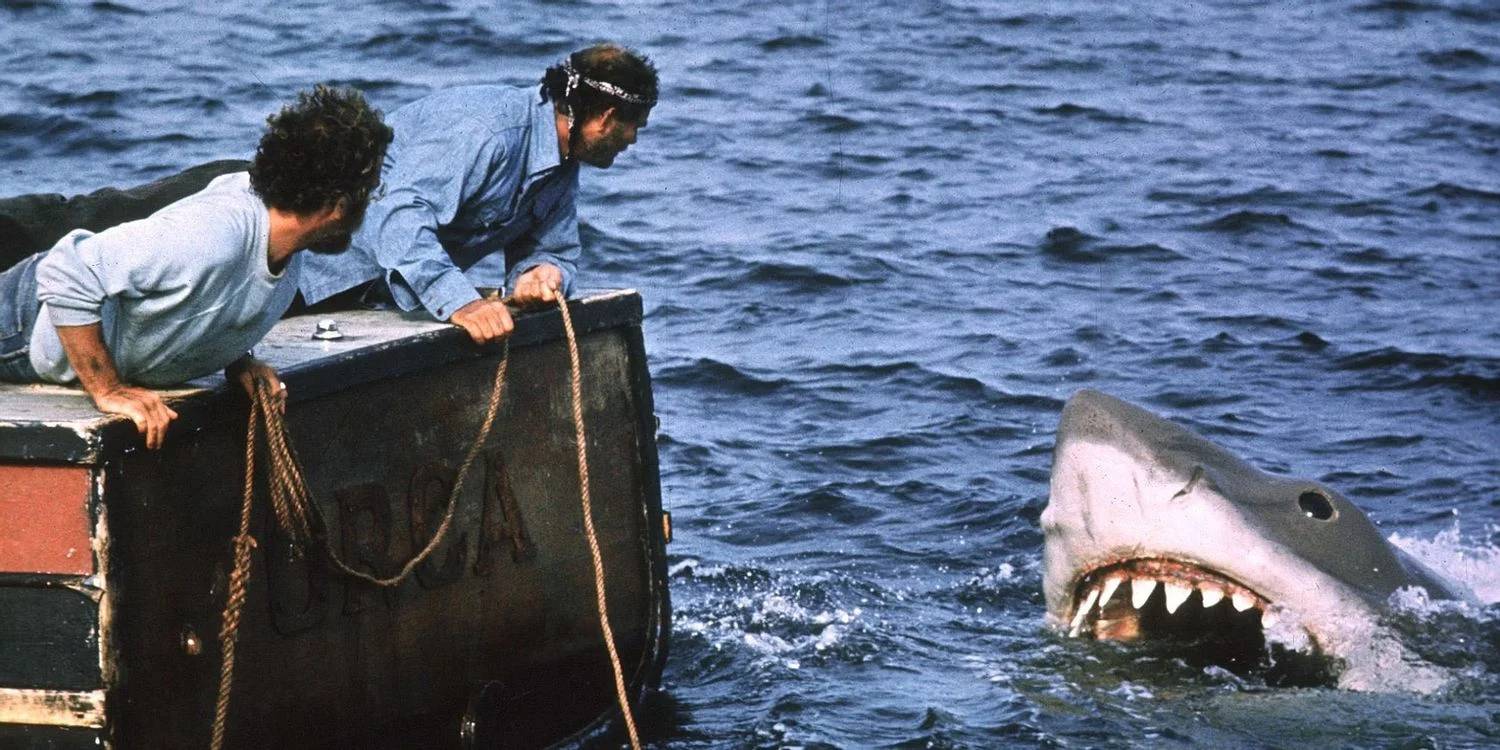 Beachgoers in a New England tourist town are being attacked by a terrifying great white shark. A shark hunter (Robert Shaw), a marine biologist (Richard Dreyfuss), and the police chief (Roy Schneider) team up to capture the creature before it kills more humans.
Jaws is a thrilling summer horror film directed by Steven Spielberg and based on Peter Benchley's book of the same name. The film changes from the book in a few ways, but the shark's terrifying threat is alarmingly identical. Going to the beach is never going to be the same!
No One Gets Out Alive (2021)

Ambar (Cristina Rodlo) moves to the United States after her mother dies. She moves into a dingy boarding house owned by Red (Marc Menchaca), who expects money in advance. She is undocumented and desperate. Strange things begin to happen, and she finds herself in a hellhole.
No One Gets Out Alive on Netflix is based on Adam Nevill's award-winning novel of the same name, although it takes a different approach to the story. Instead of a British setting, the film's main character is a Mexican immigrant attempting to make a living on his own in an American city. In this dark story of retribution, the horrors come from both the human and supernatural realms.
Psycho (1960)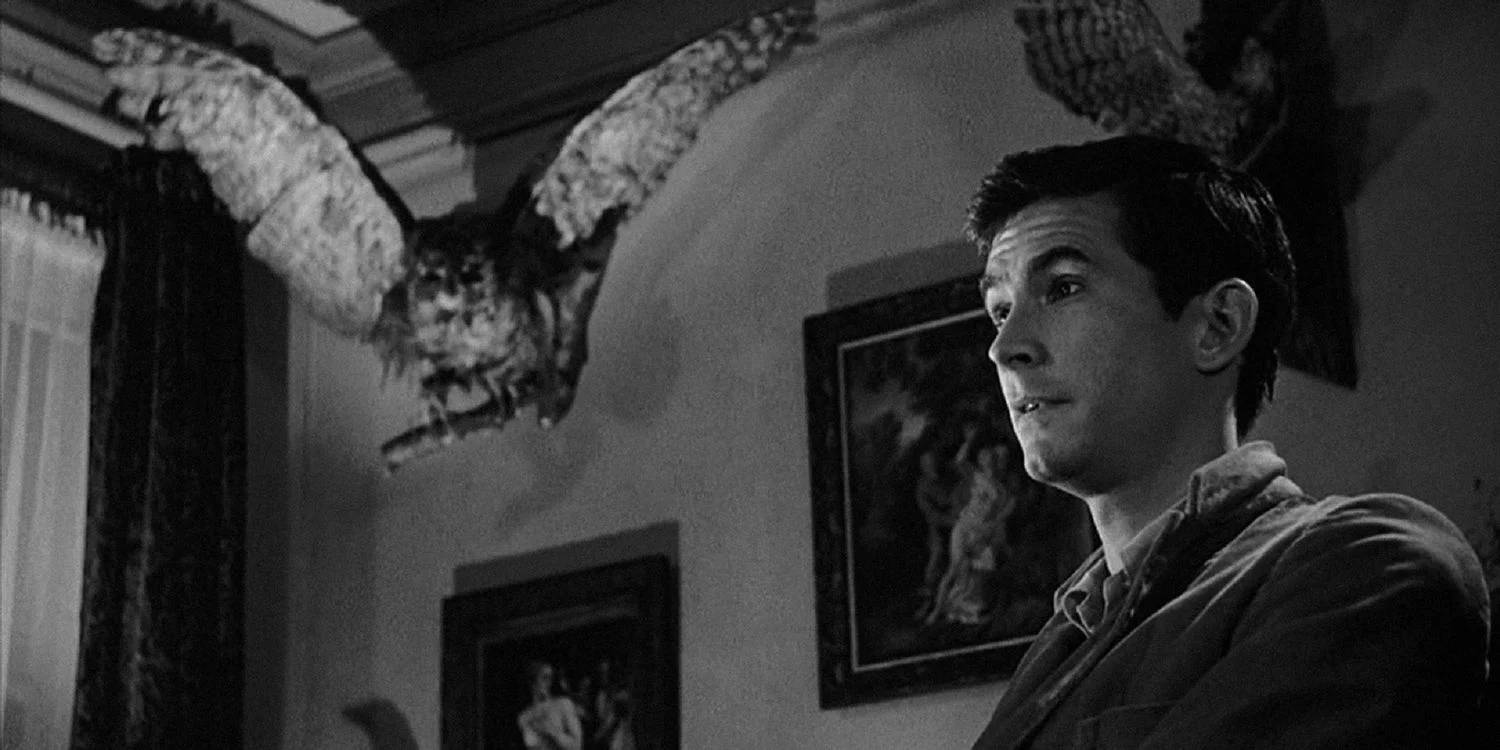 After stealing money from her boss, a secretary (Janet Leigh) is on the run. She stops at a motel during a violent thunderstorm, where she meets the polite but reclusive owner (Anthony Perkins). She overhears his talk with his mother, but she is unaware of his secrets.
The murderous shower scene in Alfred Hitchcock's Psycho is iconic, as is the horrific climax. These concepts were inspired by Robert Bloch's book Psycho. While the film version is fairly close to the source material, it is enhanced with scary scenes and great performance by Perkins as the infamous Norman Bates.
Rosemary's Baby (1968)

Mia Farrow plays a pregnant woman who worries her elderly neighbors of having evil intentions toward her. She comes to believe that they are members of a Satanic group who want her kid for their rituals. When her husband dismisses her concerns, she seeks outside assistance.
Rosemary's Baby is a psychological horror film based on Ira Levin's novel of the same name. It examines the controlling influence of a cult as well as parenting through a paranoid prism, and it is aided by Farrow's devoted performance. Despite some parts being deleted for brevity, the film is an accurate reproduction.
The Amityville Horror (1979)

In Amityville, New York, the Lutz family moves into a new home. Unbeknownst to them, the property had been the scene of a mass murder just a year earlier. Sudden sickness, things moving on their own, and dreadful nightmares soon strike the family. To survive, they must fight a terrible power.
The Amityville Horror is based on Jay Anson's novel of the same name, which is said to be based on a genuine story. The book was marred by debate over its veracity, but that hasn't stopped a slew of film versions from being developed. More than a dozen films have been inspired by the events in Amityville since the 1979 film.
The Exorcist (1973)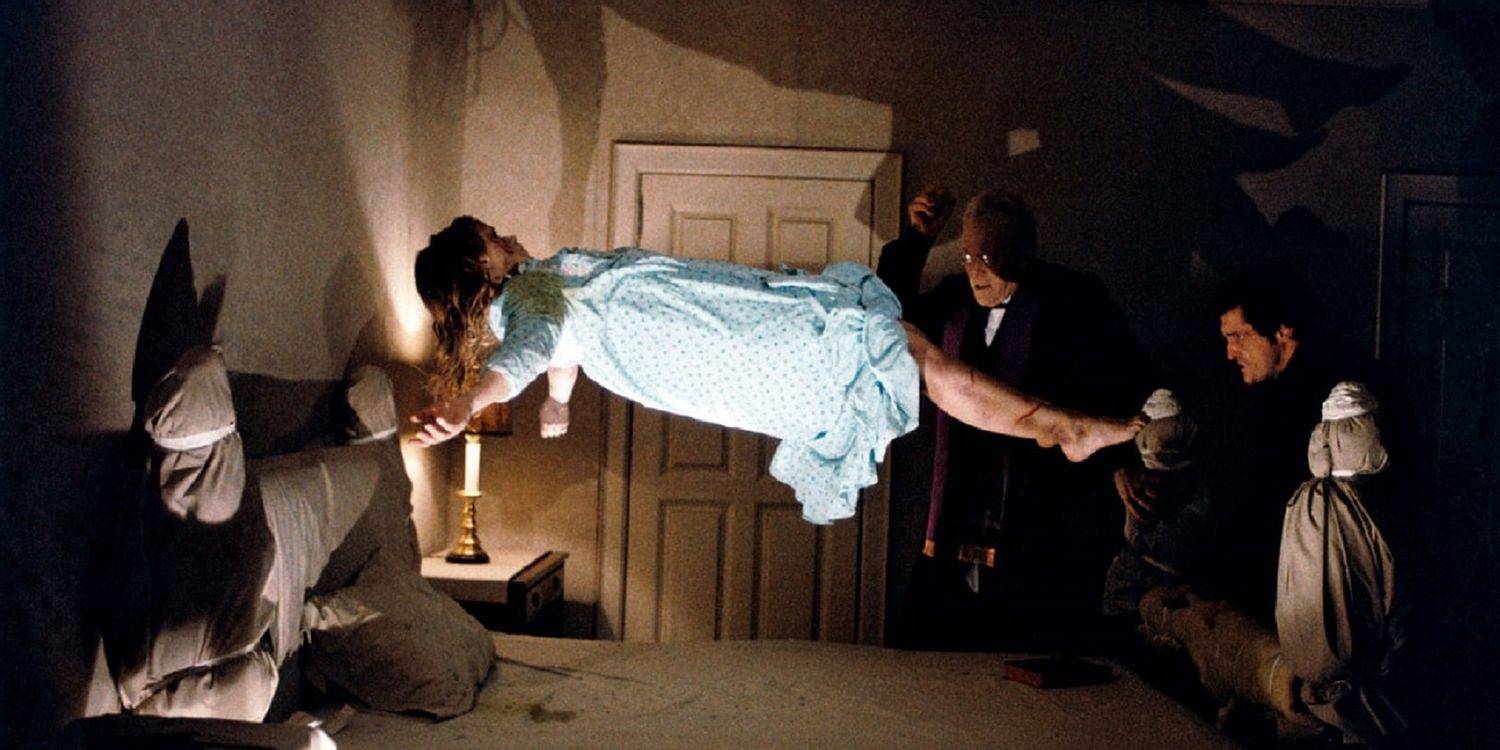 Chris (Ellen Burstyn) finds that her daughter Regan (Linda Blair) is acting abnormally, speaking in tongues and displaying unusual strength. She seeks assistance from the church in order to save her daughter. Two priests are dispatched to perform an exorcism, but it proves to be more difficult than they anticipated.
The Exorcist is based on William Peter Blatty's best-selling novel, which was inspired by a real-life exorcism case in the 1940s. It is widely regarded as one of the scariest horror films ever created. The book was adapted for the screen by the author himself, and the film launched a franchise that included other films and a television series.
The Ring (2002)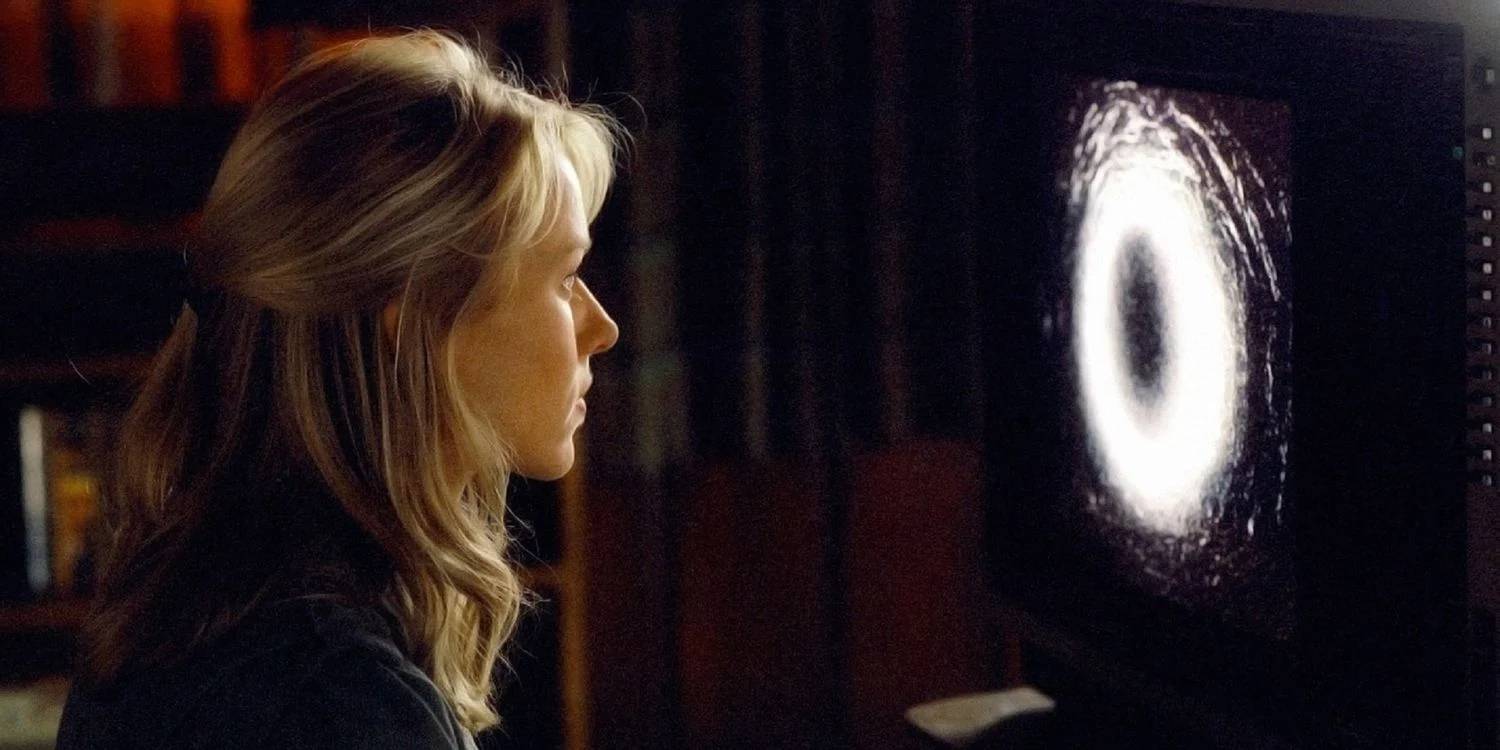 A reporter (Naomi Watts) examines the case after four teenagers die in unexplained circumstances. She learns that a week before their murders, they watched a videotape laden with terrifying imagery. She decides to watch the tape out of curiosity, and she now has only seven days to solve the riddle.
The Ring is a well-known American remake of the Japanese horror film Ring. Both scenarios, however, are based on Koji Suzuki's 1991 novel. The book and the original Japanese film both have paranormal and psychic components, although the American adaptation is more of a straight-up horror film.
The Ruins (2008)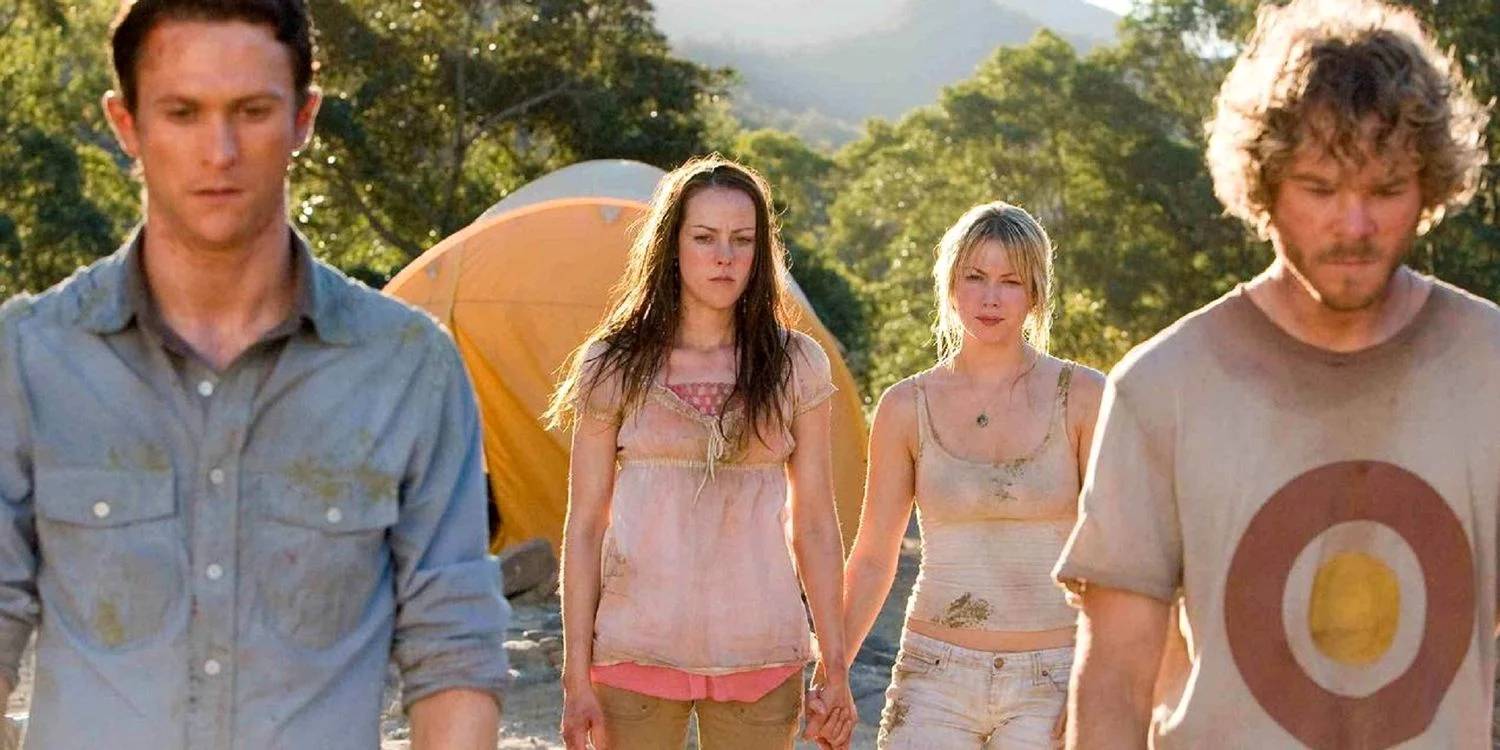 When four friends are on vacation in Mexico, they meet a fellow traveler who is looking for his brother. His last known location is in the bush, at an archeological dig. They explore the area and come to the remnants of a Mayan temple, where they are confronted by a terrible foe.
The Ruins is an adrenaline-fueled survival horror film based on Scott Smith's horror novel of the same name. The screenplay was created by the book's author, yet the film differs from the source material in various respects. It's gruesome and unrelenting, and it'll make you never want to enter the jungle again.
The Woman In Black (2012)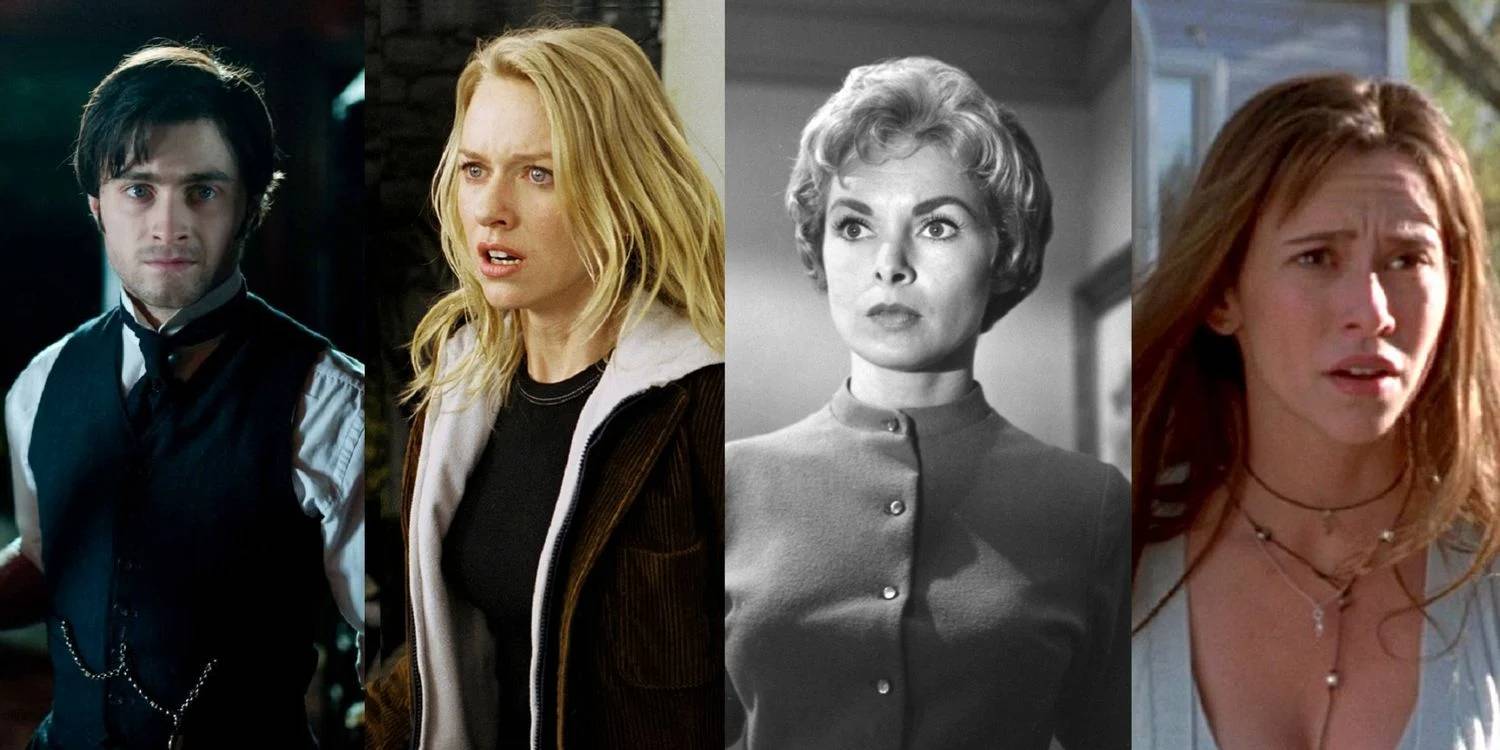 A widowed lawyer (Daniel Radcliffe) travels to a town in 1906 to retrieve documents left by a client. He hears strange noises and sees a woman clothed entirely in black. Children in the village begin to have terrible mishaps. He discovers that those youngsters are being hunted by a furious spirit.
The Woman In Black is based on Susan Hill's 1983 novel of the same name. It has previously been turned into a television film and a stage production. The structure and ending of the 2012 film differ from the book, but the title character's haunting influence remains. It's a gothic ghost story with no promise of a joyful ending.
Our Team DCS includes 5 different writers proficient in English and research based Content Writing. We allow them and encourage them to follow the Entertainment news all day long. Our posts, listicles and even the exclusives are a result of their hard work.