25 Terrifying Horror Movies That Are Based On Real Life Incidents
We're all in the mood to watch a horror movie and then curl up in bed. When you watch it with your friends, the experience is even better. Horror films are frightening, eerie, and horrible, yet they are also amusing. Who wants to miss out on a good horror film? What's scarier, however? There are horror films based on true stories, which adds to the already thrilling adventure.
The following is a list of horror films based on true events:
A Nightmare On Elm Street – 2010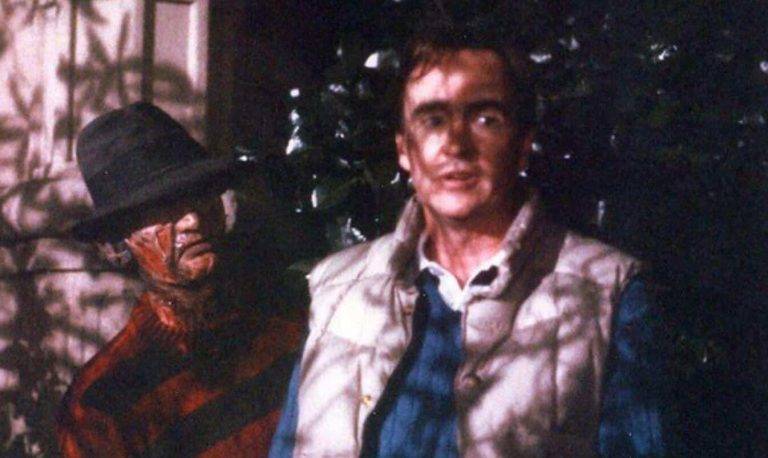 Are you a fan of gruesome scenes, a lot of blood, and jump-scare moments? Then this movie is a must-see for you. The story of a group of Laotian immigrants who perished in the throes of a nightmare inspired this film. The frightening part is that there was nothing physically wrong with them. According to the medical reports. Isn't it creepy?
Annabelle – 2014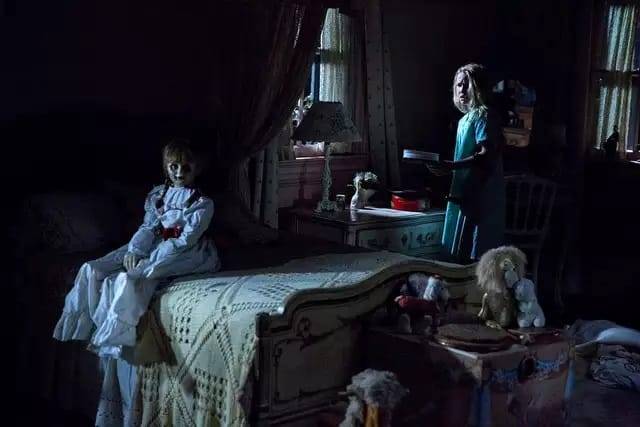 It reminds me a lot of The Conjuring. The film is based on weird and spooky dolls. The cinematography, on the other hand, is rather different. The film's perspective also includes some incredibly violent and jump-scare moments.
Borderland – 2007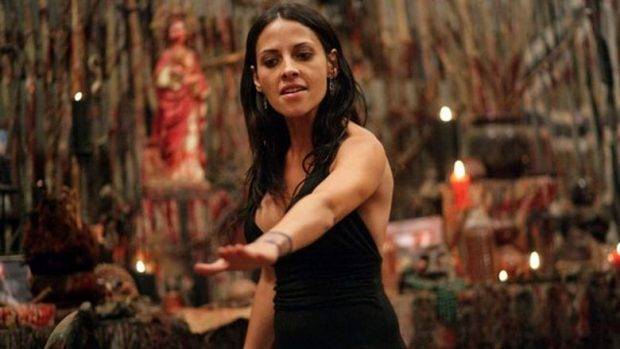 The plot is loosely based on a true story of a cult leader. Adolfo, this film contains extremely graphic scenes as well as details about the cult's practice of human sacrifice. Trigger Warning: He hacked off his fingers, toes, and brain, so watch it if you're up to it.
Child's Play (1988)

The film is based on the true story of a nurse who cursed author Robert Eugene Otto with a voodoo spell. That supposedly turned one of his childhood dolls into a night-time threat, resulting in a disaster. For Andy's birthday, Karen buys him a doll. Karen didn't know anything about the doll's past. Dolls and horror stories are fairly common, but the fact that the doll existed gave me the creeps.
Curse Of The Zodiac – 2007

The film is primarily about coding and decoding. So, if you're a fan of both mystery and horror, don't miss this film! It also contains a lot of obscure messages, so view it at your own risk. But I'm confident you'll enjoy it.
Deliver Us From Evil – 2014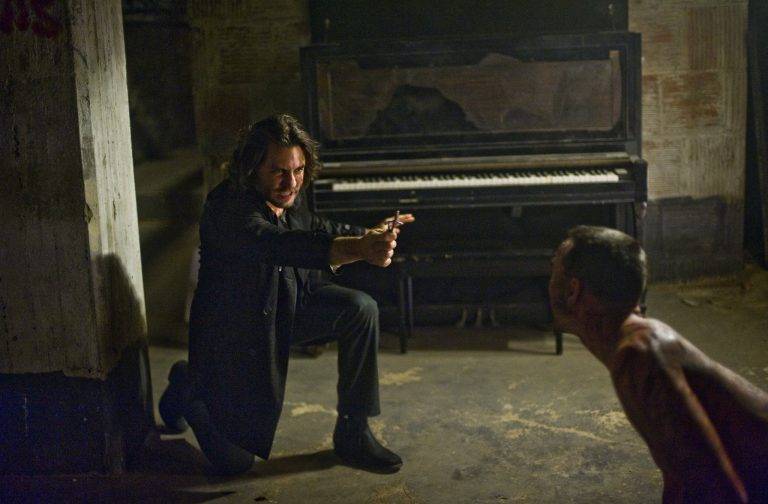 This film is a cinematographed adaptation of a novel. The title of the book is Beware The Night, and it is not a work of fiction. The entire plot revolves around exorcism, but with a twist. If you appreciate seeing films in this type, set aside some time to see this one.
Deranged – 1974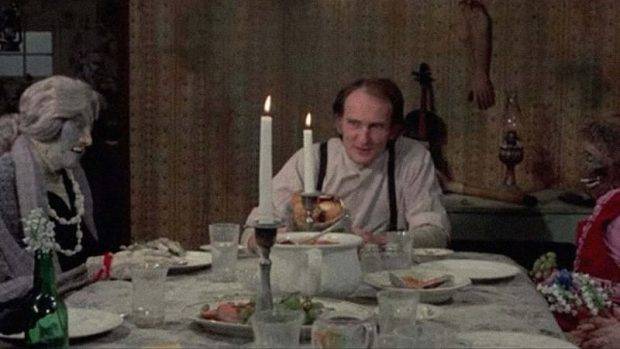 The film is based on the true story of Ed, a farmer who became a ruthless grave robber. He grew captivated with his overbearing mother's relics. To keep her company at the house where they lived together, this man used to kill and collect bodies. He was also dubbed the most horrible serial killer in the United States.
Imagine you're so in love with someone that you're willing to kill people to keep them company. I have no idea what you're talking about. Perhaps Ed nodded and said, "I empathize," as he sat next me, and my dog began barking at nothing.
Eaten Alive – 1980

When I first saw the title of this film, I assumed it was another cannibalism film. But it isn't; the film is based on something far more horrific. The narrative depicts a guy watching as alligators feast on the women he has killed. The film is pretty gory, and there is a trigger warning, but it is well worth it. It also occurred in real life.
Fire In The Sky – 1993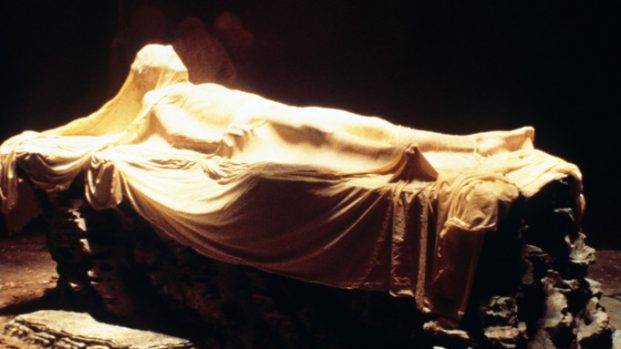 If you enjoy horror, science fiction, and thrillers, this film is for you. The film spins in the same way that the title suggests. Travis Walton claims that aliens kidnapped him in 1975. The film is about his life and what happened to him after it.
Psycho – 1960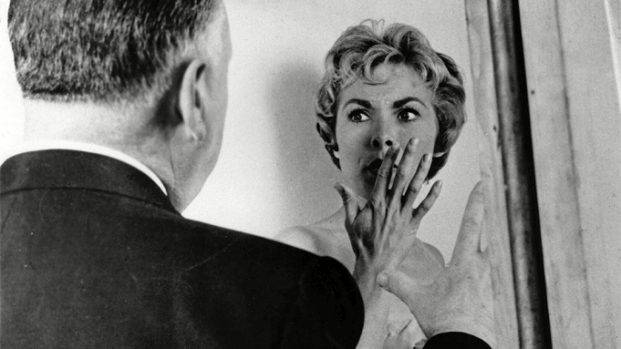 Marion, a Phoenix secretary, is on the run after stealing a large sum of money from her company in order to go with her boyfriend. During a violent rainstorm, her lover, Sam, succumbs to exhaustion. She pauses for the night at the dilapidated Bates Motel to dodge the cops while driving on back roads to avoid them.
Norman Bates is a young guy with an odd fascination with taxidermy and an oddly tense connection with his mother. The sequels have been extremely brutal and psychotic, as the title suggests. It has to be at the top of your bucket list.
Ravenous – 1999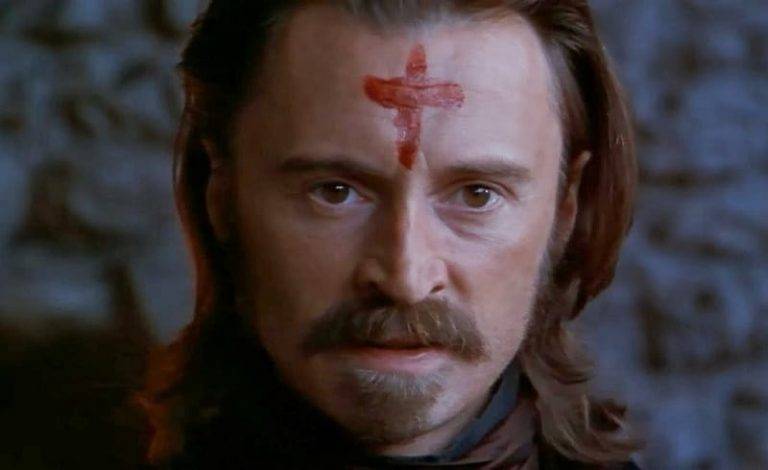 Captain John examines allegations of a missing individual at Fort Spencer, a remote army outpost on the Western border. At the end of the day, it appears that it was all predicated on cannibalism. It must be for you if you're into human flesh and blood with some gore scenes. Take a seat and enjoy some popcorn.
Silent House – 2011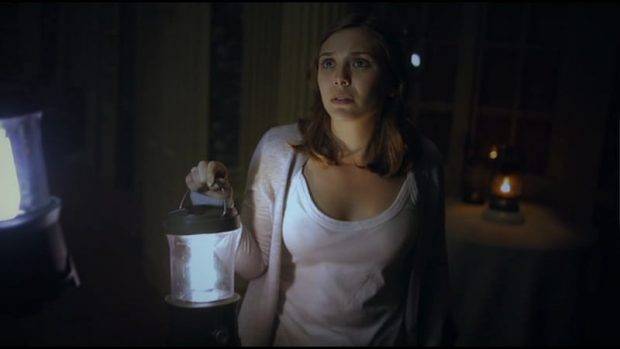 The film and cinematography are heavily influenced by real-time footage. People are attempting to flee, and you are witnessing it in real time. If you enjoy films like that, you should check this out. It's an independent horror film from the United States based on a true story from Uruguay.
The Amityville Horror (2005)

The plot is based on George Lutz and his wife Kathy's search for a lovely new home in Amityville. It appears like the pricing is too good to be true. They decide to move into the house with their children, just like in every other horror novel. But you know why the house's price is so low? It's because of the house's regular paranormal events. But there's a twist: the house's last renter slaughtered his family because he was possessed by a devil. After accepting and becoming terrified of the house's activities. The couple seeks the assistance of a priest in order to cleanse themselves of all the bizarre acts. This case appears to have sparked a lot of debate among paranormal investigators.
The Conjuring – 2013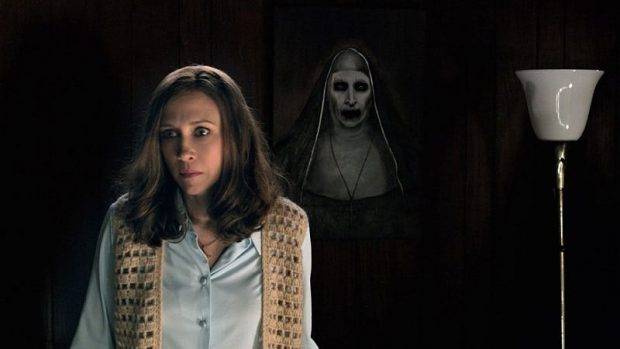 I'm assuming you're a fan of supernatural dolls. Or are you someone who is completely enamored with the concept of terrifying dolls? If you answered yes to any of the questions, Then this film is a must-see for you. Oh, and if you could see it in a room full of dolls, that would be even better. Ed and Lorraine are paranormal investigators in real life. The case was said to be difficult for them to solve as well.
The Dentist – 1966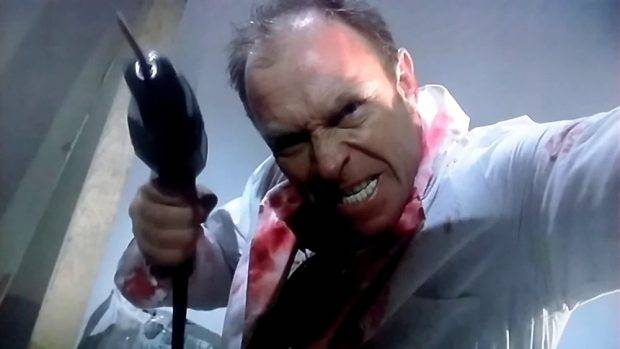 I went to the dentist the last time after seeing the movie. Believe me when I say that I was afraid at every turn. The story revolves around a dentist who is discovered to be a serial killer. God! Imagine being slaughtered by dental instruments!
The Entity – 1982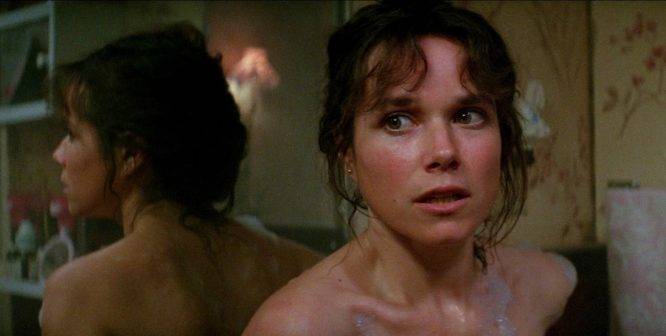 Kerry and Barry, paranormal investigators, worked at a location where they saw moving objects in 1974. The story is based on occurrences in which the ghost sexually abuses people. Isn't it strange? That's what I thought, too, but when I saw it, I got goosebumps. If you're as sensitive as I am, don't watch it alone.
The Exorcism Of Emily Rose – 2005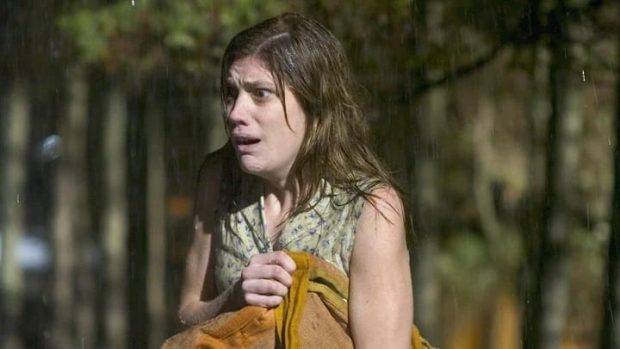 Rev is charged with the wrongful death of a young woman believed to be demonically possessed. Because he performed a church-sanctioned exorcism on her, which resulted in her death. Getting out of the exorcism took nearly a year. It's based on a well-known and true story and scenario.
The Exorcist – 1973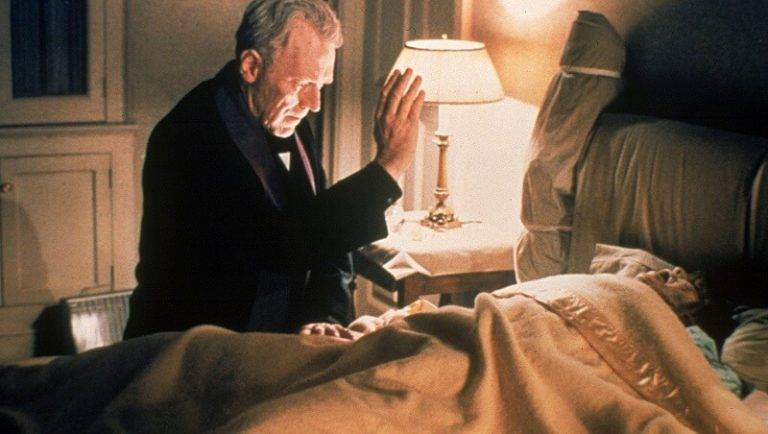 The Exorcist is a film that is based on a novel. This is based on the actual story of Roland Doe, a young boy who was allegedly possessed by demons in 1949. The process was so terrifying that it inspired a novel about the people who observed it. Fun fact: During the filming of this film, the actors noticed some ghostly activity. If you're looking for a good scare, this film should be at the top of your list.
The Girl Next Door – 2007

The film is loosely based on what is considered to be Indiana's most heinous crime. A teen is subjected to horrific torture at the hands of her caregiver. Surprisingly, he also encourages the boys in the area to torment and mistreat the girl. The girl was tortured and killed as a result of her actions. That is the sole basis for the plot.
The Haunting In Connecticut – 2009

The plot of this film is rather straightforward. You find a house for a price that is too good to be true. However, once you've moved in, you'll notice that the high price is due to the unusual behaviors in the neighborhood. The main twist in this tory is that the owners lived above a funeral home. Brb, I'm on my way to my folks' place to inquire about it.
The Possession – 2012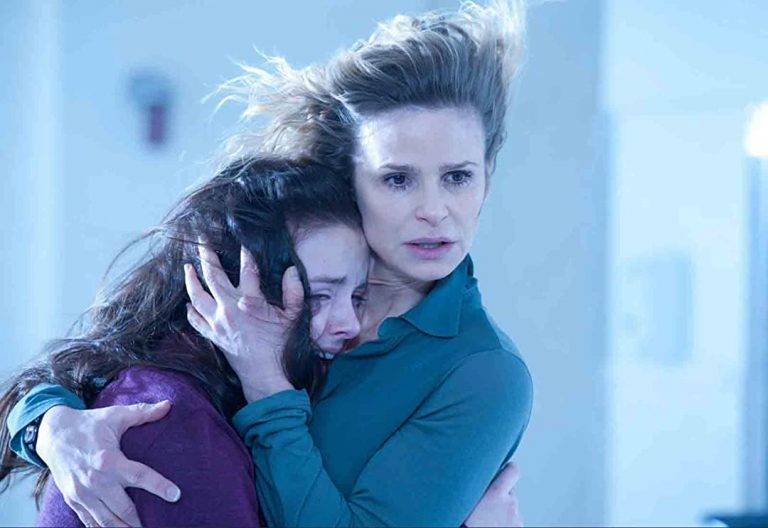 Em, the family's eldest daughter, has an odd obsession with an antique wooden box. The box was purchased at a yard sale, and parents Clyde and Stephanie are unconcerned. Em, on the other hand, becomes increasingly unstable, causing the couple to be concerned about the presence of an evil power. To their horror, they discover that the box is home to a dybbuk, a dislocated ghost.
The Rite – 2011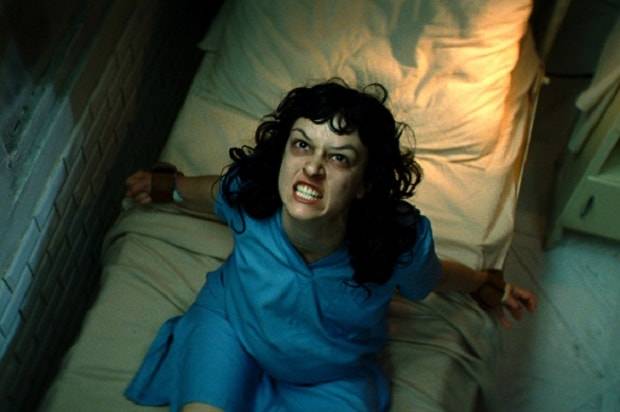 The most well-known exorcism in the United States. This film has the potential to terrify you. A student named Micheal travels to Italy to study exorcism. He meets Father Luca, who changes his mind about how he sees things. It is recommended that you do not view this alone. Unless you're a particularly brave person.
The Strangers – 2008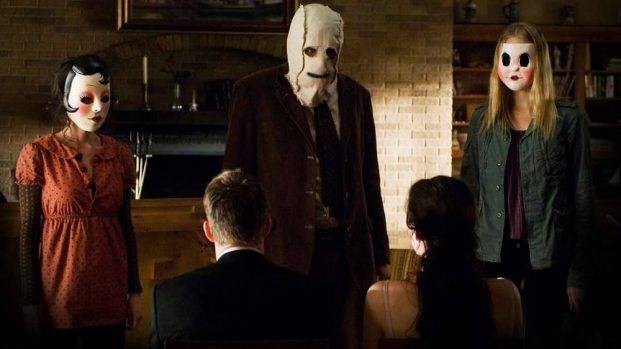 Do you enjoy movies with unexpected jump scares at the end? Then, yes, make a plan to see this film right away. The film is based on the crimes committed by serial killer Charles Mansion. Also, the occurrences that occurred throughout his childhood home.
The Texas Chainsaw Massacre – 1974

Sally discovers her grandfather's grave has been desecrated. Franklin, her paraplegic brother, and she set out to find out more. They get to see a gang of strange, terrible, and very odd murdering outcasts living next door while detouring from their family's farmhouse. Leatherface attacks the guys one by one with a chainsaw. The survivors did everything they could to survive and save their lives, and he wears a human skin mask. Consider what would happen if this happened while you were on a weekend break.
Wolf Creek – 2005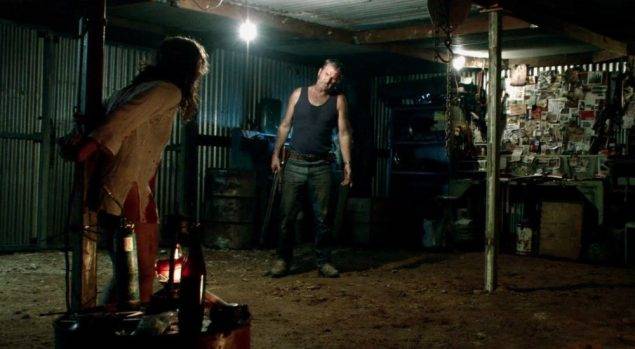 Seeing Milat and Bradley perform such heinous acts. It assisted me in staying up for the entire night. Please keep your distance from strangers, okay?