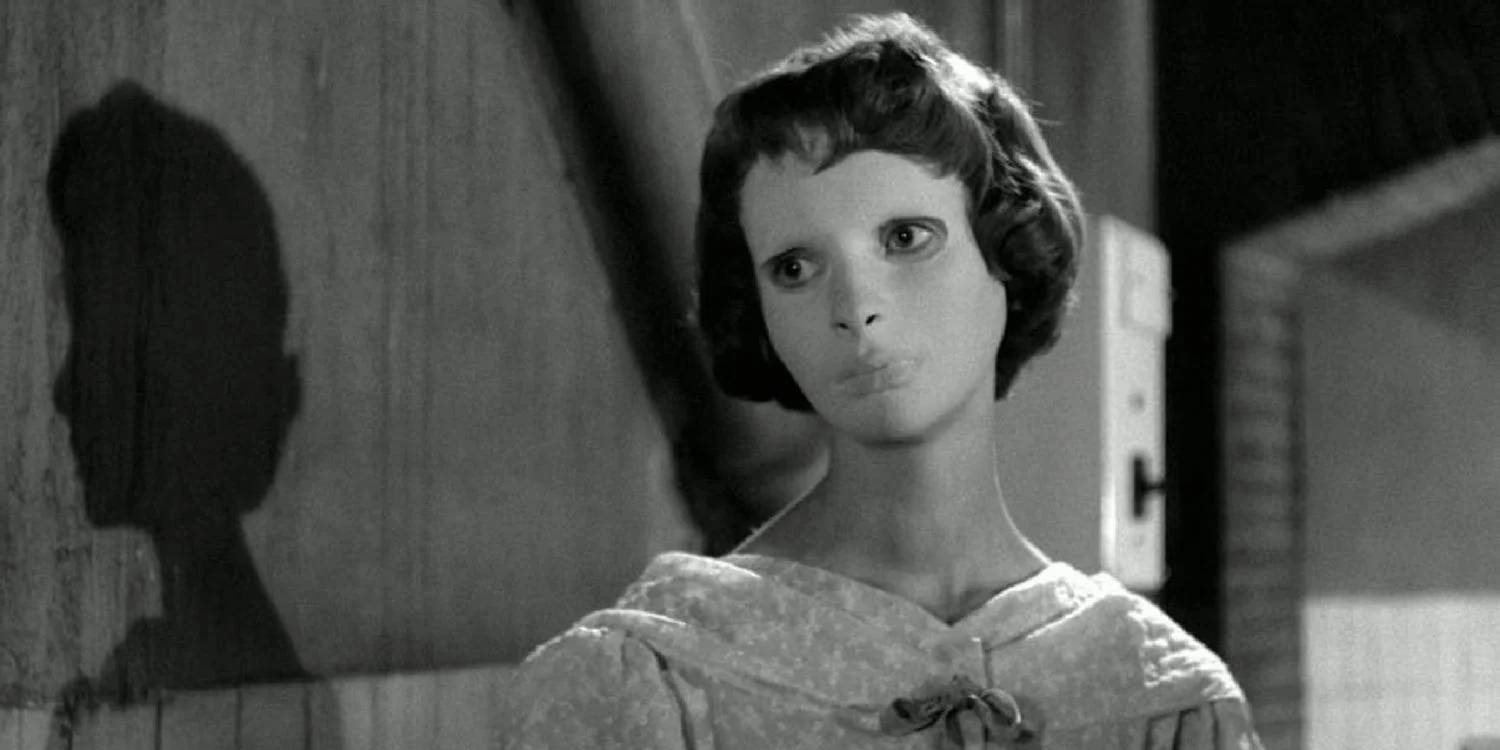 9 Horror Movies Like 'X' You Should Watch For Sleepless Nights
The horror genre has a reputation for being unpleasant, unsettling, and violent. While not every item in the canon must have massive amounts of blood, gore, and revolting visuals to shock and thrill audiences, it is one method the genre can do so. While some violence is to be expected, some films go above and beyond, pushing the bounds of terror (and even taste) to new heights.
Ti West's X is one of the most recent examples of this type of extreme horror film, and it's both amusing and frightening. It basically says that just by looking at the title and the concept, which features a film crew filming an adult film at a farmhouse owned by a mystery elderly couple who don't react kindly when they find out what's going on. The nine films that follow all provide similarly stunning and gory experiences for horror aficionados. They're not for the faint of heart, but those who enjoyed X will find them easy to recommend.
Braindead (1992)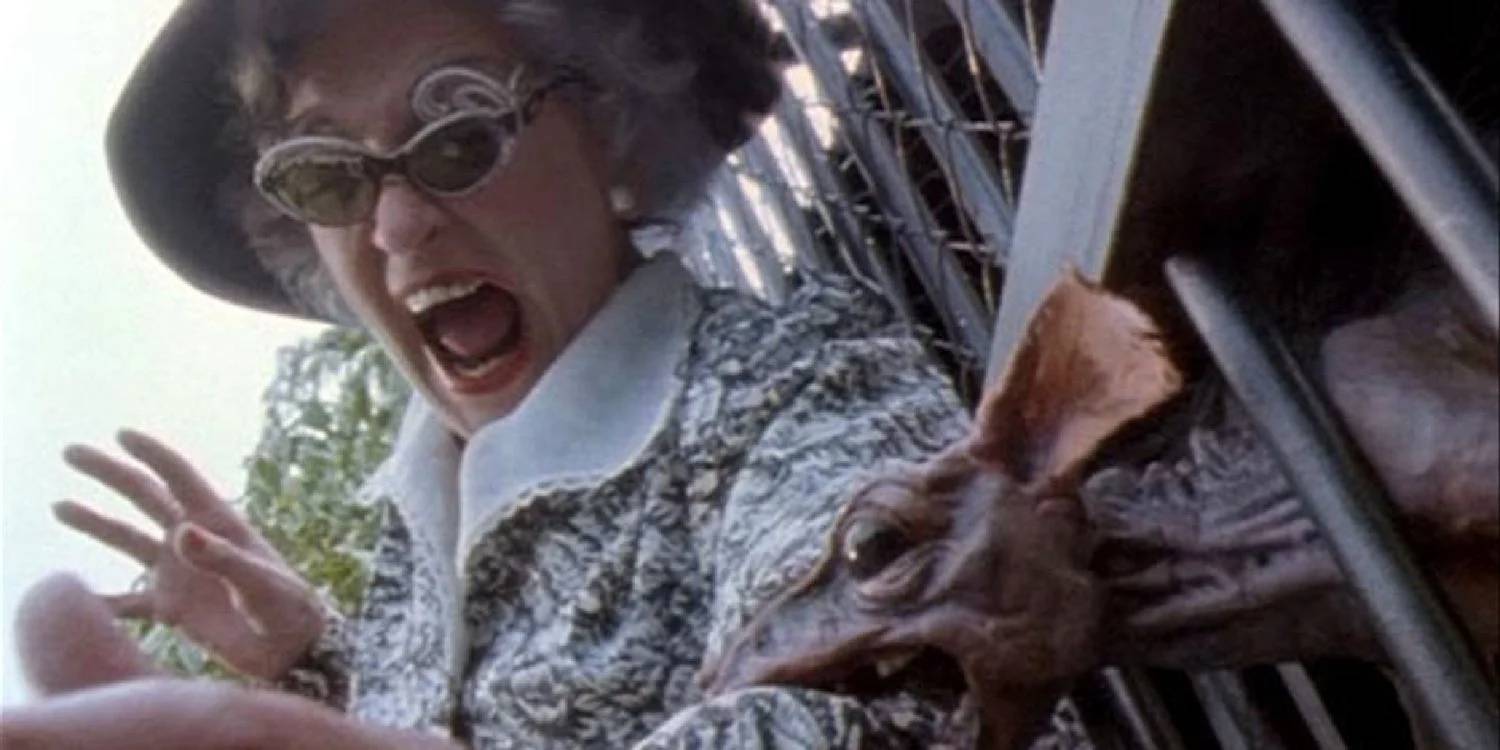 Before The Lord of the Rings Trilogy, Peter Jackson's most recognized film was Braindead (aka Dead Alive in North America). It's known for being one of the most gruesome films of all time, and it lives up to the hype.
While most zombie films are bloodbaths, Braindead, particularly in its closing 20 minutes, manages to make most zombie flicks appear like Sesame Street. The violence is over the top and the tone is comic enough that it isn't too frightening, but it is obviously gross and extreme. Nothing comes close to it in terms of raw, over-the-top destruction 30 years later.
Eyes Without A Face (1960)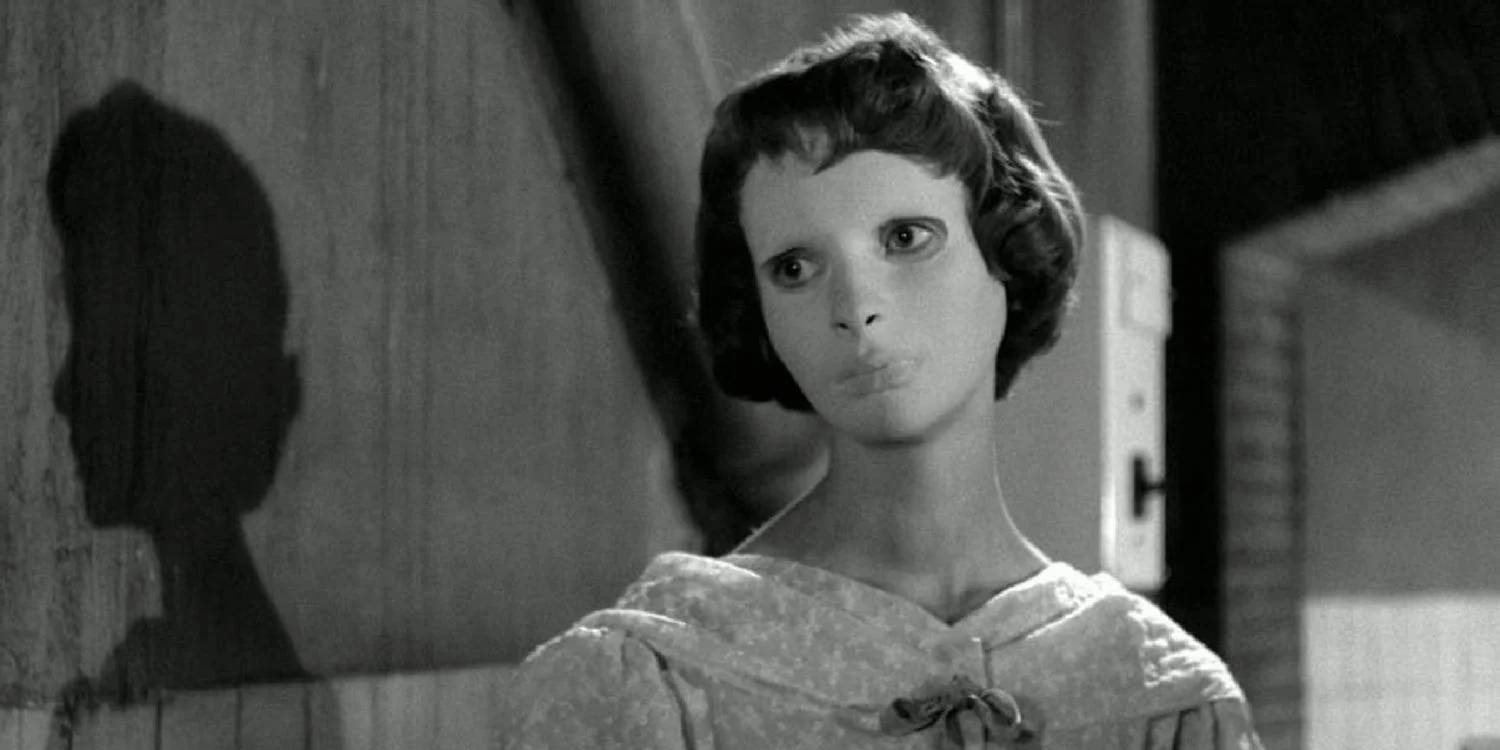 Although not as scary as many films that came after it decades later, the French horror film Eyes Without A Face remains extremely unpleasant for 1960. Although Psycho is often regarded as the year's most terrifying horror film, it lacks a plot involving facial transplants and genuinely horrifying surgical techniques that still appear real 60 years later.
It's also a sorrowful and dreary horror film, with dark black and white cinematography and sad characters, reflecting legendary Universal monster movies from the 1930s and 1940s. Many older horror films might be regarded as extreme for their day, but few hold up as well as Eyes Without A Face does decades later.
Midsommar (2019)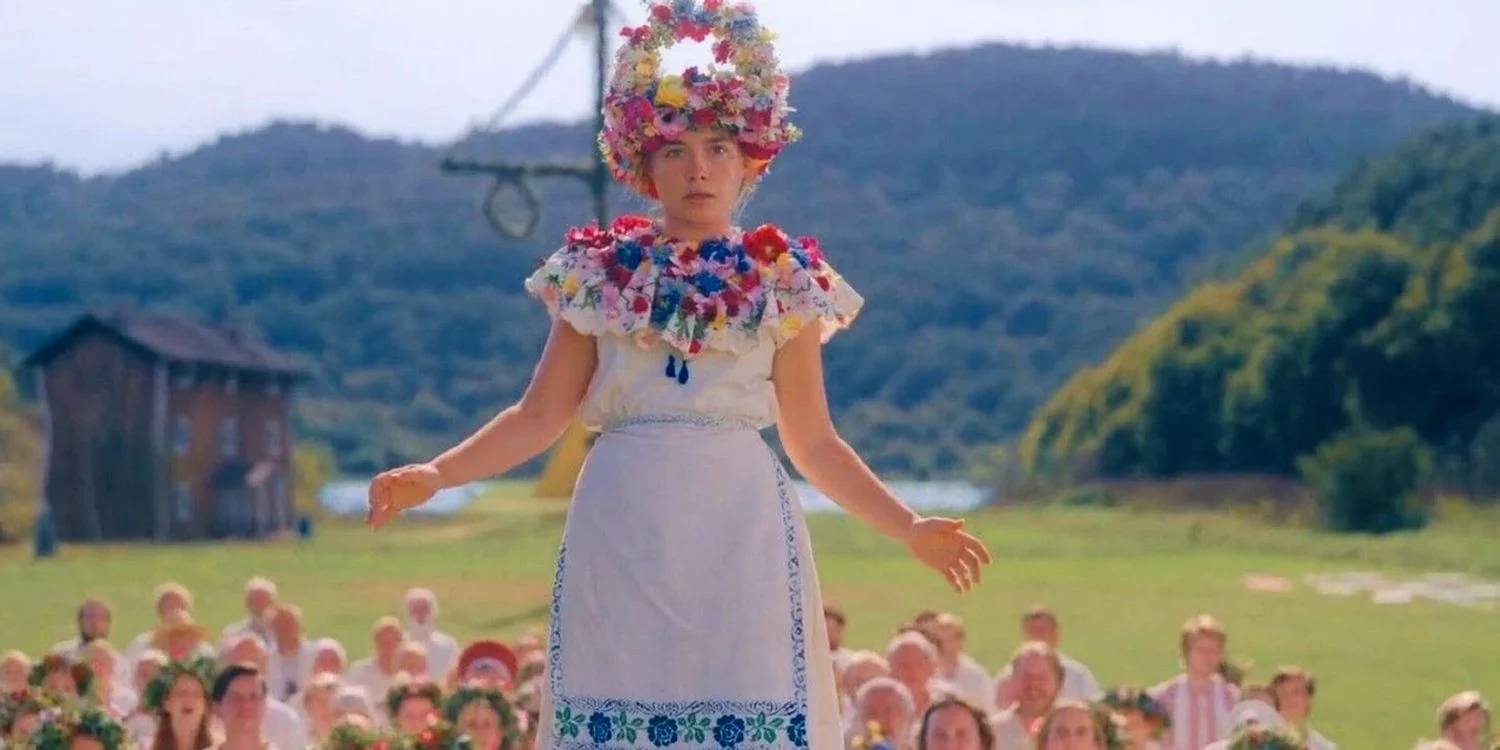 When it came to striking imagery and in-your-face horror, Ari Aster's follow-up to Hereditary went even further. While Midsommar lacks the sadness and visceral agony of Hereditary, it compensates with obnoxious images and sounds.
There are no shadows to hide the film's more brutal moments, as the story of a cult harassing a group of American visitors takes place nearly entirely in daylight. It all starts with a peculiar and shocking rite involving individuals leaping off cliffs, and it doesn't stop there. Those scenes may not be as common as they are in other horror films due to the slower pace and concentration on characters, but Midsommar succeeds almost too well whenever it aims to disgust its audience.
Mother! (2017)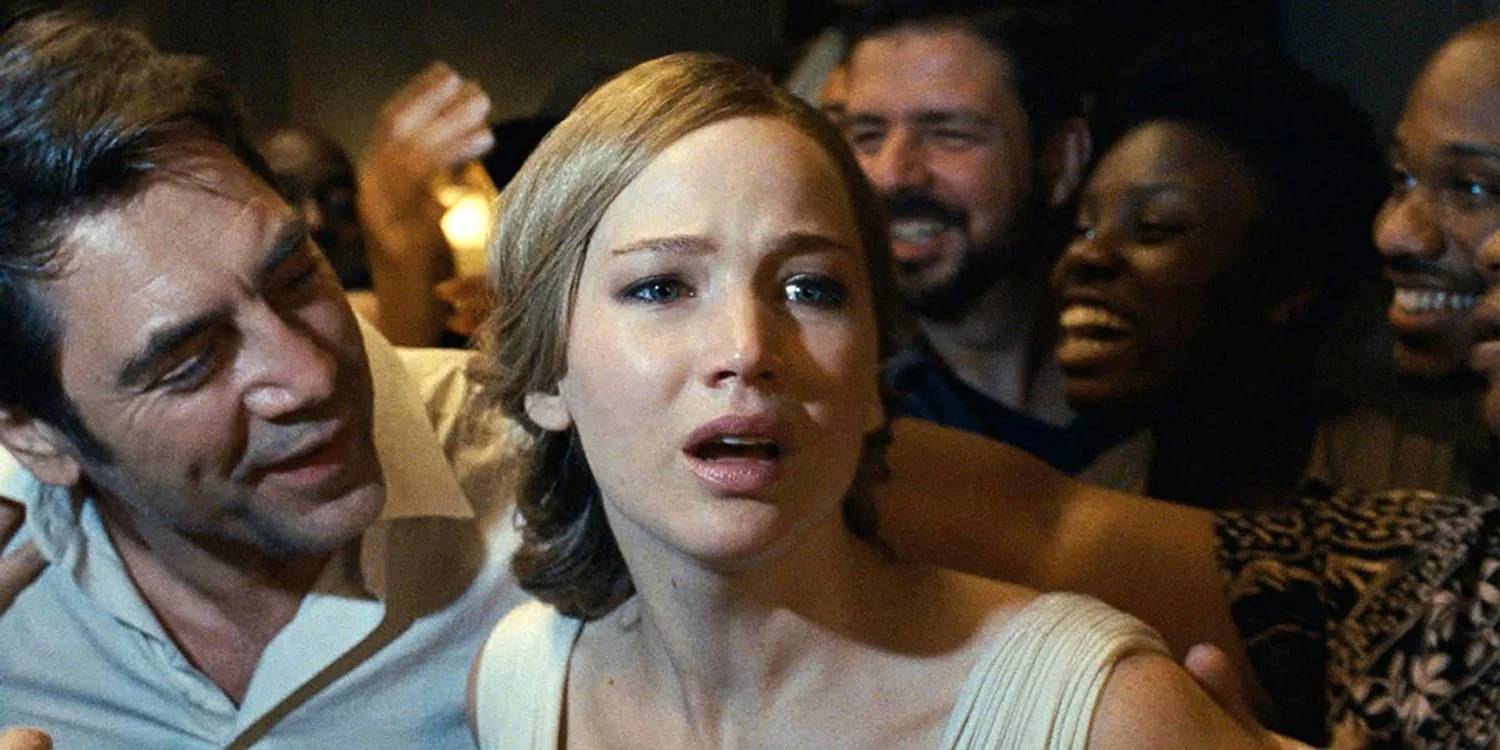 Darren Aronofsky has a propensity for putting vivid and frightening imagery on screen, so it's no surprise that Mother! is one of his most difficult films to watch. To describe Mother! a stressful film would be an understatement. It's about a woman whose calm home life is disrupted by a steady stream of uninvited guests (which is presumably also a feature-length biblical analogy).
It's difficult to explain why the film is so terrifying because it truly must be seen to be believed, and describing the most terrifying sequences would be giving too much away. It's the kind of movie you'll see once and then forget about, and as horrible as it is to sit through, it's an absolutely unforgettable experience.
Raw (2016)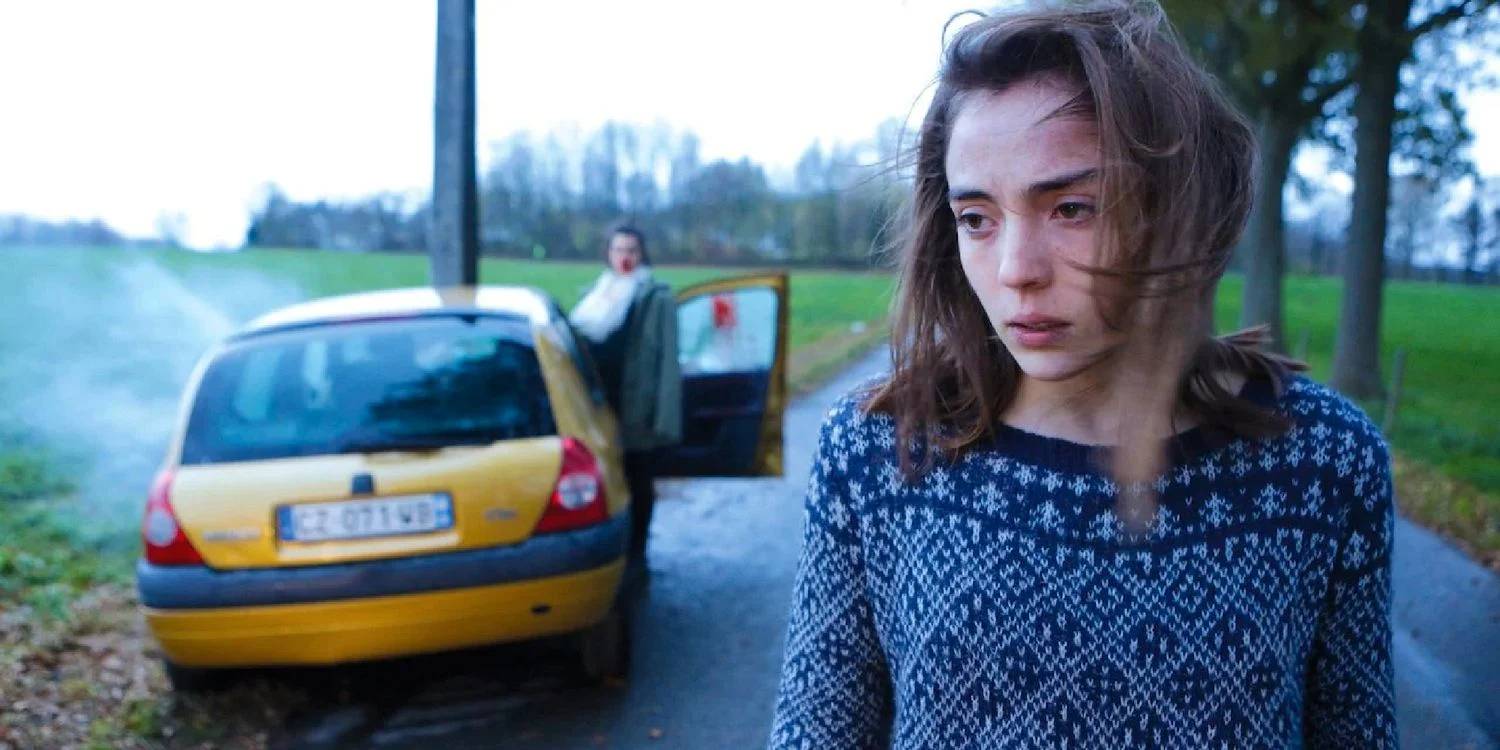 Director Julia Ducournau made the cannibal/coming-of-age picture Raw before winning the Palme d'Or with Titane, which is equally as visceral and in-your-face as her 2021 film. Raw succeeds because it is grounded and relatable, and it functions as a character drama before introducing the whole… cannibal element to change things up.
While it is confronting at places, it isn't solely confronting, and it isn't the type of film that shocks for the sake of shock. Raw is a film with vital, relatable issues that also contains some of the best and most terrifying horror moments of the decade. It's the best of both worlds, in a sense.
Revenge (2017)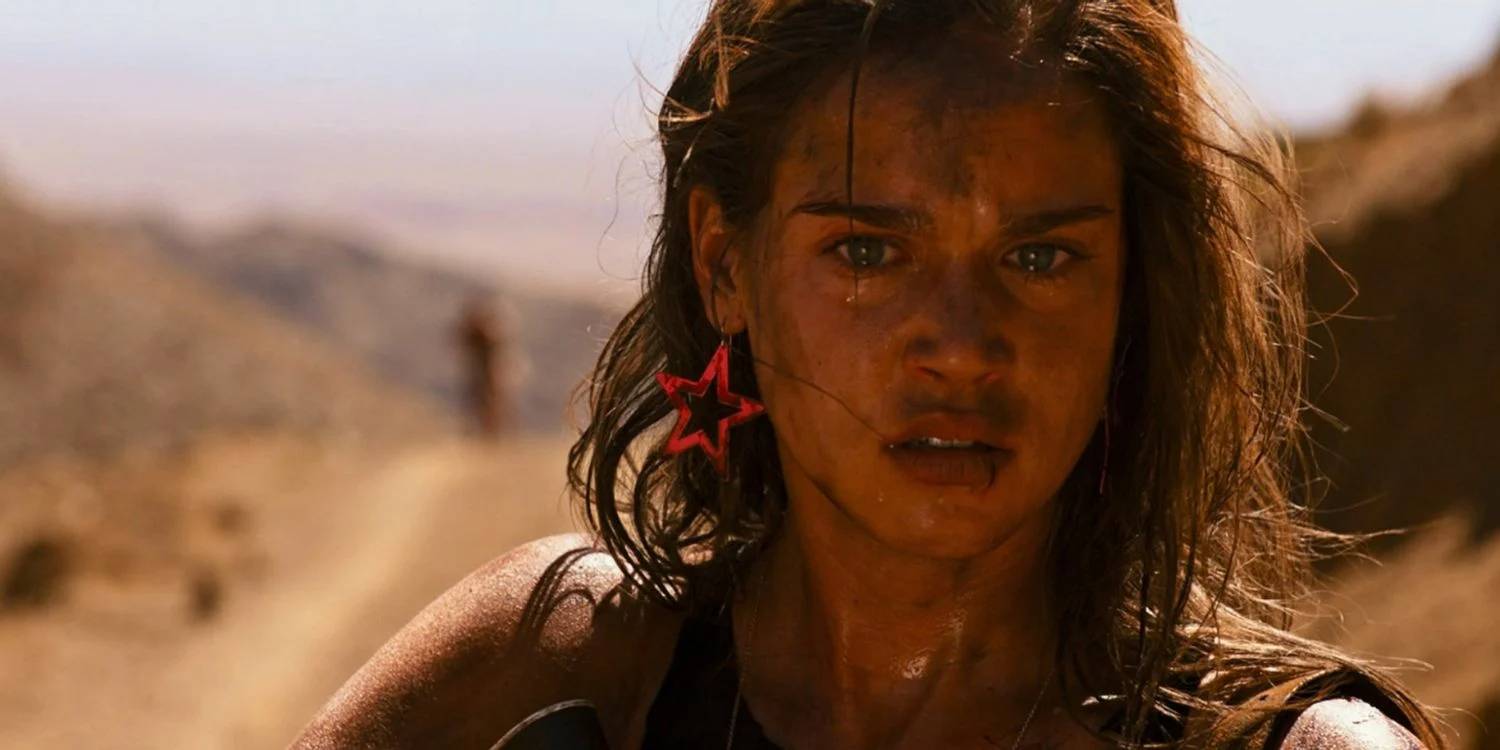 Revenge takes a tried-and-true horror theme and makes it far better than any previous film. After being violently tortured and left for dead in the middle of the desert by several guys, a lady chases down the perpetrators and wants vengeance, unwilling to stop until they've all paid for what they've done.
Revenge is far and away the best of the "lone woman seeks revenge on men" horror sub-genre, which had its origins in the infamous and flawed I Spit On Your Grave. With its bold visuals, relentless pacing, and incredibly brutal violence, Revenge is far and away the best of the "lone woman seeks revenge on men" horror sub-genre. In fact, it may be one of the best revenge films of all time. Coralie Fargeat's ability to create something great with an often mismanaged premise is astonishing, and it's a must-see for any horror aficionados with a strong stomach.
The Fly (1986)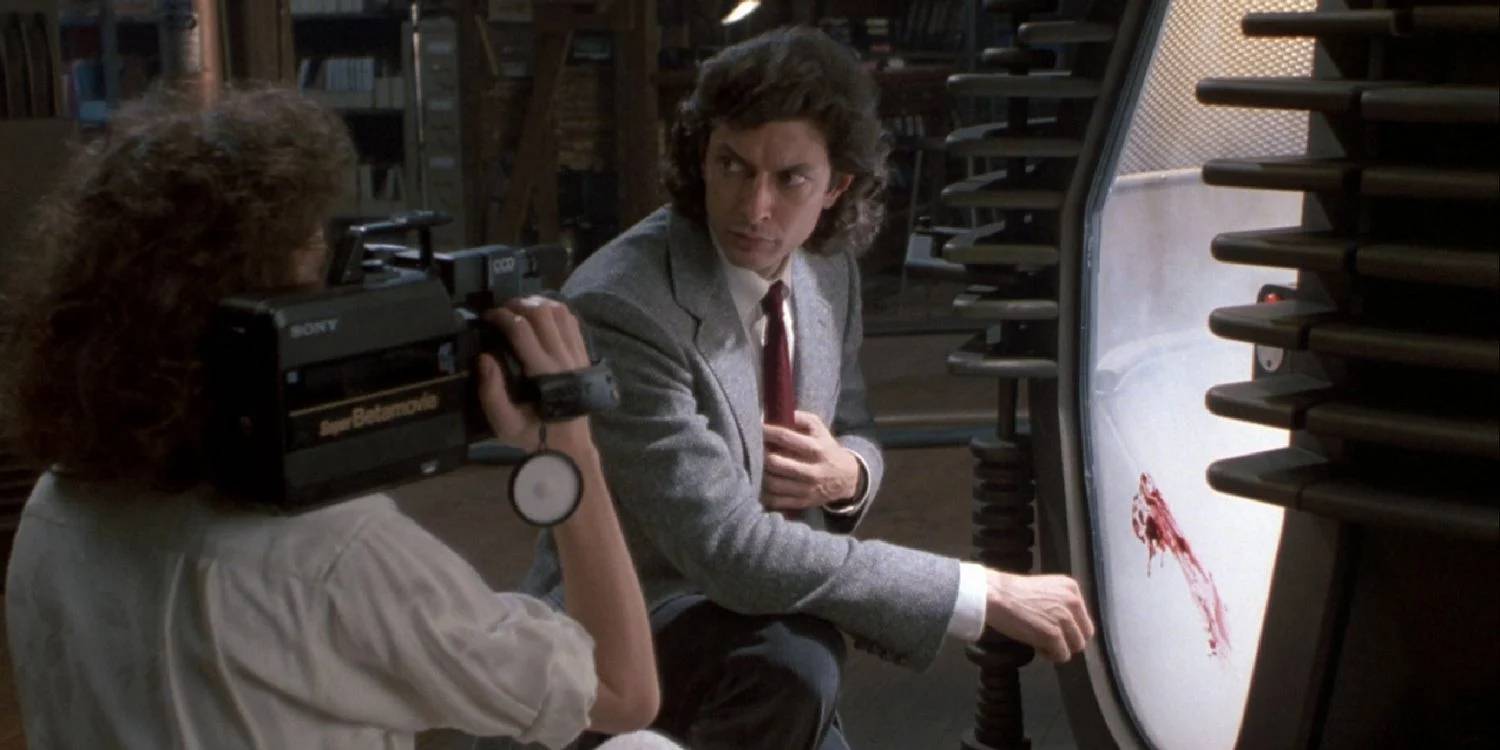 The Fly is the uncommon remake that is even better than the original, starring one of Jeff Goldblum's most renowned characters in what might be horror icon David Cronenberg's best picture. At its most basic level, it's about a botched science experiment that progressively turns Goldblum's character into a fly.
It may sound stupid, but The Fly holds up as a riveting and genuinely scary horror picture because to its extraordinary effects and true sadness. While the 1950s original is still entertaining, Cronenberg's version is a true masterpiece.
Tetsuo: The Iron Man (1989)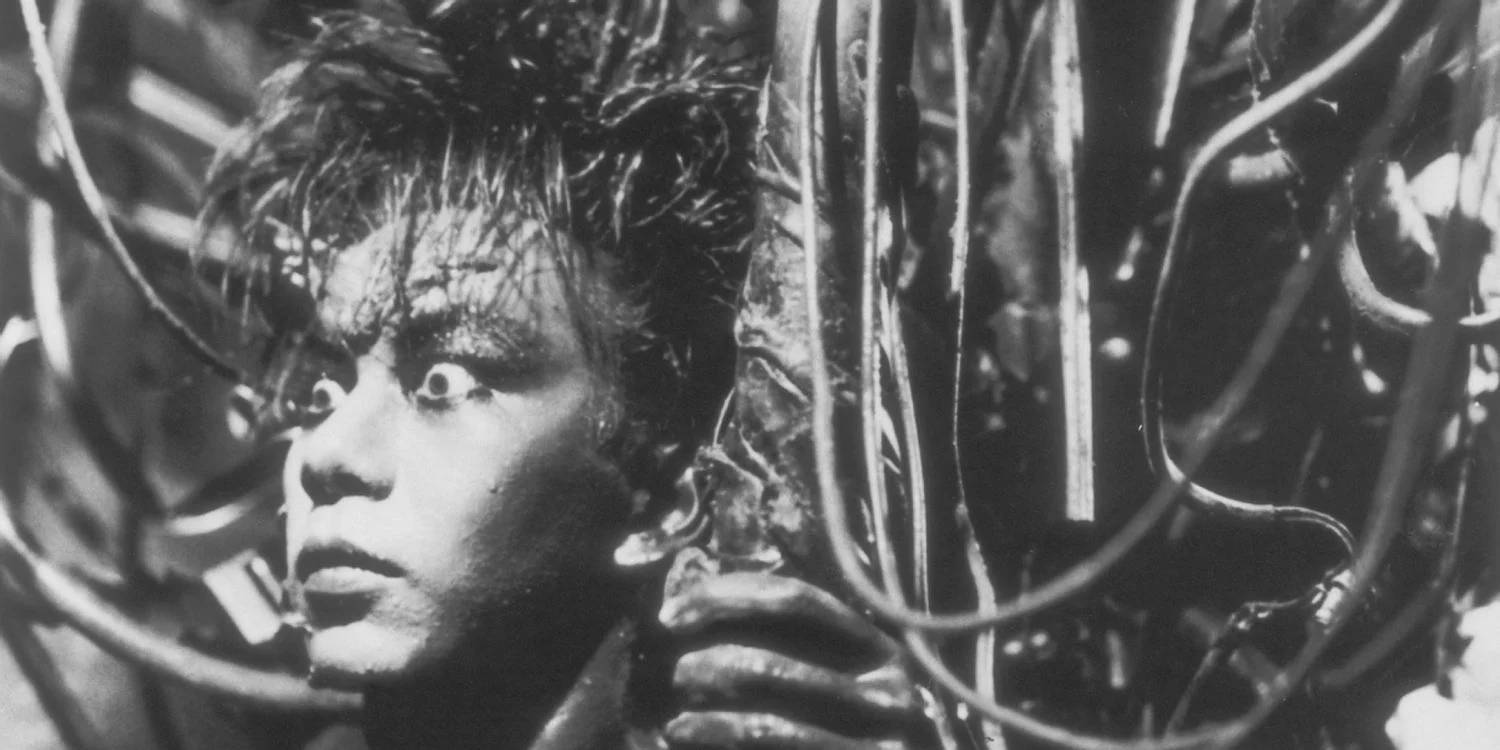 Tetsuo: The Iron Man is not to be confused with Iron Man, the first film in the Marvel Cinematic Universe. Tetsuo: The Iron Man is a low-budget body horror film about a man who discovers more and more of his body parts changing into metal day by day, rather than being a pleasant, franchise-starting superhero film.
The appearance of this film is unlike anything other, and the cheap budget doesn't detract from how real and terrifying it seems. Its distinct visual style and editing are as much of a sensory assault as the terrifying black and white visuals, and as good as it is, it's so unrelenting that the fact that it's only 67 minutes long is a comfort.
Titane (2021)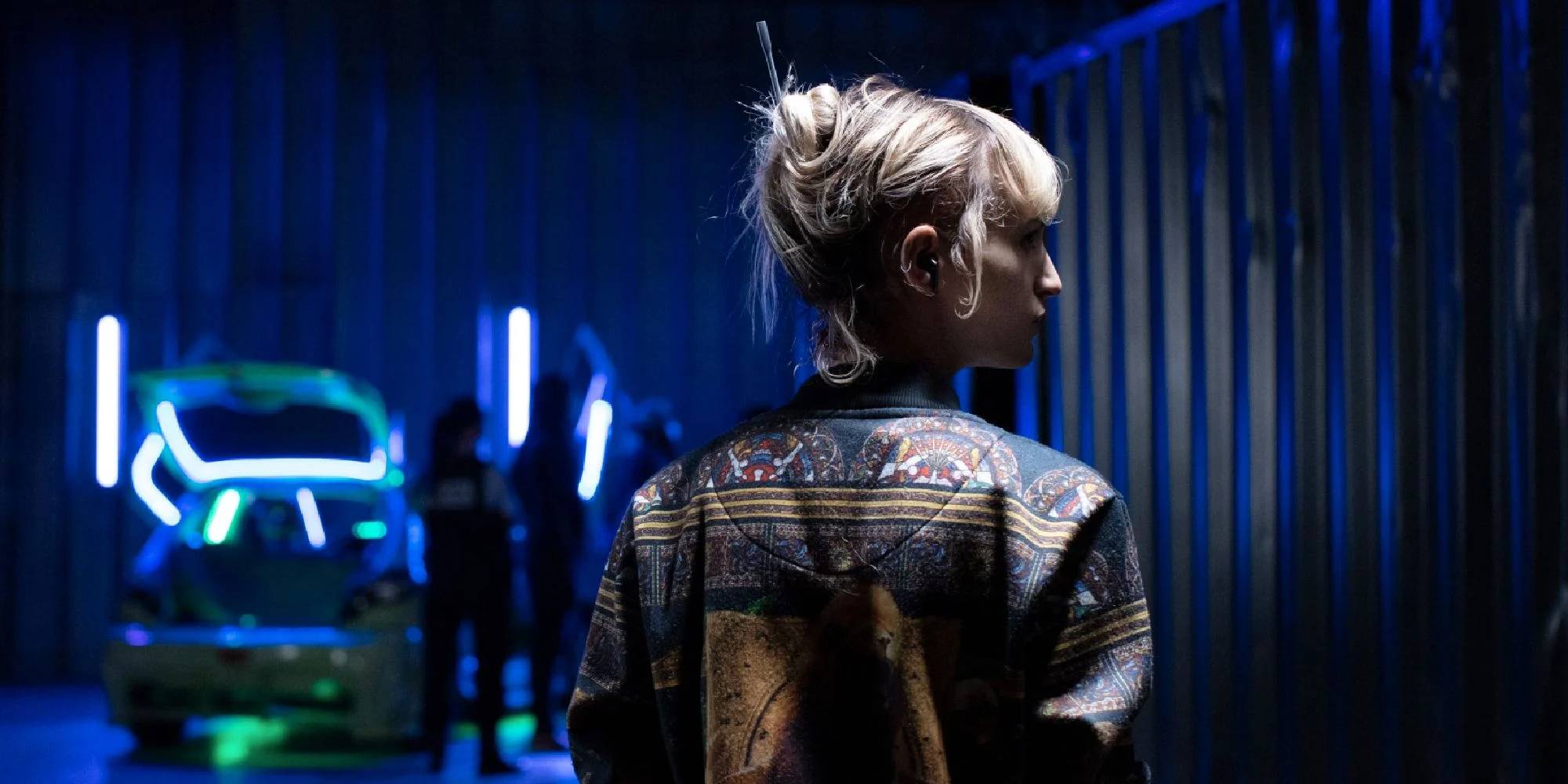 Titane is a daring and original horror film that ends up being as moving and heartfelt as it is confronting and scary, winning the Palme d'Or at the 2021 Cannes Film Festival. It's difficult to characterize the plot, but it revolves around a woman who has an unusual fascination with metal, has been impregnated by a car, is a serial killer, and fakes her identity when she goes on the run, forging an unusual rapport with a firefighter who is grieving the loss of his own son.
Because the film's first half is so unrelenting, disturbing, and out there, the emotional pull of the second half is all the more powerful. It may not be for everyone (even the Academy Awards, where it didn't even receive a Best Foreign Film nomination), but its ambition and bravery ensure that it will be one of the most memorable films of 2021.