Shelley Tyre perished on a tragic scuba dive in Tortola, British Virgin Islands, between Cooper and Salt Islands in March 1999, as detailed in NBC's "Dateline: The Last Dive." Shelley Swain's husband, David Swain, was accused of being responsible for the victim's death by the victim's parents and their legal team, although he and his children insisted he was not. The mystery hasn't been solved after a decade of subsequent legal actions and three trials. Here is everything we know about this case in case you want to learn more.
How Did Shelley Tyre Die?
Richard H. Tyre and Lisa Glaser Tyre welcomed Shelley Arden Tyre into the world on February 24, 1953 in Santa Clara County, California. She oversaw the middle school at the esteemed Thayer Academy outside of Boston. She disrobed for the Penguin Plunge on a chilly Rhode Island beach every New Year's Eve Day. She recounted, "Five hundred to a thousand people all go racing into the 37 degree water," according to her stepson Jeremy Swain. You get that 'ugh' kind of shock as the water strikes you, right?
In addition, he said, "Shelley turned this beetroot red colour, goose bumps head-to-toe, shaking uncontrollably with this ear-to-ear grin." When the adventurous principal first met David Swain, a divorced father of two teenagers, in the early 1990s, it did not come as a surprise to her friends. His business was a dive shop in Jamestown, Rhode Island, and he loved the sea. Jen Bloom, one of his daughters, recalled, "My father is a teacher – he's a naturalist by nature."
In addition, she said, "He taught me and my brother that the most important thing in the world is to teach and share what you know and be excited about the ocean." Shelley made the decision to join David, his two kids, and one of their kayaking excursions. "All of a sudden, there's this lightning storm going on," Jen recalled. My father simply assumed control of the situation, tying his boat to her boat, and rowed them out of it. Shelley was moved by David's bravery and ability to lead. They got married in October 1993 after he moved in.
David remembered how his wife, a diminutive woman, had a profound effect on him and his kids. She had a heart that was bigger than her, he added. She possessed unmatched enthusiasm and determination. The show claimed that at the time, she was making significantly more money than David, despite the latter's claim that he invested almost all of his income in the diving shop. Her parents were concerned because of their discrepancy in wealth. He thus agreed to a pre-nuptial contract, according to which he would forfeit all of his assets in the event that he and Shelley got divorced.
Jeremy remembered that neither his father nor Shelley were concerned about money. Shelly couldn't have given a damn about money, he continued. This is it, she has just decided. I want to spend my time with this man. He adores journeys. He will always be there and is not afraid. So when the couple, who had been married for around six years, decided to take a Caribbean holiday in March 1999, it was nothing out of the ordinary for their family. The programme mentioned that Shelley had been anticipating the trip because it would allow her to spend time with her husband, friends, and family while sailing and scuba diving in Tortola.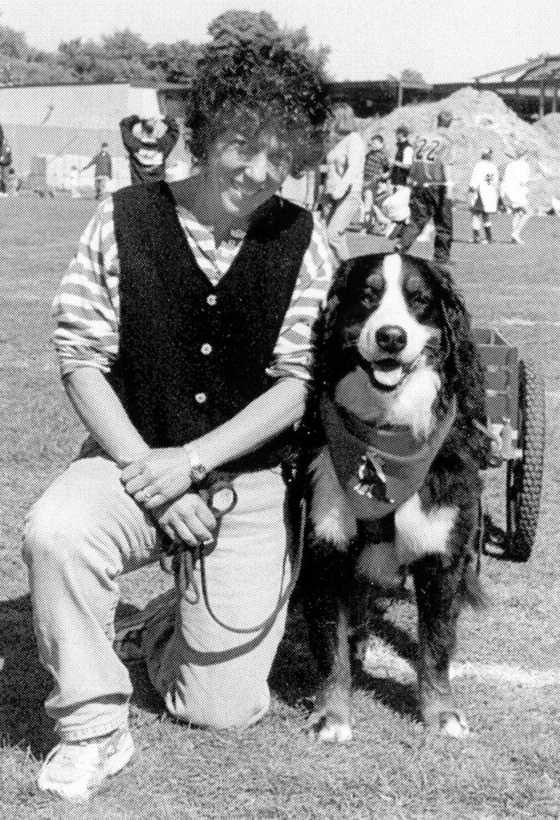 On that disastrous last dive, which took place on March 12, 1999, at a location called Twin Tugs, however, something unexpectedly went wrong. Jen remembered how distraught her father was when Shelley didn't make it out alive. "He said, 'I'm so sorry,'" she recalled. I accompanied her. I have no idea what transpired. But Shelley passed away today. Later, her body was discovered 80 feet below the surface, close to a shipwreck. David performed CPR when she was taken to the surface, but it was unsuccessful. He transported her body to land with the aid of the dive boat captain and his friends.
The local medical examiner conducted the autopsy as David was being questioned by Tortola police about every aspect of the dive. After a brief investigation by the police, which revealed no signs of foul play, they declared Shelley's death to be an accident and handed her remains over to her husband. He had a pretty difficult flight, said Jen. He was required to carry the casket personally onboard the aircraft. He said he had no knowledge how Shelley passed away because he wasn't with her when she took her final fatal dive. He said this to her parents, his kids, and later the investigators.
Where is David Swain Now?
After receiving the call informing them that their 46-year-old daughter had perished in a diving accident, Shelley's parents were shocked. They kept asking David how divers typically buddy up and how he was her during the dive when he arrived to meet them the day after flying her remains home. He insisted, nonetheless, that he had abandoned her and added, "Every diver dives alone occasionally." Shelley had previously driven alone, and according to David, she admitted that even something as minor as a headache may have led her to lose control underwater.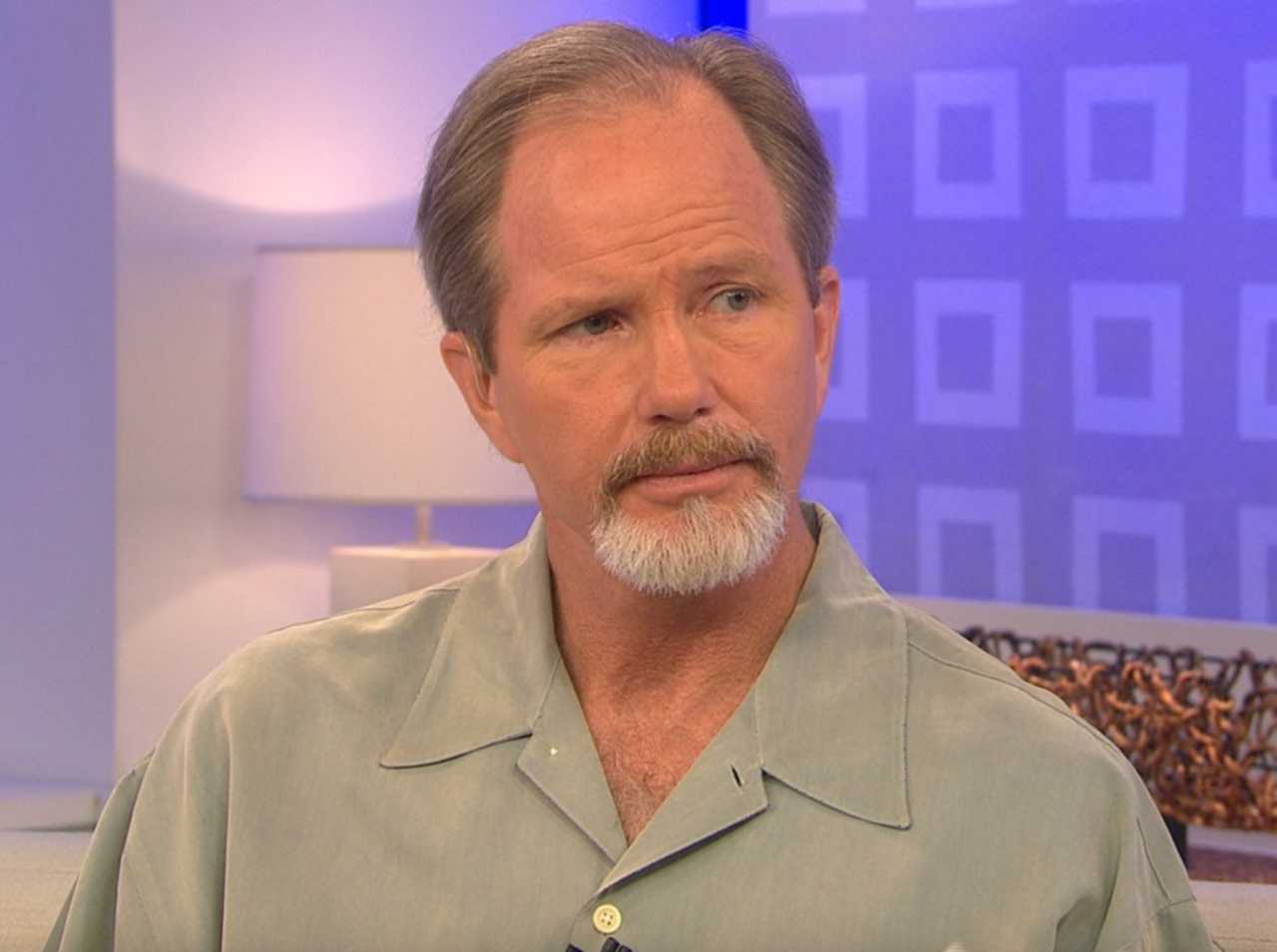 Additionally, David sent the Tyres their daughter's dive log, in which she noted experiencing panic attacks while diving. Nevertheless, despite David's claim that he was a private guy, the distraught parents reported he did not display much emotion. However, he had garnered attention for his apparent lack of feeling, as well as for taking more than $600,000 from her inheritance and spending it on lavish dive shop improvements, travel, and even dating. The Tyres recruited an attorney and sent him and his team of experts to Tortola one year after Shelley's passing.
The specialists came to the conclusion that Shelley had been involved in a violent underwater altercation since her mask was broken, her mouthpiece was missing, and one of her flippers was lodged in a sandbar. Shelley had discussed switching jobs with a significant pay drop, according to the Tyres, and David was worried because her considerable income helped him run his business. Their solicitors asserted that she had designated David as her major beneficiary in her will and that their prenuptial agreement barred him from inheriting any of her substantial assets in the event of a divorce.
The Tyres, who believed David had murdered their daughter, filed a wrongful death lawsuit against him in a Rhode Island civil court in 2006 after the Tortola authorities continued to refuse to declare Shelley's death a homicide. A jury agreed with them, holding David responsible for his wife's demise and paying him $3.5 million in damages. The Caribbean authorities accused him of murder following the civil verdict and the publicity that followed, and in October 2009, he was found guilty and given a 25-year to life term.
When the Eastern Caribbean Supreme Court of Appeal reversed the judgement in late September 2011, David was let free two years later. He has always defended his innocence, but when he left with Jen, he said he "was elated" and left. In his words, he planned to "breathe a little free air, go for a walk, go home, pick up the pieces, and go on." His intention was to visit Rhode Island "sooner rather than later." Tyres' lawyer countered that "no judicial body has declared him innocent, and two different juries have found him guilty beyond a reasonable doubt."
Our Team DCS includes 5 different writers proficient in English and research based Content Writing. We allow them and encourage them to follow the Entertainment news all day long. Our posts, listicles and even the exclusives are a result of their hard work.