Shounen Jump was dominated by the big three in the late 1990s. The big three haven't lost their clout despite the passage of time. Bleach, as well as Naruto and One Piece, drew a lot of interest. Several fans, on the other hand, were displeased with it, notably due to the large amount of filler. Many other anime fans, on the other hand, continue to have a particular place in their hearts for Bleach. The anime series had a profound impact on them, and they continue to express their admiration for it. If you're new to the Bleach fandom, you can get lost among the various episodes, movies, and OVAs. What is the total number of episodes in Bleach? What exactly is the anime's plot? Have you ever been hesitant to watch anime?
Regardless of the negative reviews, it is apparent that the anime has become quite popular. Of course, there have been criticisms, but fans have come to accept the anime's flaws and appreciate it as a whole. In fact, recent reports about a Bleach film thrilled the entire community. We strongly encourage anyone who is considering watching it to do so. The series will make you laugh, cry, and give you a rush of adrenaline. Here's everything you need to know about anime: What is it all about, exactly? What is the total number of episodes in Bleach? Below are the answers to all of the questions.
Bleach: Synopsis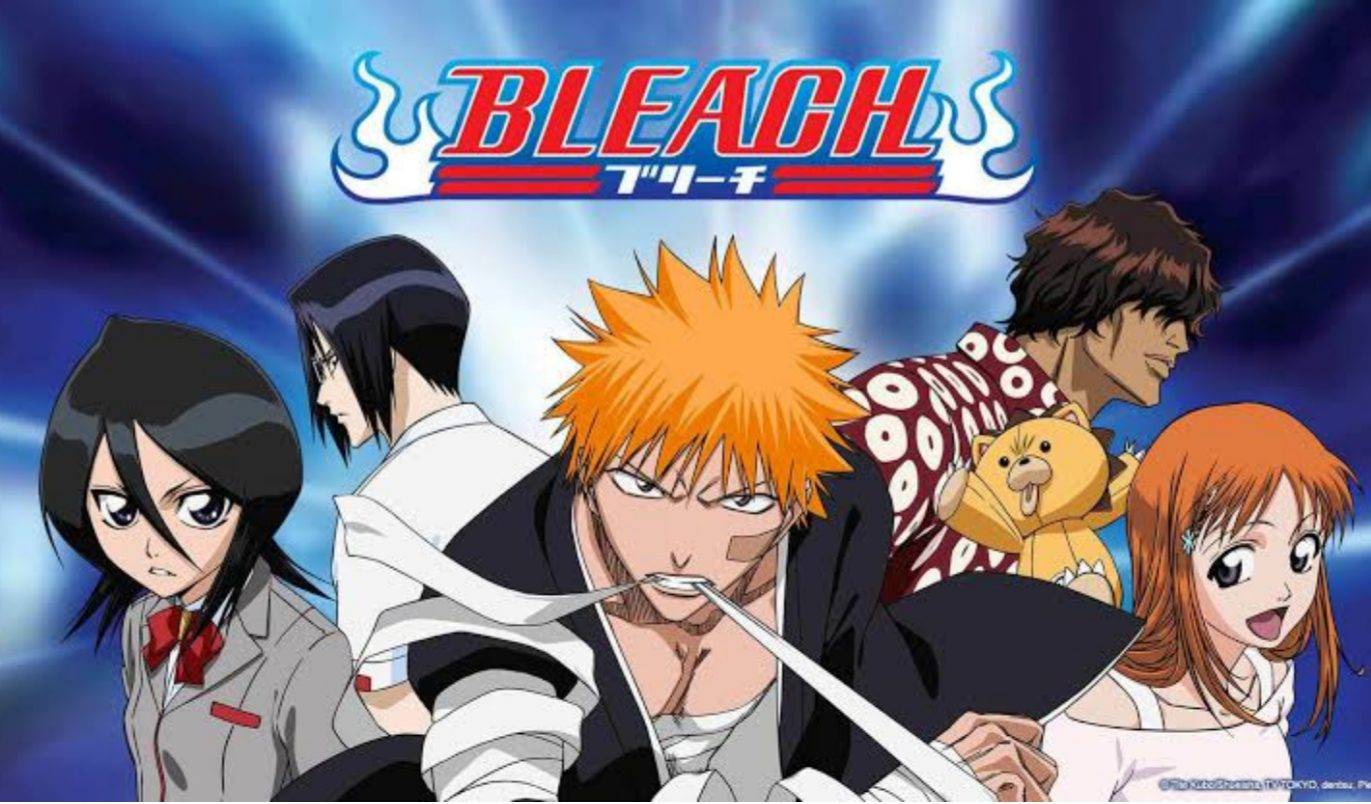 Bleach is based on the manga series by Tite Kubo, which was initially released by Shueisha in 2001. The manga was serialised in Weekly Shounen Jump under the name Jump Comics. The manga of Tite Kubo was published in 74 volumes. It ended in 2016, but resurfaced in 2021 with a one-shot that kicked off a new arc. Although no specific date has been set, the manga will be relaunched. Manga Plus has recently started re-uploading the re-edition of the manga on a weekly basis. Despite the fact that the anime adaptation is mostly based on comic books, there are a few 'filler' segments. As a result, there are substantial pacing differences between the manga and the Bleach anime. The basic idea, on the other hand, remains the same.
The protagonist of Bleach is Ichigo Kurosaki, a fifteen-year-old with the ability to sense ghosts. Who knew he'd wind up in such a mess after meeting Rukia Kuchiki, a Soul Reaper? The plot revolves around Ichigo and Rukia collaborating to combat 'Hollow' creatures that have caused havoc among the ghosts and humanity. As they go on their journey, they meet a variety of new partners and confront a number of challenges that they must overcome in order to protect those they love and care about.
How Many Episodes Are There in Bleach?
Bleach was a Japanese animated television series that aired from 2004 to 2014. The animation was done by Studio Pierrot. Viz Media has licenced the anime, which is presently accessible to view on Hulu. It's a long-running series. So, how many episodes of Bleach are there? Bleach is a 366-episode anime series that spans 16 seasons. As part of the anime, two OVAs and four features were released.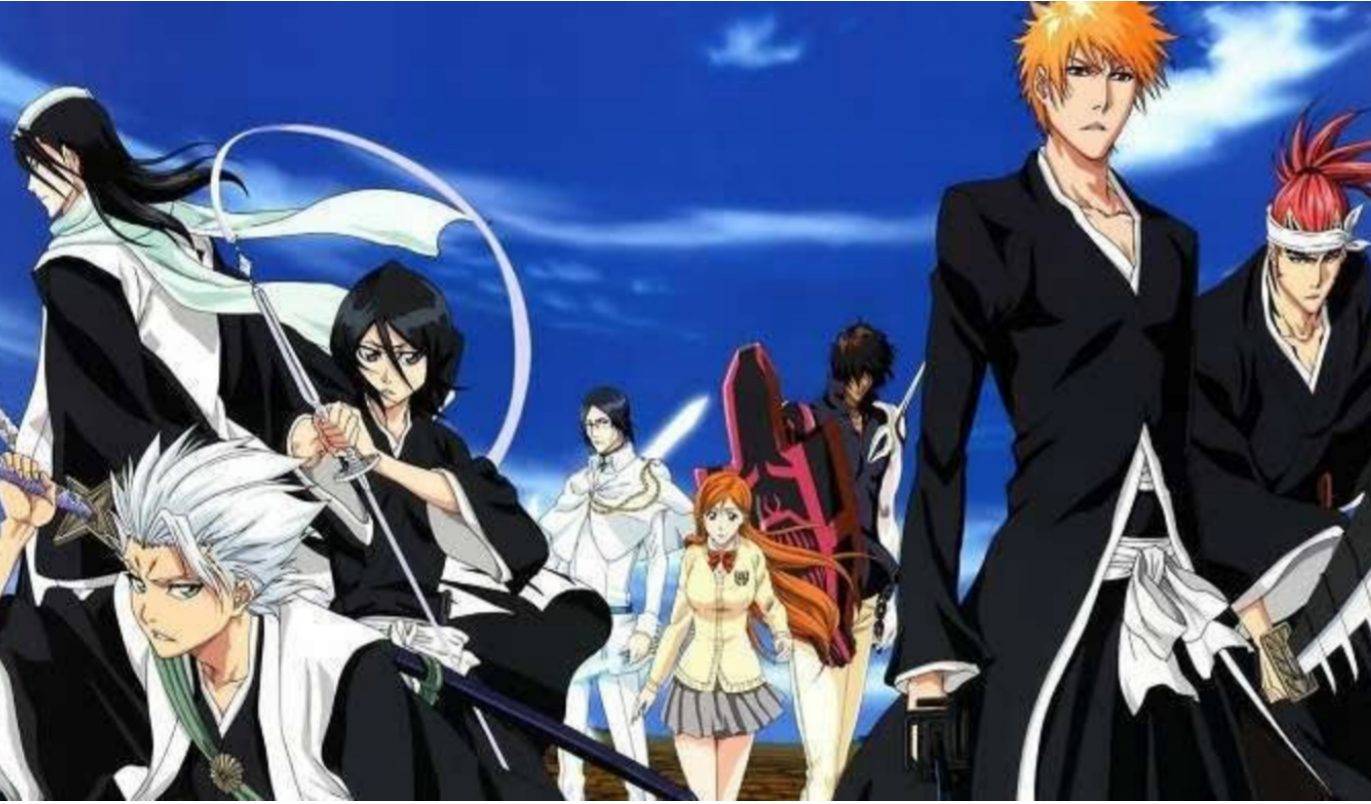 The number of episodes in each season of Bleach varies. The first season of Bleach premiered on October 5, 2004. There were a total of 20 episodes in the series. Bleach's second season, which lasted 21 episodes, began ten days after the first. Season 3 of Bleach has 22 episodes. In the winter of 2006, the fourth season, which consists of 28 episodes, premiered. Season 5 is 18 episodes long, Season 6 is 22 episodes long, Season 7 is 20 episodes long, Season 8 is 16, Season 9 is 22, Season 10 is 16, Season 11 is 7, Season 12 is 17, and Season 13 is 36 episodes long. With 51 episodes, Season 14 is the most recent season of Bleach, and it is also the season with the most episodes. Seasons 15 and 16 bring the series to a close with 26 and 24 episodes, respectively.
"BLEACH Jump Festa 2004 Anime Tour: Memories in the Rain" and "BLEACH Jump Festa 2005 Anime Tour: The Sealed Sword Frenzy" were released in 2004 and 2005, respectively.
Bleach's first film was released in 2006, followed by three further features in 2007, 2008, and 2010 respectively.
Our Team DCS includes 5 different writers proficient in English and research based Content Writing. We allow them and encourage them to follow the Entertainment news all day long. Our posts, listicles and even the exclusives are a result of their hard work.