The electronics giant Apple gave a sneak preview of a number of new features and products during its Worldwide Developers Conference. The business also showcased several substantial changes that will be included with the next iOS 17 in addition to the much-discussed Vision Pro Headset.
NameDrop is a feature that has users all around the world extremely excited because it allows you to exchange your contacts with another Apple user by merely bringing your phones near together. So how does the feature function? Find out by reading on.
Apple Introduces NameDrop to Easily Share Contacts with Others
With the release of iOS 17, NameDrop, an addition to AirDrop, will be accessible. You can easily exchange your phone contacts with another Apple user thanks to this capability. Both an iPhone and an Apple Watch can access the contacts.
Additionally, you have the option of sharing the contact information, including phone and email addresses. If the two devices are close to one another, the contact information can be shared between them with a few quick taps, just like with AirDrop.
How to Use NameDrop Feature on Your Device?
To use the NameDrop feature on your device, follow these steps:
Once iOS 17 is out, update your device.
Find the NameDrop option on your phone or watch in the Control Centre or Settings menu.
Maintain a tight distance between your device and the target device.
From your device, select the contact you want to share.
The 'Share' or 'Send' button should be tapped.
Accept the request to confirm contact receipt from the receiving device.
The end of that. Your selected contact will be informed of the sharing, and you will get a notification confirming it.
iOS 17 Update Will Get Some More Exciting Features
Other intriguing new features were also revealed during the WWDC on June 5th, in addition to NameDrop. According to Apple, AirDrop will have improved functioning and users will be able to move away from one another while their files are being transmitted between devices.
We're also using this similar gesture to make Airdropping material and even starting shared experiences simpler than before. when you want to show off the gorgeous pictures you took on your most recent excursion. Simply put your phones together once more, advised Craig Federighi, Apple's senior vice president of software engineering.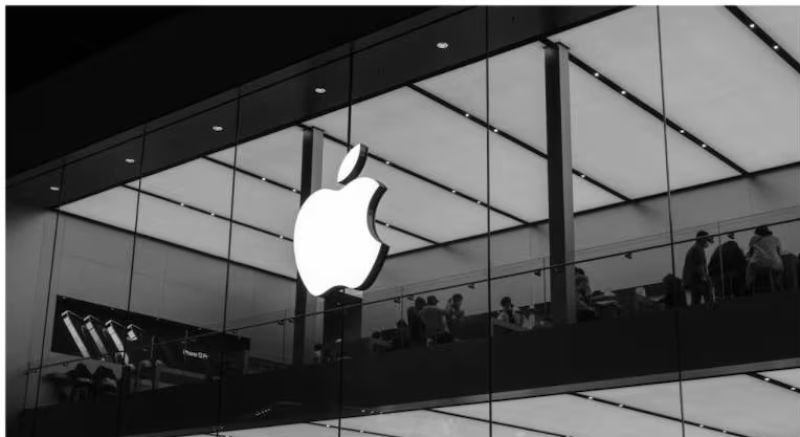 "For those times when someone is sending over a tonne of photos or a large video file, and you need to step away, you can now leave AirDrop range and your content will continue to send securely in full quality over the internet," he continued.
With the help of the SmartPlay feature in iOS 17, you may stream the same content and listen to the same playlist with a friend at the same time by bringing your iPhone closer to them. Apple has upgraded the keyboard input technique and improved the automatic correction feature by switching to a new language model.
What do you think about the new NameDrop function? Post a comment and let us know.
Being a binge-watcher himself, finding Content to write about comes naturally to Divesh. From Anime to Trending Netflix Series and Celebrity News, he covers every detail and always find the right sources for his research.