It's difficult to recall a time before Netflix because of its near-25-year history in the industry. It's tough to fathom a world without Netflix since it fundamentally altered how we watch television, first as a movie rental business and then as the streaming powerhouse it is today.
Not until 2013 did Netflix begin to make a splash by producing its own TV shows. Without having to worry about censorship, commercials, or interruptions, TV evolved as episodes were shown in a more binge-able manner and for as long as they were necessary. TV all of a sudden become a spectacle. And while some television programmes have come and gone—or sometimes completely vanished without a trace—others have endured as important in their own right.
Arcane (2021-present)
Even though it's too soon to gauge its long-term impacts, Arcane may not just be the most significant animated series on Netflix; it also may rank among the most significant animated programmes ever produced. This is a rarity on TV—an adult, hour-long animated drama in CGI—set in the League of Legends universe and delving into the past of characters like Vi, Jinx, Caitlyn, and other fan favourites. It's a unique arrival in a field that often confines adult animation to comedies like Family Guy.
Arcane's stunning CG animation and masterful plot won over both fans and critics, while Invincible is pioneering the path for traditional animation. Recent Emmy success is evidence of that. While its impact won't be noticed right away, Arcane is already making waves and is most likely to continue to be a mainstay of animated storytelling for years to come.
Daredevil (2015-2018)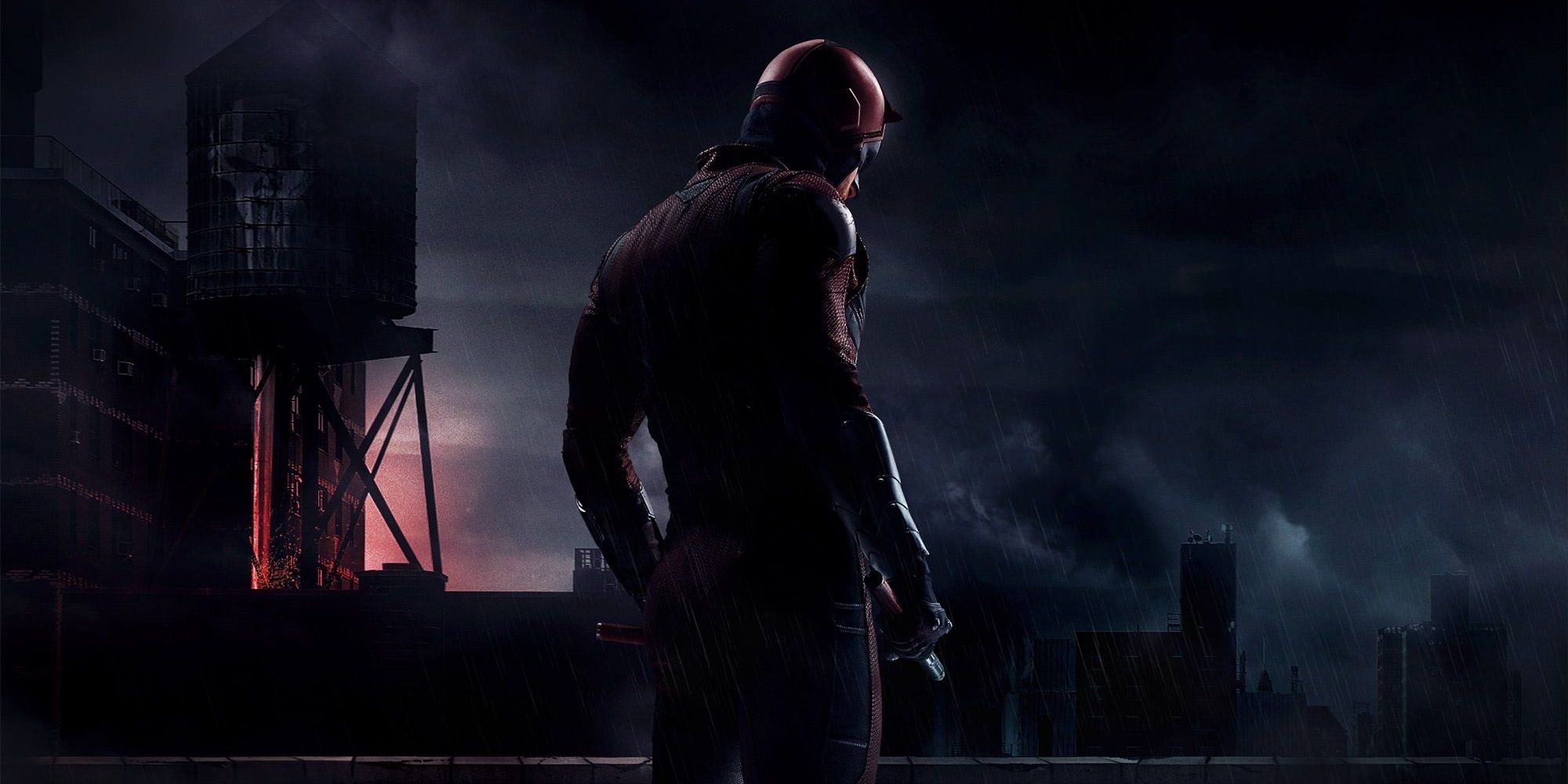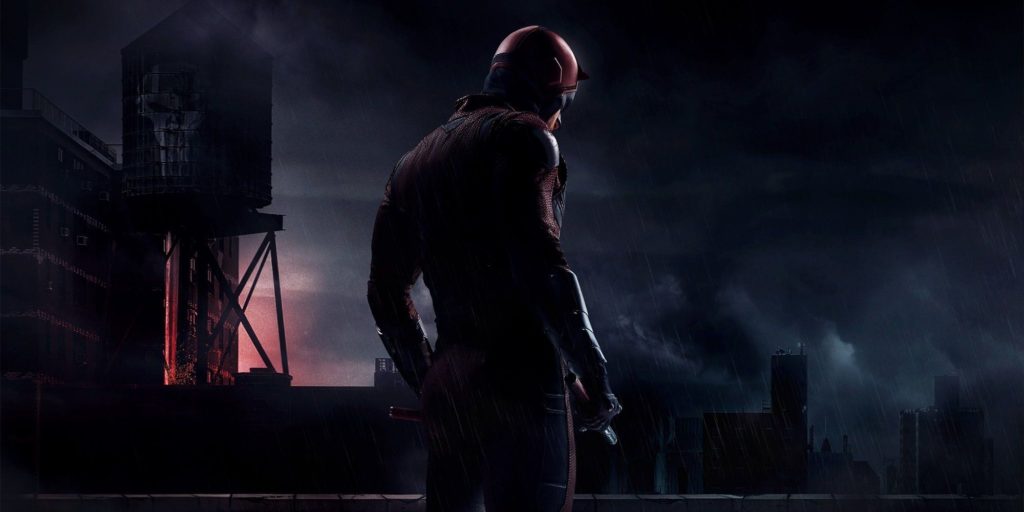 The Arrowverse on the CW and Agents of SHIELD on ABC both saw some success, but it was Daredevil that truly demonstrated the potential of the live-action superhero genre. Budgetary restrictions occasionally affected Daredevil and the several associated series that sprang off from it, but overall, it had excellent writing and direction and demonstrated what could be done with these shows.
It almost feels as though Daredevil might be regarded as the starting point for a Golden Age of superhero television given how many structural elements most superhero series today draw from the comic book character Daredevil. And even though we'll have to wait and see if Daredevil: Born Again on Disney+ comes up to the expectations, the original series still stands out as a significant body of work in and of itself.
'House of Cards' (2013-2018)
One of the most significant shows in Netflix's history was its debut programme. The show's success was crucial since its failure might have destroyed Netflix's hopes of producing future shows. Fortunately, thanks to Beau Willimon and David Fincher's steady direction, the first season of House of Cards was a smashing success and received critical acclaim, mostly for its compelling plot, nuanced characters, and excellent production qualities.
Even though the episode's unfortunate conclusion was ultimately largely the result of factors beyond their control, the show nevertheless served as a model for others to follow. The characteristics of a Netflix programme are all present in House of Cards, from its binge-watchable style to its high production standards and even its lengthy episode lengths.
'Sense8' (2015-2018)
The Wachowskis and J. Michael Straczynski made a powerful comeback with Sense8, an ambitious story about eight strangers from different parts of the world who become emotionally and mentally connected. The trio addresses concepts related to identity, sexuality, gender, politics, sociology, psychology, and anything else comes to mind through this smart, high-concept premise. Then Netflix decided to cancel it.
Netflix is notorious for being inconsistent in which shows get renewed for more seasons, and regrettably, Sense8 was the real beginning of that trend: despite having a large fan base and being quite well-liked, it was cancelled. Even while Sense8 was able to return with a two-and-a-half-hour series finale that provided adequate closure, it marked the start of a worrying trend for the platform and contributed to a negative perception that it has yet to shake.
Stranger Things (2016-present)
Other Netflix series are well-liked, but Stranger Things has become a major cultural force. Every season since its 2016 debut has grown its level of renown and popularity, with its most recent season having the biggest debut of any Netflix series to date. It was the talk of the town when it first debuted.
A cultural phenomena like Stranger Things is one that we hardly ever witness on television these days. When it debuts, the crowd settles down and consumes it nonstop. The most devoted supporters continue to talk about it until the start of the following season. It dominates conversation for at least a month, if not longer. Although it will eventually come to an end, the cultural impact of Stranger Things has made spin-offs, sequels, and prequels a given.
Being a binge-watcher himself, finding Content to write about comes naturally to Divesh. From Anime to Trending Netflix Series and Celebrity News, he covers every detail and always find the right sources for his research.