Web series are fantastic, and we all enjoy watching them; they have far better plots and scores than some of the most popular Bollywood blockbusters. Here are a few performers we know from online shows and can't help but fall hopelessly in love with:
Aahana Kumra

Whether in the eye-opening film Lipstick Under My Burkha or the funny web series Official Chukyagiri, Aahana Kumra succeeds at portraying strong female characters. Her daring performances are what drew fans to her.
Abhay Mahajan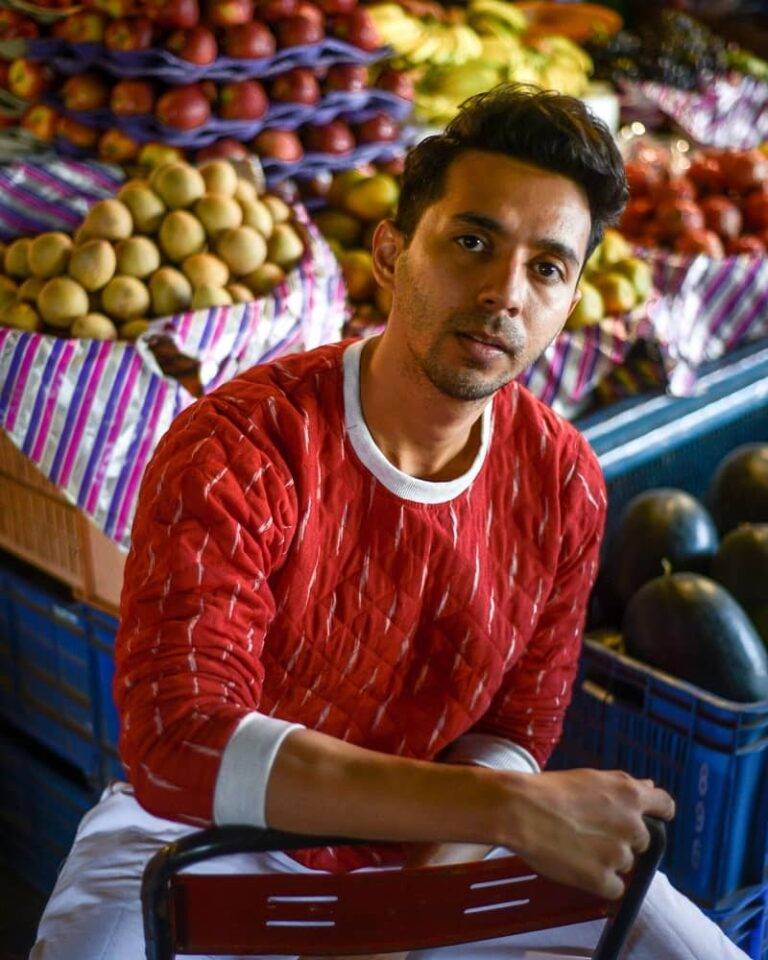 He may have been obnoxious on camera as Mandal in Pitchers, but his acting ability is excellent. He went from web series to local film, shooting three Marathi features so far. This demonstrates how good he is at his job because we were irritated by his presence and wanted him to leave. We've all done it before, so let's just give up now.
Aisha Ahmed

The Internet's beloved girl right now is Aisha Ahmed, the daughter of actor Rukhsar Rehman. With countless appearances in various amusing and romantic sketches and a perfect representation in the online series Adulting, Aisha Ahmed has demonstrated that no one better fits the role of today's modern women than she does.
Angira Dhar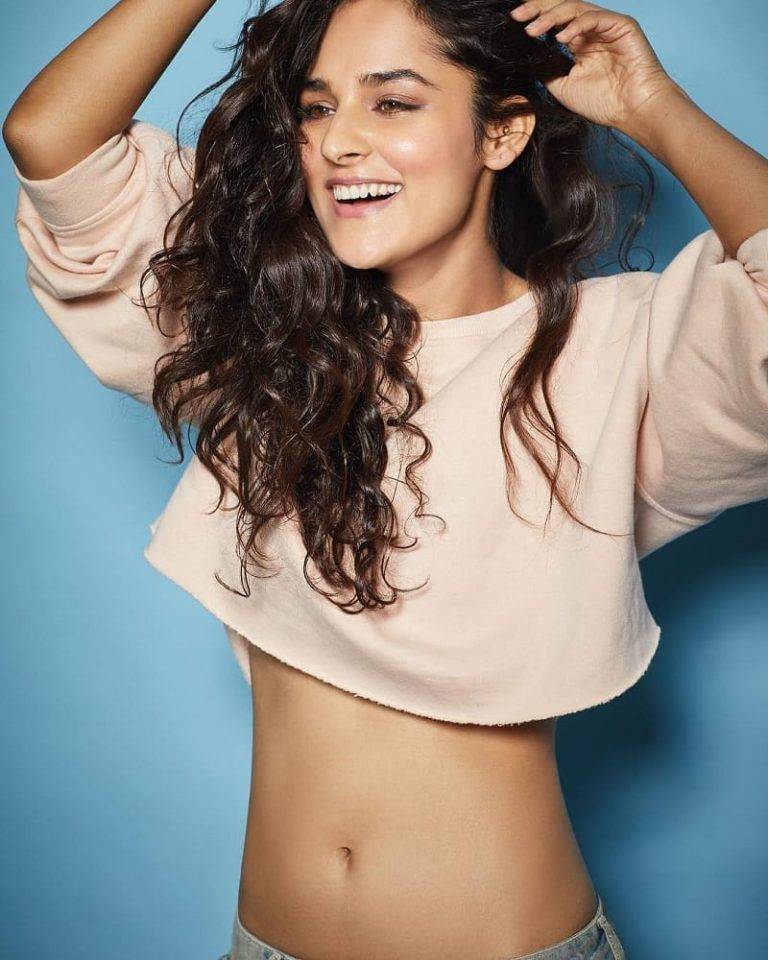 We could all relate to Band Bajaa Baraat's open-minded and vibrant fiancée. Angira Dhar then appeared as a career lady in Love per Square Foot, making us wish there were more episodes with her in them.
Ayush Mehra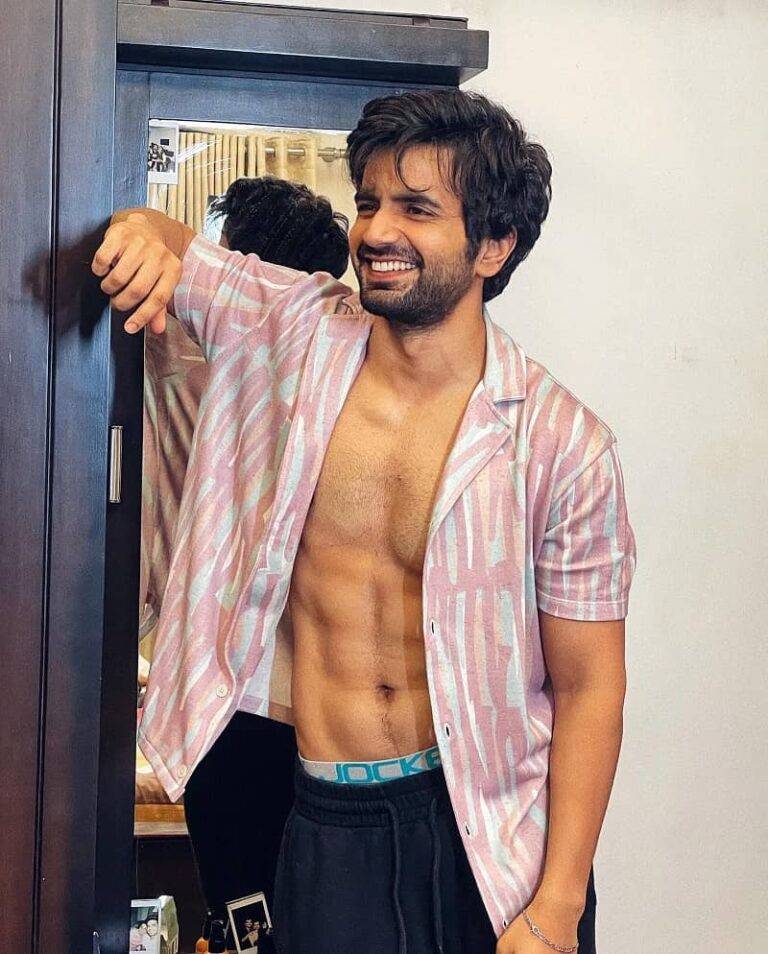 He couldn't possibly have been overlooked on this list. At the time, he is FilterCopy's "star boy." Despite the fact that he presumably gets a lot of proposals per day, his 10-year relationship gets in the way. PFA, Operation MBBS, Minus One, and others are some of his well-known online series on which he has worked.
Barkha Singh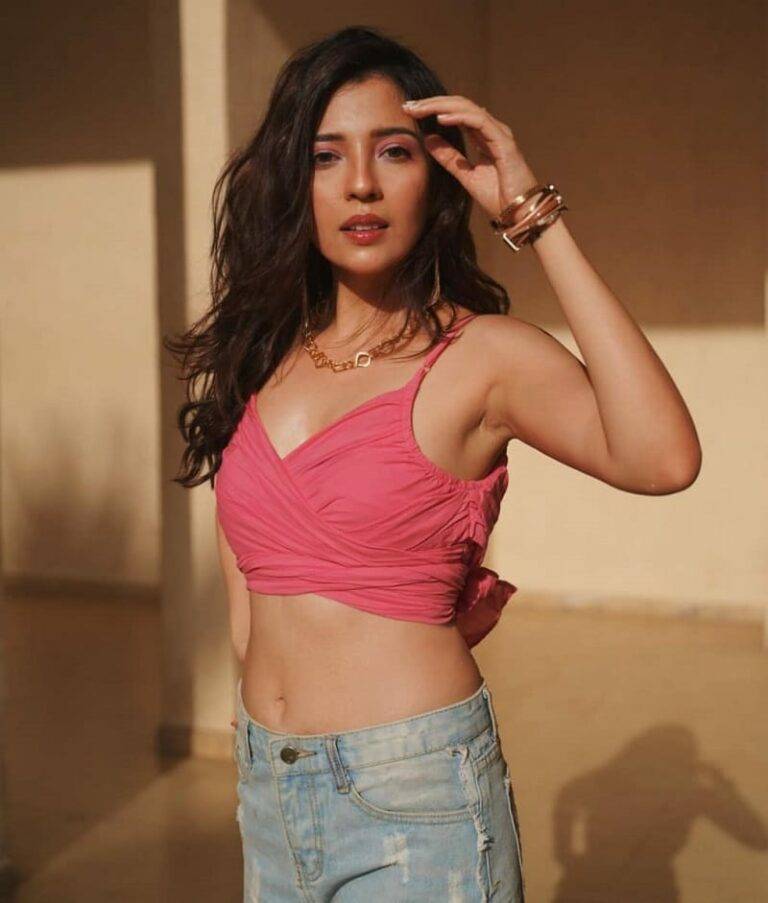 She is an animal activist in addition to being incredibly talented, a wonderful performer, and crush-worthy. In online series, she has starred alongside Ayush in PFA, Engineering Girls, and Home Sweet Office, and she was a stunner in all of them.
Dhruv Sehgal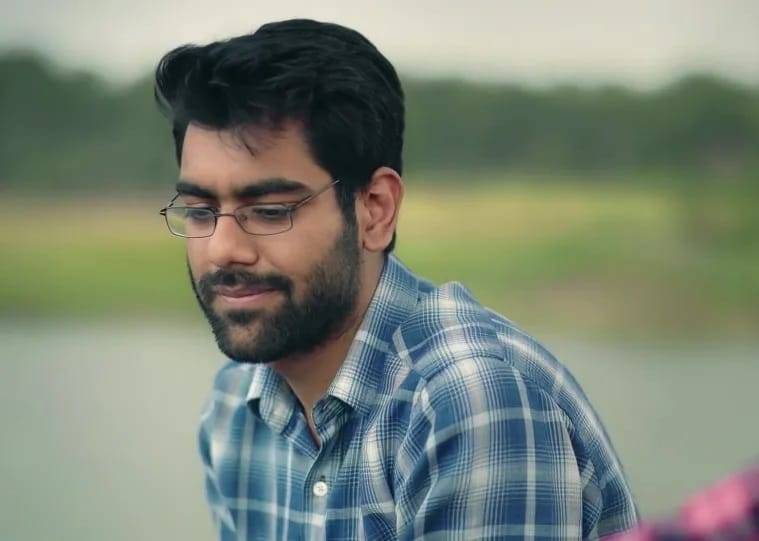 Dhruv Sehgal is the screenwriter of skits such as Confusing Things Girlfriends Say and Annoying Things Boyfriends Do, as well as one of the most well-known boyfriends on the Internet with Little Things. The only thing that connects his on-screen and real-life identities is his shy smile!
If your girlfriend is watching Little Thing, she is Dhruv's Momo and no longer your girlfriend.
Eisha Chopra

Eisha Chopra has been a fan favorite since her appearance in What The Folks, in which she co-starred as Official CEOgiri with Sumeet Vyas. Eisha's performance in Neerja is an excellent example of how, despite limited screen time, she has always managed to shine. She has also appeared in and written for a number of online series, including What The Folks, P.O.W. Bandi Yuddh Ke, and Out Of Love.
Gagan Arora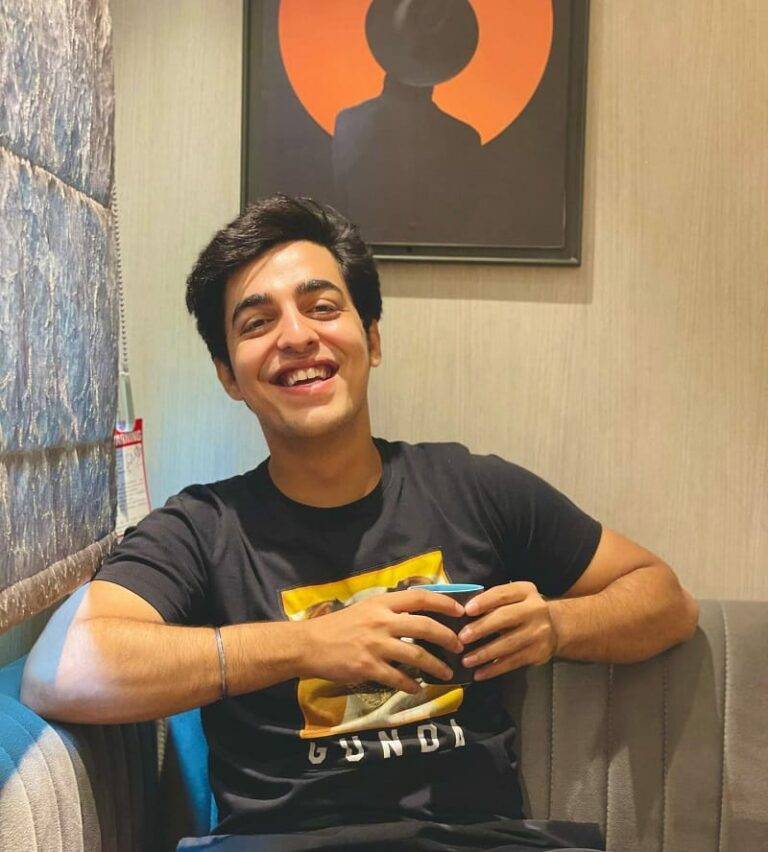 I've always assumed he's Apporva's brother, but if that's the case, why would he kiss her in College Romance? Right!?
Gagan has been in a number of online series and short films, the most successful of which is College Romance, and he has also appeared in Girls Hostel.
Isha Talwar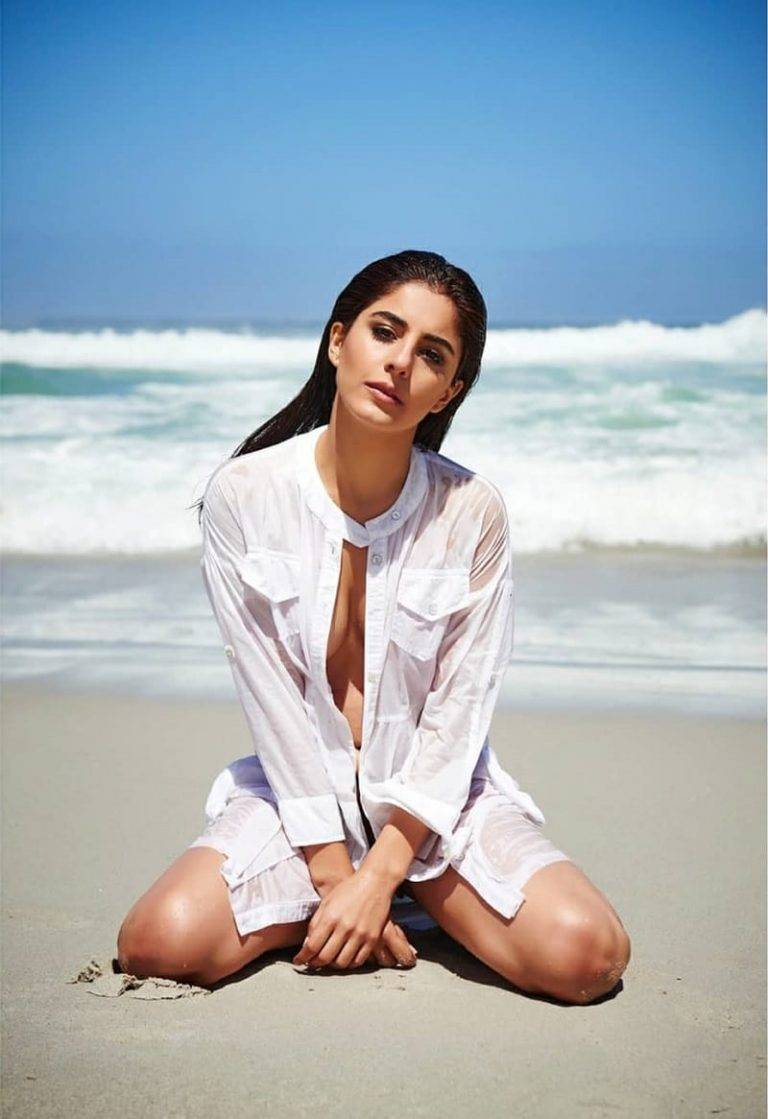 Isha Talwar has appeared in a number of web series and films, including Kaalakandi, Home Sweet Office, and Mirzapur, after her debut in Tubelight. We, for one, can't wait to see her in more significant roles in the future.
Kriti Vij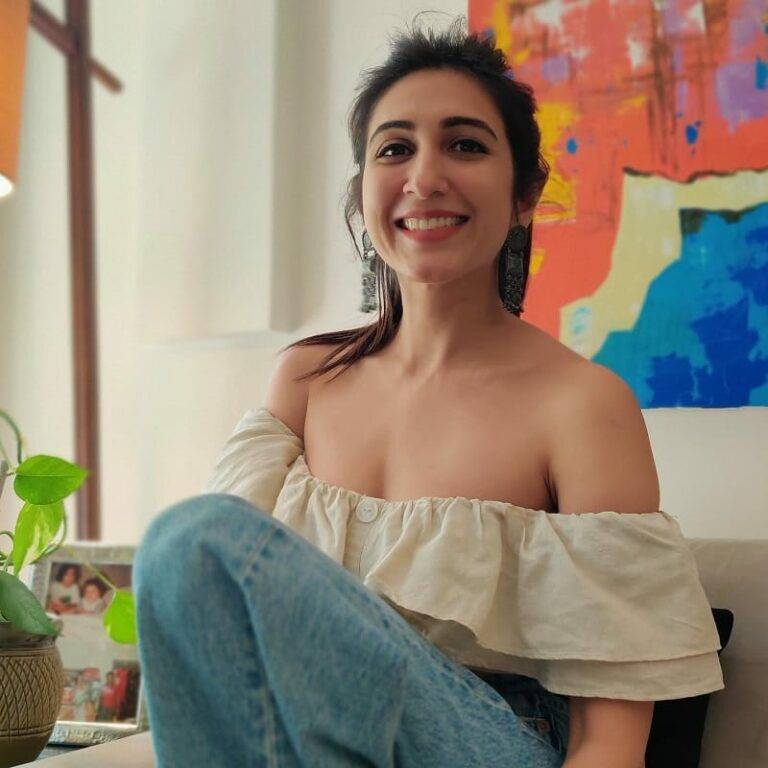 As Tara in Baked, Kriti was the polar antithesis of archetypal female leads in Hindi television series. And the audience was taken aback by her because they saw themselves in her. Since then, Kriti, an actor and interior decorator, has appeared in other sketches. She's also married to her Baked co-star Pranay Manchanda!
Mithila Palkar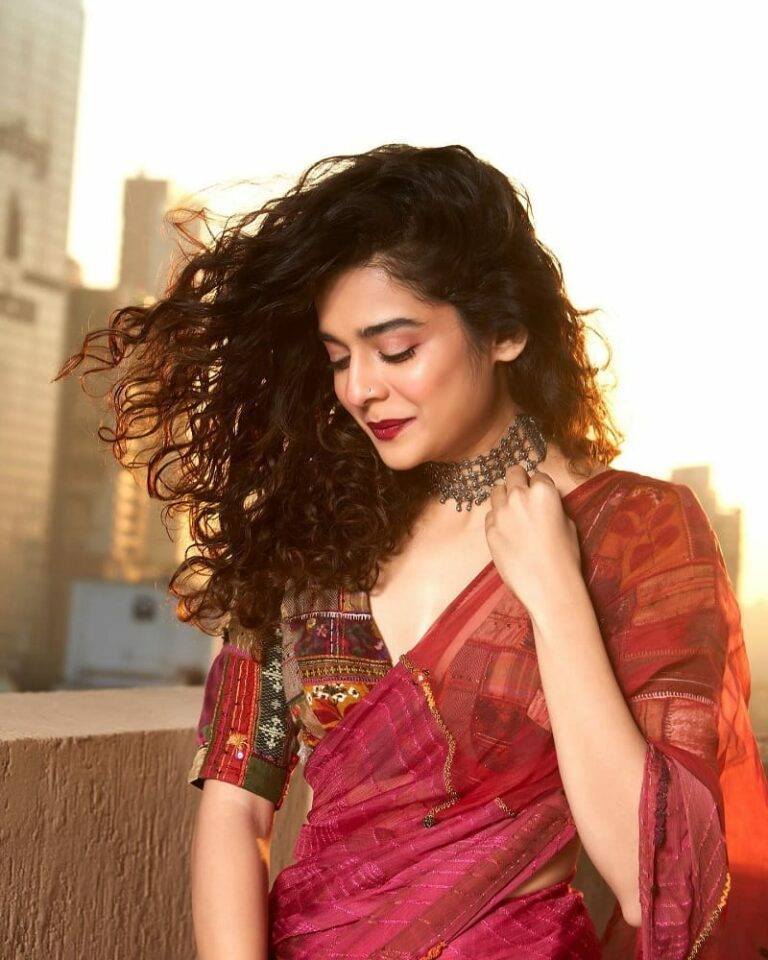 Mithila Palkar, one of the most popular web series actresses, has been capturing hearts since her first roles in Girl in the City and Little Things. Since then, she's starred in films like Chopsticks, Karwaan, and Tribhanga, causing even more people to marvel at her talent. She is not only a fantastic actor, but also a fantastic vocalist.

His portrayal of a striving youth in Pitchers catapulted him to stardom suddenly, but it was his smile that won us over. The protagonist of Pitchers and now Aspirants, Naveen Kasturia, continues to dazzle with his abilities.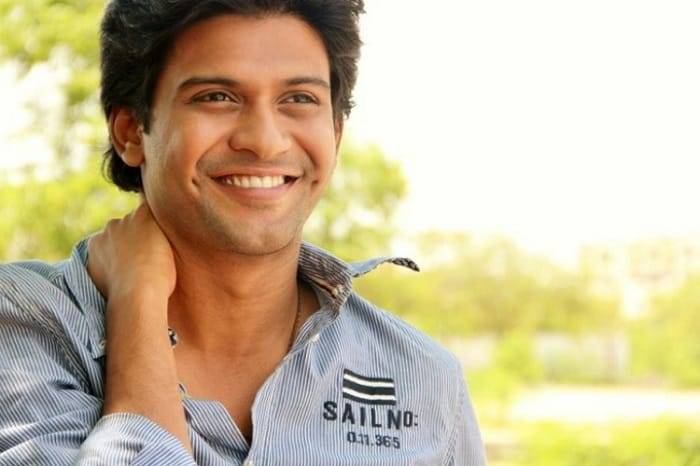 His grooved grin has won hearts in every video he's been in. He started with AIB doodles, and his dramatic outbursts quickly became viral. He made his Hindi film debut with Chhichhore and once again stunned the audience.
Nidhi Singh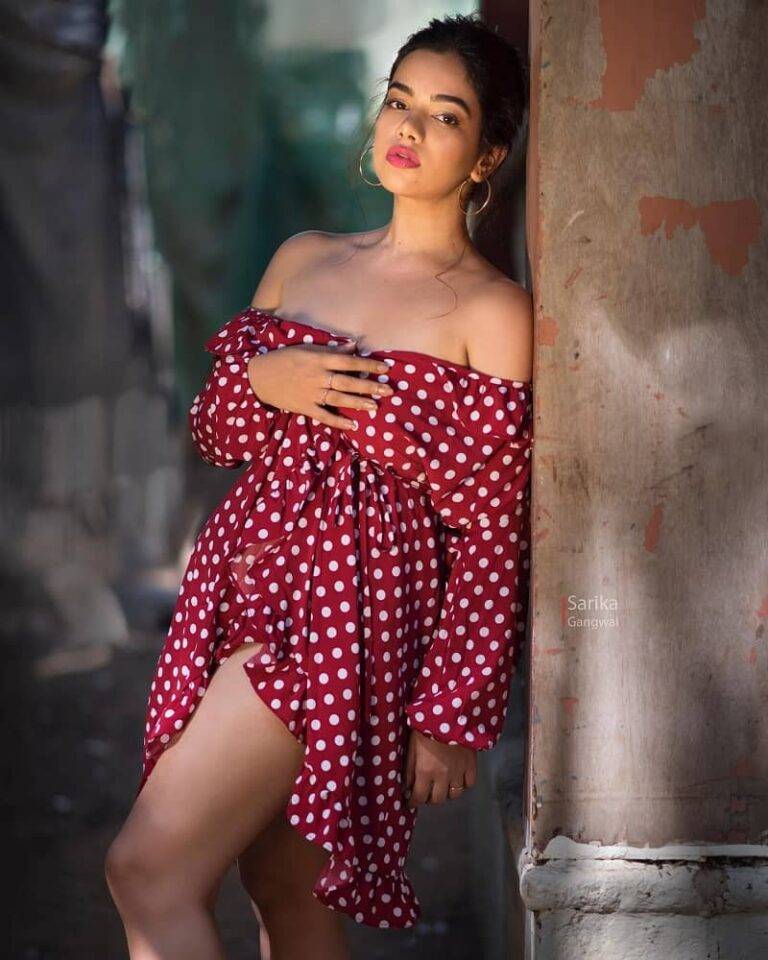 Permanent Roommates' Nidhi Singh, the principal role of the duo behind the Internet's cutest couple ever, is an undeniably talented performer. Since then, she has appeared in two Bollywood films: Brij Mohan Amar Rahe and Dil Juunglee.
Ritwik Sahore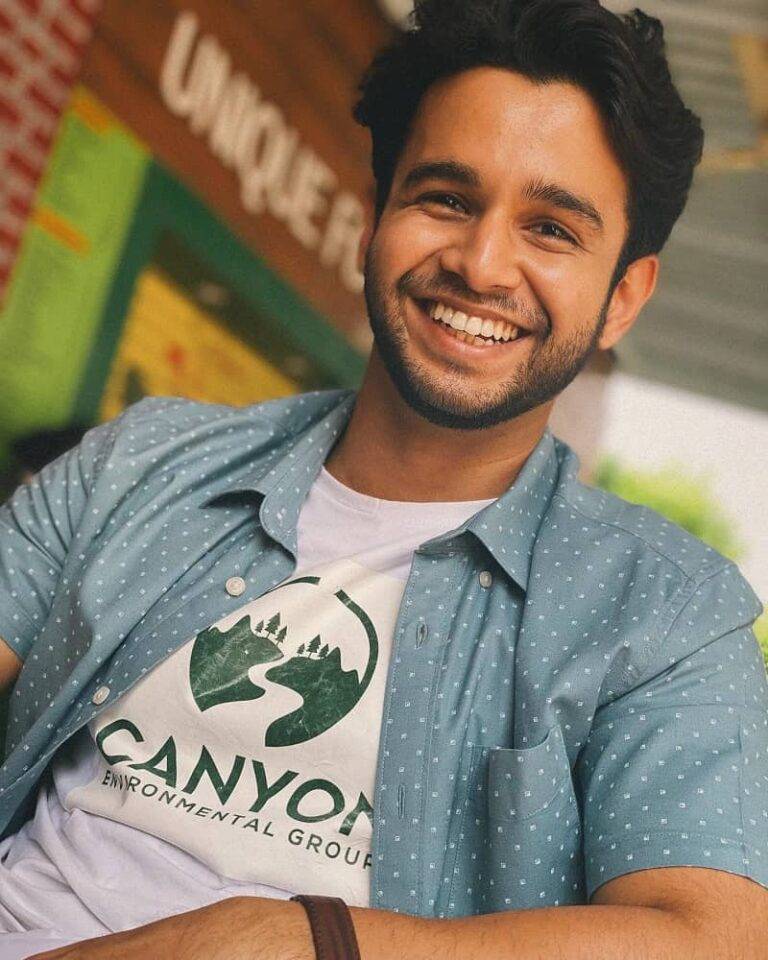 The best performance of 2017 was Ritwik Sahore's breakthrough portrayal of the youngster who captivated our hearts with his simplicity in Laakhon Mein Ek. In Dangal, he played the role of small Omkar, and he has also appeared in AIB skits. He was back to being the lovely, striving engineer student in his recent online series FLAMES. Also, how adorable was he as a guy? Who wouldn't want a lover like that?
Rohit Saraf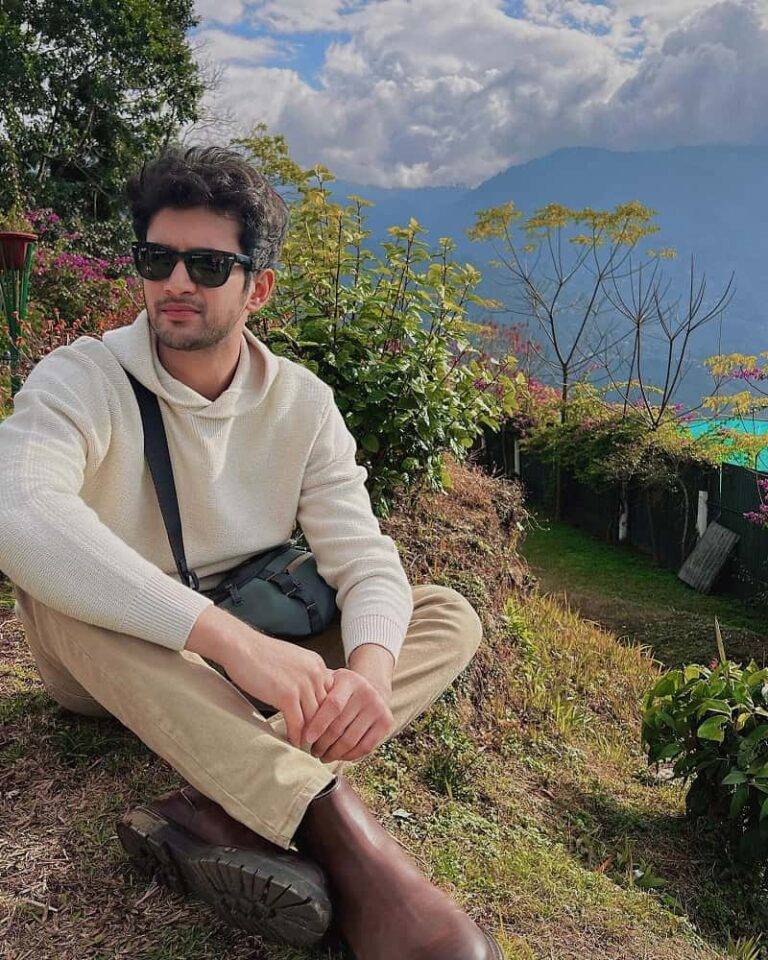 When it comes to Aisha, Rohit is her suspected lover. While the couple has yet to confirm their relationship, their Instagram postings about each other reveal a lot about how in love they are.
Rohit acted in the film Hichhki, but a few years ago he began working on the web series Mismatched, which was a comprehensive rom-com. And for a long time, he was considered the official crush.
Saba Azad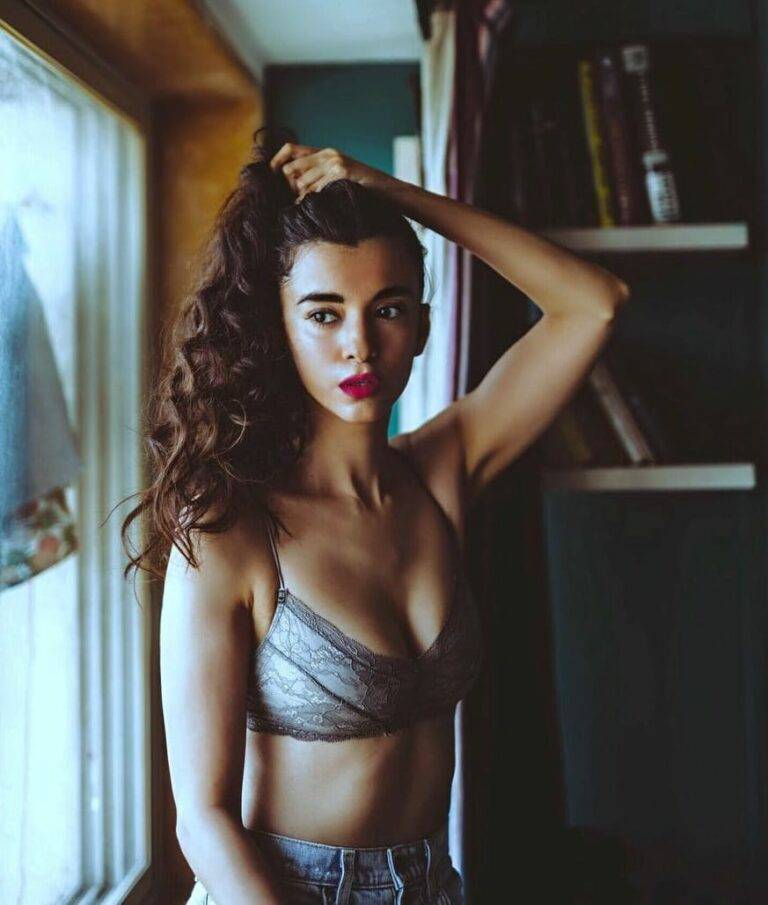 Saba Azad's attractive presence as an actor, filmmaker, and musician wowed audiences on and off-screen. As the loud, funny, and unabashed Dingo in the YouTube comedy Ladies Room, she quickly became a fan favorite, and rightfully so. Her easygoing demeanor is irresistible!
Sapna Pabbi

She's starred in both TV shows and internet series, and she's lovely in every role she's played. She gives the character in her most recent web series, The Reunion, a vivid and cheery air that only adds to her on-screen attractiveness.
Shreya Dhanwanthary
Shreya Dhanwanthary began her career as an engineer before transitioning to acting. In both Ladies Room and The Reunion, she has nailed the tough and rational friend character. Her subsequent internet series, such as Scam 1992, The Family Man, and Mumbai Diaries 26/11, have all been tremendously successful.
Srishti Srivastava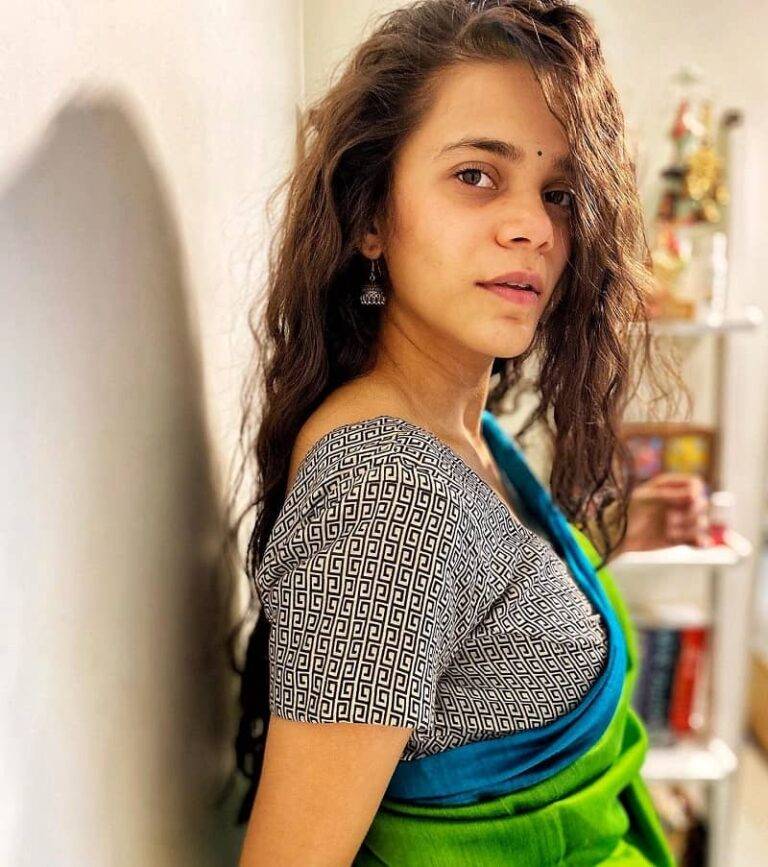 She was the one who was tagged as 'jhalli' in most of the web series and quickly became associated with that character. She is so talented as an actress that she has acted in a number of Bollywood films, including Gully Boy, OK Jaanu, Gulabo Sitabo, and others. She has appeared in online series such as P.A. Gals, Girls Hostel, and others.
Sumeet Vyas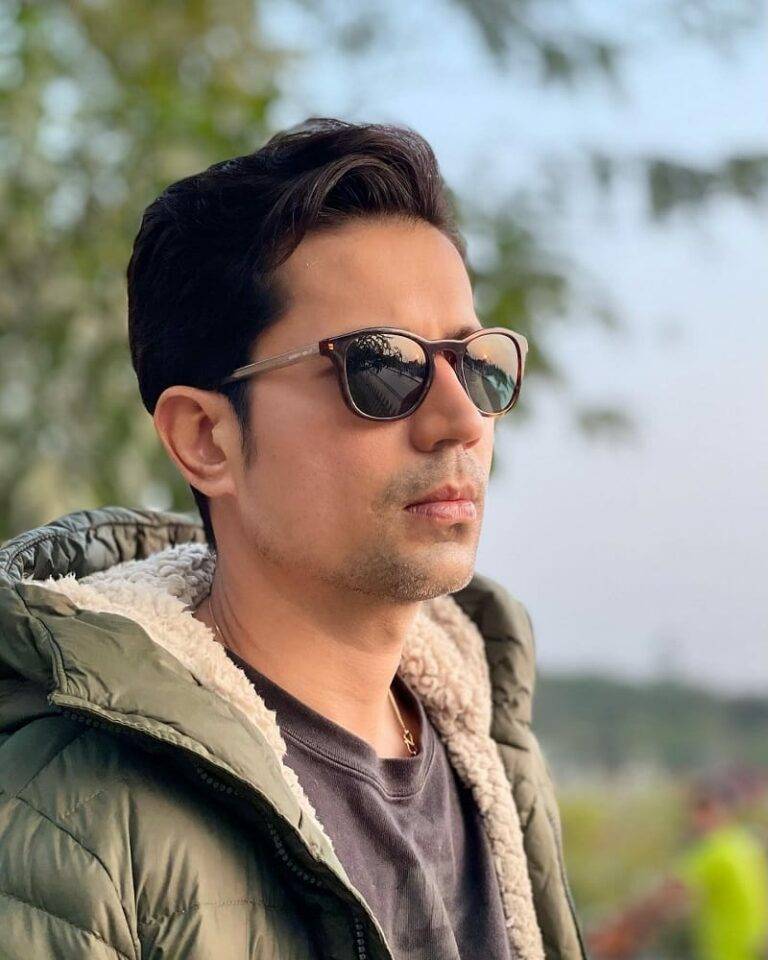 Since his portrayal as Mikesh in Permanent Roommates, Sumeet Vyas, one of the most well-known web series stars of all time, has held a particular place in our hearts. He's worked as a writer, host, and performer for Veere Di Wedding, and he's never failed to delight us.
Sunny Kaushal

When he starred in Official Chukyagiri, his main feature was that he was Vicky Kaushal's brother and they were linked. By the end of the series, everyone was enamored with his intrinsic purity and the way he performed in a stereotypical position – a small-town ambitious lad trying to make it rich in the city of dreams. His performances in Gold and Shiddat have caused quite a stir.
Veer Rajwant Singh

Another favorite when it comes to internet sketching is Veer Rajwant Singh, who has nailed the 'effortless aesthetic.' He starred in the video comedy What The Folks in 2017, and he was a genuine, personable, and hilarious spirit in his most recent online series, The Reunion. And he'll always remain Eisha's husband, no matter who he's with in real life or on screen! He says 'Anu' in such a lovely way! If you're in the know, you're in the know.
Yashaswini R Dayama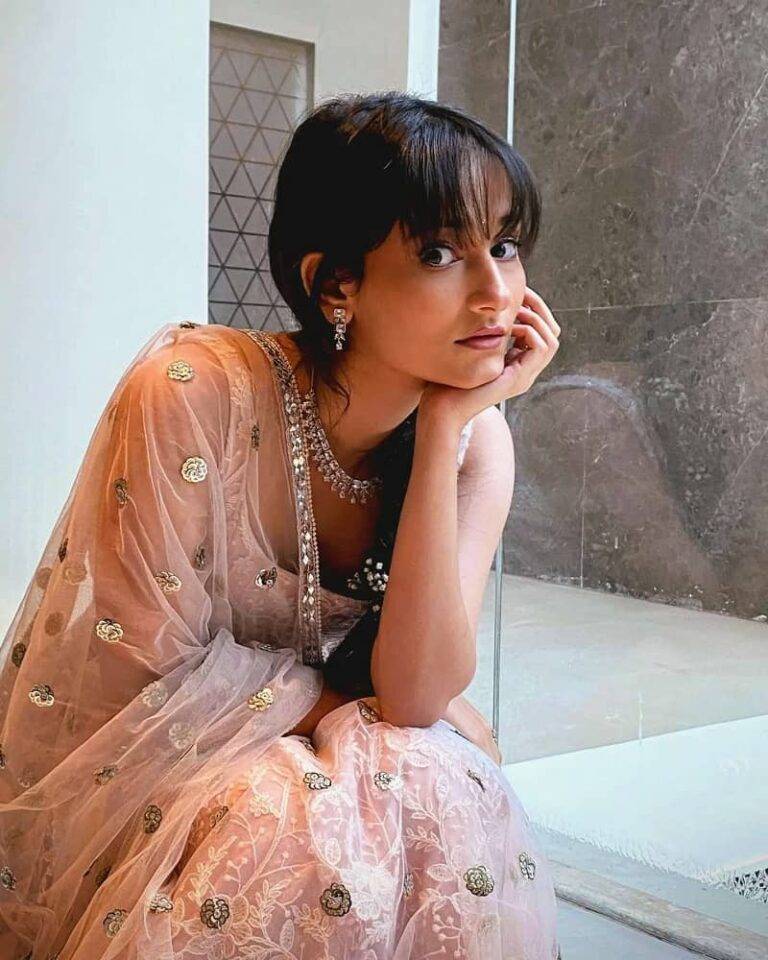 You've probably already heard about Yashawini R Dayama's funny antics if you prefer the internet to television. She starred in the critically acclaimed short film Phobia and played Alia Bhatt's best friend in Dear Zindagi. But you'll be won over by her wonderfully lovely, girl-next-door demeanor in the YouTube series Adulting. Her performances in Made in Heaven, Delhi Crime, and What Are The Odds? (her first as a leading lady) are all exceptional.
Our Team DCS includes 5 different writers proficient in English and research based Content Writing. We allow them and encourage them to follow the Entertainment news all day long. Our posts, listicles and even the exclusives are a result of their hard work.