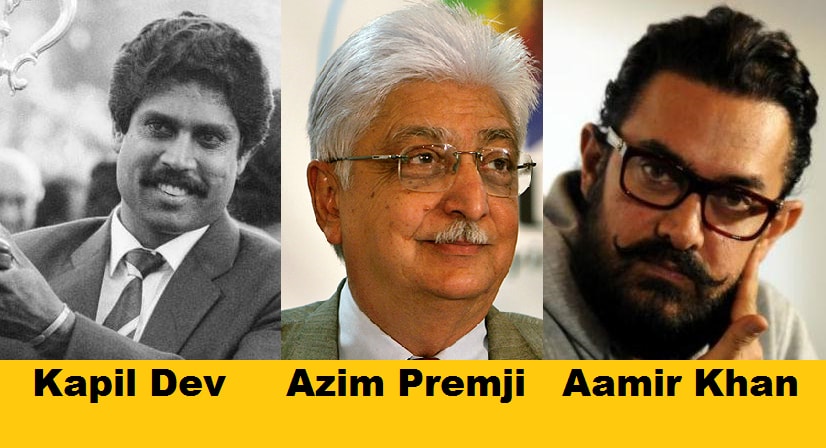 12 Famous Indians You Wouldn't Believe Dropped Out Of School/ College
I have a feeling that most academic courses suck. So, I can't get my head around it every time someone successful says s/he shouldn't have dropped out of college etc. While it has to be conceded that education is the way out of deprivation for many, especially in our country, the fact remains that academic education is far from all that you need for success. As exemplified by these men and women-famous Indians who dropped out of school/college.
1. Sachin Tendulkar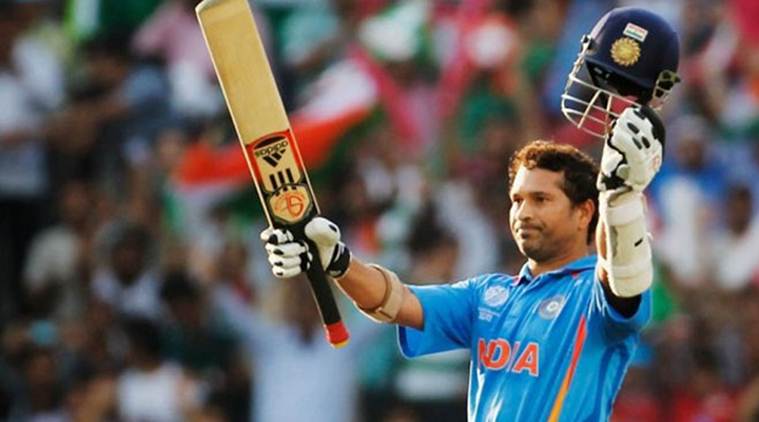 Profile: Cricket legend to some, God to the rest
He stopped his studies in Class 10. And frankly, I like him for using the bat and ball more than pen and books.
2. Mukesh Ambani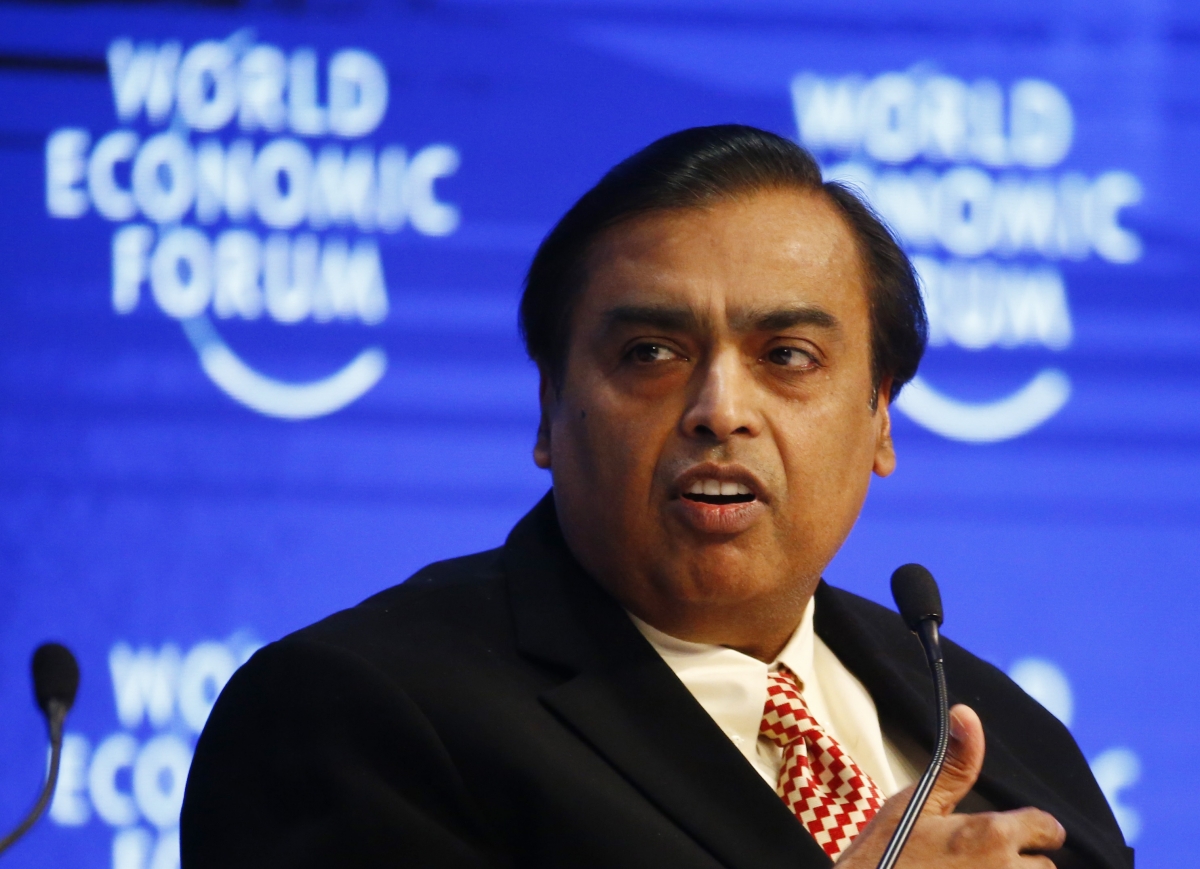 Profile: Chairman of Reliance Industries
Mukesh Ambani may have dropped out of his MBA program but that didn't stop him from becoming the second richest Indian this year.
3. G autam Adani


Profile: Chairperson of Adani Group
He bid his commerce degree program goodbye midway but his net worth of almost $6 billion makes it look like he knew other things that most grads miss.
4. Aamir Khan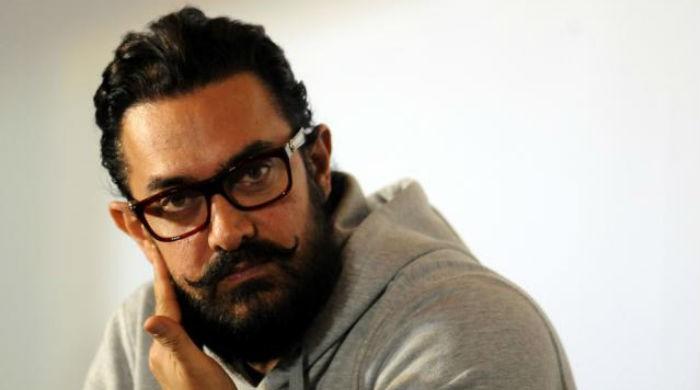 Profile: A really really choosy actor and a perfectionist.
His professional aura may seem like it was derived from academia but this guy studied only till 12th class.
5. Azim Premji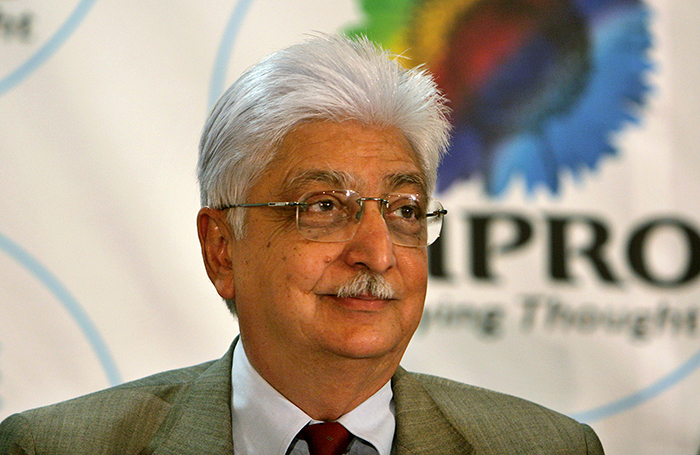 Profile: Founder and Chairman of Wipro
The third richest Indian was a college drop out at age 21 who went on to write one of the most successful business stories in India.
6. Mary Kom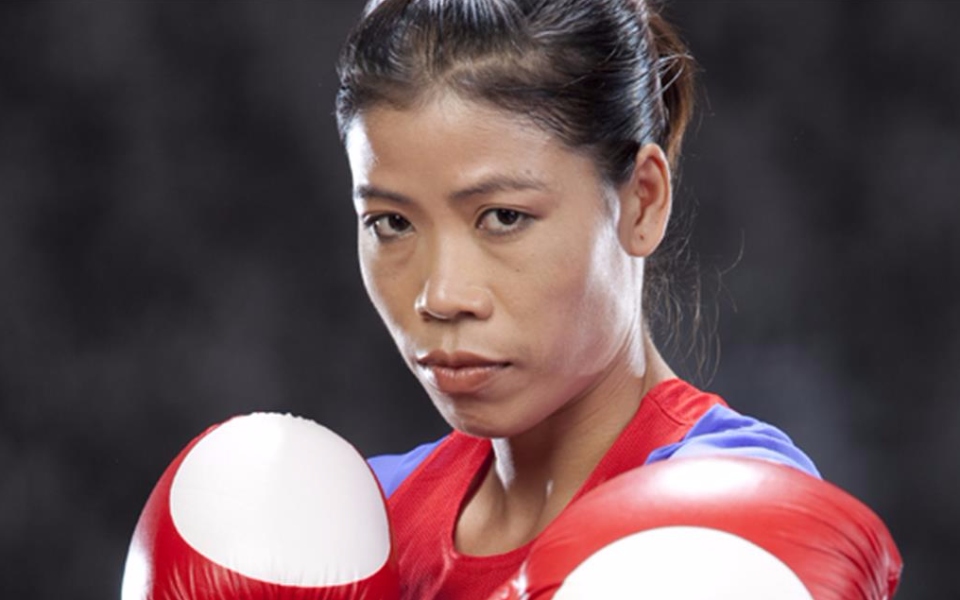 Profile: Boxer extraordinaire
Kom's passion for boxing made her focus on it to the exclusion of her studies but after tasting success, she did finish her education.
7. Dr. Subhash Chandra


Profile: Media mogul, Chairman of Essel Group, Launched Zee TV-India's first satellite TV channel
Chandra dropped out of school but I bet not many people back then would have believed he'd go ahead to manage the famous DNA newspaper among other things.
8. Aishwarya Rai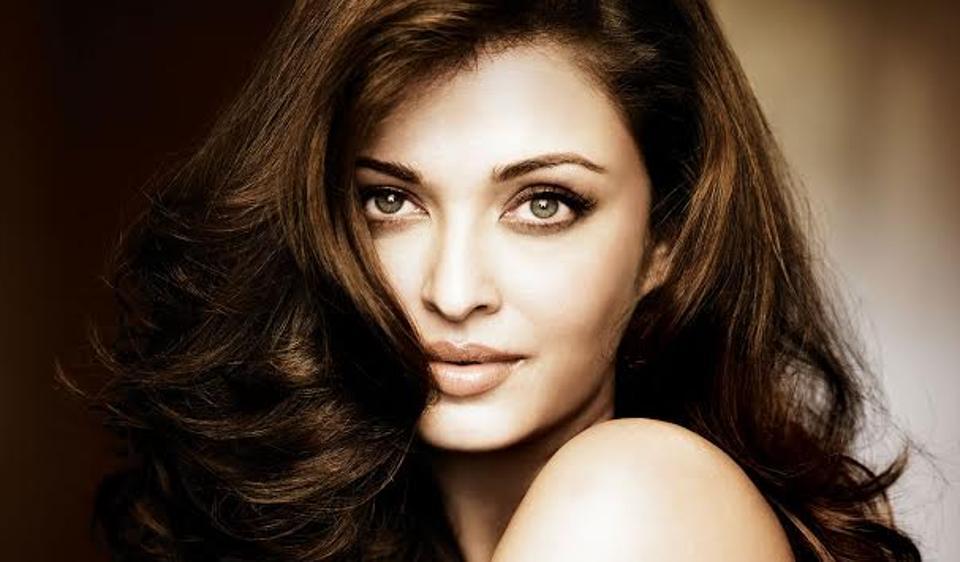 Profile: Actor, to say the least
She started doing an architecture course in college but then thought better of it and went on to become someone we all know of.
9. Salman Khan


Profile: Rugged actor with smooth victories
After school, this Khan didn't go to college but pursued his passion for acting.
10. Akshay Kumar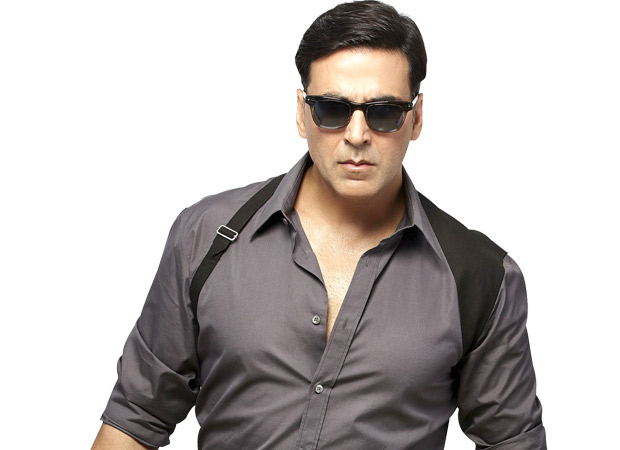 Profile: Macho. Actor. National Award Winner.
This college dropout has a black belt in martial arts. I don't know if that makes him educated but it certainly makes it exciting to watch him do action sequences.
11. Smriti Irani


Profile: HRD Minister of India
She has courted controversy regarding her educational status with many alleging she has studied only up to 12th class. However, some reports suggest that she finished her commerce degree in 2013.
12. Kapil Dev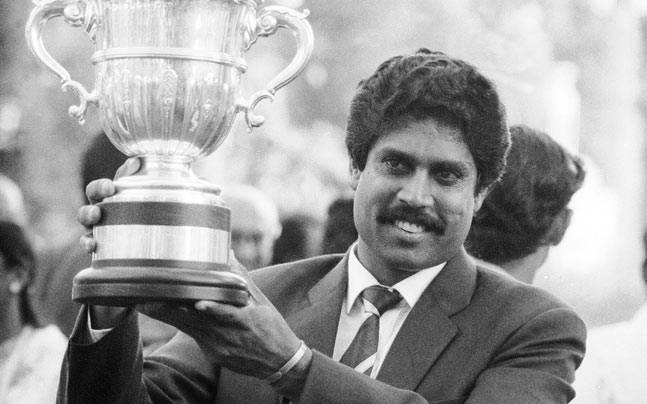 Profile: Cricketer, legend
Kapil said that dropping out of college is one of his greatest regrets. But that doesn't make him any less a legend.
Maybe simply dropping out for your own sake won't take you anywhere. But then again, it is one of the greatest stimulants for lateral thinking and incredible adventures. So, who's up for it!