Hong Kong has made significant contributions to the film industry. While not everyone is aware of their contributions, those of us who are cinema fans and students are aware of their significance. Regardless, both domestic and foreign viewers can surely agree that Hong Kong deserves credit for producing actor, martial artist, and stuntman Jackie Chan.
Jackie has surprised us for almost five decades with his distinctive acrobatic fighting technique, incredible practical stunt work, and humorous and dramatic thespian ability. With such a large body of work that includes Hollywood pictures as well as films from his birthplace, a few are certain to be disregarded unfairly and deserve more attention.
Around The World in 80 Days (2004)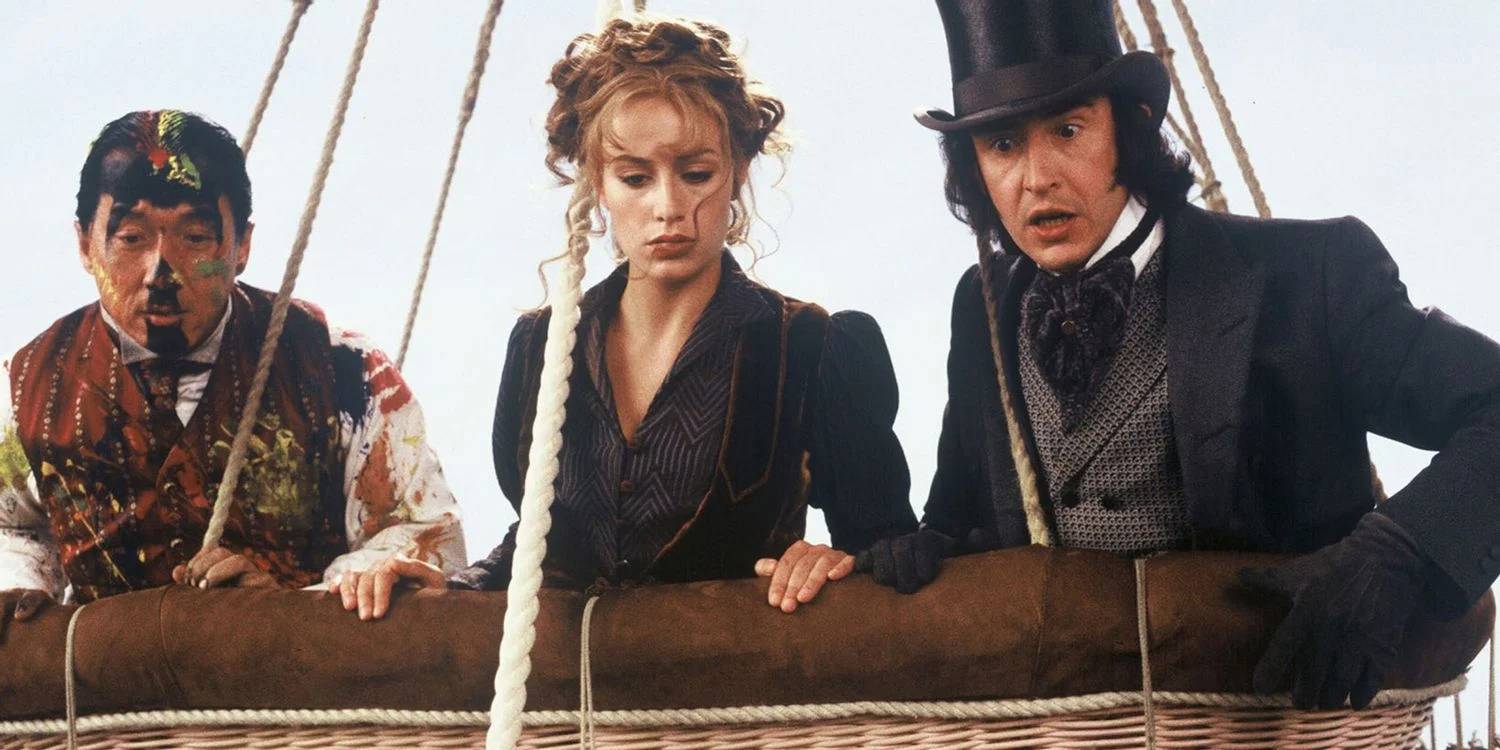 Passepartout (Chan), a fictitious servant to eccentric English inventor Phineas Fogg (Steve Coogan), persuades his "master" to accept a challenge to circumnavigate the world in 80 days as a ruse to get home and return a stolen artifact in the second major studio adaptation of the famous Jules Verne novel. They meet a third companion (Cecile de France) and see different famous cameos along the way.
The central trio of protagonists is inexplicably charming, making their adventure enjoyable to watch despite its flaws. This film took many liberties with the source material for comedic purposes and is not favored by most film enthusiasts, but the central trio of protagonists is inexplicably charming, making their adventure enjoyable to watch despite its flaws. A morbidly amusing feature of the comedy is a foolish cop who pursues down the leads and ends up with more injuries than the average action hero.
New Police Story (2004)

Inspector Chan Kwok-wing (Chan) descends into a drunken depression after a bungled raid results in the deaths of all his squad members in New Police Story, a remake of the renowned Police Story film series. After some time has passed, a young officer called Frank Cheng (Nicholas Tse) introduces himself to Chan as his new partner and attempts to persuade him to renew the investigation into the gang who murdered his men.
In contrast to the first Police Story films, which had a lot of humor, this new entry took the franchise in a more serious direction, with grittier action and Jackie Chan portraying a much more adult role. Despite this, the film has a sense of humour.
Rob-B-Hood (2006)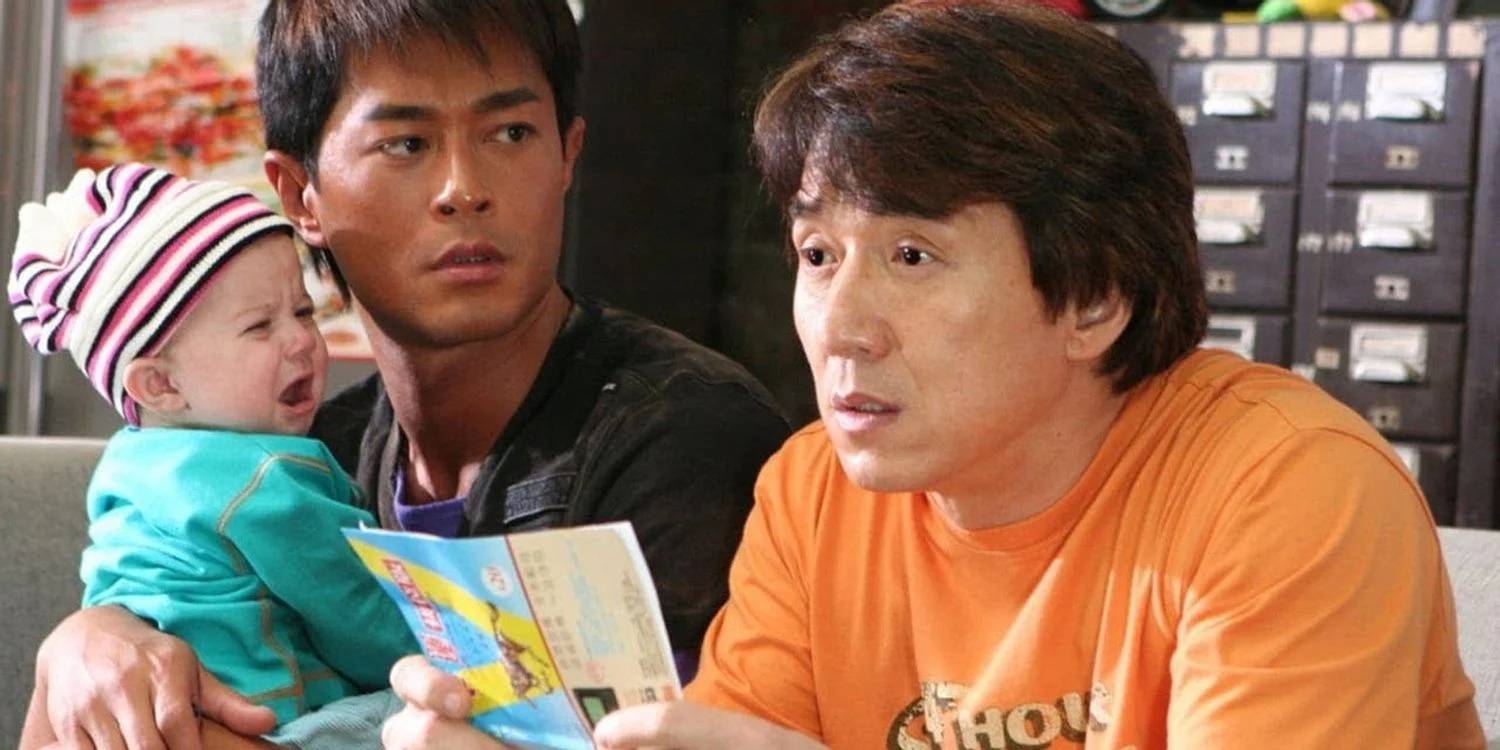 Thongs (Chan) and Octopus (Louis Koo) undertake an extremely lucrative contract from the Hong Kong triads to kidnap the infant child of an affluent family. When the scheme goes haywire, Thongs and Octopus are left to care for the baby until the handover, which also goes awry when the two bond with their "captive" and can't bear to let him go.
Have you ever imagined Jackie Chan as a hard-gambling criminal rather than his regular "good guy" persona? As demonstrated in the hilarious and surprisingly heartwarming action comedy Rob-B-Hood, he still can't help but be lovable. Consider Three Men and a Baby (1987), but with more hand-to-hand combat, or Shoot 'Em Up (2007), but with less gore.
Rush Hour 3 (2007)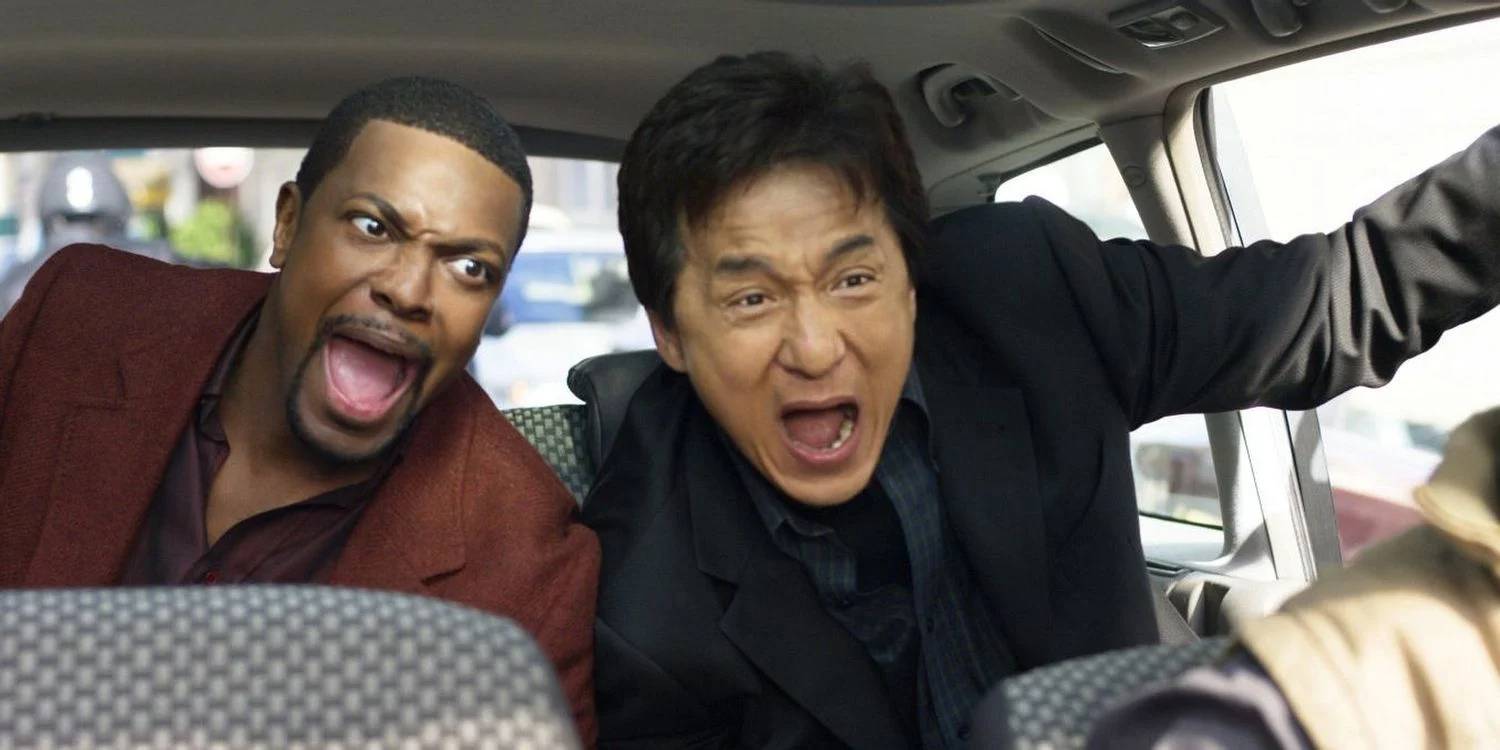 After an old buddy is nearly killed by one of their assassins, who happens to be another ghost from Lee's past, Lee (Chan) and Carter (Chris Tucker) reunite to take down the Chinese Triads three years after the events of Rush Hour 2.
This third installment of the buddy police series continues the series' amusing clash of cultures by adding a European element. Yes, many of the jokes are crude, but comedy isn't necessarily meant to be safe, and certain situations, if YouTube is any indication, have become particularly memorable. Plus, seeing Chan and Tucker reinforce their film chemistry in a hysterical, action-packed adventure where even Tucker gets to prove his worth as an action hero towards the end is just a thrill.
Shanghai Knights (2003)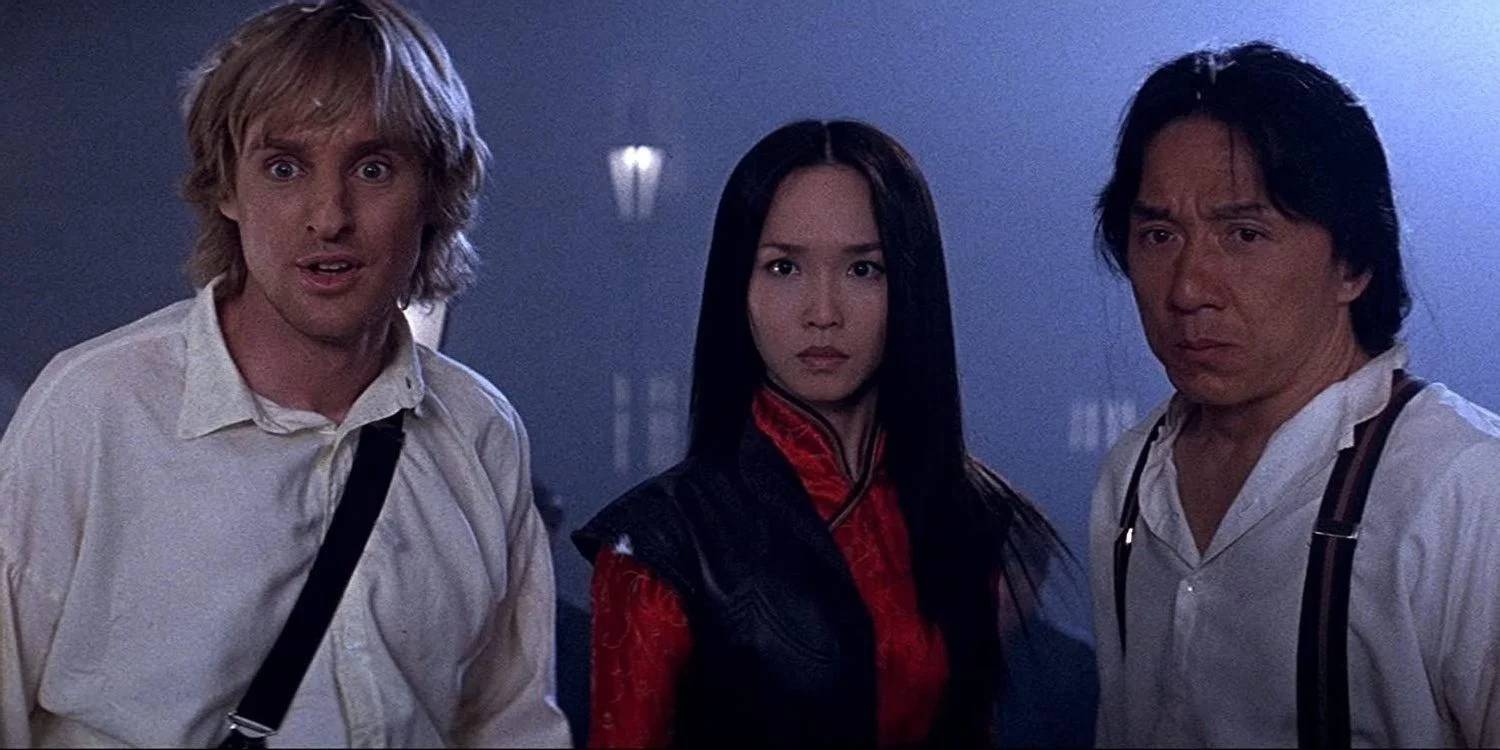 Chon Wang (Chan) finds that his father has been murdered in the sequel to Shanghai Noon (2000), forcing him to seek out his buddy Roy O'Bannon (Owen Wilson) for assistance in tracking down the perpetrator. Together, they journey to Victorian England, where they meet new allies and uncover a plot to assassinate the royal family and seize control of China.
Shanghai Knights builds on the end of the last film, where Roy's real name was revealed to be Wyatt Earp, by including numerous well-known individuals into its narrative, perhaps making a better The League of Extraordinary Gentlemen film than the one we got. In at least one passage where Chan engages in a fight/pantomime performance that inspires a young Charlie Chaplin in-story, the action remains crisp and possibly outdoes Noon.
Shinjuku Incident (2009)

Steelhead (Chan), a Chinese mechanic, illegally enters Japan with a few native countrymen in pursuit of his missing fiancée and a better life for all of them. Steelhead eventually discovers a bloody tumble into the evil Yakuza society, from which there is no way out.
This could very well be Chan's darkest and most mature project to date. If nothing else, he and the film earn our admiration for embracing the film's premise's nasty, violent, and morally complex ramifications.
Snake in The Eagle's Shadow (1978)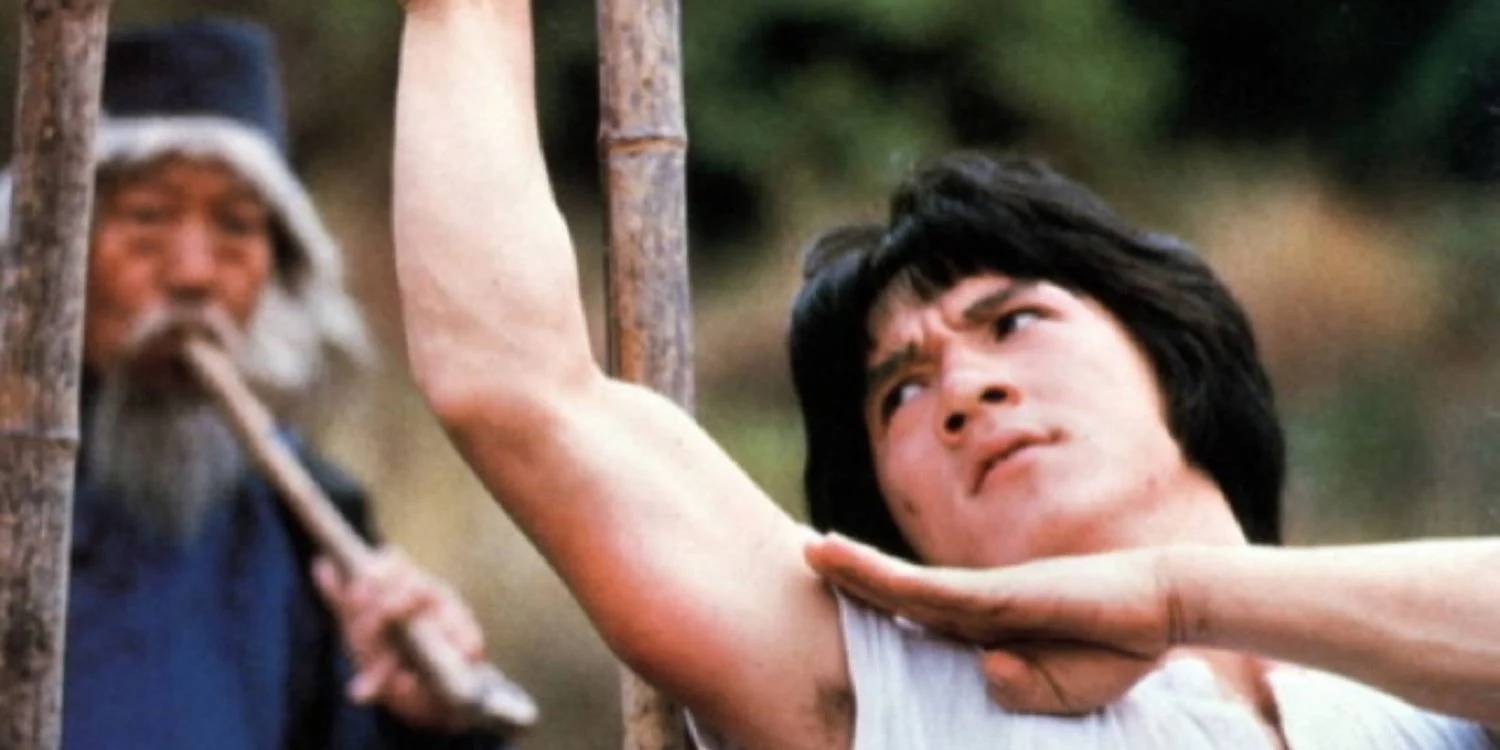 Chien Fu (Jackie Chan) works as a janitor at a kung fu school, where he is taunted and humiliated on a regular basis until he meets Pai Chang-tien (Yuen Siu-tien), an elderly beggar who begins teaching him Snake-style kung fu after he assists the old man. Pai is the last remaining member of Chien's clan, and he is on the run from a competing Eagle Claw-style tribe.
Despite the fact that this picture was released the same year as Drunken Master, starring Chan and Siu-tien and directed by the same person, the latter is more remembered. Snake in the Eagle's Shadow, on the other hand, is just as fascinating, featuring a young Chan in his peak using unique animal-based martial arts in fight sequences that you won't see today. At its core, the film is a touching mentor-student tale about two people who have no one else.
The Forbidden Kingdom (2008)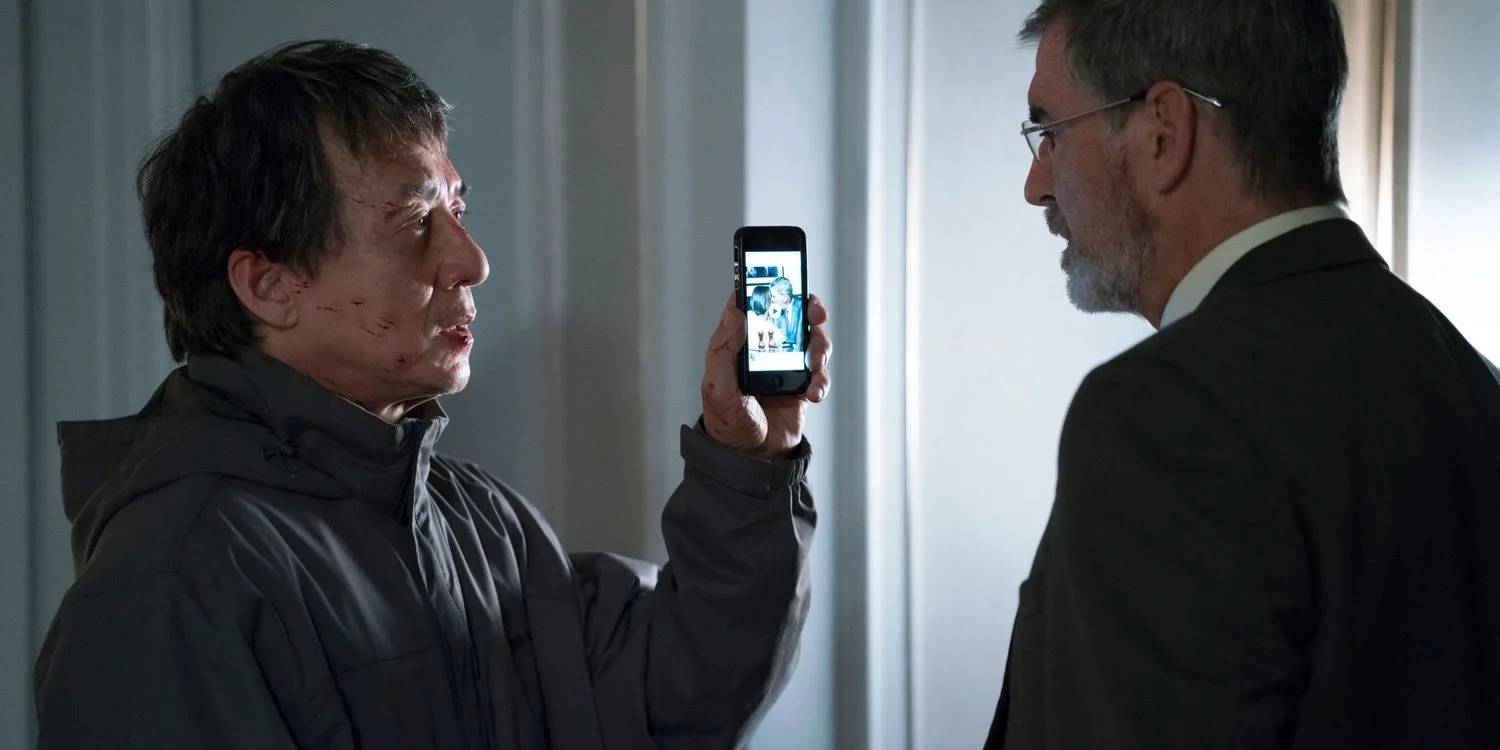 The Forbidden Kingdom is an unconventional retelling of the classic narrative Journey to the West. Jason Tripitikas (Michael Angarano), an American martial arts fanatic, is miraculously transported to ancient China, where he starts on a quest to retrieve Sun Wukong's fabled staff, learning kung fu from a drunkard teacher (Chan) and a mystery monk (Jet Li) along the way.
This film has all of the hallmarks of a classic wuxia film: stunning visuals, high production values, and wire-fu choreography. Many might argue, though, that there are better instances to look to, and they may be correct. Those other films, on the other hand, do not include Chan and Li battling it out in a long-drawn-out martial arts brawl.
The Foreigner (2017)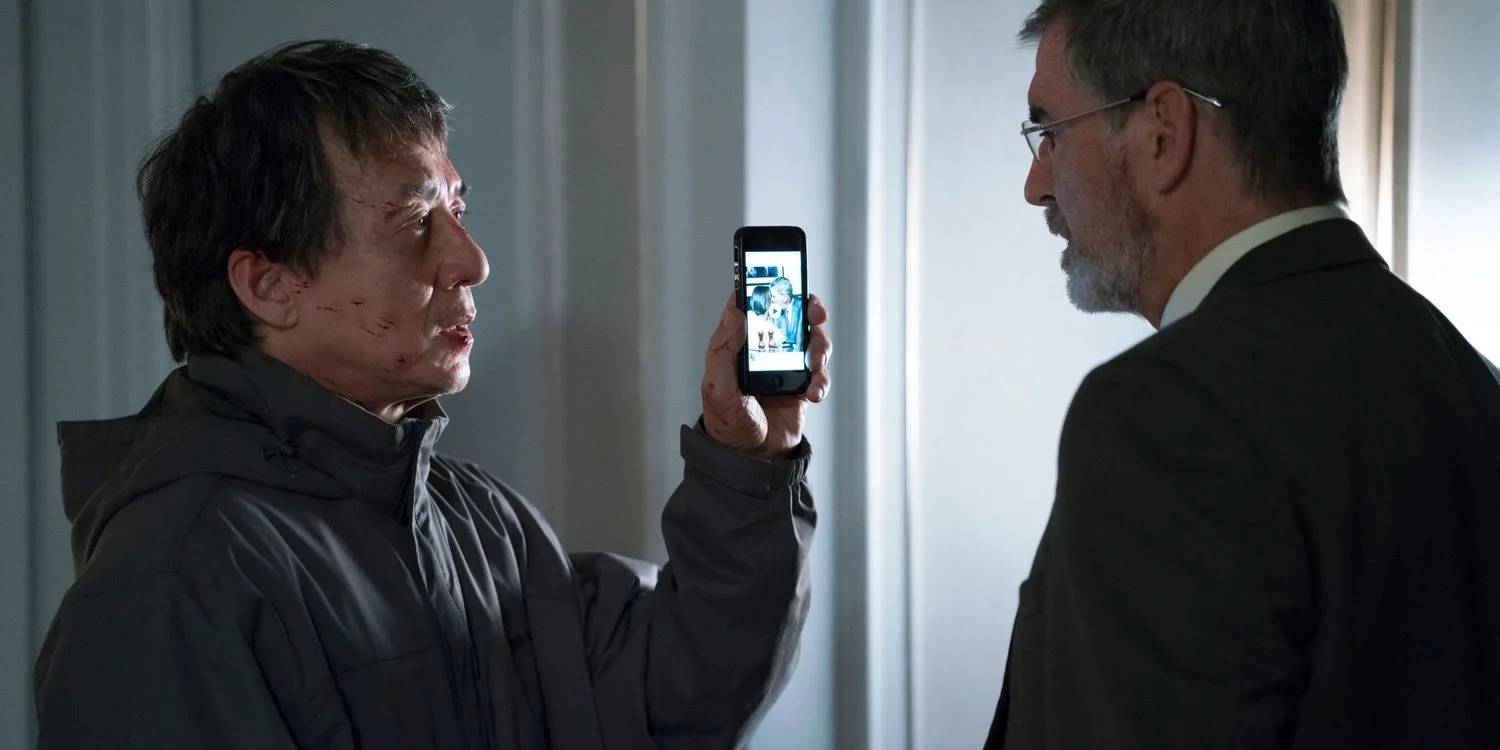 Following the death of his daughter in a terrorist attack, ex-special forces operator Ngoc Minh Quan (Chan) embarks on a one-man quest for vengeance against the extremist group responsible, while a political intrigue unfolds in the background.
Despite the fact that Chan was far from a spring bird before to this picture, his martial ability and acting have never been as intense as in The Foreigner. The similarly themed Taken (2008) starring Liam Neeson will always be adored, but it pales in comparison to Chan's credibility.
The Karate Kid (2010)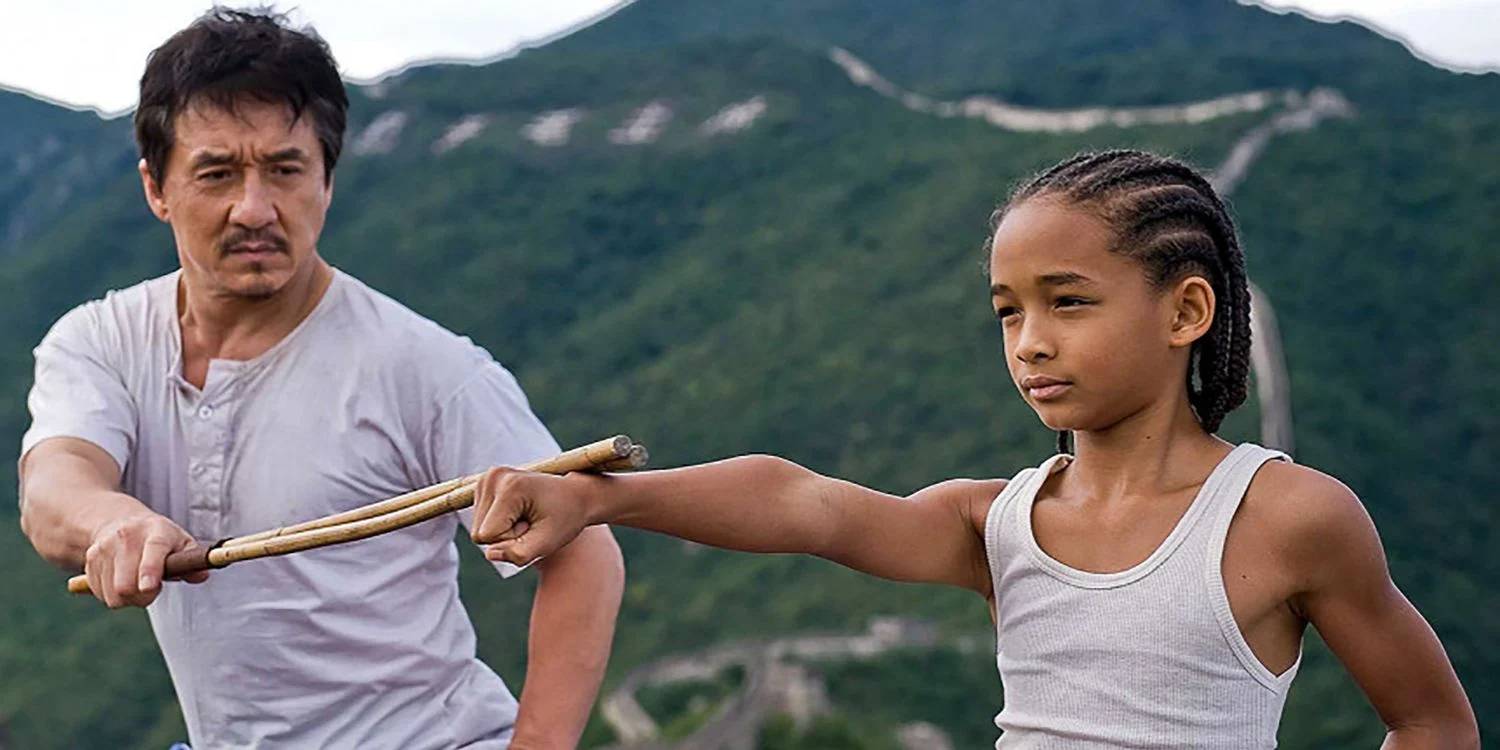 This update stars Jaden Smith as Dre Parker, an American boy who reluctantly travels to China with his mother and is tormented by bullies until handyman Mr. Han (Chan) rescues him and agrees to train him in kung fu.
People today frequently, and understandably, question the need for remakes, such as this one. Nonetheless, those in charge of this film appear to have worked hard to make it as good as possible, with particularly outstanding performances from Smith and Chan. "Everything is kung fu," the film's memetic slogan, accurately summarizes the true essence of kung fu.
Our Team DCS includes 5 different writers proficient in English and research based Content Writing. We allow them and encourage them to follow the Entertainment news all day long. Our posts, listicles and even the exclusives are a result of their hard work.