By the end of the 1960s, Godard, Truffaut, and the French New Wave were the most well-known names in French film. Their radical approach to making movies shocked the world and influenced millions of filmmakers after them, but they were not the only influential filmmakers working in France at the time. Before and during the war, Jean-Pierre Melville made some of the best movies ever made.
His career in movies started when he was a child. He loved movies so much that he would spend whole days at the theater. World War II cut short his plan to watch movies every day. As a soldier, he was saved at Dunkirk. In the middle of the 1940s, he worked with the French Resistance from London. After the war was over, he decided to follow his childhood dreams and start making movies. He started his own film company after the Film Technicians Union turned him down because of what he called "party politics." This was the start of a successful career that lasted until his death in 1973.
Melville took his last name because he admired Herman Melville, who wrote Moby Dick. However, Melville's work was very different from Herman Melville's. He made movies that French critics began to call "noir" at the time. These movies were influenced by gangster movies from the 1940s and 1950s. This reevaluation and focus on the importance and artistic value of American crime films from the past few decades happened at the same time as Melville's own take on the genre, which never fell into its usual traps.
In the future, he would make films that were calm and serious looks at the minds of criminals and gritty, non-romantic movies about the French Resistance during WWII. Melville is a legendary filmmaker who had a big impact, paid close attention to every detail, and made his own style. Godard used him in his first full-length movie, Breathless. When asked what his biggest goal is, Melville says the famous line, "To become immortal, and then die." Melville was one of the few who did this, and these are his 10 best films.
Army of Shadows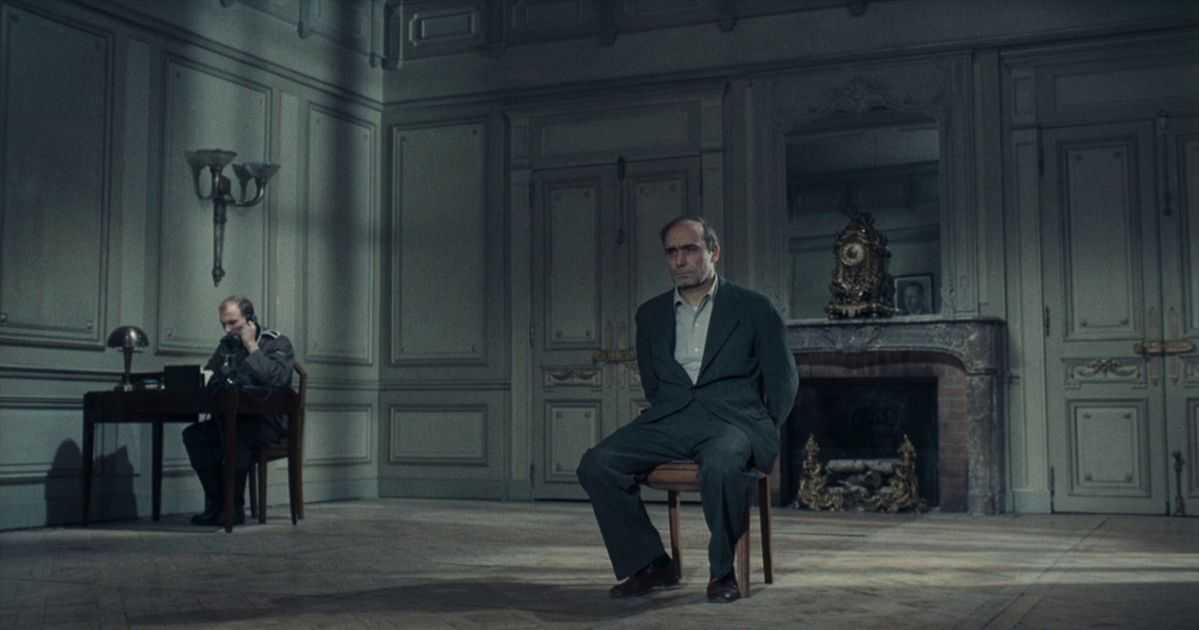 Melville's most personal film is about the hard and secret lives of the French Resistance while their country was occupied by the Nazis. As a former member of the Resistance, Melville uses his own experiences and Joseph Kessel's book, which the movie is based on, to carefully describe the fear, paranoia, and problems that the Resistance faced.
Even though the characters in Army of Shadow are portrayed as heroes, and they always know what will happen to them in the end, the movement itself is shown in a realistic way that makes anti-fascism seem more like a duty than a moral choice.
Bob le flambeur

Bob the Flamer came before Breathless. Melville's heist movie, with its handheld cameras and quick cuts, is seen as a precursor to the French New Wave. This movie changes the typical leading man of a film noir by giving the main role to a middle-aged actor who is neither very good-looking nor very well-known.
Roger Duchesne found the style that would become his trademark in the title role, and Melville started to find his own style of elegant, slow-paced movies. Neil Jordan would later remake it with Nick Nolte in The Good Thief, which was a big surprise hit.
La Cercle Rouge (The Red Circle)
Melville talks about one of his best works about the criminal mind and existential dread in his second-to-last piece. In The Red Circle, French movie stars Alain Delon and Yves Montand work together in a story about a jewelry heist that ends with one of the best heist scenes ever put on film.
Melville's long-time director of photography (DP) Henri Deca and editor Marie-Sophie Dubus create a scene with almost no dialogue that is an exercise in building tension and letting it go. This leads to a great climax that leaves the audience wondering what a "criminal" really is.
Le Doulos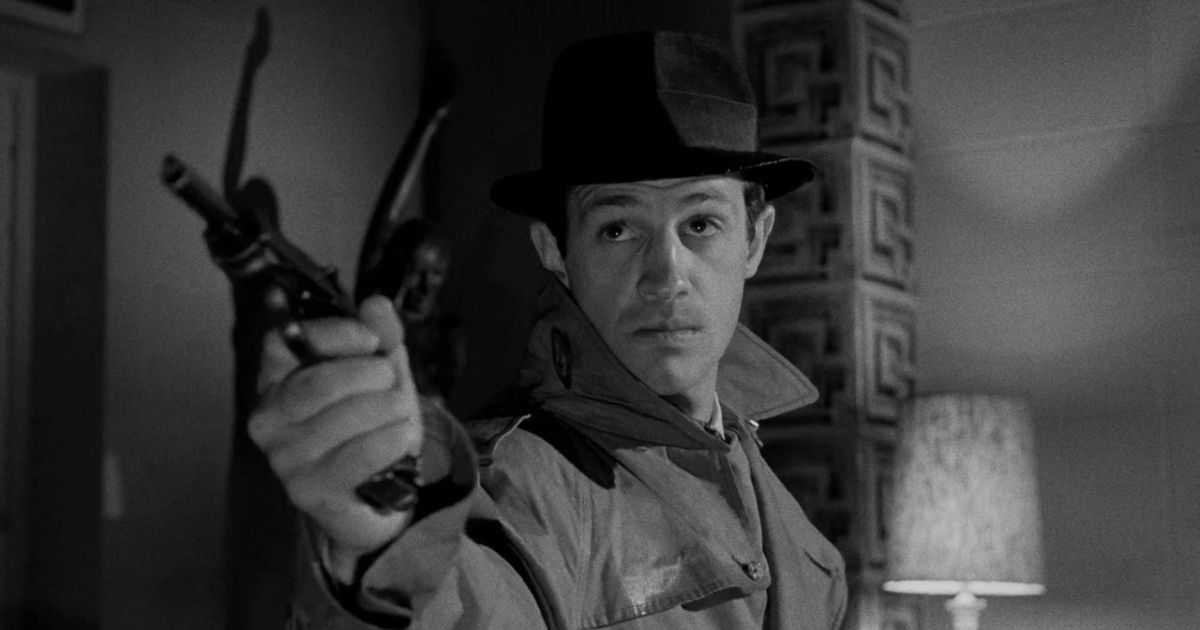 Melville's best work would come after he wrote Le Doulos. Here, he shows off all of his directing skills with a detailed look at the lives of criminals and law enforcement. The movie is about a gangster who may or may not be a police informant. Melville's first full-length look into the minds of people who do illegal things is a suspenseful story that pays homage to classic gangster movies while also establishing his own style of film noir.
Le Samouraï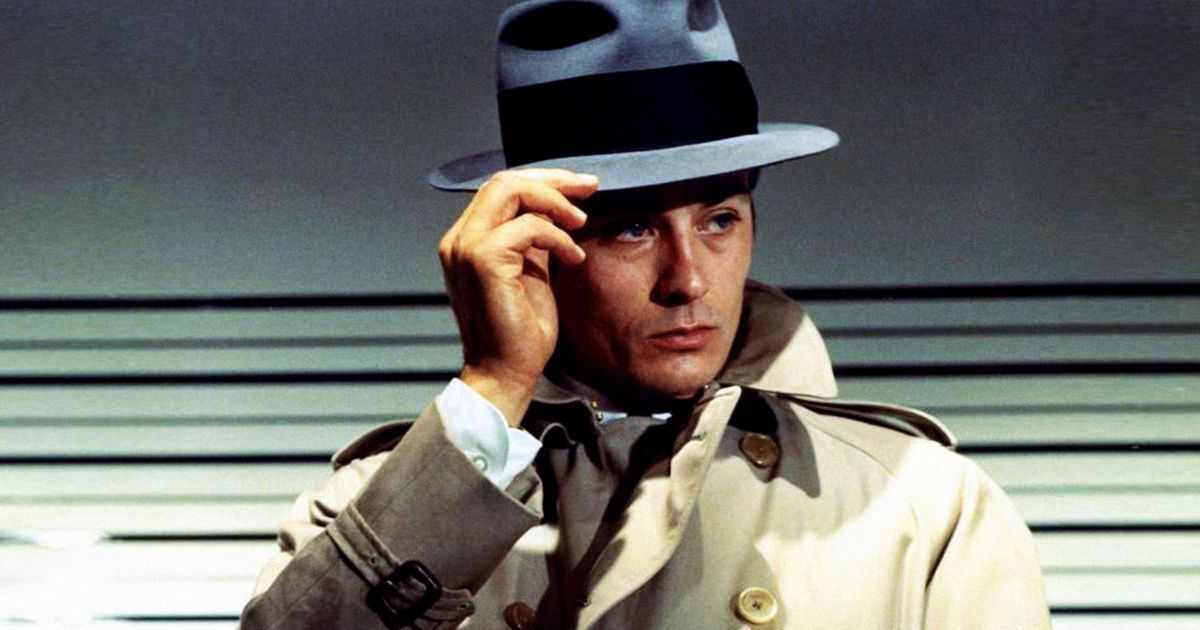 What it means to be cool. This is Jean-Pierre Melville's best work. It is a realistic look at crime, a perfect example of film noir, and Alain Delon's best performance. In the movie Le Samoura, he plays Jef Costello, a hired killer with a baby face who is looking for the person who hired him for his last job and is now trying to kill him. His killings are done carefully, with every detail and outcome planned ahead of time.
A true mood piece that isn't sad or sorry, this song is still one of the most influential in its style. Drive by Nicolas Winding Refn, Ghost Dog: The Way of the Samurai by Jim Jarmusch, and The Driver by Walter Hill are all good examples of the film's lasting influence, which can be seen in movies like Little Dixie, which comes out in 2023.
Le Silence de la mer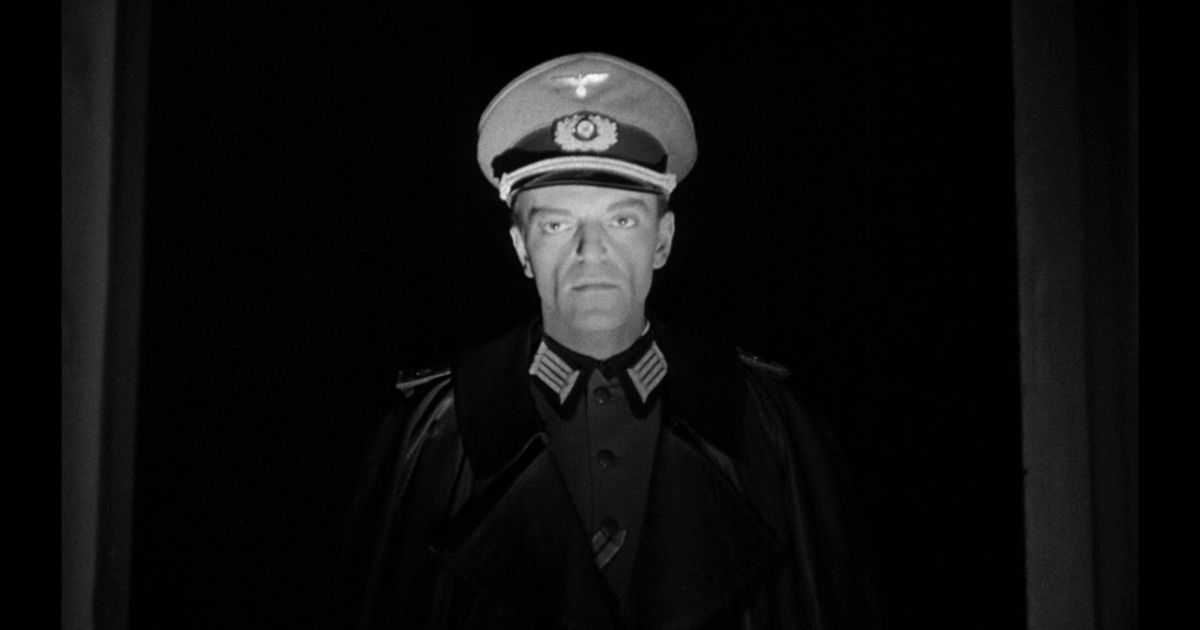 La Silence de la mer is based on a secretly published novel from 1942 that was passed around by the French Resistance during the war. It is the story of an old man and his niece who decide to ignore the Nazi officer billeted in their home in occupied France.
His first movie was a master class in mood, and it also showed how strong the French were when they were occupied by the Nazis. His first movie was also about how strong the French were.
Les Enfants terribles
After his first movie did well, Melvile caught the attention of the famous French writer Jean Cocteau, who asked him to make a version of Les Enfants terribles. In a story about jealousy and power, two siblings who are cut off from the rest of the world play a series of tricks on their minds. In a unique part of Melville's filmography, he adapts Cocteau's original novel in a way that would become typical of his work: in a dark, terse way.
Léon Morin, Priest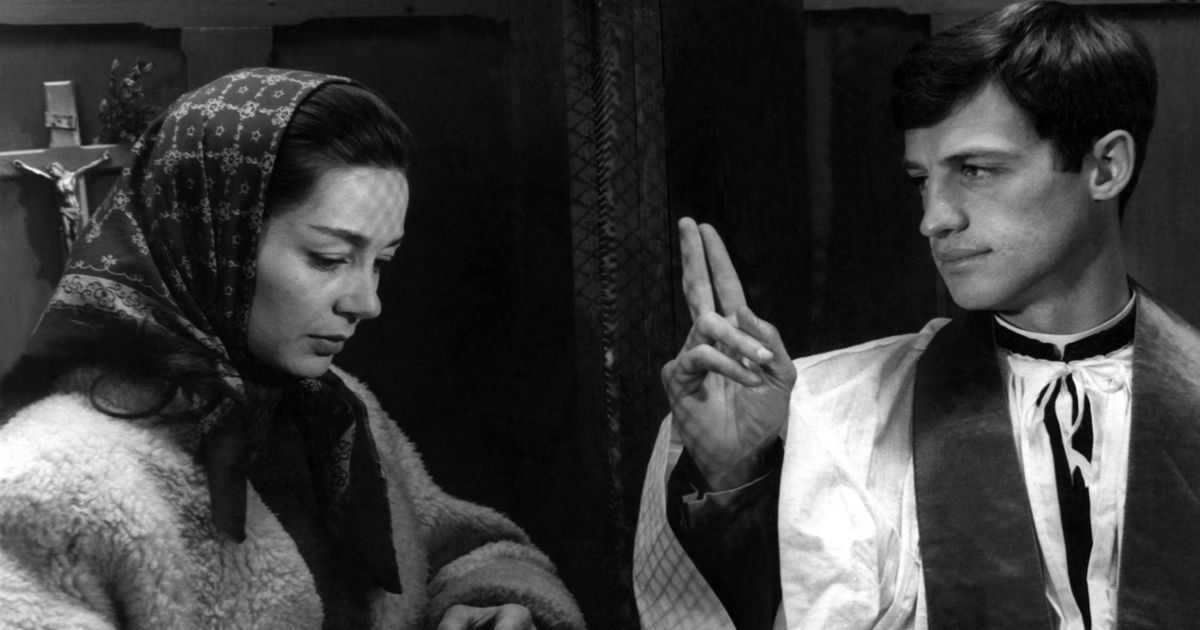 Melville's movies from the 1950s had a big impact on the early French New Wave. In return, Melville took one of the movement's faces, Jean-Paul Belmondo, and stripped him of all the coolness he showed in Breathless and put him in soutane for Léon Morin, Priest.
In the movie, the main character, played by Belmondo, has a spiritual conversation with a former Catholic widow, played by Emanuelle Riva. Behind them, Nazi and Italian forces are invading France. Melville became known to more people because Belmondo and Riva were in a movie about morality, duty, desire, and resistance.
Two Men in Manhattan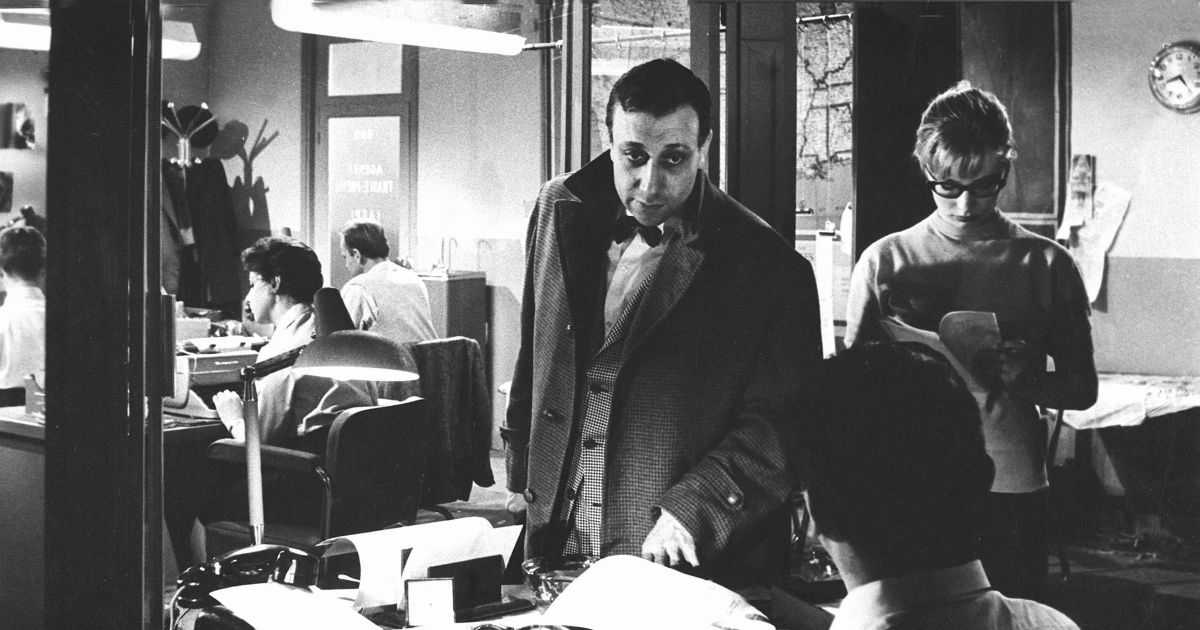 Melville's only lead role as an actor came from his love for New York City and the American movies that first inspired him. Two Men in Manhattan follows two French journalists looking for a disappeared United Nations diplomat and their ensuing involvement in a criminal plot surrounding said disappearance.
Despite being the director's least successful movie, it was praised by Jean-Luc Godard (who was writing for Cahiers Du Cinema at this time). It has been slowly looked at again and found to be a great example of how American crime movies influenced the French New Wave.
Un flic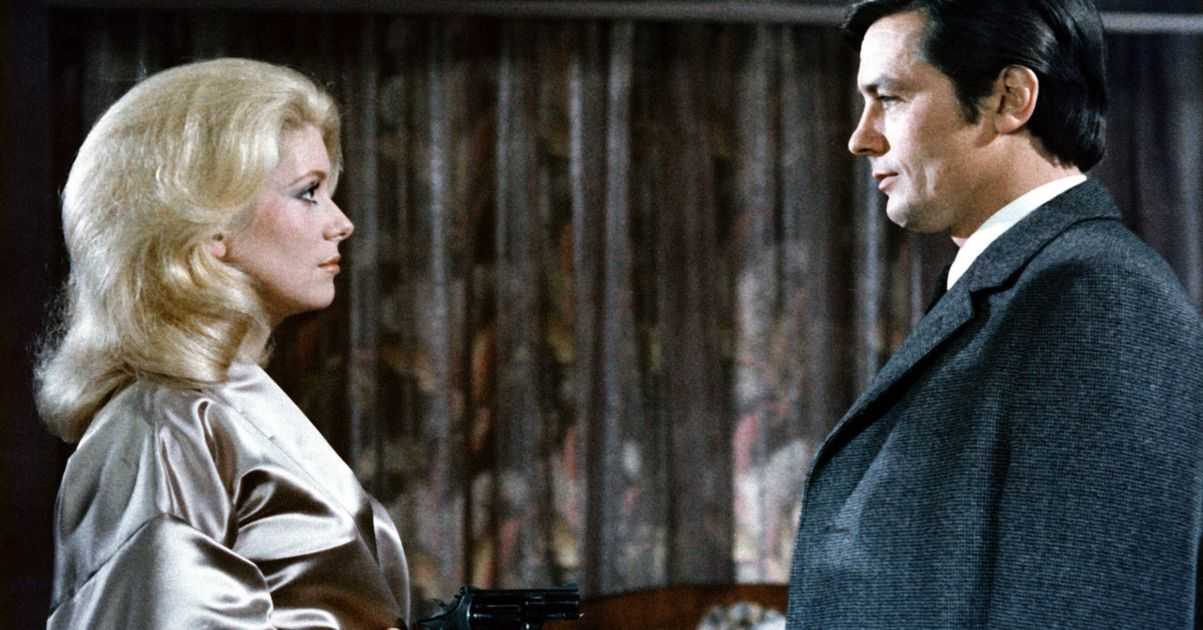 In his last movie, the Parisian director swaps his cynical and cold style for a plot that is too complicated, but he keeps some formal elements from his earlier films. In Melville's other movies, Alain Delon played bad guys. In Un flic, he plays a cop.
In this story, he is looking for a thief who is very hard to catch and who is also dating the woman he is having an affair with. Even though it's not as good as his best work, it's still one of his most important movies. Unfortunately, it was also his last, as he died of a heart attack a year after it came out.
Our Team DCS includes 5 different writers proficient in English and research based Content Writing. We allow them and encourage them to follow the Entertainment news all day long. Our posts, listicles and even the exclusives are a result of their hard work.