When mother-of-three Jennifer Ramsaran disappeared without leaving any traces in December 2012, the murder investigation garnered national news. The story only became more confusing when she was discovered dead on the side of a road many months later. This case has been ongoing for years, even after the court issued a conviction, due to lies, secrets, horrors, and elements that no one could have ever predicted. It is therefore not surprising that NBC's "Dateline" featured it in an episode titled "Secret Lives." You've arrived to the right spot if you're looking for information on how she died and who killed her in great detail. Let's investigate to find out.
How Did Jennifer Ramsaran Die?
The life of 36-year-old Jennifer Lynn Renz Ramsaran, a native of New York, appeared to be fairly ideal. She was an artist who was born and reared in Albany and whose skill garnered her numerous accolades for her paintings, pottery, and floral arrangements. She subsequently fully immersed herself in her community after getting married to Ganesh "Remy" Ramsaran on July 18, 1999, in Tempe, Arizona, and starting a family with him there. She even went so far as to teach Sunday School and be a Girl Scout Troop leader. She was described as having a great heart and being a loyal wife and mother by everyone who knew her, so when she abruptly vanished in December 2012, only a few weeks before Christmas, everyone was perplexed.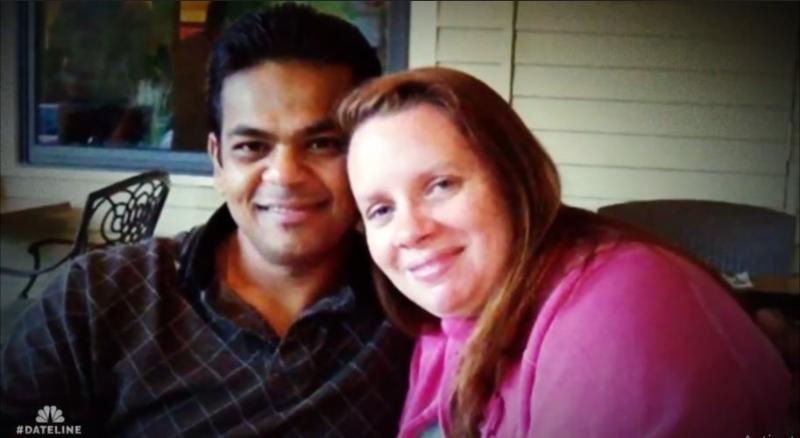 Ganesh "Remy" Ramsaran, a remote IBM programme manager, called 911 one chilly evening to report that his wife had not returned from a trip to a Syracuse mall where she had gone Christmas shopping. He was concerned because it wasn't typical for such to happen, and the police opened an inquiry. But it wasn't until late February 2013, almost three months later, that detectives discovered Jennifer's naked body on the side of the road in the town of Pharsalia, not far from where her car and cell phone had previously been discovered. Although the precise cause of her death was never discovered, a medical examiner did note that it appeared as though she had been hit in the head just before she passed away.
Who Killed Jennifer Ramsaran?
It was initially thought that Jennifer might have been hurt by someone she met online when the search for her disappeared. After all, she spent a lot of her leisure time online, chatting with males who like playing fantasy video games and playing video games. The officers dug deeper, but the evidence they discovered did not support this idea. Yes, Jennifer had an online boyfriend. However, they discovered from him that she wasn't content in her marriage and that on the day she vanished, she was actually planning to pick up some money he had sent her. Then they learned that Jennifer was having such problems with Remy that she had even scheduled a consultation with a divorce attorney.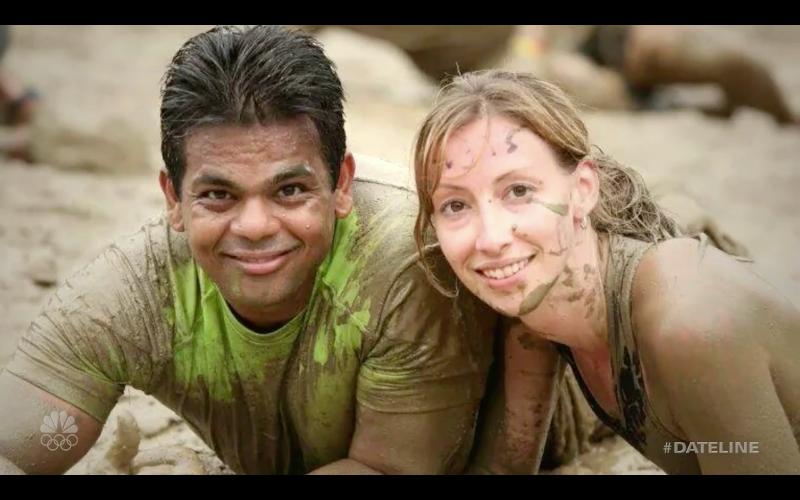 After that, the police began investigating the Ramsaran's connection more thoroughly. And soon after, they shockingly learned that Remy had an extramarital affair—and that it had been with none other than Eileen Sayles, a close friend of Jennifer's. It became clear that Remy had to know more about his wife's disappearance than he initially claimed as the investigators tried to make sense of the love triangle and the potential roles that each person could have played in this murder. This was only established when Jennifer's body was found and the blood spots on Remy's sweatshirt, their car, and their Sheff Road home matched those on Jennifer. Remy was so accused of murdering his wife and taken into custody.
This case finally made it to court in 2014. Remy insisted he was guiltless and had nothing to do with his wife's murder, but the prosecution presented a quite different picture. They claimed that Remy murdered Jennifer in order to escape an expensive divorce and continue seeing Eileen, whom he believed to be his soul mate. They provided evidence in the form of the couple's post-Jennifer's disappearance Facebook interactions and call logs, many of which had graphic sexual content. Regarding the bloodstains, a forensics expert testified that Remy and Jennifer's DNA was "1.661 quadrillion times more likely" to be there than the DNA of two unrelated people.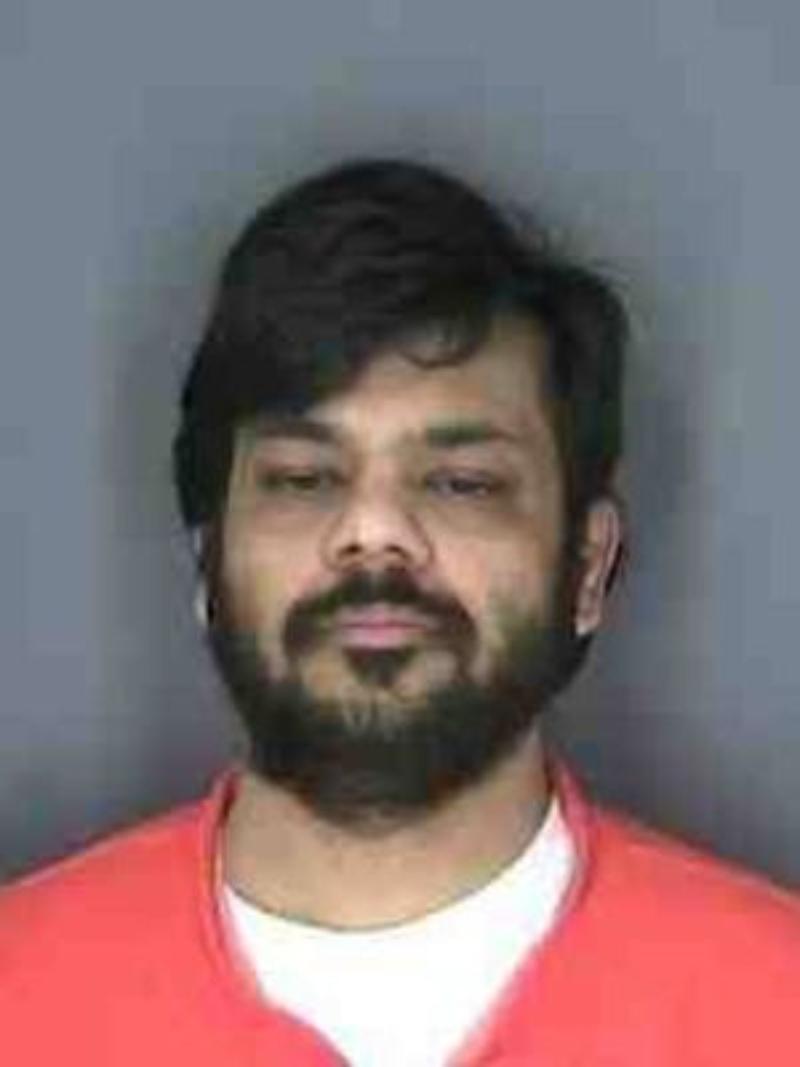 Ganesh "Remy" Ramsaran was convicted of killing his wife Jennifer Ramsaran in September 2014 as a result of this verdict, and he was later given a 25- to life-in-prison term. A Chenango County judge did, however, order him to have a new trial in October 2022 due to "blatant dishonesty" on the part of his former lawyer against him. The matter is still pending because this proceeding hasn't yet started.
Being a binge-watcher himself, finding Content to write about comes naturally to Divesh. From Anime to Trending Netflix Series and Celebrity News, he covers every detail and always find the right sources for his research.