Jeremy Gilbert was employed by the Salvatore School as a teacher following the conclusion of The Vampire Diaries. The younger brother of Elena Gilbert and the biological son of Miranda and Grayson Gilbert is Jeremy Gilbert (played by Steven R. McQueen). Along with Matt Donovan, Jo McLaughlin, Alaric Saltzman, Lizzie and Josette Saltzman, Dorian Williams, and Kai Parker, he is one of the few Vampire Diaries characters to make an appearance on Legacies, the spin-off of The Vampire Diaries.
The Vampire Diaries included Jeremy Gilbert as a main character for six seasons. Jeremy gained the ability to perceive supernatural beings imprisoned on the Other Side following his death in season 1 (Bonnie Bennett raised him from the dead). Through seasons 2 through 6, he intermittently dated Bonnie, the best friend of Elena. Jeremy joined The Brotherhood of Five, a team of vampire hunters founded by a Qetsiyah ancestor, during season 5. Their goal was to carry out Qetsiyah's wish, which was to track down Silas and compel him to take the Cure so that he might die and spend eternity with her on the Other Side. While pretending to be attending art school during season 6, Jeremy actually had plans to go vampire hunting.
After Kai used a spell to render Elena (played by Nina Dobrev, who left the series after season 6) unconscious until Bonnie's death, Jeremy made a brief appearance in the season 6 finale. In the series finale, when Caroline Forbes revealed in her notebook that Jeremy would be working as a teacher at the Salvatore School, Jeremy also made a comeback. We can assume that Jeremy eventually left Mystic Falls to go on his vampire hunts, however he made an appearance in Legacies season 1 episode 3, "We're Being Punked, Pedro." Rafael Waithe and Landon Kirby were saved by Jeremy from a werewolf hunter. Jeremy explained that he had known Alaric since he was a young man and had occasionally worked for the headmaster of the Salvatore School. There is no additional information provided by Legacies concerning Jeremy or the state of his relationships with Bonnie, Elena, and Damon Salvatore. He hasn't appeared on the programme again yet.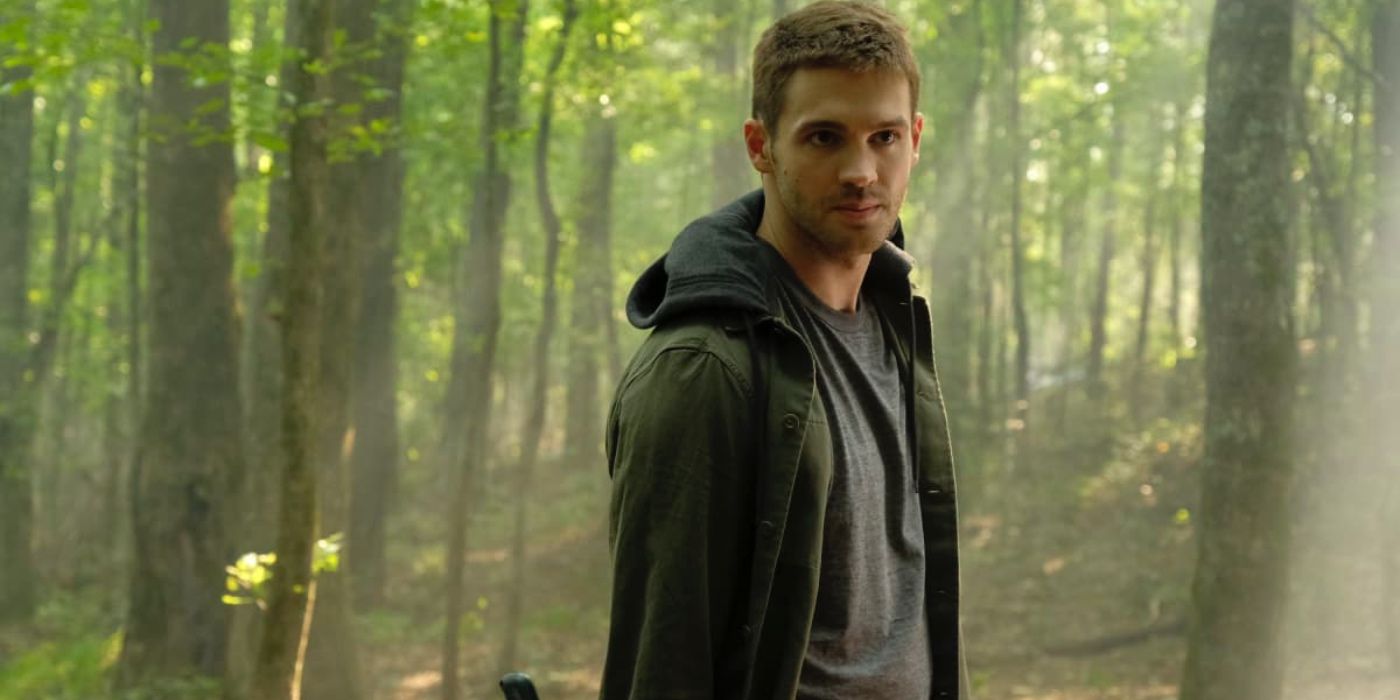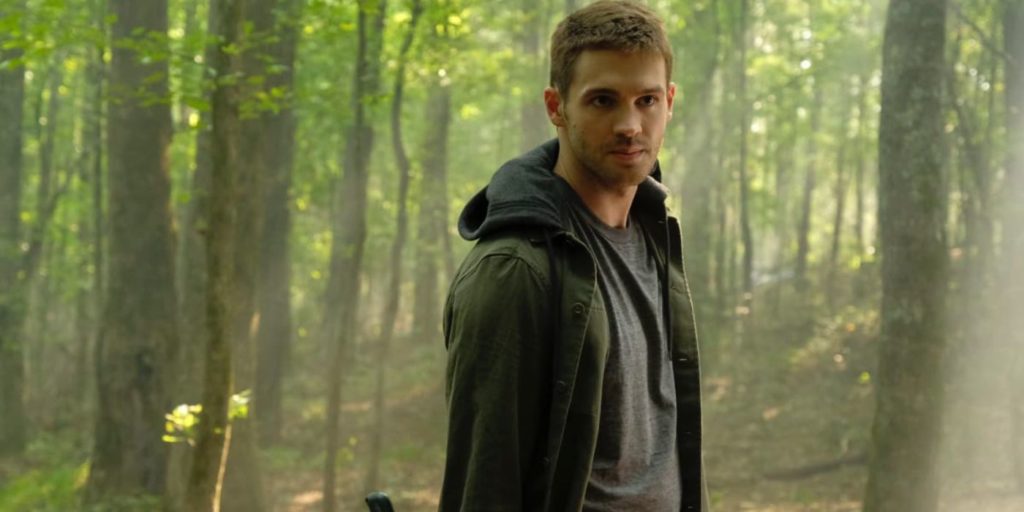 The actors who play Klaus Mikaelson (Joseph Morgan), Damon (Ian Somerhalder), Stefan (Paul Wesley), Bonnie (Kat Graham), Caroline Forbes (Candice King), Rebekah Mikaelson (Claire Holt), and Elena have not expressed an interest in reprising their roles, despite the hopes of fans of The Vampire Diaries and its other spin-off, The Originals. Klaus and Caroline's absences stand out among these absences the most. Hope, who was informed by the Necromancer that her father wouldn't find peace until she does, is burdened by the destiny of Klaus (who passed away during The Originals season finale). With TV Guide, Morgan discussed the prospect of appearing on Legacies. "Never ever, ever. You won't ever get to see it. I just feel like returning as a ghost, a flashback, or anything since my trip and my story are now complete." Caroline has been looking for a means to prevent the merge from happening to her daughters, the last of the Gemini coven.
Julie Plec, the show's creator, hasn't been able to bring back the Vampire Diaries and Originals fan favourites, but the series has hinted at their whereabouts and what they've been up to since the episodes ended. Bonnie is still friends with Caroline, even though she hasn't physically shown up, and she occasionally uses her magic to aid out. Damon and Elena are still residents of Mystic Falls. It was crucial to explain why viewers hadn't seen Jeremy since The Vampire Diaries finale because Jeremy was meant to be assisting the newest generation of supernatural beings to develop their abilities and restrain their darker inclinations. He still watches out for these children, just not full-time. Legacies' third season is scheduled to debut in 2021.
Being a binge-watcher himself, finding Content to write about comes naturally to Divesh. From Anime to Trending Netflix Series and Celebrity News, he covers every detail and always find the right sources for his research.