Jodi Arias is possibly one of the most notorious figures in the modern true-crime genre, given the numerous depictions of her iconic and devious story. After all, despite claiming self-defense in the killing of her ex-lover, Travis Victor Alexander, Jodi was found guilty of murder by a jury due to the heinousness of the crime, as is shown in Lifetime's "Jodi Arias: Dirty Little Secret." So, let's find out where Jodi is right now after more than 13 years have passed after the incident and some very stunning actions she's made.
Who is Jodi Arias?
Jodi Ann Arias, who was born on July 9th, 1980 in Salinas, California, initially connected with Travis Victor Alexander in September 2006 while attending a PPL conference in Las Vegas, Nevada. Although they sensed a connection right away, they didn't start dating until February 2007. At that point, Jodi had become a member of Travis' church, the Church of Latter-day Saints. They had an on-off romance for the next 18 months, visiting one other alternately in their various homes in Arizona and California. Prior to Jodi moving to Mesa, Arizona, to be nearer to Travis, that is.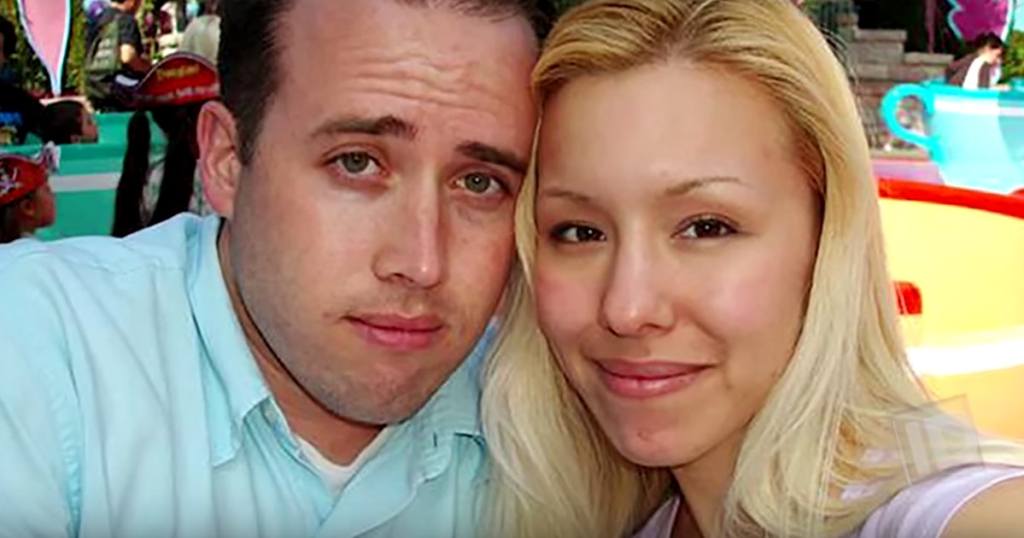 Unfortunately, Jodi returned to her native state and started residing with her grandparents around April 2008. Her intense and passionate love story with Travis was getting out of control. When they broke up and he started seeing other women, Jodi showed his friends that she was obsessive and possessive by slashing his car's tyres and hacking his social media accounts. Despite this, they frequently spent the evening together, which appears to have contributed to the June 4, 2008 catastrophe when Jodi skipped an important business meeting.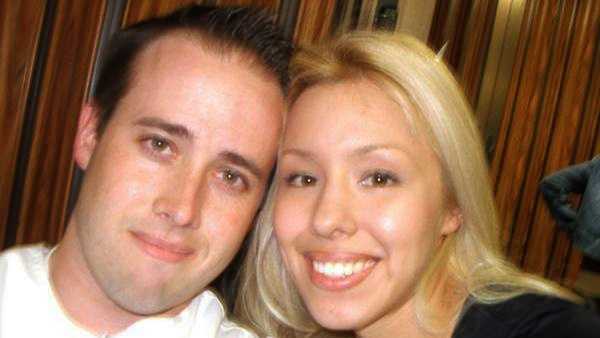 Everyone who had been in contact with Travis, including Jodi, was looked at after his body, which had between 27 and 29 slashes and a bullet wound to the head, was found. She initially told authorities that she hadn't seen her ex-boyfriend since March and that she wasn't in Mesa on the day in question. Later, Jodi revised her story to say that she had been present when two men broke into his home and attacked them. Finally, she claimed that Travis was assaulting her and that she killed him out of self-defense in 2013. She still stands by this claim. Jodi, as we all know, snapped and was taken into custody in July 2008.
Where is Jodi Arias Now?
Jodi Arias' history as a high school dropout with a GED, Mormon theology, and images from the digital camera recovered from Travis' washing machine were all used as evidence when she finally went on trial. The later showed the couple in intimate postures about noon on June 4, him in the shower at 5:29, and then someone who appeared to be Travis bleeding on the toilet. Seven times during the early morning hours of June 2, 2008, the ex-couple attempted to speak on phone, and two years later Jodi modified her tale to one of self-defense.
She was ultimately found guilty of first-degree murder on May 8, 2013, and two years later received a life sentence without the possibility of release. Jodi said, "To this day, I can't believe that I was capable of doing anything that horrific," prior to receiving her punishment. I'm genuinely repulsed and disgusted by myself. I wish there was a way for me to undo what I did because I'm appalled by it. According to reports, she has transferred between prisons multiple times, but she is presently housed at the Lumley Unit of the Perryville facility in Goodyear, Arizona. Her legal fights nonetheless go on.
Being a binge-watcher himself, finding Content to write about comes naturally to Divesh. From Anime to Trending Netflix Series and Celebrity News, he covers every detail and always find the right sources for his research.