According to NBC's "Dateline: The Family Secret," Judy Gough, a mother of three, used her kids' cooperation to murder Lloyd Ford in their Boise, Idaho, home in 1980. However, her daughter was unable to maintain the secrecy and eventually told someone else about the terrifying things she had seen when she was 12 years old. How was Judy finally apprehended after nearly three decades? How did Judy kill Lloyd? Let's investigate.
Who is Judy Gough?
When Judy Gough first met Lloyd Ford in Boise, Ada County, Idaho, in the early 1970s, she had already been divorced twice and had three children from prior unions. When he started wooing her, he was already married and had three children. Because of this, Lloyd's first marriage failed, and his ex-wife moved back to Nebraska. As a result, he married Judy in 1973. The couple, who had just wed, reportedly resided on the 4700 block of Clark Street in Boise, where Judy worked as a hairstylist and he drove long-haul trucks.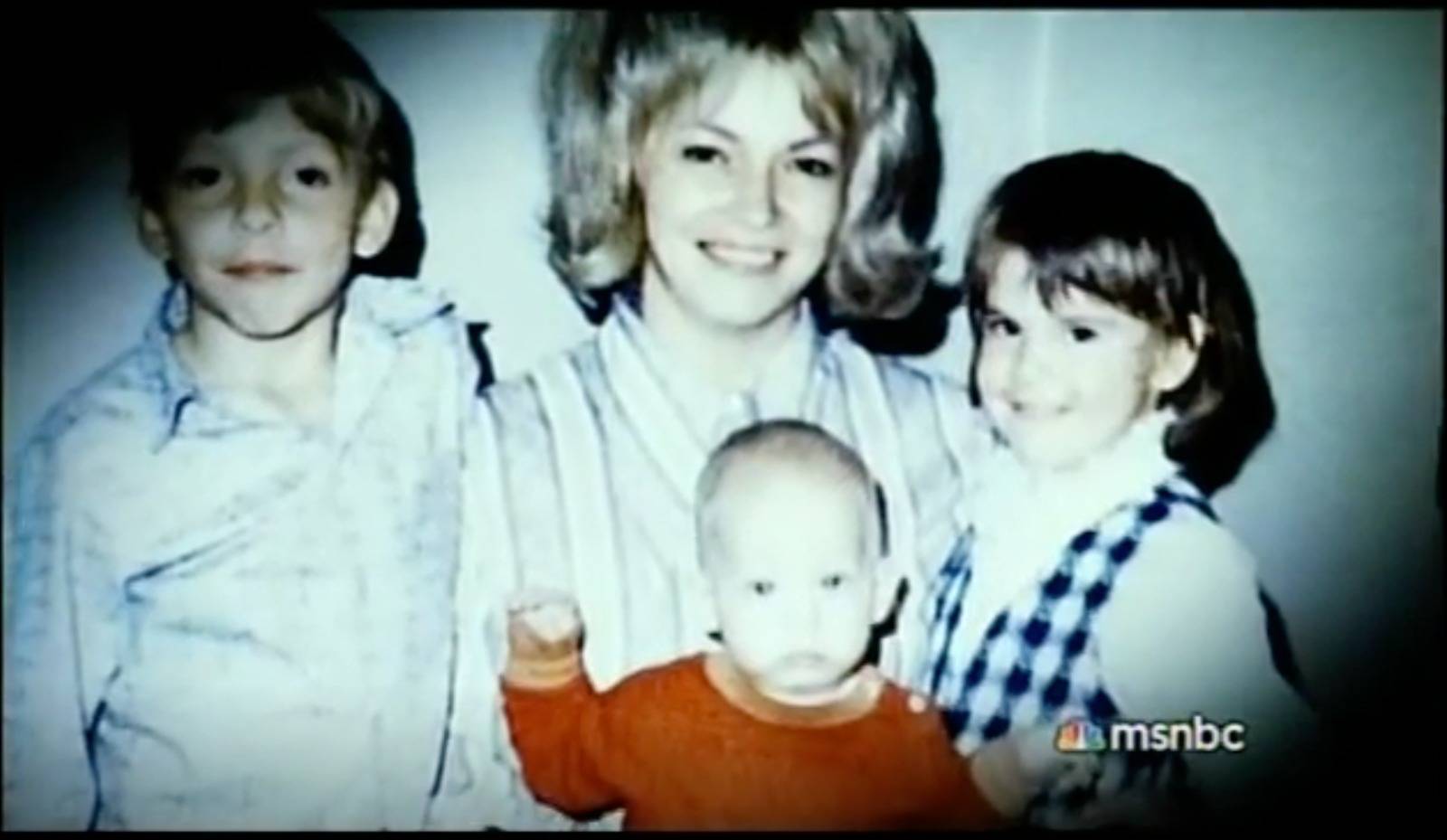 The two daughters of Lloyd travelled back to Nebraska with their biological mother after taking the side of their mother. In the interim, Tommy, his youngest child, resided with him, Judy, and her three kids, among them Kimberly Wright. The sitcom portrayed Judy and Lloyd's marriage, divorce, and subsequent remarriage while they pretended to lead a "Brady Bunch" lifestyle. They went bowling, planned fishing vacations, and joined the Shriners.
Lloyd's eldest daughter Sandy Burke, then 20 years old, left for college in 1980. She continued to call her father every week until Judy answered the phone one day and informed Sandy that her father was not available. Throughout the week, she called several times, but he never picked up. Sandy, who had reason to be suspicious, had her real mother get in touch with Judy, who informed her that Lloyd had left with another lady. The family looked for him and even hired a private detective, but they were only able to get unreliable updates.
When Kimberly eventually told her employer the terrible secret she had been hiding all these years, the family was distraught to learn what had happened to Lloyd. In 1980, Judy had drugged her ex-husband, killed him with a rifle, and buried him beneath the porch with the aid of her young kids. How would you like it if Lloyd were gone, Kimberly recalled her mother asking casually one evening in 1980 while she was preparing dinner.
The daughter claimed that Judy used emotional manipulation and preyed on her impressionable youth and inexperience to persuade her to assist in the murder of Lloyd. Kimberly described how her mother took advantage of her feelings by asking, "Wouldn't it be lovely if he weren't here? We could be together, you know. Wouldn't it be lovely if it was just us two, you guys and I? The following few days, Judy badgered her 12-year-old daughter, pointing out all of Lloyd's shortcomings. "And each day it got a bit more revealing, until finally she simply blurted out, "What would you think if he was dead?"" the latter remembered.
Where is Judy Gough Now?
"And then she (Judy) said, 'What if I murdered him?'" Kimberly said. Kimberly was allegedly shown several possible murderous situations by Judy, and the 12-year-old, who was pining for her mother's attention and acceptance, carried out the plan. She never questioned Judy when she instructed her to purchase sleeping pills from a store, never intervened when she observed her adding crushed capsules to Lloyd's supper, and silently complied when she instructed her the following day to clean the trunk.
Kimberly, on the other hand, defied her mother's orders and shot an unconscious Lloyd dead in their bedroom while keeping her mother's ears muffled. With her daughter's assistance, Judy placed the body inside the trunk underneath a row of boxes. After that, she washed the blood off the walls and floors with a carpet cleaner she had rented. Before changing her mind, Judy told the boys she was going to plant a cherry tree in the backyard and asked them to help her dig a hole. She did, however, eventually assist her son, Shane, and Kimberly in burying the remains.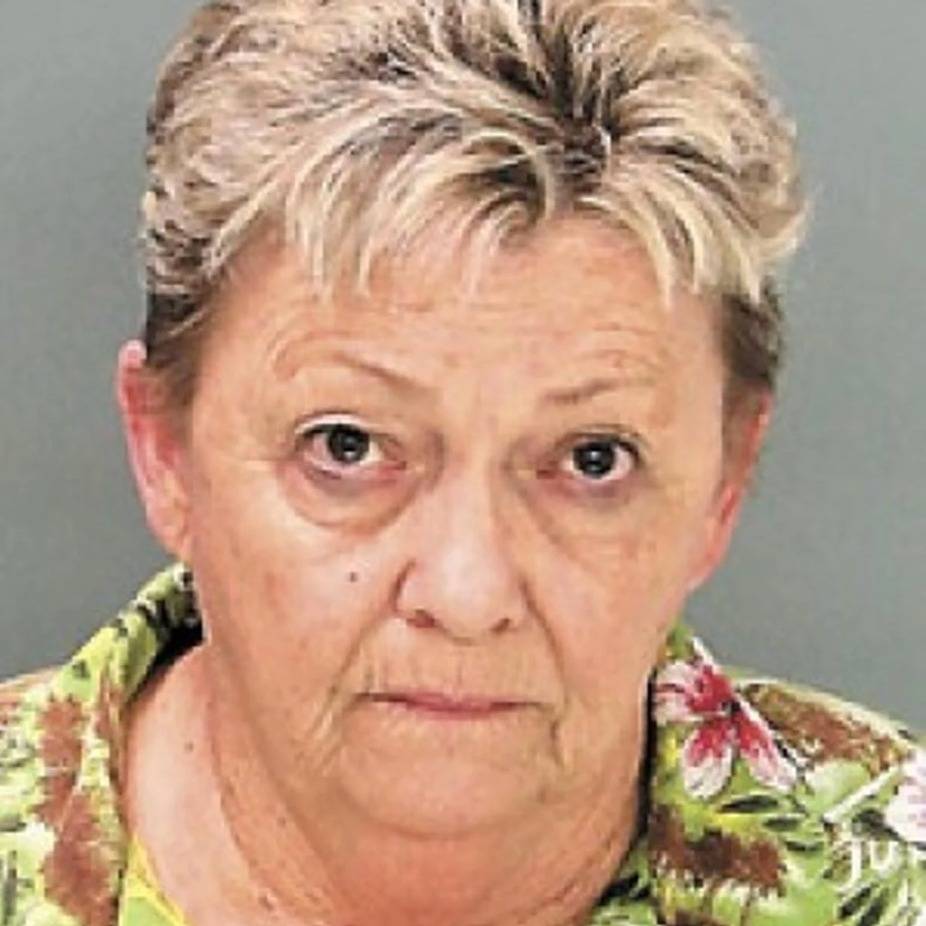 A few months later, Judy panicked and urged the brothers and sisters to uncover the bones. She had originally planned to bury the trunk again, but after discovering the revolting scent and partially decaying corpses when they pulled it up, she changed her mind. They were duped by Judy by having her vow that they would keep it a secret. Judy, according to Kimberly, preyed on their emotions. "I'll go give myself in if it'll make you better," she allegedly told Kimberly hundreds of times.
Lloyd did not appear in court for the divorce proceeding, therefore Judy received his property, including the house. In 1981, little than a year later, she wed Tom Gough. Around 15 years after the murder, life went on, and Judy sold her youngest son the home on Clark Street. When Kimberly confessed to her boss in 2007, he alerted the police, who enlisted her assistance in setting up a trap for her mother. Judy first displayed suspicion and even questioned whether it was a telemarketing call.
Nevertheless, Judy was reassured by Kimberly, and she eventually made several damning phone calls. Ten of her family members who knew the truth were finally found by the authorities. However, Judy was the only one detained on September 28, 2007, and she was only charged with first-degree murder because of a statute of limitations. She quickly hired a lawyer and declined to help the police. Later, she and the prosecution reached a plea agreement, and in exchange for the prosecution dropping the felony weapon charge, she admitted to second-degree murder.
According to Judy's admission, Kimberly said, "Do it, do it, do it!" while she was seated on the bed holding her revolver. Just go for it. Additionally, she claimed Lloyd was abusive, but his kids denied the claims. Judy's defence attorney asserted that she was the victim of serious domestic violence and cited a possible mental disorder. But in March 2009, the judge gave her a ten-year term in the Pocatello Women's Correctional Center. Judy Gough, who is now in her 70s and likely lives a quiet life after completing her sentence in prison, is no longer a public figure.
Being a binge-watcher himself, finding Content to write about comes naturally to Divesh. From Anime to Trending Netflix Series and Celebrity News, he covers every detail and always find the right sources for his research.