TLC's "You, Me & My Ex" explores the complex and twisted dynamics of several couples whose ex-partners are still present in the relationship. Things continue to heat up and get awkward as the present becomes complicated by previous flings that are still in the picture. The reality show has twists and turns at every turn, from determining whether or not their spouse is the right one for them to figuring out how to deal with the persistent problems in their relationship. Kenzie Edwards and Matt Borton are two of the five couples that have drawn attention for their on-screen chemistry. So, if you're also interested in learning if the couple is together or not, look no further since we have all the information you need right here!
Kenzie and Matt's You, Me & My Ex Journey
From the beginning, Kenzie and Matt's relationship was marred by worries about Matt's ex-girlfriend. Kenzie always felt excluded from Matt and Chelsea's friendship since she never received clear confirmation from him. Chelsea and Matt kept in touch with one another even after their split. Even though Kenzie had hoped their friendship would stay that way, things quickly got out of hand when Matt kept referring to her as his best friend. Not only that, but things got particularly hot when Chelsea moved in with Kenzie and Matt. Kenzie was still unsure despite Matt's assurances that this arrangement was just temporary.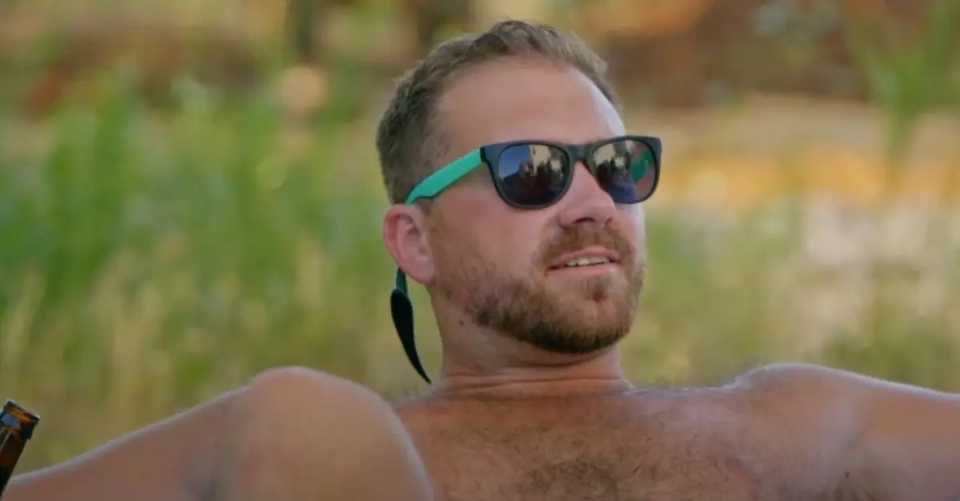 With Chelsea's opinions, things become more challenging. Chelsea persisted in stating that she will do all within her power to prevent Matt from getting married, whether it be to Kenzie or anyone else, as she is opposed to the institution of marriage. Not only this, but Matt allegedly brought up Chelsea's breast augmentation operation, which caused a rift between them as a result of her extreme discomfort at his viewpoint. Additionally, Kenzie thought Matt was being evasive and keeping information from her while he was planning the proposal for her. Kenzie was further convinced by Chelsea that Matt was cheating on her, which increased her suspicion and animosity.
Over time, Matt has repeatedly stated that Kenzie's shady accusations against him and Chelsea are unfounded and that Chelsea is nothing more than a buddy. Kenzie, however, persisted in her belief that Matt and Chelsea were being deceitful and that there was something shady going on inside. Even Kenzie's mother thought that Kenzie, Chelsea, and Matt's living situation was incredibly strange and problematic. As a result, it makes sense that the pair's tolerance metre has increased. Naturally, rumours that they might split up have gotten more attention.
Are Kenzie and Matt Still Together?
Kenzie and Matt are still a couple, yes. Despite the difficulties that Kenzie and Matt have encountered along the way, it appears that their relationship is still strong and has survived all the challenges. Due to Matt's connections to his ex, Kenzie and Matt have encountered a number of obstacles throughout time. They have, nevertheless, been able to endure the ups and downs in their dynamics. The reality stars strive to maintain a low profile on social media, but they have been able to work through their problems and fulfil their initial vow to one another.
Regarding Chelsea, it appears that the celebrity entertainer has also moved past the initial concerns she had about Matt and Kenzie's engagement. She still gets along well with the pair today. Kenzie and Matt also share a great love and adoration for one another, despite the fact that they first experienced problems in their relationship. Naturally, the pair believes that rather than giving up, it is vital to resolve their differences.
As a result, the pair has been able to resolve their differences amicably and make room for each other's feelings. Additionally, Matt and Kenzie have improved their ability to listen to one another's viewpoints, which has helped them get along better. Naturally, we continue to hope that they continue to share more memories and achieve more milestones together in the future.