Lagaan, the Indian blockbuster film, was released 20 years ago. The film, which was written and directed by Ashutosh Gowariker and produced by the principal actor Aamir Khan, was a major smash, grossing Rs. 65.97 crore at the box office. The film also helped a number of actors acquire recognition in the industry. It was also the first film of Gracy Singh, a well-known actress. Lagaan was later nominated for an Academy Award for Best Foreign Language Film. After Mother India and Salaam Bombay, this was the third Indian film to be nominated in this category.
Let's have a look at how much the cast was compensated for their outstanding performances in the movie!
Aamir Khan as Bhuvan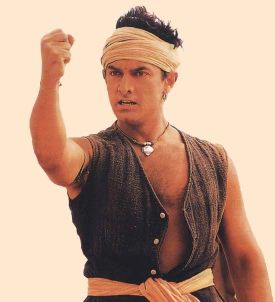 Bhuvan's primary character was played by Aamir Khan, a well-known actor. Bhuvan is a country youngster who forms his own cricket team in order to overcome the Britishers and avoid having to deal with their new tax laws.
Aamir Khan was compensated Rs. 35 lakhs for his part as Bhuvan.
Aditya Lakhia as Kachra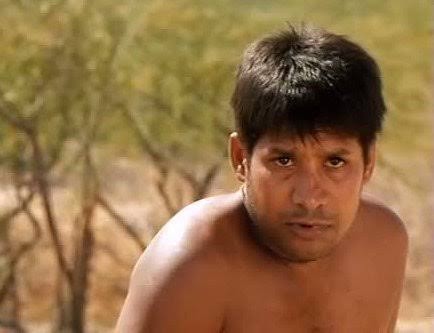 Kachra was played by Aditya Lakhia. In the narrative, Kachra is considered untouchable and is also disabled. However, he possessed miraculous crippled hands that enabled the squad to take three wickets in a row.
Aditya Lakhia was paid Rs. 1 lakh for his performance.
Akhilendra Mishra as Arjan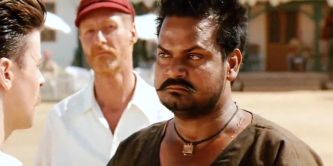 Arjan, played by Akhilendra Mishra, is a Champaner villager who teams up with Bhuvan and the rest of the team to beat the Britishers in the game.
The film brought around Rs. 3 lakhs for Akhilendra Mishra.
Gracy Singh as Gauri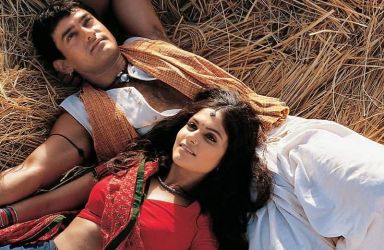 Gauri is a girl from the same village as Bhuvan, Champaner, and is played by Gracy Singh. Bhuvan's honesty and caring behavior towards everyone in the community make her fall in love with him. Elizabeth is her love rival, she discovers later.
Gracy Singh was given Rs. 8 lakhs to play Gauri in the film.
Kulbhushan Kharbanda as Raja Puran Singh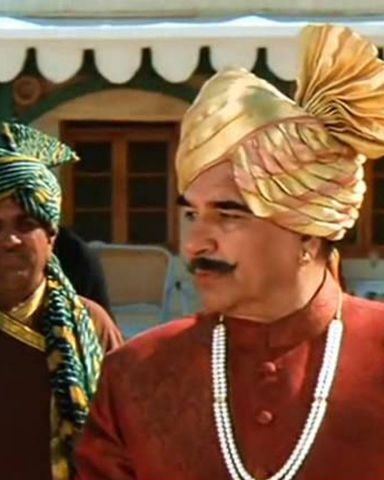 Kulbhushan Kharbanda played Raja Puran Singh in the film. Raja was a villager who sought to persuade Captain Russell to change his mind about the new tax regulations in order to keep the Champaner villagers from breaking the law.
Kulbhushan was compensated Rs. 3 lakhs for his performance.
Paul Blackthorne as Captain Russell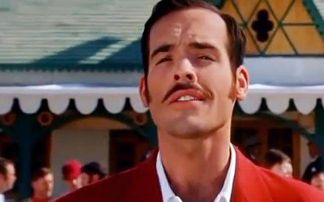 Captain Russell was performed by Paul Blackthorne. Russell is a British official who challenges Bhuvan, saying that if they defeat the British cricket team, they will be exempt from all taxes and return to their homeland. He is Elizabeth's brother as well.
The film brought around Rs. 7 lakh for Paul Blackthorne.
Pradeep Rawat as Deva Singh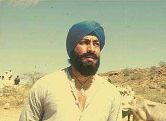 Deva, played by Pradeep Rawat, was a former sepoy and a great all-rounder. He was one of the team's best strategists and the most experienced, but he fell a run short of a half-century in the most unfortunate of dismissals.
Pradeep Rawat was paid Rs. 2 lakhs for his services.
Rachel Shelley as Elizabeth

Elizabeth (Rachel Shelly) is a British woman who develops feelings for Bhuvan and discreetly assists his cricket team in improving their skills. After they win the game, she returns to her home country.
Rachel Shelly was compensated Rs. 5 lakhs for her performance as Elizabeth.
Raghubir Yadav as Bhura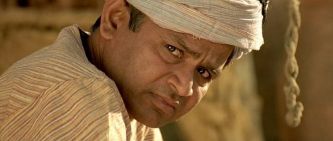 Raghubir Yadav plays Bhura, a village 'chicken guy' whose experience collecting chickens on his farm aided him in his decision-making ability to catch the ball at the pitch.
Raghubir Yadav was compensated Rs. 2 lakhs for his portrayal of Bhura.
Raj Zutshi as Ismail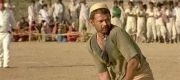 Raj Zutshi portrayed the character of Ismail. Ismail was an excellent cricketer who performed admirably in the last match. Even after being severely injured by the duce ball, he continued to play.
Raj Zutshi was compensated Rs. 2 lakh for his performance as Ismail.
Rajendra Gupta as Mukhiya Ji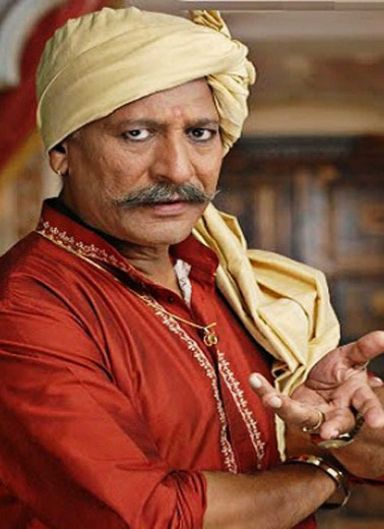 Mukhiya Ji, the local headman of Champaner, was played by Rajendra Gupta. He had faith in Bhuvan and the rest of the cricket team to save the villagers from the tax regime.
For this, Ranjendra Gupta was paid Rs. 1.5 lakh.
Suhasini Mulay as Yashodhama

Yashodhama was represented by Suhasini Mulay. She was Bhuvan's mother, and she was a wonderful person who cared about the locals.
Suhasini Mulay was paid Rs. 2 lakhs for her role in the film.
Yashpal Sharma as Lakha

Yashpal Sharma took on the role of Lakha. Lakha, who is also from Champaner, is a woodcutter. He used to admire Gauri because of her kind personality, but he has a grudge against Bhuvan because she used to like him. Later, he joins Bhuvan's cricket squad for a completely different reason.
Yashpal Sharma was compensated with Rs. 2 lakhs in fees.
Our Team DCS includes 5 different writers proficient in English and research based Content Writing. We allow them and encourage them to follow the Entertainment news all day long. Our posts, listicles and even the exclusives are a result of their hard work.