Fox has unveiled a brand-new teaser for the third season of their reality competition series Lego Masters, which teases amazing creations, larger stakes, celebrity cameos, and the season's debut date! On September 21st, Fox is scheduled to host the return of the show.
The series host and executive producer Will Arnett is back in the trailer, which was posted to the official Lego Masters YouTube page. The remainder of the trailer features some of the fantastic buildings that viewers may expect to see in the upcoming season. The new season's celebrity cameos, which include series executive producer Brad Pitt and NASCAR icon Jeff Gordon, who tests his driving prowess while operating a tiny Lego vehicle, were also hinted at in the teaser. Last but not least, Chris Pratt also shows up and brings one of his dinosaur friends from Jurassic World. The season of Lego Masters promises to be the most difficult one yet, and to support this claim, numerous Lego creations are seen being broken and destroyed as participants race to win the game's cash prize.
Based on the British programme of the same name, Lego Masters pits teams of Lego fans against one another and the clock to see who can construct the most amazing Lego structure. The teams are removed until only three teams remain, at which time the pairs compete in a final challenge to see who wins the $100,000 cash prize, with Lego Group creative designers Amy Corbett and Jamie Berard serving as the judges. This third season, which was already renewed in December 2021, marks the American version of the show's outlasting its sister series from across the pond, Lego Masters, which ran for just two seasons in 2017 and 2018 in the UK.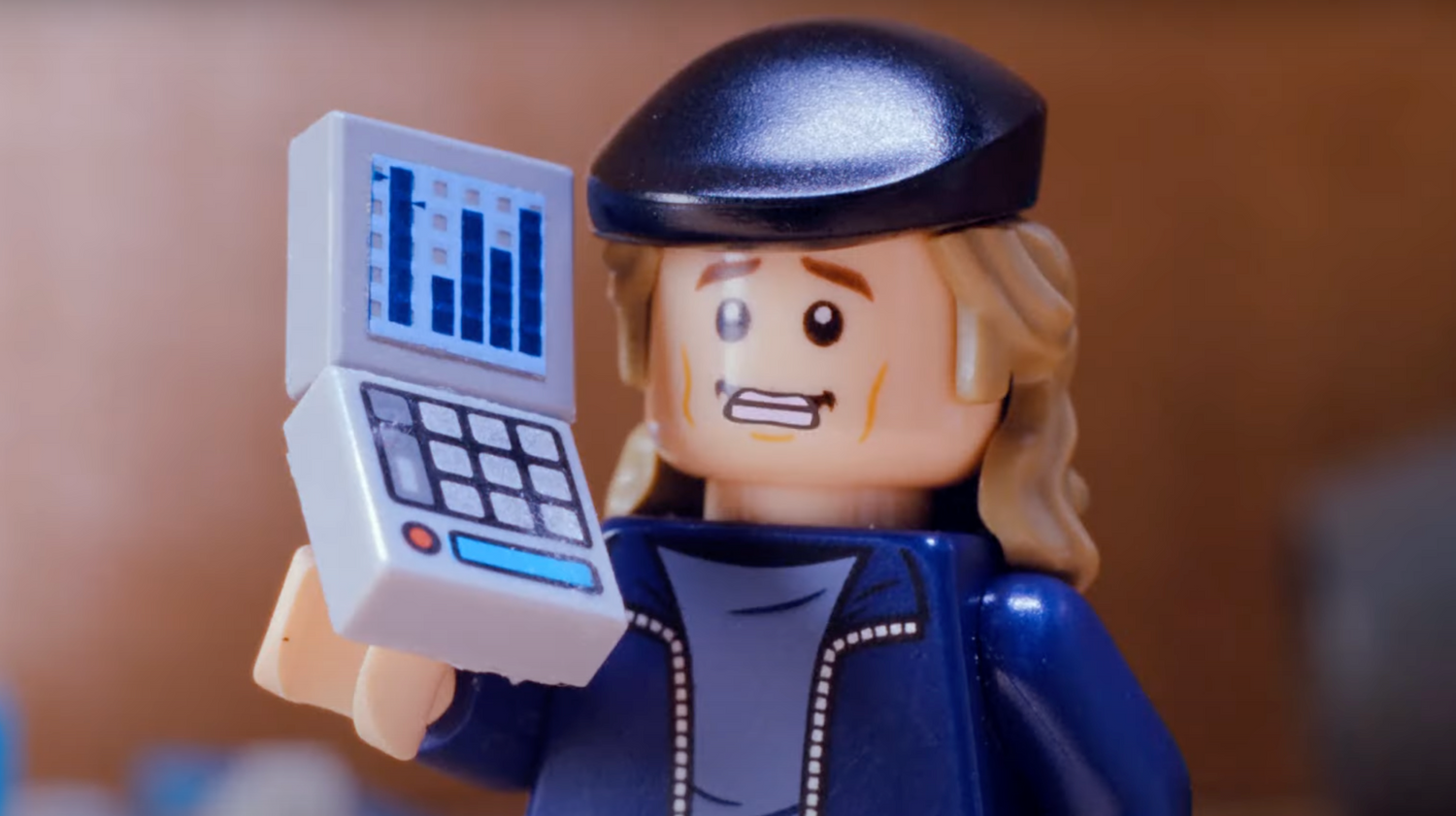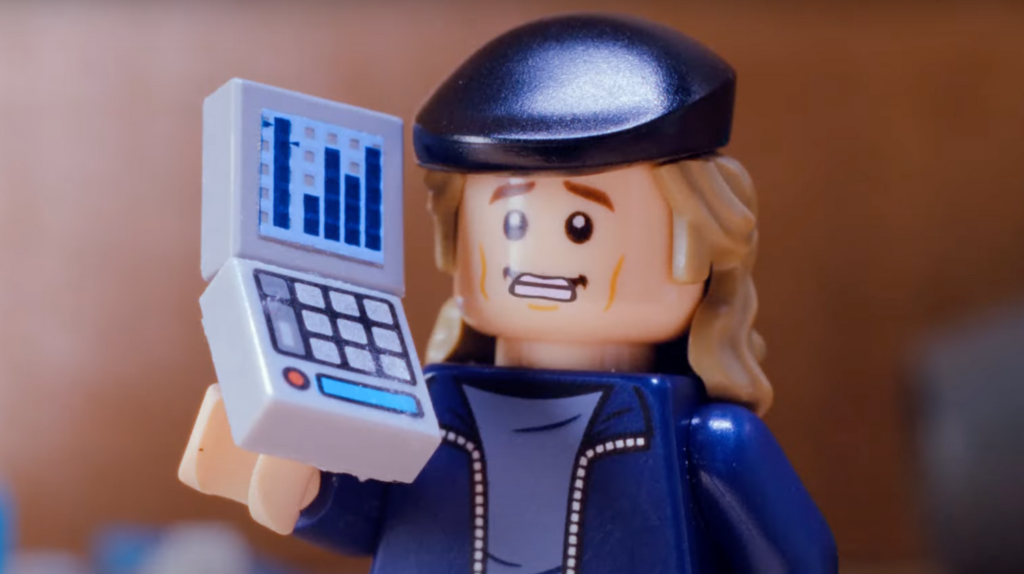 Lego Masters is executive produced by Arnett, as well as Pip Wells, Sharon Levy, DJ Nurre, and Michael Heyerman of Endemol Shine North America; Karen Smith and Steph Harris of Tuesday's Child; Brad Pitt; Dede Gardner; and Jeremy Kleiner of Plan B; and Jill Wilfert and Robert May of the Lego Group. The competition series' first two seasons are currently streaming on Hulu.
On September 21, Fox will air the third season of Lego Masters.
Being a binge-watcher himself, finding Content to write about comes naturally to Divesh. From Anime to Trending Netflix Series and Celebrity News, he covers every detail and always find the right sources for his research.