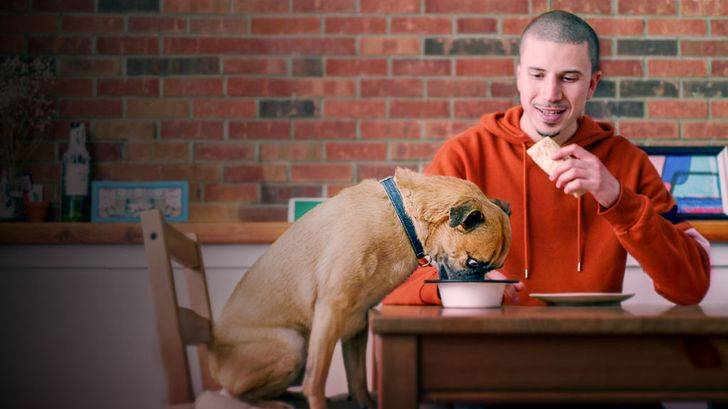 20 Lesser Known Shows You Can Actually Connect With | Underrated TV Shows
There are so many movies and TV shows to choose from that it can be difficult to decide what to watch. This is why we set out to do some research, watch some shows, and choose 20 series that aren't well-known but have intriguing tales and concepts. Take a look at this list and prepare to fall in love!
Have you ran out of things to do with your family or friends on weekends or during the holidays? We're completely aware of the problem and have decided to assist you. We've put together a list of incredible shows for you to watch. All you have to do now is pop some popcorn and grab a nice beverage. Try it for yourself.
After Life

With a dash of sarcasm and dark humor, this series explores sorrow, loneliness, and companionship. It portrays the narrative of Tony, a guy who decides to become enraged at others around him after losing his girlfriend to cancer. His companions (a widow, a prostitute, and a weirdo), his brother-in-law, and his dog, on the other hand, show him that life may be full of pleasant surprises.
Altered Carbon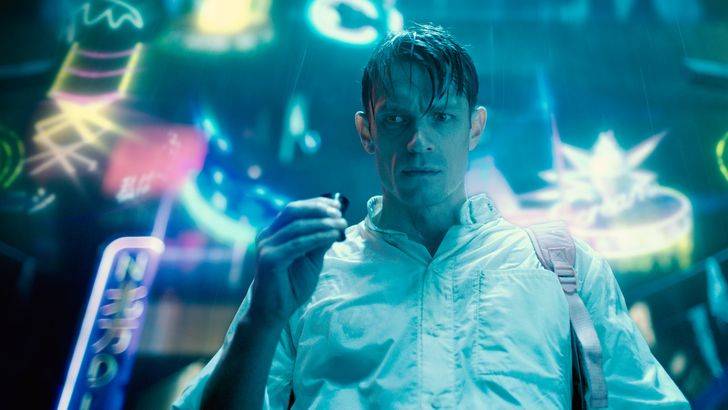 This is a futuristic show based on Richard K. Morgan's novel of the same name. It tells the narrative of Takeshi Kovacs, an ex-soldier who wakes up in a different body 250 years after his death. While adjusting to his new form, he notices that the world has changed: the wealthy utilize their wealth to become immortal, and they hire guys like him to do the dirty job so that they can remain youthful indefinitely.
Alias Grace

This series is based on Canadian novelist Margaret Atwood's novel of the same name. The novel is set in the mid-nineteenth century and follows Grace, a young woman who leaves Ireland in search of a better life in Canada. The protagonist is hired as a maid at Thomas Kinnear's home, but she is suspected of killing her boss and his housekeeper. The series explores the problem of violence against women and the importance of women in that era's society.
Atypical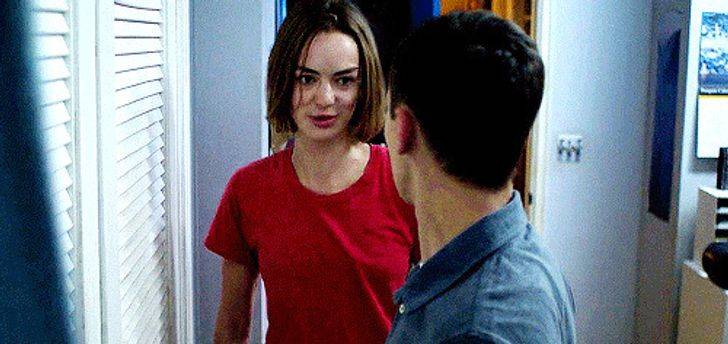 This show depicts the daily life of young Sam, an autistic adolescent who must deal with Casey, his overprotective and jealous sister, as well as a mundane job, puberty, and the discovery of relationships. It's fascinating to observe how the episodes accurately portray the lives of people with autism, their problems, and how everything comes together with family and friends' help.
Anne with an E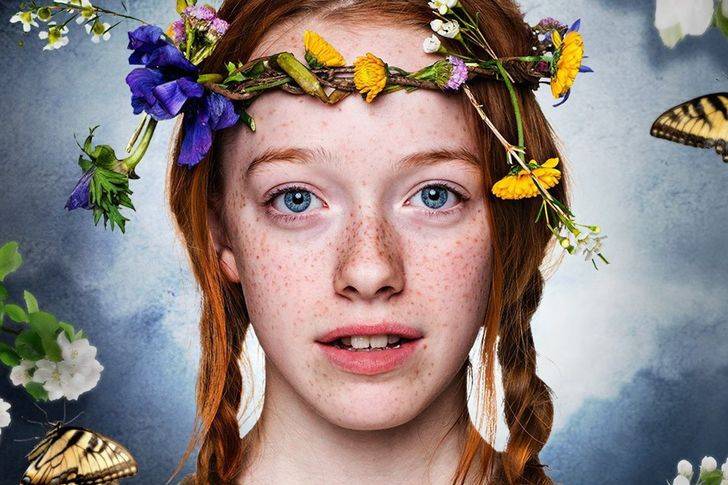 Based on the book Anne of Green Gables, this is a stunning series with beautiful outdoor settings. The story follows Anne, an orphan who emerges in the lives of Marilla and Mathew, two solitary middle-aged siblings around the turn of the twentieth century. She will eventually use her vivid imagination to change their routine, but not before they have some differences over how they view life. It all takes place in Avonlea, a small and quiet community on Prince Edward Island, Canada.
Better than Us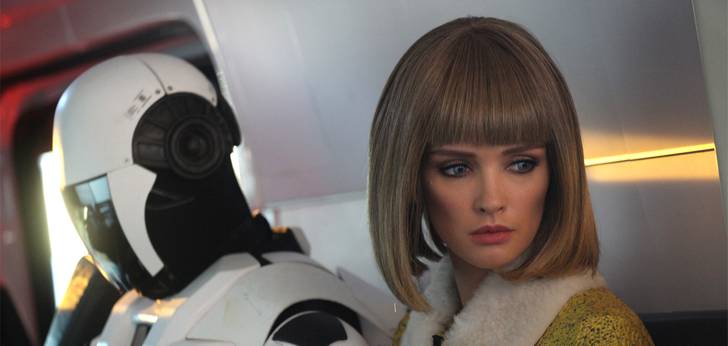 This is a Russian film with a futuristic concept in which humans and robots dwell, work, and interact. When a prototype robot kills a man, this science fiction story imagines the tensions that could occur between men and artificial intelligence. The machine ends up fleeing and forming a friendship with a girl in order to become a member of her family and avoid the law.
Cable Girls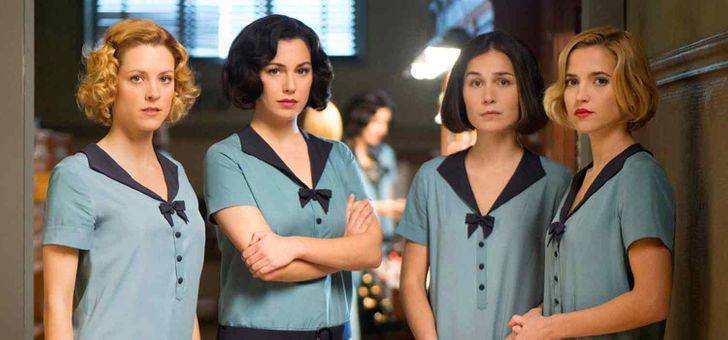 A Spanish production that depicts how women in the late 1920s battled to find their place in society. The story follows the lives of four teenage ladies who leave their hometowns and families behind to work as telephone operators. They eventually become inseparable. It's a compelling story that touches with topics like feminism, love, betrayal, power, and death. From inception to conclusion, it keeps everyone guessing.
Cathedral of the Sea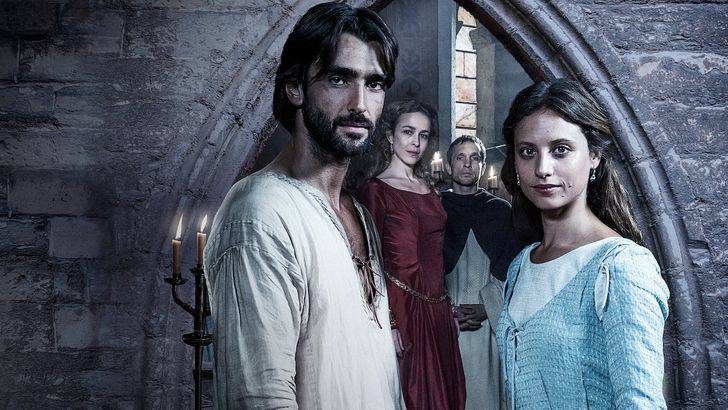 This is a historical play based on the novel of the same name by Spanish writer Ildefonso Falcones for our history buffs. The controversy surrounding the construction of Barcelona's Santa Mara del Mar Cathedral is depicted in this show. The story also follows Bastaixo Arnau Estanyol, a man who was estranged from his mother and lost his father prematurely. History is littered with stories of forbidden love and power struggles. It's definitely worth your time to watch.
Grand Hotel

The events of this series occur at the turn of the twentieth century. Julio Olmedo, a gorgeous and modest young man, is recruited to investigate the circumstances surrounding his sister's abduction at a stunning and elegant hotel. She was working as a maid there until she vanished one day. Julio and Alicia, the daughter of the hotel owner, fall in love and she assists him in his search for answers. Their love is forbidden, though, because they are separated by an impassable social divide.
Grace and Frankie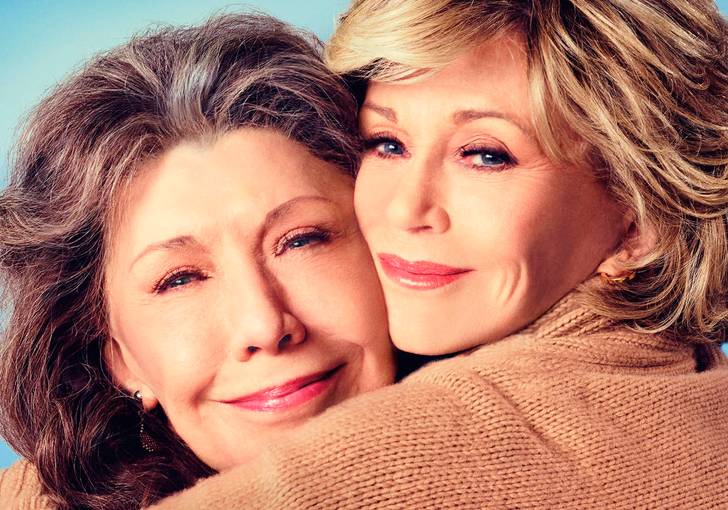 Some of the show's world-famous stars include Jane Fonda, Sam Waterston, and Martin Sheen. Two ladies divorce their spouses when their long-term companions admit to being in love and enjoying a decades-long LGBT relationship. The ex-wives wind up living together at a beach property after each spouse distributes their possessions. Over time, they form an odd friendship, one that will help them deal with taboos surrounding menopause and old age self-esteem together.
It's Bruno!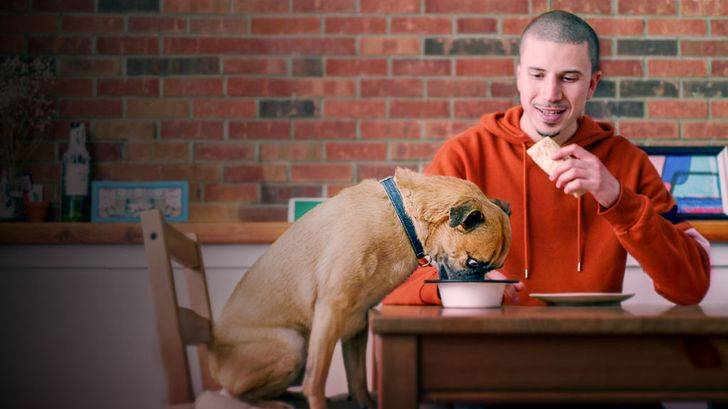 It's Bruno! is a comedy about Malcolm, a Brooklyn resident who gets up to all sorts of mischief with his puppy, Bruno. The scenes are jam-packed with jokes and bizarre scenarios that will keep you giggling throughout. It's ideal for folks on the go, as each episode is only 15 minutes long, and it's especially appealing to animal lovers.
Ozark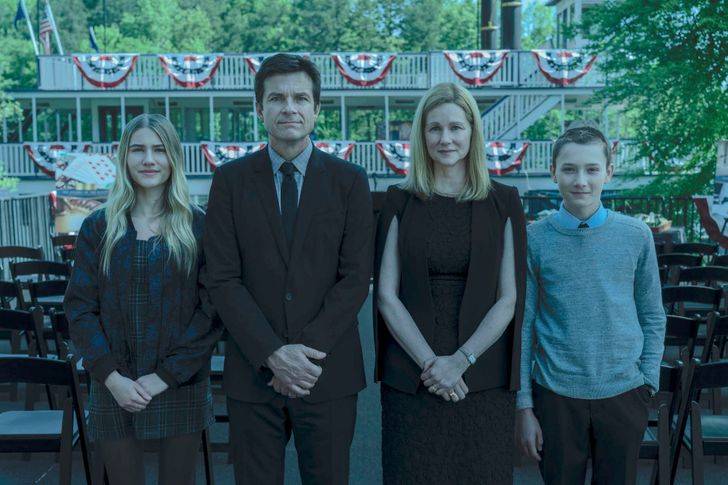 An American drama series about the Byrde family, a married couple who had a shaky relationship until Marty, the husband, becomes entangled with a Mexican cartel and is forced to launder money. So he and his family relocate to Ozark in order to pose as investors and launder money from the drug gang. A well-crafted plot with surprising plot twists.
Rita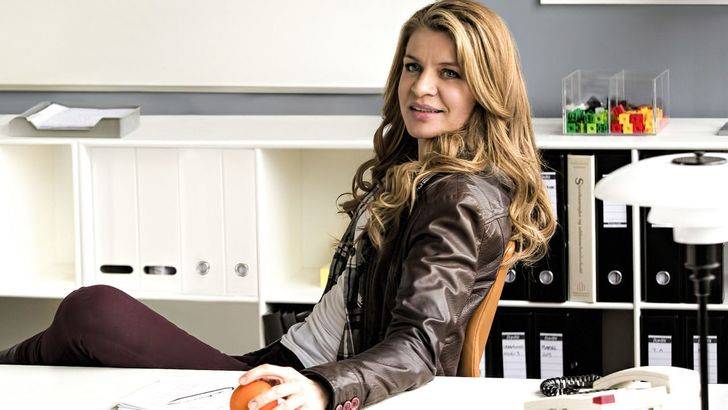 Rita is another Danish sitcom that has recently made a mark with its great scripts. Rita is the story of a teacher who is enthusiastic about her job and sincerely cares about her kids, but her unconventional teaching methods only inspire envy and derision among her students. Her job is difficult, but the school staff is also difficult. She had an affair with the principal of the school and then has to deal with his three difficult children.
River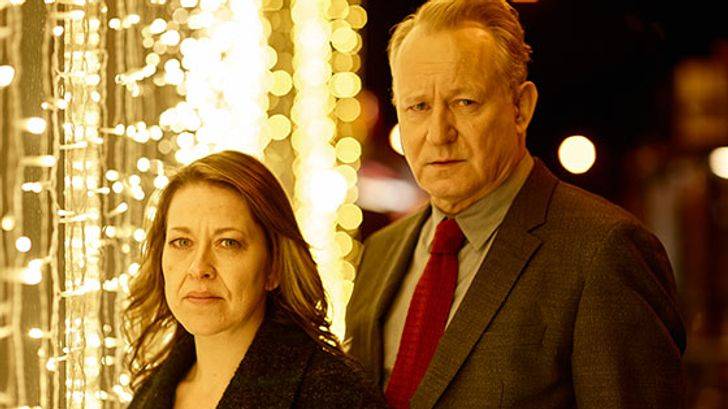 This is a miniseries that you can watch from start to finish in one sitting since it's nearly impossible to put down. It tells the narrative of John River, a lone investigator, and his coworker, Detective Jackie. He won't stop looking for the person who killed her until he finds out who did it. The song Love to Love by Tina Charles serves as the appropriate backdrop to the drama, which deals with bereavement, loneliness, relationships, and violence.
Sick Note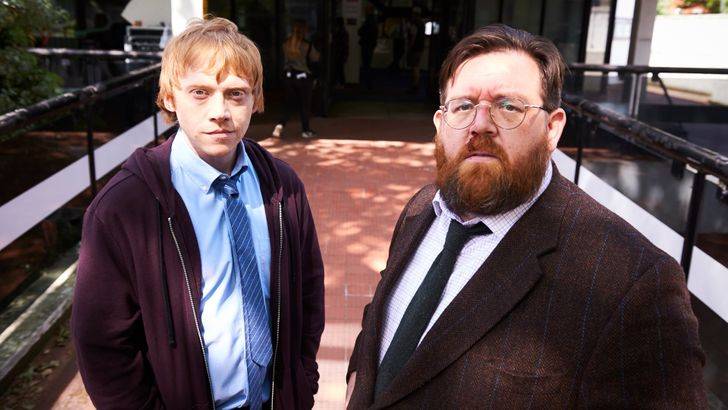 The main character in this British Netflix series is Rupert Grint. He portrays a man with a tumultuous relationship with his wife and a job he despises where he is undervalued. He also has to deal with a dementia-stricken mother who thinks he's her favorite son. He discovers he has cancer on one of his several visits to the doctor while claiming to be sick to avoid going to work. This information will drastically alter his life.
The Alienist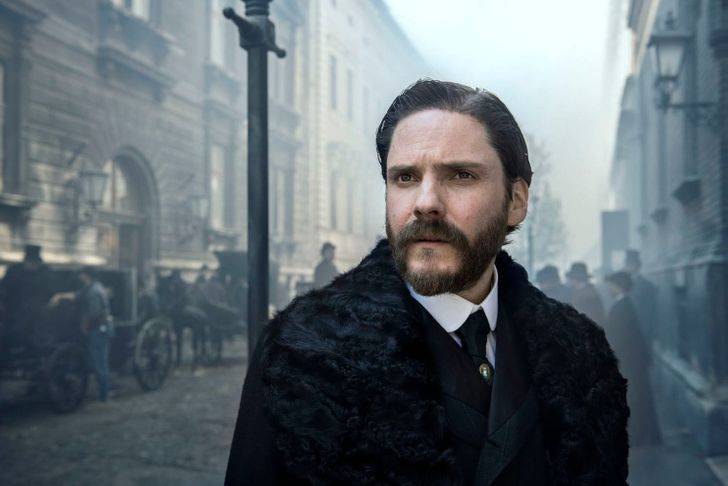 This is a new crime series based on a Caleb Carr novel. New York City, 1895. Dr. Laszlo, an alienist, is investigating a serial killer of prostitutes. He's attempting to fathom this criminal's purpose in order to avoid other murders. Sara (Dakota Fanning), his secretary, and a gifted illustrator assist him in his inquiry.
The Driver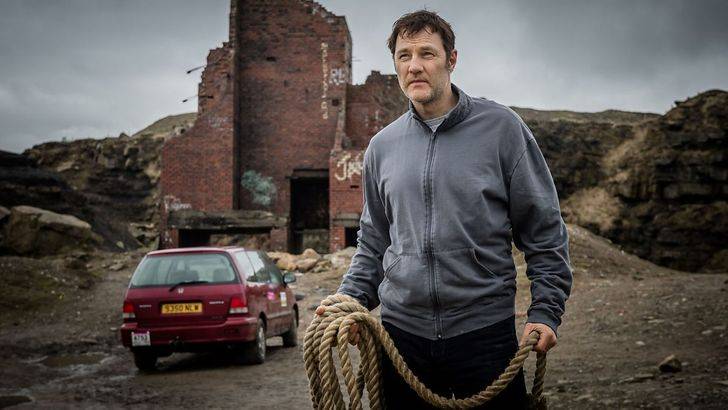 Vince McKee is an ordinary Manchester man who is invited to join a motorcycle gang. He has an unfulfilling life as a taxi driver and frequently fails to pay his expenses, so he takes the job and becomes involved in activities that were not originally planned for him. The show goes a long way toward showing what some people will do for money.
The Fall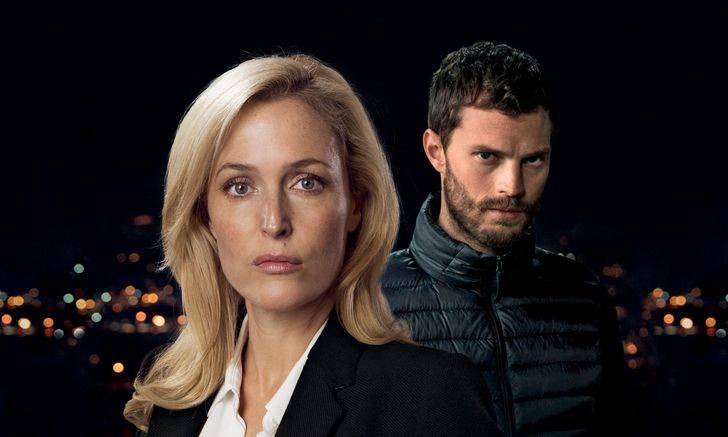 It's a BBC Irish production that depicts the day-to-day life of Stella, an agent investigating serial killer homicides in Belfast, Northern Ireland. Paul is the name of the culprit. He may appear to be a pious husband and loving parent, but he is a serial killer who preys on beautiful and wealthy women. The investigator assigned to this case is familiar with the profile of the murderer and is determined to track him down.
The Rain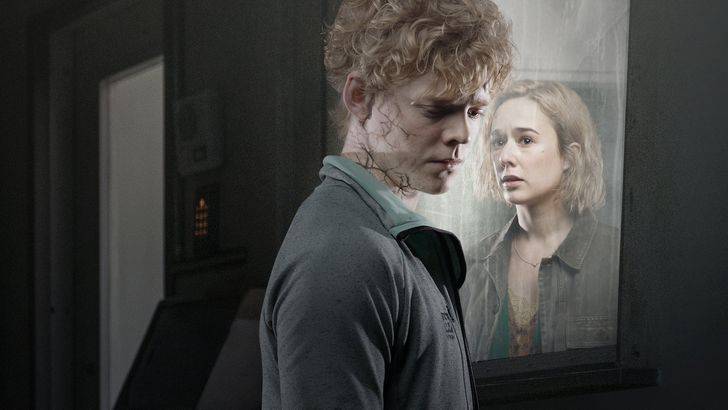 The Rain is a Danish television series set in a post- and pre-apocalyptic future. The Simone and Rasmus siblings are confronted with a reality that is vastly different from what they are used to. When they are forced to leave the bunker where they have been living in isolation for the past six years, they meet a group of survivors and learn how difficult it is to deal with the truth about their father.
Wanted

If they hadn't witnessed a murder and stuffed a body into the trunk of a car with a bag full of cash, Lola and Chelsea would not have formed a relationship. The plot begins when the two girls meet at a bus stop and witness a crime committed by two corrupt police officers, who subsequently seek to delete any evidence. The episodes are packed with action, suspense, and surprises, which we'll leave up to you to discover.
Do you like the list? Will you be watching any of these series over the weekend? Have you already watched any of them? Let us know in the comments!