We occasionally have a lengthy weekend ahead of us with no plans. On some days, doing everyday duties while watching a long movie in the background is the ideal course of action. We recognize that such films can get tedious at times, but on other days, they can also help us pass the time. Some movies may only last 90 minutes, but they go at such a slow pace that it feels like an eternity. On the other hand, some films are so long that even if you don't take a break, you'll need days to finish them. 'Modern Times Forever' is one of them, and it's 240 hours long! Imagine a movie that goes on for ten days!
In recent years, it has been the standard to make films that are close to two hours long. This length is ideal since it allows for the development of a decent tale without bothering the audience. However, a few films transcend the rule in order to provide something truly unique to the spectator. So we decided to compile a list of such productions that, while taking a bit longer to see, are unquestionably worthwhile. They're available on Netflix.
22 July (2018)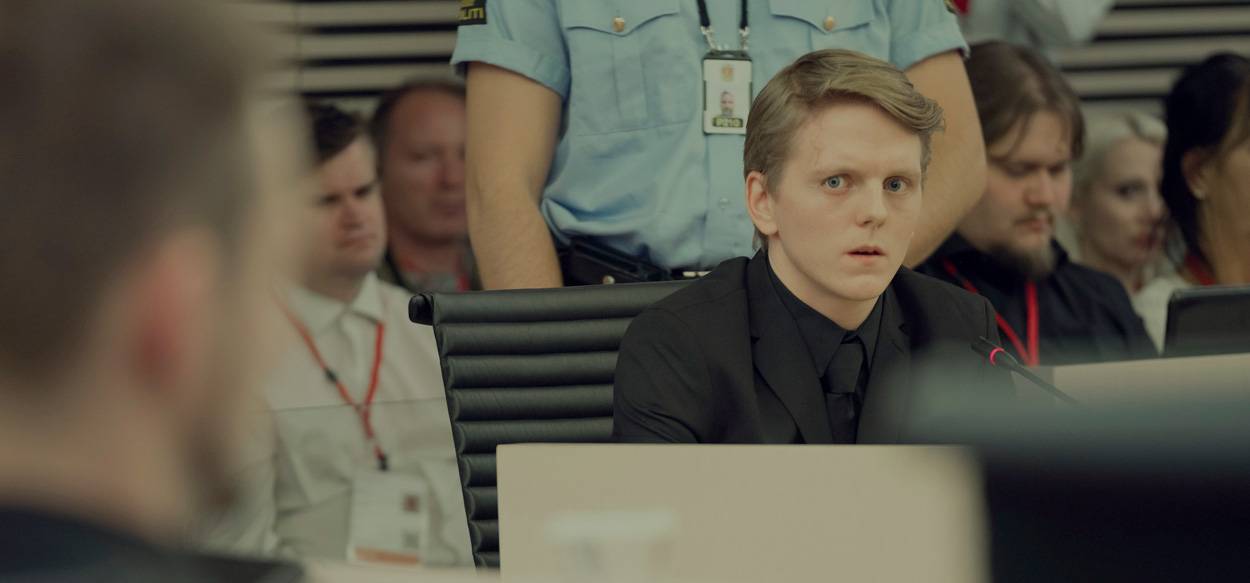 The Netflix film '22 July' is based on the terrible explosions that occurred in Norway in 2011. 'One of Us: The Story of a Massacre in Norway — and Its Aftermath,' by journalist sne Seierstad, is the basis for the film. When teens arrive at a youth party-sponsored summer camp, they expect to have a good time in the sun. However, when the perpetrator of a prior blast arrives on the scene, the kids must do everything they can to preserve themselves. The film depicts the heartbreaking reality of today's society's bloodshed. Plus, in a country like America, where gun violence makes the news on a regular basis, '22 July' is an intriguing viewing.
A Bridge Too Far (1977)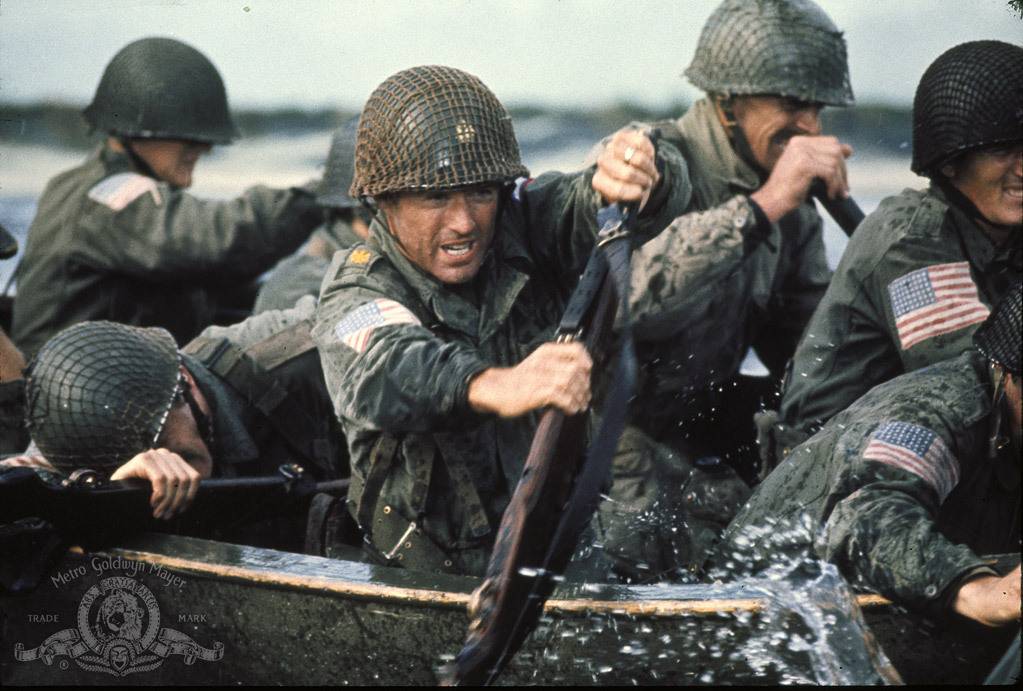 The screenplay for this war drama was taken from Cornelius Ryan's book of the same name. It tells the account of the Allied military mission in the Netherlands during WWII, Operation Market Garden, which failed miserably. The strategy is to capture strategically located bridges throughout Germany in order to win the war. The film is about three hours long and is quite good. Dirk Bogarde, James Caan, Michael Caine, Sean Connery, Elliott Gould, Gene Hackman, and Anthony Hopkins star in the ensemble cast. If you're looking for something classic, 'A Bridge Too Far' is the song for you.
Black Mirror: Bandersnatch (2018)

The real runtime of 'Black Mirror: Bandersnatch' is 1 hour 30 minutes, but that's only if you choose the best choice in this Netflix "choose your own adventure" release. However, if you go through practically all of the options, the entire film can take up to 5 hours and 2 minutes to complete. That's a really long runtime, far beyond the 2-hour mark! Is the time investment, however, worthwhile? After seeing it, you can make your own judgment.
The story follows a young child who begins building a game based on the novel Bandersnatch. The text presents the reader with a number of options, each of which leads to a different parallel reality. The young man aspires to achieve the same with his game, and he even receives approval from a well-known gaming business. However, as the story progresses, we as viewers are given the opportunity to make decisions on behalf of the protagonist, who appears perplexed at how he is being controlled by a third party.
Cloud Atlas (2012)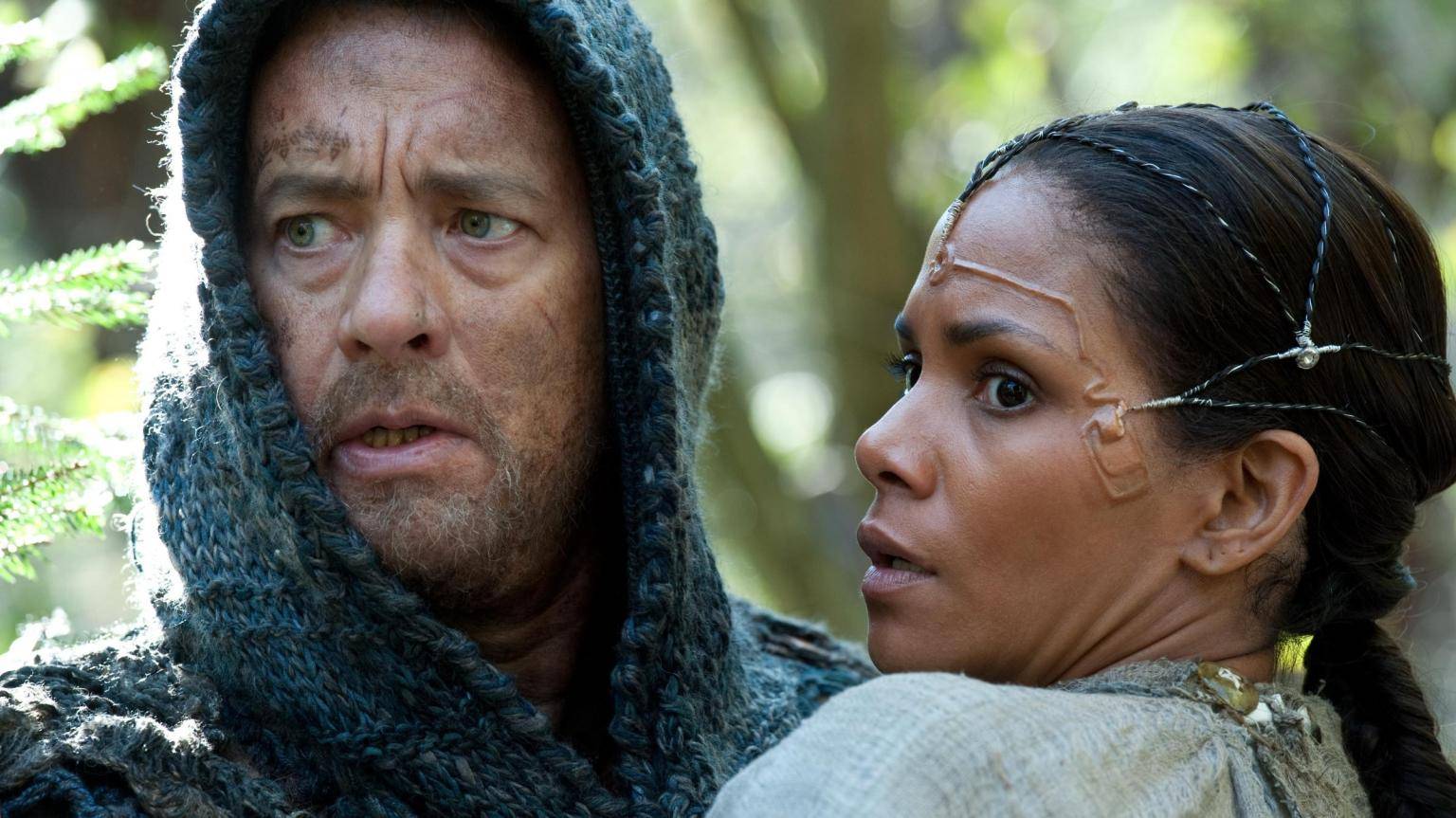 The film is regarded for having one of the most original plots in recent memory. After all, this science-fiction collection is about the lives of people living in six different eras spanning five centuries. The plot essentially examines how humans continue to evolve in a world that is constantly changing. 'Cloud Atlas' is a one-of-a-kind film, with excellent character development. It also has a fantastic cast, which includes Tom Hanks, Halle Berry, and Jim Broadbent. When you actually want to experience something out of this world, you should watch this film.
Dangal (2016)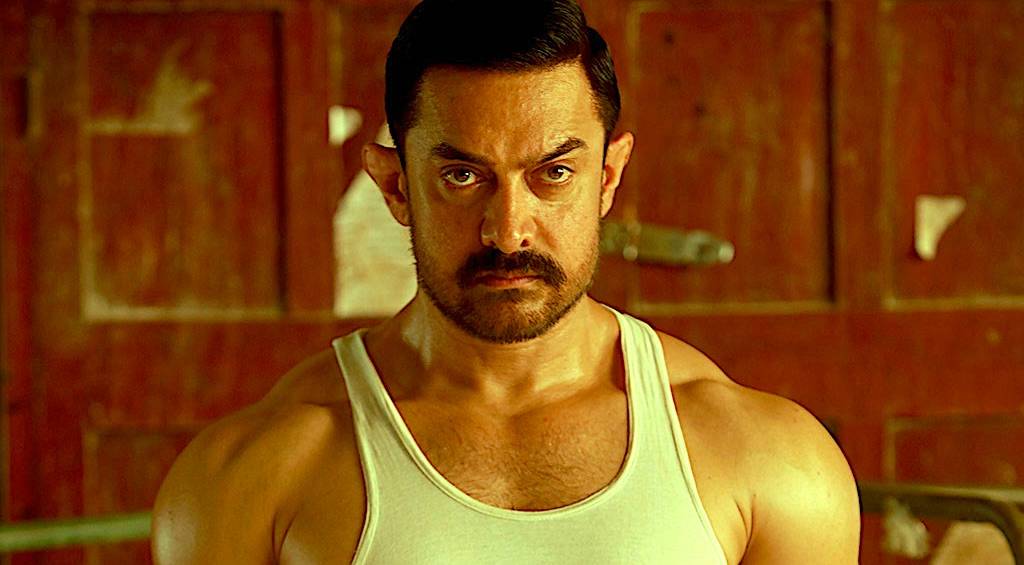 'Dangal,' starring Aamir Khan, is a biography on the lives of Geeta and Babita Phogat, two sensational Indian girl wrestlers. It tells the story of how their father's influence helped them win the Commonwealth Games in 2010. This Bollywood film is surely quite engaging, with a length of 2 hours 49 minutes. The tough training scenes will undoubtedly encourage you, and the video will keep you intrigued throughout. 'Dangal' is one of Bollywood's best sports films, and it will stay with you long after you've seen it. It also encourages women to participate in athletics and provides insight into the dynamics of the household. This biopic demonstrates that it makes no difference who you are or where you came from. Anything is achievable if you work hard under the guidance of a wonderful mentor.
Da 5 Bloods (2020)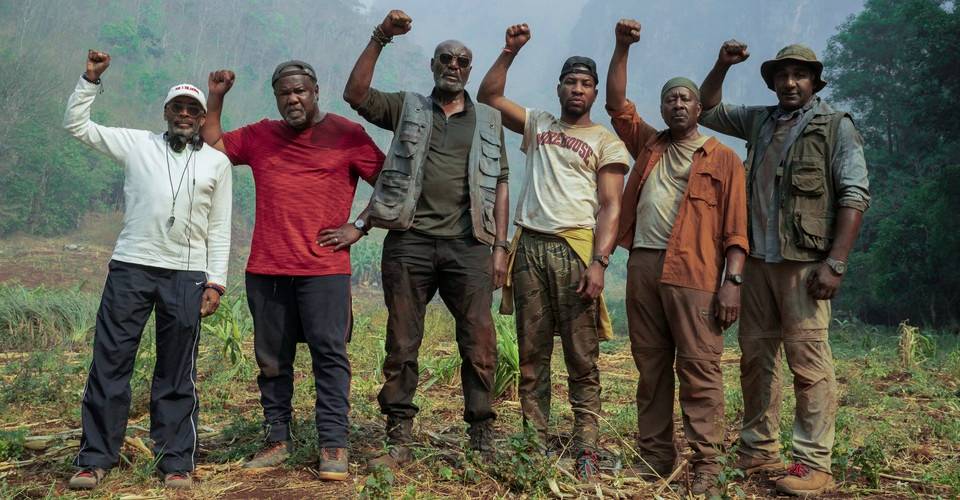 Spike Lee is probably one of the most well-known figures in Hollywood today, because to his incredible storytelling abilities. Whether it's 'Do The Right Thing' or 'BlacKkKlansman,' the man has brought up some important concerns in the black community in his films. Now, he's back with 'Da 5 Bloods,' a film that follows four Vietnam War veterans as they return to the former battleground. But what exactly are they on the lookout for? For one thing, they have the remains of their deceased squad leader. They had, however, previously buried wealth there. Prepare yourself, because this film is thought-provoking and socially significant. Furthermore, Delroy Lindo, Jonathan Majors, Clarke Peters, Johnny Tr Nguyn, Norm Lewis, and Isiah Whitlock Jr. have all given outstanding performances.
Django Unchained (2012)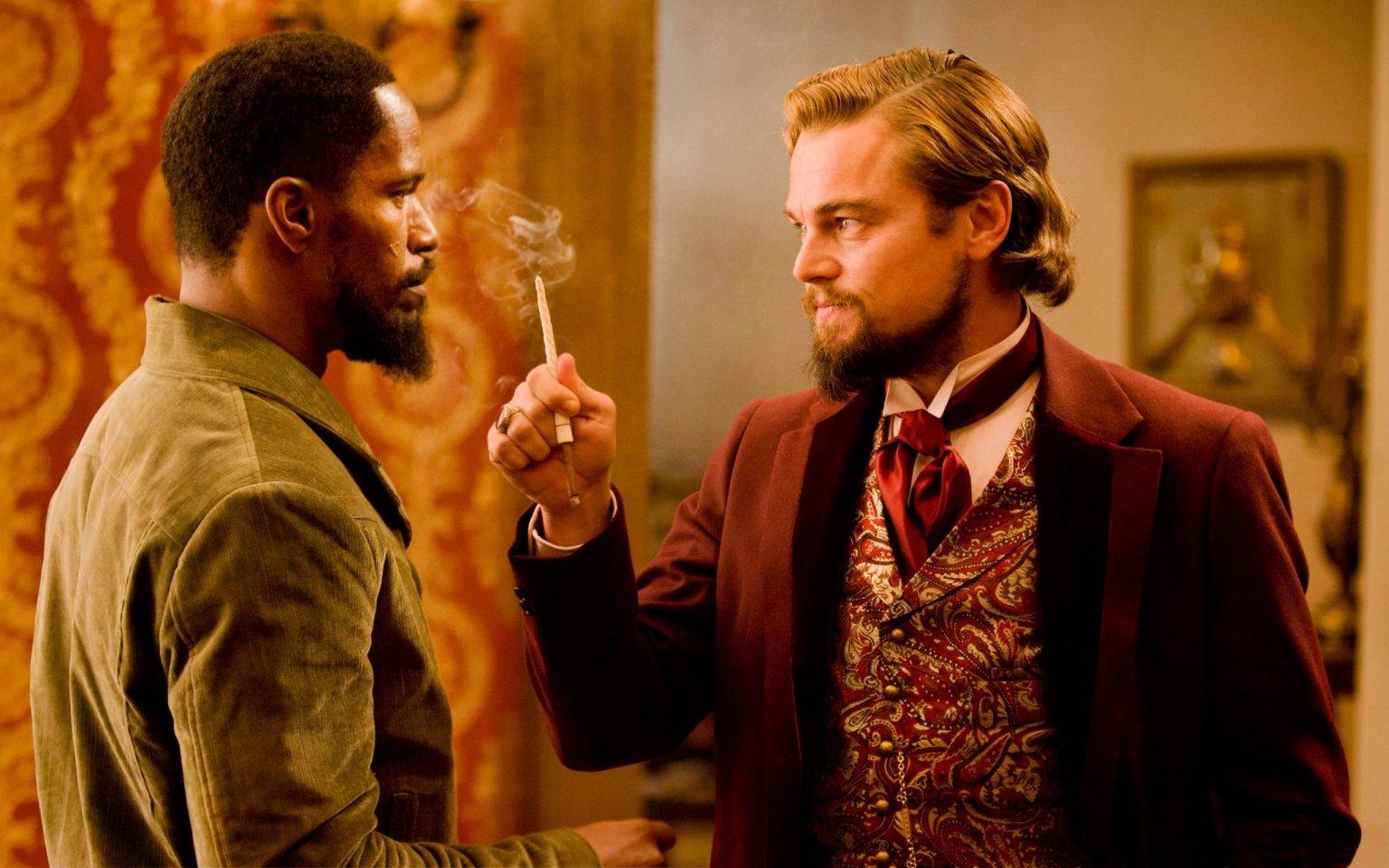 Westerns have a lengthier runtime than most modern films, which is unsurprising. But we're not complaining in the least. After all, in terms of cinematography and directing, the genre is a one-of-a-kind experience. When you mix in Quentin Tarantino's storytelling proclivity, you can sure the ultimate outcome will be sublime. 'Django Unchained' is a Spaghetti Western-inspired film set in the Antebellum period. It follows Django (Jamie Foxx), a liberated slave who teams up with a bounty hunter (Christoph Waltz) to save his wife from a harsh but seductive plantation owner (Leonardo DiCaprio). You get not only excellent performances, but also a fascinating tale, as with most Tarantino movies. If you haven't seen the movie yet, you should.
Lagaan (2001)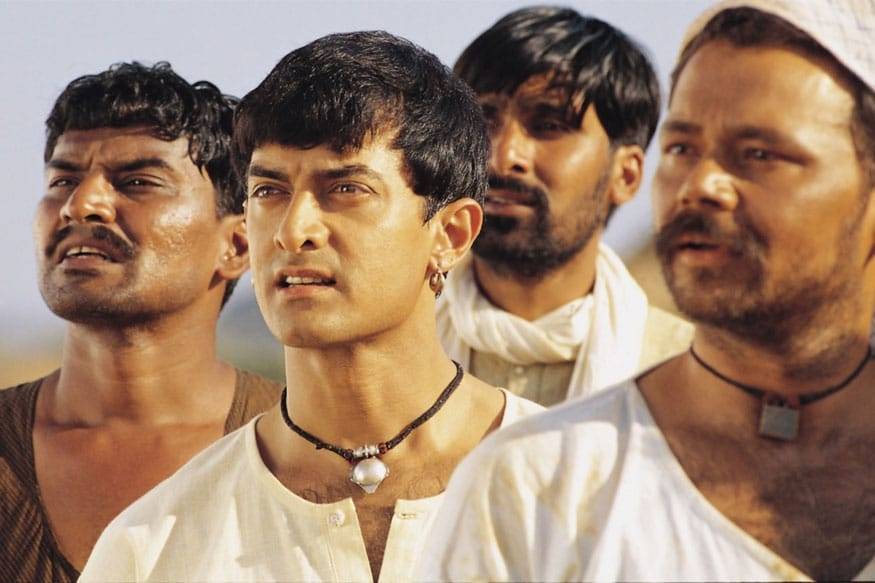 Bollywood is mainly associated with flamboyant dance performances and incredibly corny language. While we can't really argue with this view, we do believe it's important to point out that there are many films that are more… cinematic in nature. Under the appearance of a cricket match, 'Lagaan' is a narrative of love, brotherhood, oppression, and freedom. Bhuvan is a farmer who accepts Captain Andrew Russell's challenge to the community. Essentially, if the colonized Indians are successful, they will not be required to pay taxes for the next three years. Isn't that an intriguing premise? Aamir Khan, who has established himself as a visionary in the Indian entertainment industry, plays the starring role. This film was also India's entry for the 2002 Academy Awards.
Les Misérables (2012)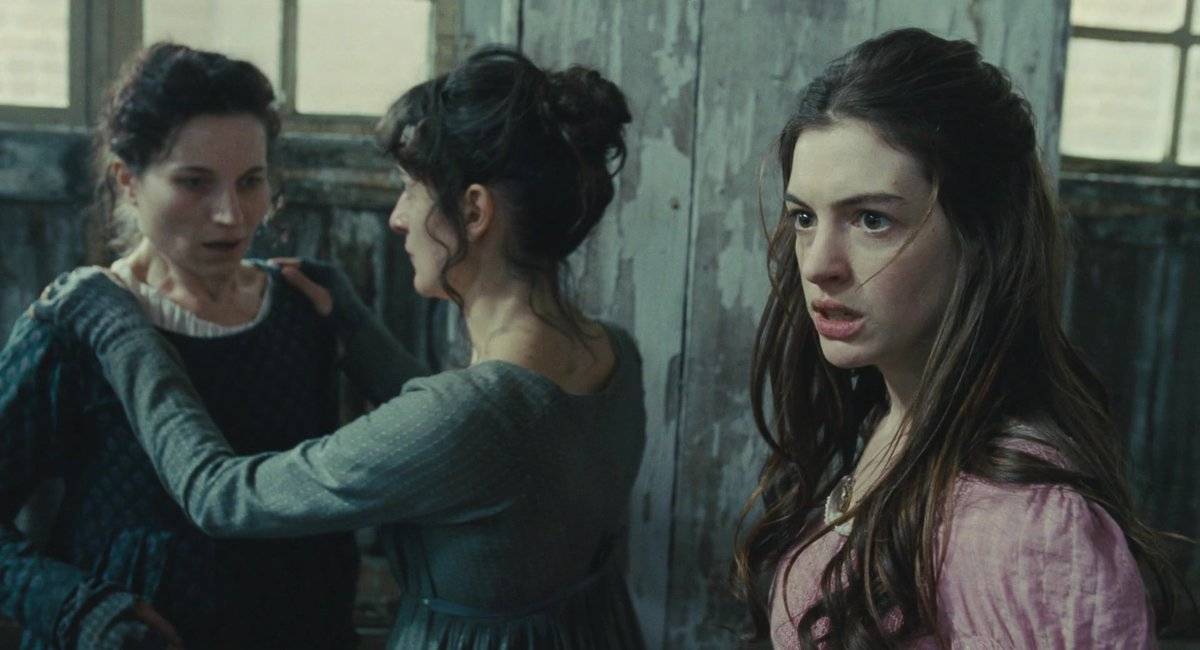 'Les Misérables,' based on Victor Hugo's one of the finest novels of the nineteenth century, is a collection of numerous stories (with seemingly disparate themes) that come together as the play unfolds. The film follows the ascent to prominence of Jean Valjean, an ex-convict, and how his dark and secretive past may besmirch his present. Hugh Jackman, Russell Crowe, Anne Hathaway, Eddie Redmayne, Amanda Seyfried, Helena Bonham Carter, and Sacha Baron Cohen star in this thrilling and emotionally charged musical. On a day when you want something more dramatic, we recommend watching it.
The Firm (1993)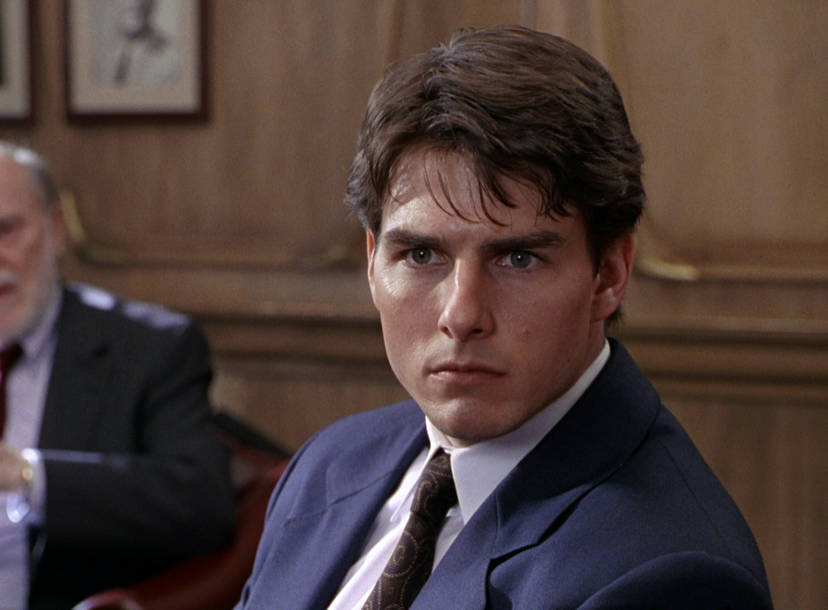 This film, directed by Sydney Pollack, stars Tom Cruise as a young lawyer who joins a top firm only to be engulfed by the firm's dark secrets. The film, which is based on John Grisham's novel of the same name, is longer than most legal thrillers, but the tale is compelling. In reality, 'The Firm' is now considered a classic, because to the outstanding performances of Jeanne Tripplehorn, Gene Hackman, Ed Harris, Holly Hunter, Hal Holbrook, and David Strathairn in the lead roles. If you enjoy the genre, we strongly advise you to see the film as soon as possible.
Troy (2004)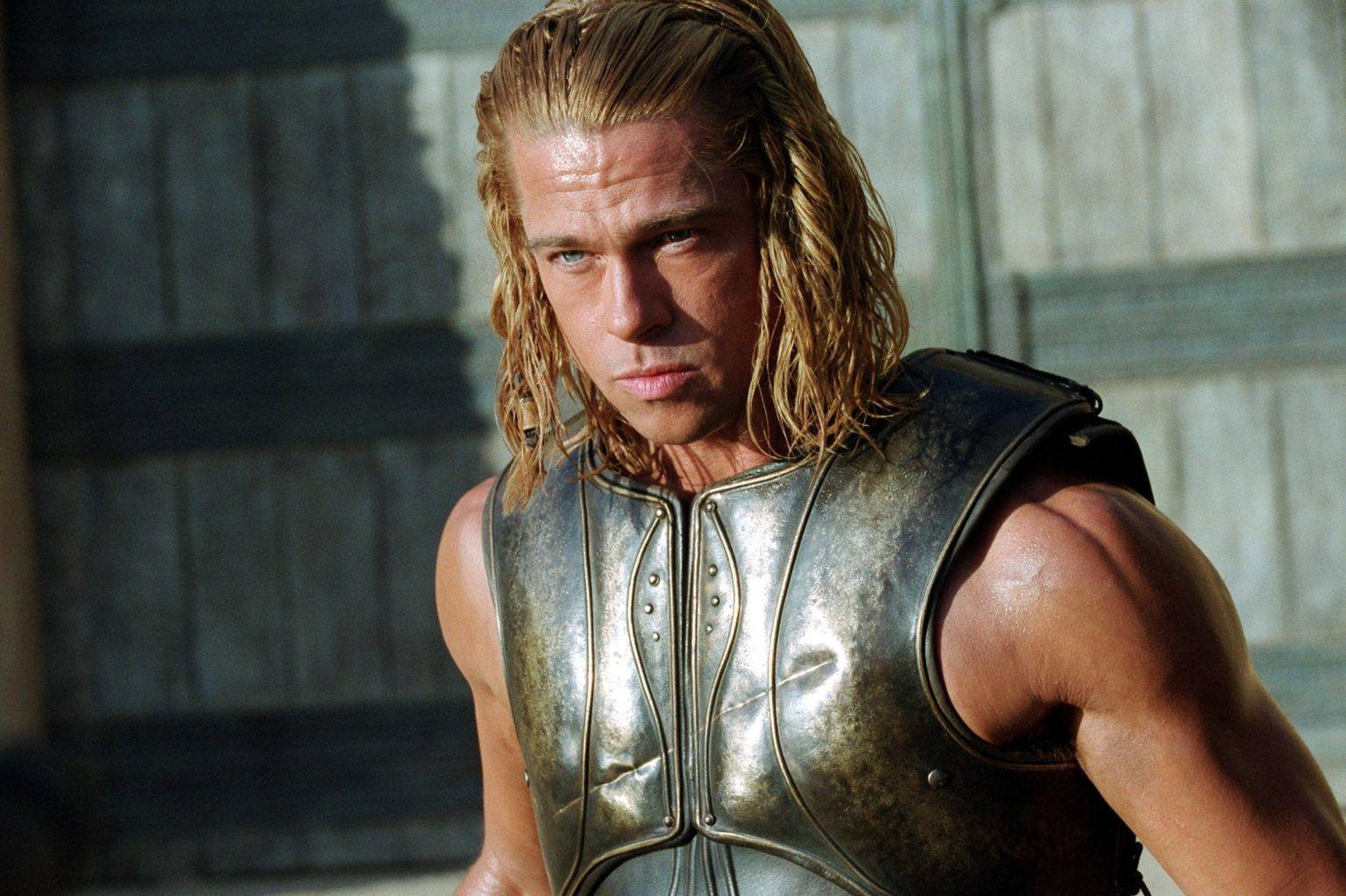 'Troy,' directed by Wolfgang Petersen, is a rough adaptation of Homer's 'Iliad,' which tells the epic account of the Trojan Wars. War breaks out between two nations when Paris, the prince of Troy, persuades his love, the Queen of Sparta, to leave her husband and join him. The storyline combines themes of love, jealousy, bravery, honor, and glory, and Brad Pitt, Eric Bana, Orlando Bloom, and Diane Kruger star in this epic conflict. It is the year's eighth highest-grossing film, and the cinematography reflects the attention to detail. 'Troy' was even nominated for an Academy Award for Best Costume Design. It's worth seeing for the incredible action sequences.
The Hateful Eight (2015)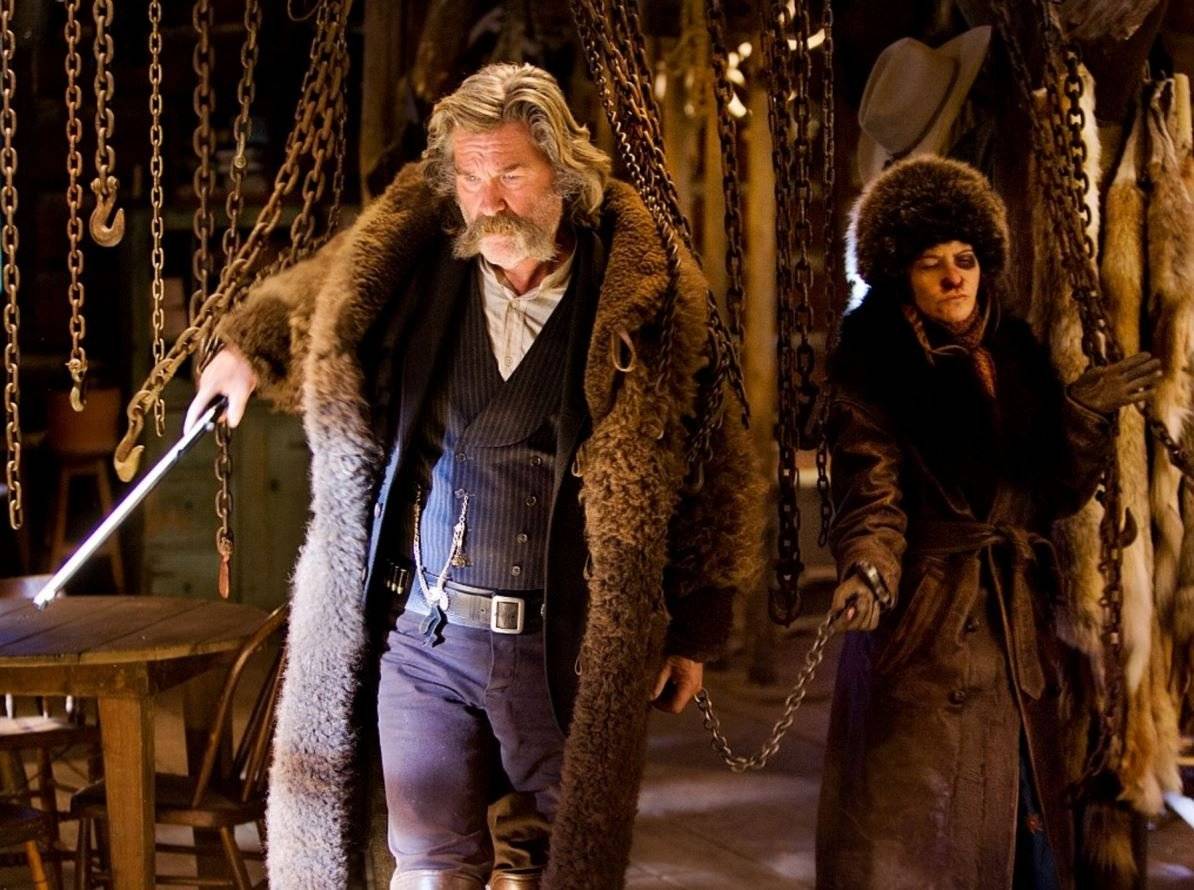 Another Tarantino film has made it onto this list, which should come as no surprise. After all, despite the fact that his films are typically lengthier, the plot and character development are not hampered. In fact, we believe that this contributes to his unrivaled style. The majority of his films, such as 'Pulp Fiction' and 'Inglorious Bastards,' unravel a cinematic masterpiece in a matter of hours. Another great addition to his filmography is 'The Hateful Eight.' It tells the narrative of eight men who are sheltering from a blizzard during the American Civil War, only to find themselves in a variety of bizarre scenarios. Samuel L. Jackson, Kurt Russell, Jennifer Jason Leigh, Walton Goggins, Demián Bichir, Tim Roth, Michael Madsen, and Bruce Dern star in the film.
The Ballad of Buster Scruggs (2018)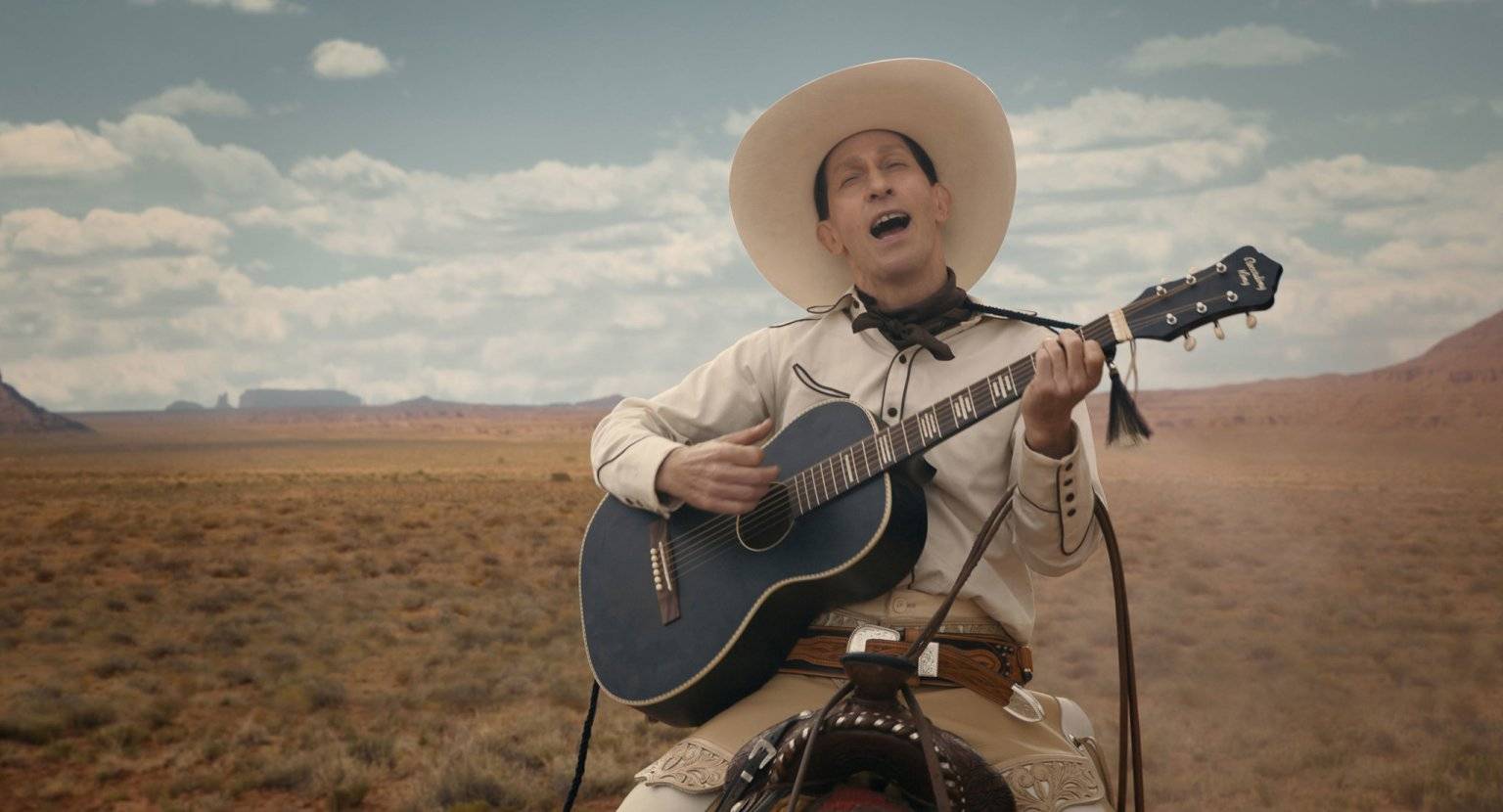 The Coen Brothers are back with a new film, 'The Ballad of Buster Scruggs,' which explores the Western genre. It's essentially an anthology of six different stories with a variety of subjects. The film starts off lightheartedly, but by the end, you will have experienced a wide range of emotions. It is without a doubt one of their best films to date. The film received three Oscar nominations, including one for Best Adapted Screenplay, and starred James Franco, Brendan Gleeson, Zoe Kazan, Liam Neeson, Tim Blake Nelson, and many others. It's a film you should add to your list because of its engaging plot, outstanding acting, and stunning cinematography.
The Irishman (2019)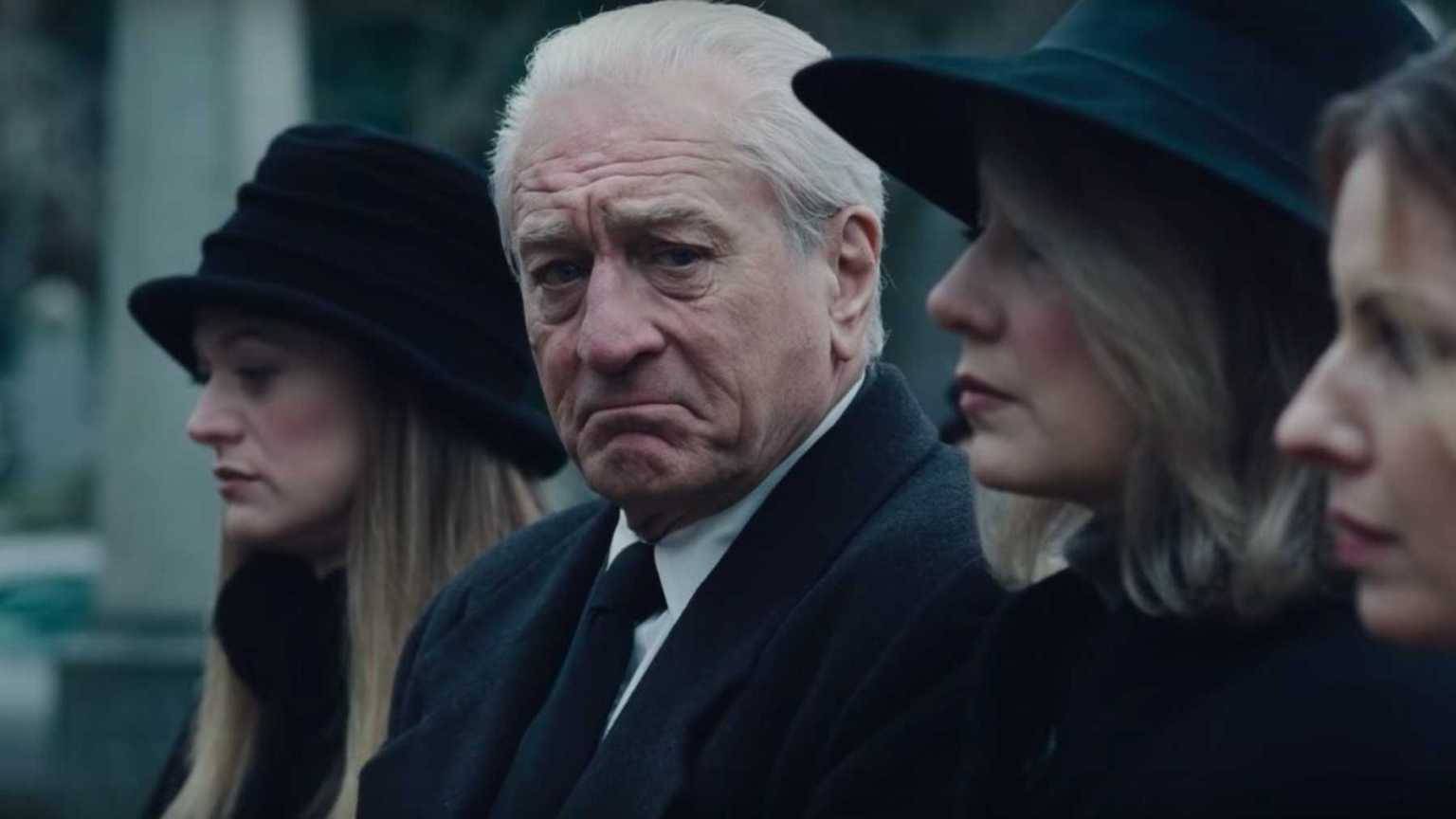 Martin Scorsese directed and produced the criminal drama, which stars Robert De Niro as Frank Sheeran, a truck driver who finally falls into the hands of mobster Russell Bufalino. This film's script has received worldwide acclaim for its brutal portrayal of a life of crime. With Al Pacino, Joe Pesci, Ray Romano, Bobby Cannavale, Anna Paquin, Stephen Graham, and Harvey Keitel among the ensemble group, it's no surprise that the performances received high praise. This Netflix original is regarded as one of the best films of the decade for a reason, so see it as soon as possible.
Zodiac (2007)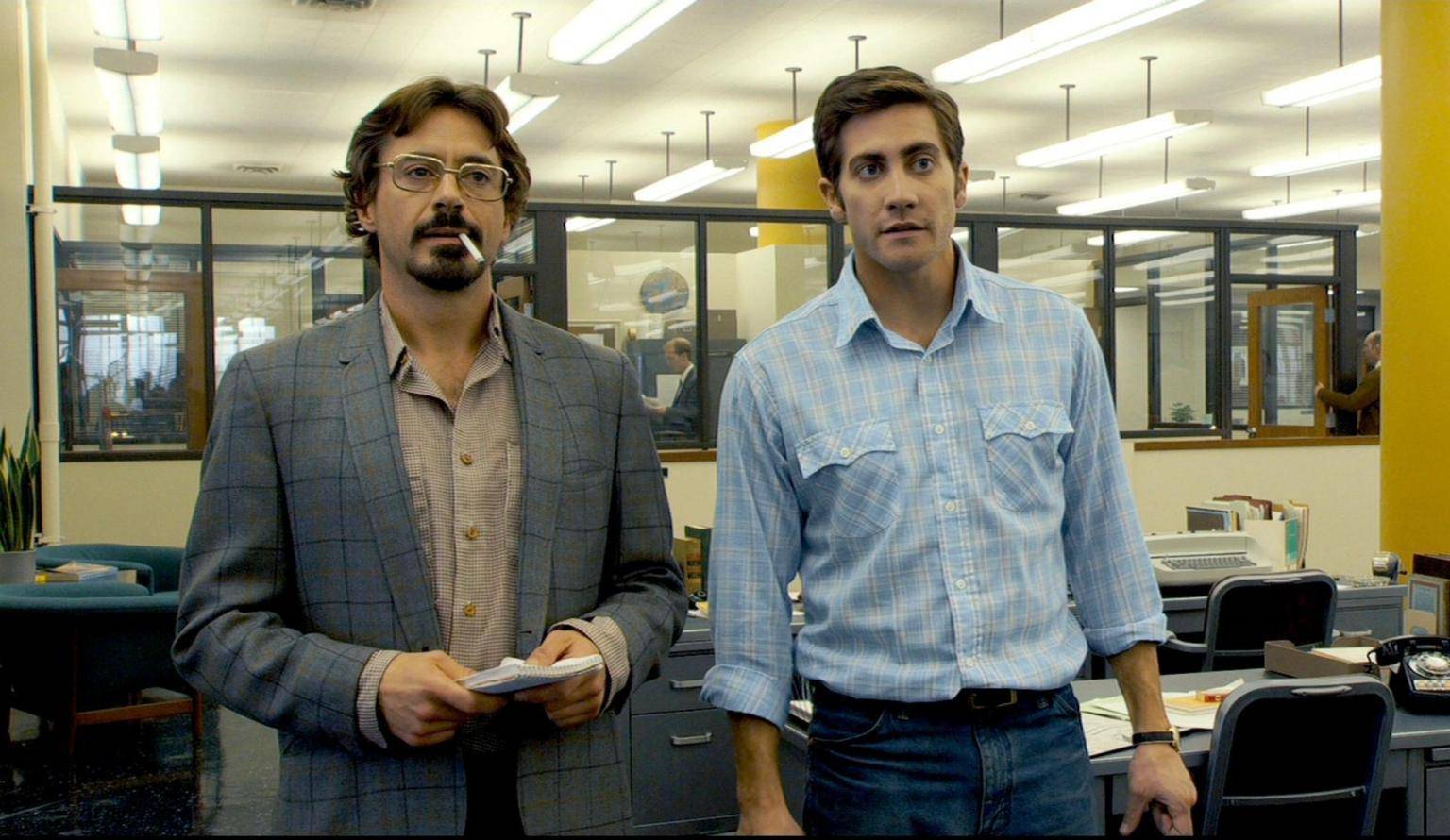 The mysterious Zodiac Killer is one of the most well-known true-crime cases to date. In the 1960s and 1970s, he plagued the streets of San Francisco, primarily targeting young couples. In fact, his legend resembles that of Jack The Ripper, the most well-known serial killer of all time. The fact that the killer continually conveyed cryptic messages to the authorities is the most intriguing aspect of the case, and this plays a big role in the plot. After all, in 'Zodiac,' both investigators and reports are trying to figure out who the masked murderer is in order to bring justice to the victims. It's a good crime thriller starring Jake Gyllenhaal, Mark Ruffalo, Robert Downey Jr., and Anthony Edwards.
Our Team DCS includes 5 different writers proficient in English and research based Content Writing. We allow them and encourage them to follow the Entertainment news all day long. Our posts, listicles and even the exclusives are a result of their hard work.