The horrible killing of Marcus Boyd, a 25-year-old heroin dealer, inside his St. Louis, Missouri, house in October 1994 is detailed in CBS' "48 Hours: Lamar Johnson: Standing in Truth." As a result of the police reportedly forcing a witness to name someone unrelated to the shooting, the poor man spent nearly three decades behind bars until being exonerated in February 2023. Who then murdered Marcus, and how did he pass away? This is what we do know.
How Did Marcus Boyd Die?
In October 1994, Marcus Boyd resided in the 3900 block of Louisiana Avenue in South St. Louis, Missouri. The 25-year-old was a part-time crack cocaine and narcotics dealer, according to reports. According to court affidavits, he transacted drugs with Sirone "Puffy" Spates. They had a deal in place where Marcus would hold onto the "crumbs" from their crack cocaine sales and either pay Puffy or return the collected "crumbs" to him.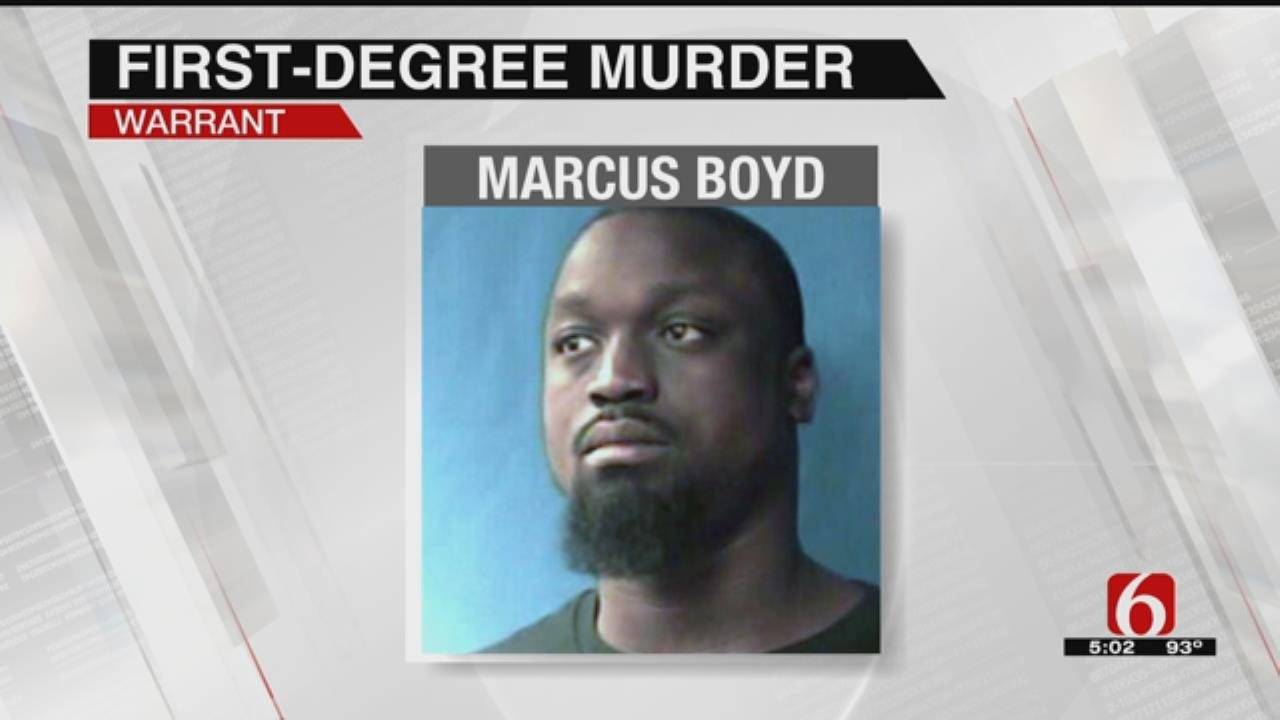 Larger crack cocaine cakes are broken up into crumbs, which eventually expand into a sizeable quantity of crack. Marcus kept the "crumbs" safely in his safe, according to court records. However, Puffy suffered a serious injury and was hospitalised in the middle of 1994 after being shot. Puffy demanded money when he was finally freed and requested Marcus to pay him what he owed. However, Marcus continued to put off paying Puffy as per their agreement.
One of Puffy's closest friends was furious and felt Marcus had degraded Puffy when he found out about the incident. On October 30, 1994, Puffy declared he intended to face Marcus after learning that he owed him about $1,000. However, the friend and a stranger agreed to do it, and the two dressed in black sweatpants, hoodies, and ski masks. They selected a long barrel. Marcus was threatened with a 38 revolver and a smaller.25 automatic to extract money.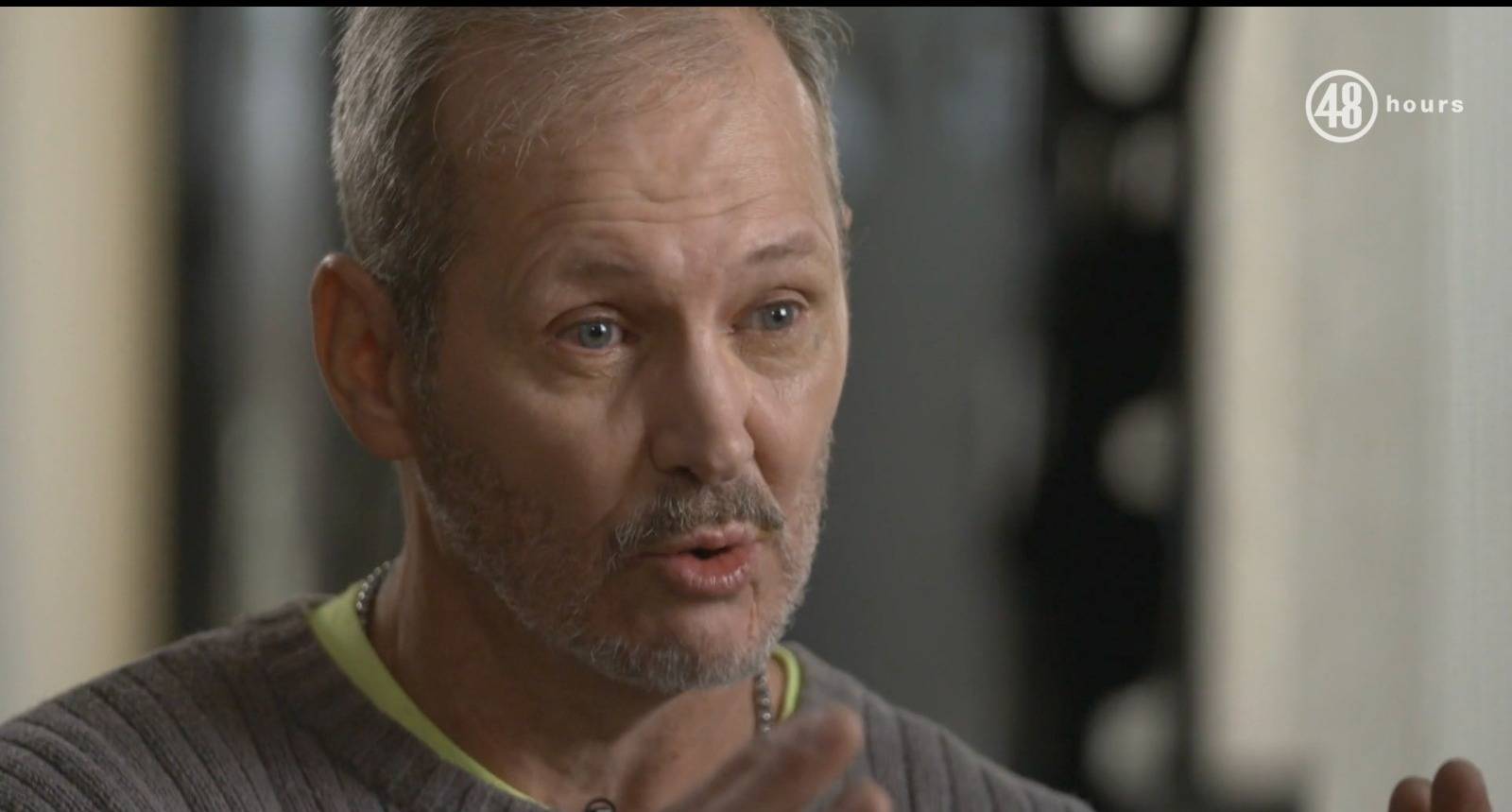 The two attackers broke into the residence while Marcus and James Gregory 'Greg' Elking were relaxing on the patio. They began intimidating Marcus into going upstairs and opening the safe. Greg later testified that the masked guys shot Marcus dead after Marcus resisted them and fought with them. The official cause of death was determined by an autopsy to be a.38-caliber revolver bullet that entered his neck. Greg reported that after shooting Marcus, the two men panicked and hastily fled the scene, leaving Marcus unharmed.
Who Killed Marcus Boyd?
When the police spoke with the witness, Greg, they discovered that he had been at Marcus' house trying to purchase crack cocaine when two armed men wearing black masks shot Marcus to death. He first insisted, nevertheless, that because both assassins were wearing masks, he had not seen their faces. He was called by the detectives to see lineups of potential suspects. Lamar Johnson was the lone person, according to accounts, that a woman who lived close to Marcus' home told the police might have a problem with him.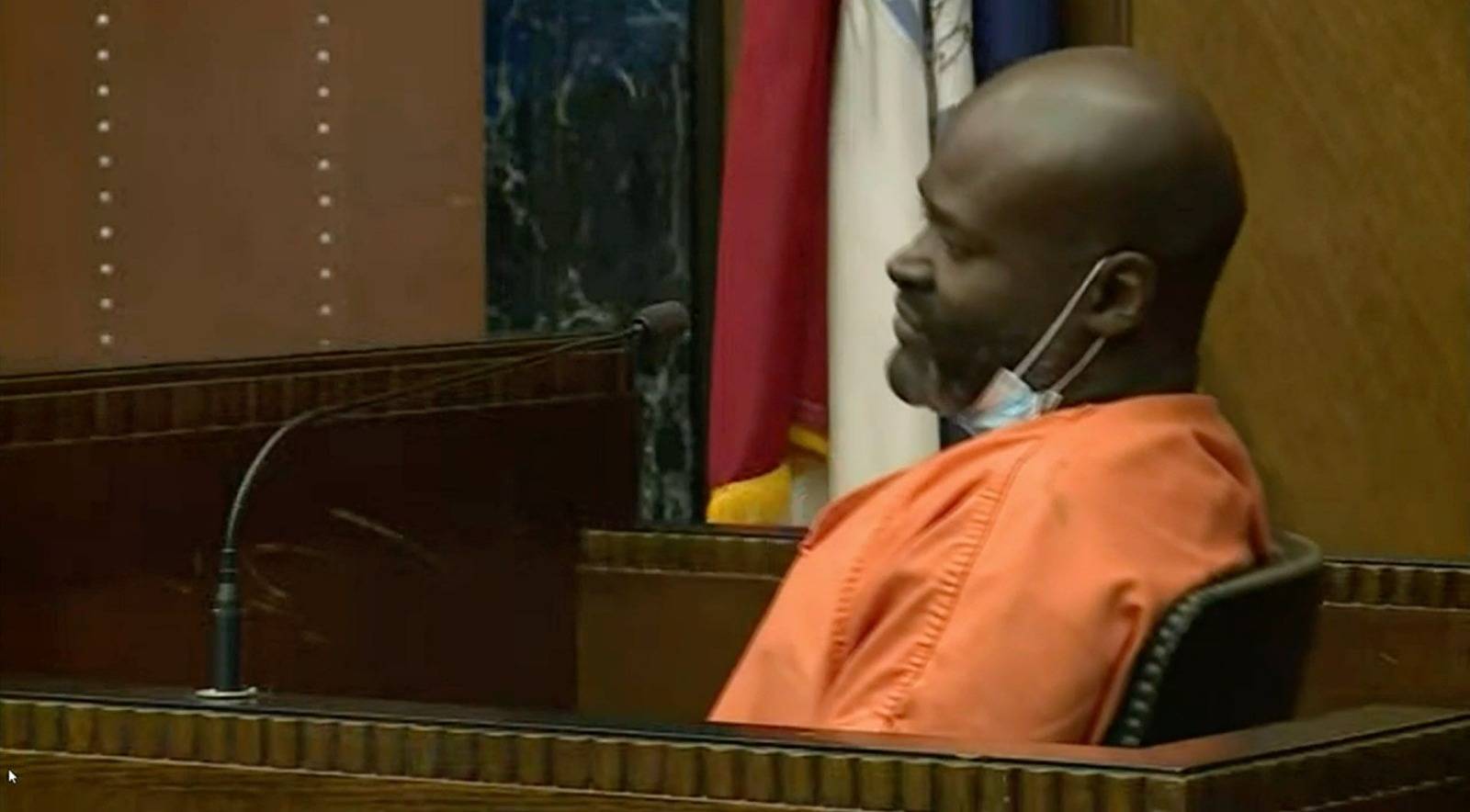 The police believed Lamar killed Marcus in retaliation for a $40 drug debt and had him on the wanted list. But when Greg claimed he was unable to recognise anyone, the case's lead detective, Joseph Nickerson, assured him, "I know you know who it is." To "help get these guys off the street," the detective allegedly put Greg under pressure. Greg claimed that he felt "bullied" and wished to assist the authorities. He allegedly told the detective that he would name the suspects as the shooters if he knew who they were.
Greg said that he picked up Lamar, who was 21 years old at the time, on the advice of the police. Lamar was later found guilty of first-degree murder and given a life sentence without the possibility of parole in 1995. Philip accepted a seven-year prison sentence in return for pleading guilty to a lesser offence. However, Erika Barrow, the biological mother of Lamar's daughter, was cited as an alibi by the attorney for Lamar. She said Lamar was with her during the whole shooting night, save for a brief period of five minutes, which was not even long enough to drive to the crime scene, which was three miles away.
Although Erika claimed she was never questioned by law enforcement, Greg's testimony was a key factor in Lamar's conviction. However, Greg later changed his mind about identifying Lamar, and one of the attackers, James "B.A." Howard, came forward and admitted to the murderous shooting in 2002. He claimed that he and his friend Phillip Campbell killed Marcus because of a debt he owed to Puffy. In December 2022, Lamar was given the opportunity to prove his innocence nearly three decades after his incarceration.
In a courtroom in St. Louis, Greg and James testified, with the former claiming he had lied while under oath and was unable to identify Lamar. James described to the jury how he shot Marcus in the head and neck while also shooting Philip in the side. According to him, they didn't shoot Greg because they were sure he couldn't tell who they were. Years later, Philip passed away, but Joseph insisted he still thought Lamar was guilty and refuted Greg's accusations. But in February 2023, a judge overturned his conviction and declared him innocent of all charges.
Being a binge-watcher himself, finding Content to write about comes naturally to Divesh. From Anime to Trending Netflix Series and Celebrity News, he covers every detail and always find the right sources for his research.