The King Who Never Was on Netflix is a documentary series that we can only characterise as being both puzzling and eerie, directed by Beatrice Borromeo Casiraghi. This is due to the fact that it uses both archive film and rare interviews to fully illuminate Vittorio Emanuele of Savoy's role in Dirk Geerd Hamer's 1978 death. But for the time being, if you're just interested in learning more about Marina Ricolfi-Doria, the former's wife and his staunchest ally, here's what we know.
Who is Marina Doria?
Since René Ricolfi-Doria, an Olympian, and Iris Benvenuti welcomed Marina on February 12, 1935, in Geneva, it should come as no surprise that she quickly became passionate about water skiing. In fact, she started competing in world, national, and international tournaments as soon as she was eligible, launching her professional career at the tender age of 18 in 1953. The fact that she reached the top nearly right away—winning the overall European Championship title and competing in the World Championship the same year—is maybe more remarkable.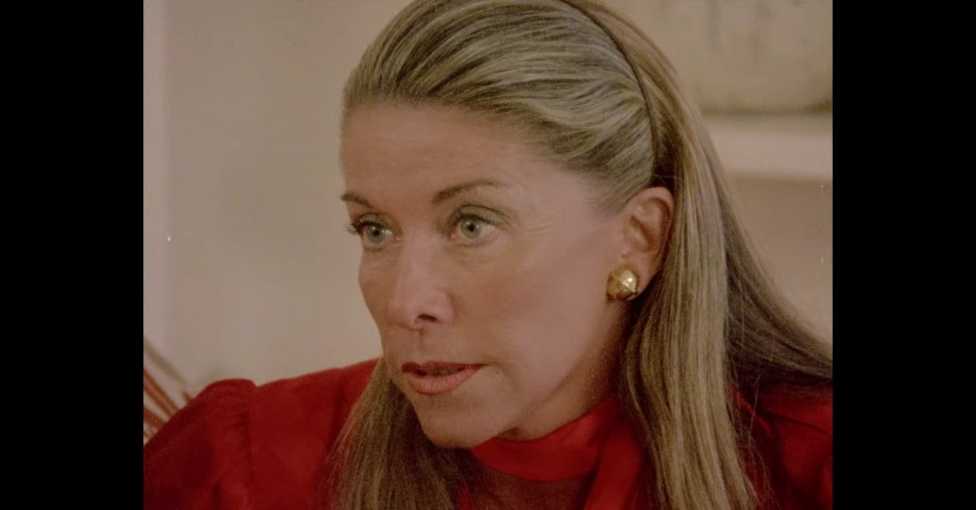 In reality, from 1953 to 1956, Marina routinely won the overall crowns in European competitions. She also won at least five Swiss national championships and won gold in the World Championship in 1955 and 1957. She supposedly stopped competing in 1960, the same year she met Vittorio Emanuele, the exiled Prince of Naples, for the first time at a prestigious yacht club in Geneva. They started dating after that, and over 11 years later, on October 7, 1971, in Tehran, Iran, they were married in a lovely, traditional wedding held inside a Roman Catholic church.
In episode 2 of the original production, the notorious Duke of Savoy openly declared, "The greatest pride of my life was to marry [Marina]," before adding, "I found the right person for me." Due to how they have managed to create their life together, he doesn't regret at all the decision he made to argue with his father and give up his dynastic rights in order to express this feeling. More importantly, the former water skier has done more than anyone could have ever asked of her by standing by her husband through thick and thin over the past few decades, including through criminal charges.
Where is Maria Doria Now?
According to what we can gather, Marina is still blissfully wed to her husband of almost 52 years, with whom she has one son, Prince of Venice Emanuele Filiberto of Savoy. Marina is 88 years old. Despite the fact that she was aware firsthand that King Umberto II desired something different for his son, she has been praised for the manner she has managed and is handling her responsibilities as both a Duchess and a wife. After all, during Vittorio's legal issues, she not only performed her official duties as Her Royal Highness, but also visited him in jail, spoke out against the happenings, and walked side by side with him at every turn.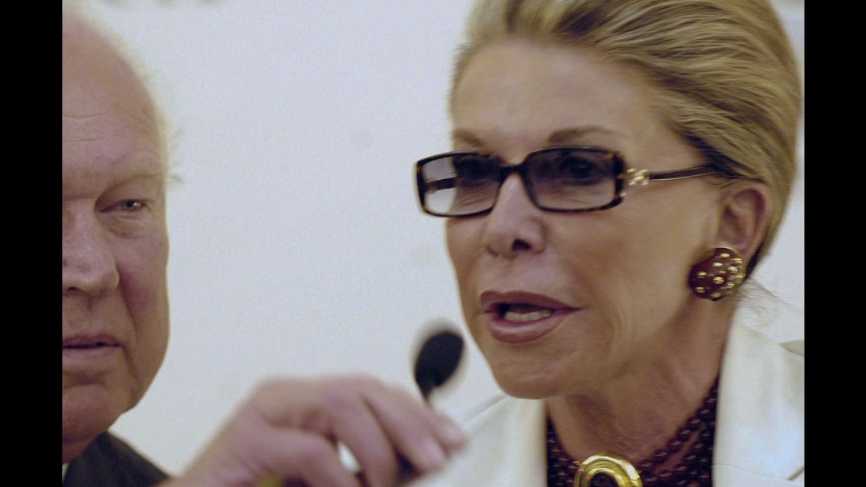 As their main residence is Geneva, Switzerland, it should come as no surprise that Her Royal Highness Princess Marina, Duchess of Savoy, is still thought to be married to His Royal Highness Prince Vittorio. According to reports, the Savoys also have a second family residence in Rome, Italy, where they stay whenever they travel to their home country, particularly now that their 1946 exile is over.