A six-part, limited-run crime thriller on NBC, "The Thing About Pam," centres on the horrifying 2011 murder of Betsy Faria and its equally heinous aftermath. If we're being completely honest, Mark Hupp was the person who, aside from the key players Russell "Russ" Faria and Pamela "Pam" Hupp, captured our attention the most by simply being present. Now that you know more about him and his current relationship with the lady who is accused of killing the cancer-stricken mother of two, you can read on because we've got you covered.
Who is Mark Hupp?
According to all accounts, Mark Hupp is a reserved and laid-back man who happily wed Pamela "Pam" (née Neumann) shortly after her first marriage ended in the early 1980s. Since he used to be an athlete, playing minor league baseball for the Texas Rangers before switching to carpentry after being passed over for the draught, he also exhibits discipline and loyalty. The couple moved to Naples, Florida in 1989 with their son and her daughter from a previous marriage before moving back to O'Fallon, Missouri, in 2001.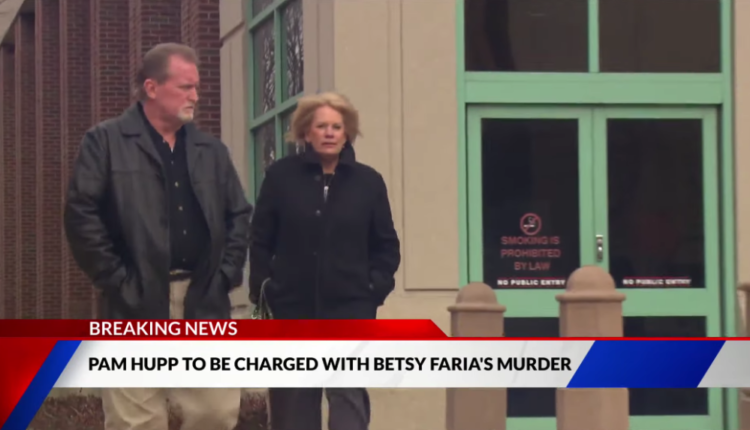 By flipping houses on the side while living in the city, Mark and Pam progressively developed their relationship to the point where they apparently stayed in touch practically constantly. To deliver her friend Betsy to the Faria residence after a chemotherapy treatment on December 27, 2011, his wife did so and left him a voicemail. Even the latter called to wish him a happy holiday season and said, "Merry Christmas and Happy New Year!" Considering that she was found brutally killed just two hours later, these were probably some of her last words.
Where is Mark Hupp Now?
Mark Alan Hupp not only supported Pam during the mid-2010s court cases involving Betsy's life insurance policy, but he also gave testimony to attest to their soundness financially. Despite this, he did add that he was unaware of the reasons behind his wife's designation as the only beneficiary of the $150,000 settlement or the original purpose of the funds. Then he openly discussed the purchases they had made since getting the money, while supporting Pam's claims that she had back difficulties. However, his position changed as he revealed that she didn't have memory problems.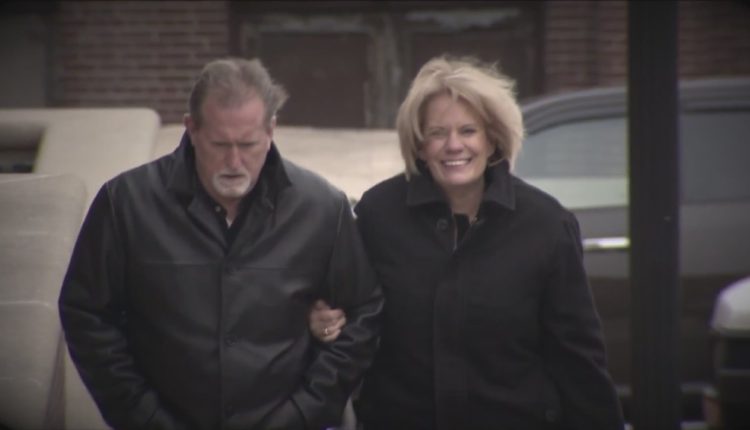 Mark apparently didn't object when his wife entered into an Alford guilty plea for the 2016 shooting death of Louis Gumpenberger because he knew it was the wisest course of action. Nevertheless, the allegedly loyal spouse filed for divorce in the fall of 2020 after almost 37 years of marriage, claiming that "the marriage is irretrievably destroyed." It is important to note that the spousal immunity that permits him to refrain still remains, thus he is free to decide whether or not he wants to cooperate with the authorities and/or testify during Pam's trial. Mark wants to live his life outside of the spotlight, therefore all we know about his present whereabouts is that he still resides in O'Fallon, Missouri.
Being a binge-watcher himself, finding Content to write about comes naturally to Divesh. From Anime to Trending Netflix Series and Celebrity News, he covers every detail and always find the right sources for his research.