Mike Batayeh passed away. He was best known for portraying Dennis Markowski, the manager of a laundry, in the hit television series Breaking Bad and for delivering comedy acts all over the world.
At the age of 52, Batayeh died. His family posted the tragic news of his passing on the social networking site Facebook. Continue reading to learn the reason for the passing of the accomplished actor Mike Batayeh.
What was the cause behind the death of Mike Batayeh?
Mike Batayeh, an American actor, has departed for the celestial abode. His family released a message on Facebook to confirm the news of his passing. Variety has stated that his passing occurred on June 1. He had a severe heart attack and passed away while resting in his Michigan home.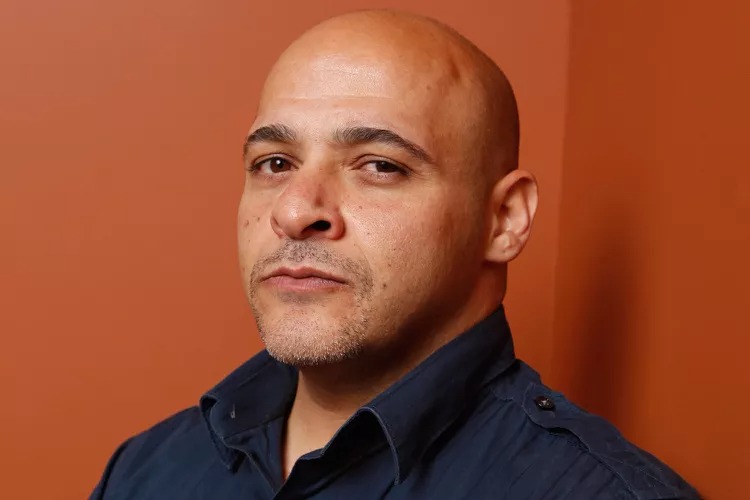 The family of Mike released a statement that read, "My sisters and I are deeply saddened to report the demise of our dear brother. Those who loved him and benefited from his wonderful capacity to make so many others laugh and smile will miss him dearly.
Here's all you need to know about Mike Batayeh (including his early life, acting career, and more)
Mike Batayeh worked as an actor full-time. His IMDb page states that he was a Detroit native. His early life is largely unknown. He made numerous television appearances over the course of his illustrious career, including those in Everybody Loves Raymond, The Sheild, Sleeper Cell, Touch, and Breaking Bad.
In addition to this, Batayeh also acted in a few films, including Detroit Unleaded, American Dreams, Gas, American East, and You Don't Mess With the Zohan.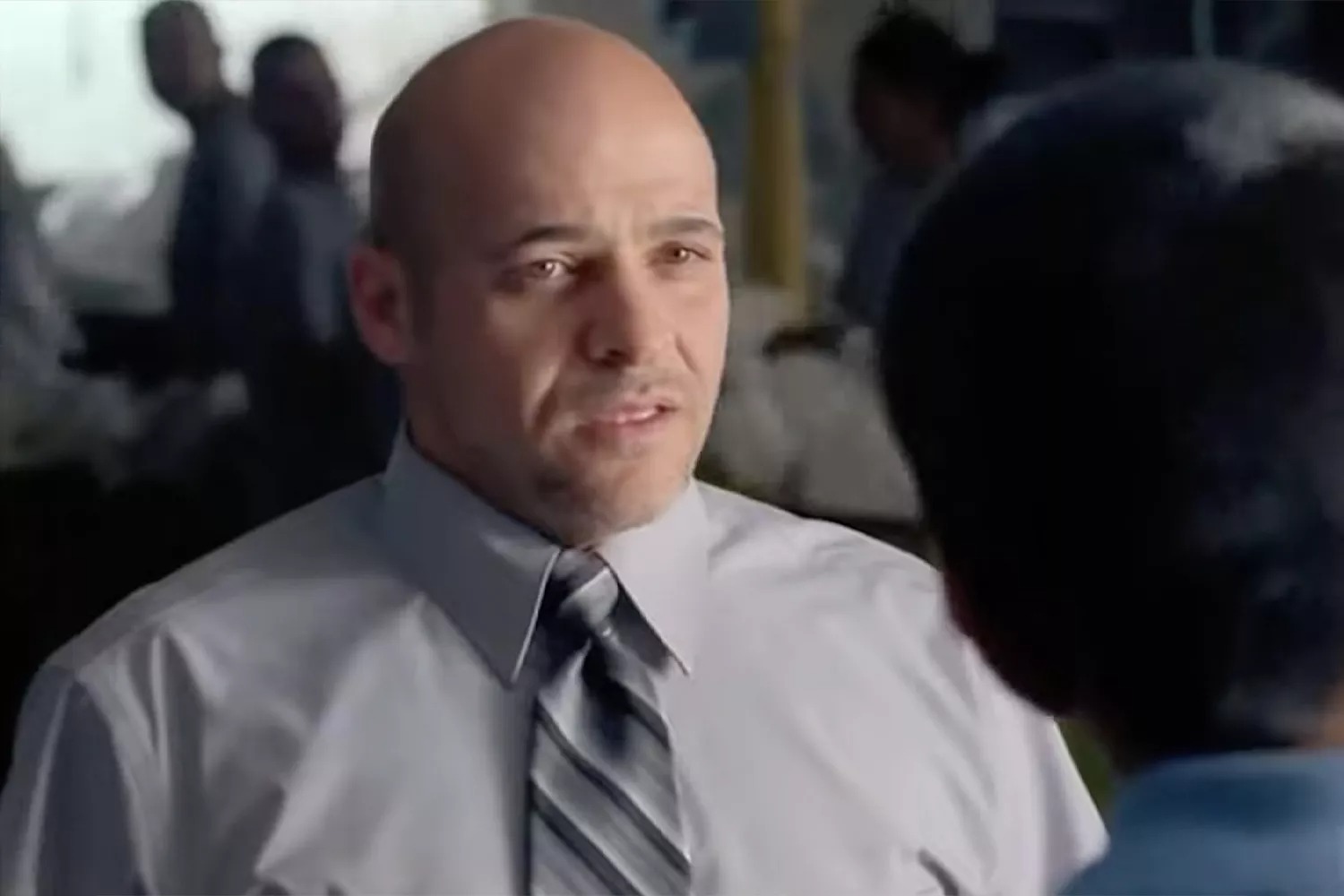 Mike was a fantastic stand-up comedian in addition to his acting career. He was one of the Western comedians who entertained audiences in Dubai, Egypt, Lebanon, and Jordan while filming a comedy special for Showtime Arabia.
Tributes pour in for Mike Batayeh
Ida Vergollo, Diane Batayeh-Ricketts, MaryAnn Joseph, Madeline Sherman, and Theresa Aquino are Mike Batayeh's five sisters, and he also leaves behind a number of nephews and nieces. Many of Mike's supporters and loved ones paid him tribute on social media when the news of his passing spread.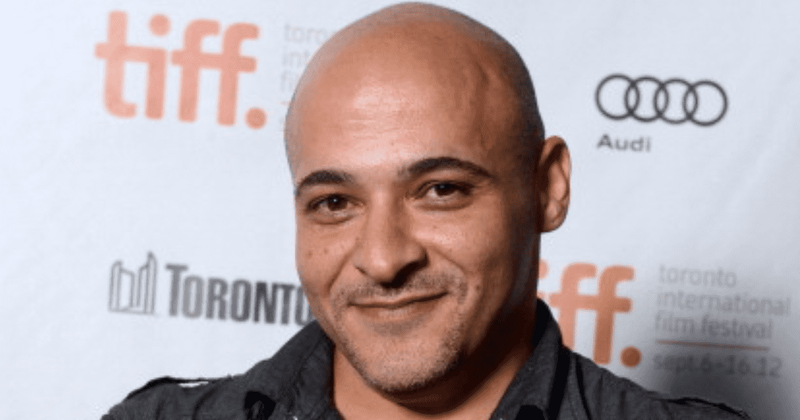 "A devastating loss of a huge life – Mike Batayeh, you were everyone's friend," wrote Batayeh's friend Rola Nashef. And by everyone, I mean. Nobody I introduced you to or the waitress who took our order wasn't made to laugh, think, or feel inspired by you. You wanted us to all triumph, right? Your humour and writing skills for stage, cinema, television, and film were brilliant, audacious, and courageous.
When writing about Mike, Yorg Kerasiotis said, "You were the superstar we always admired and one of the funniest men I've ever known." He was remembered by another close relative as "an old school friend, who was loyal, generous, wise, and invested in the people that you loved."
We offer our deepest sympathies to the loved ones of Hollywood actor Mike Batayeh during this trying time. May he rest in peace, his soul. Keep checking back with us for the most recent information from the entertainment industry.
Being a binge-watcher himself, finding Content to write about comes naturally to Divesh. From Anime to Trending Netflix Series and Celebrity News, he covers every detail and always find the right sources for his research.