Fans of horror and thriller films have a lot to look forward to in 2022, especially after the teaser for Don't Worry Darling went viral last week. Who has been the most influential for current horror filmmaking, with so many outstanding directors working on projects?
In the 2010s, horror films were extremely popular and profitable for studios. As many projects are designed to clearly shock and scare their audience, they provide some of the most visceral experiences of any media. There are many fantastic directors to discover for fans of the most thrilling shocks.
Ari Aster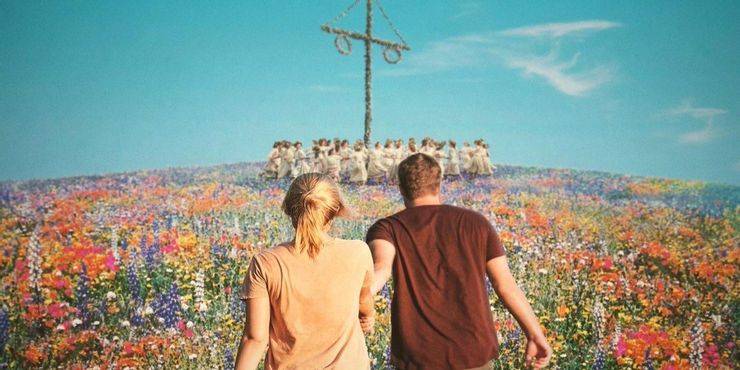 Ari Aster's body of work is modest, but his two films, Hereditary and Midsommar, have been critical and commercial successes, not just among horror lovers, but also among moviegoers in general. Aster, like director Robert Eggers, has focused on folklore horror stories.
Aster is presently working on Disappointment Blvd., a film starring Joaquin Phoenix, Parker Posey, and Amy Ryan that is planned to be released in 2022. The director has the potential to have a huge impact on the horror genre in the future, but his next project appears to be going in a different direction.
David Lynch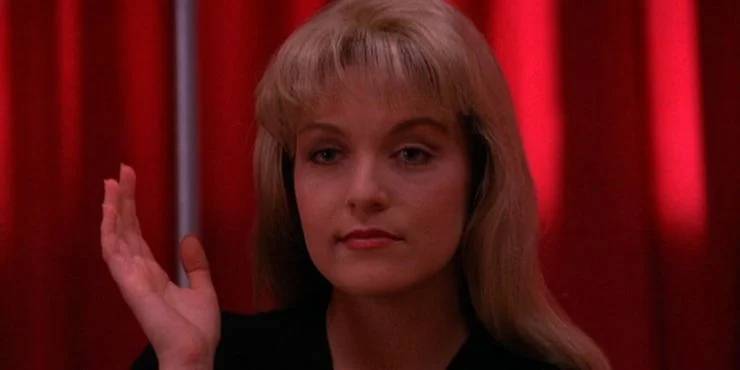 Despite the fact that David Lynch has been around for a long time, his films have had a significant influence on modern horror, and the new Twin Peaks remake has featured some of the best horror scenes of the last decade. Mulholland Drive, Lost Highway, and Twin Peaks: Fire Walk With Me, among his other works, contain some disturbing situations.
Lynch's films are frequently classified as mystery thrillers, yet they do have some surreal horror aspects. His films have had terrifying situations, and he's produced some of the most terrifying movie villains ever, as shown in some of David Lynch's most disturbing scenes.
James Wan

Since his debut in the early 2000s, James Wan has been a huge hit. The director has worked on a number of horror properties, including the original Saw picture, two Insidious ventures, and two The Conjuring films. Although he is best renowned for his work on Aquaman and its planned sequel, the director's horror origins can be seen in all of his films.
Many of the recent significant box office hits in the genre have had his creative contribution in some form, therefore the writer/director/producer has been a major figure in the genre. Malignant, one of James Wan's highest-rated films, was released in 2021.
John Krasinski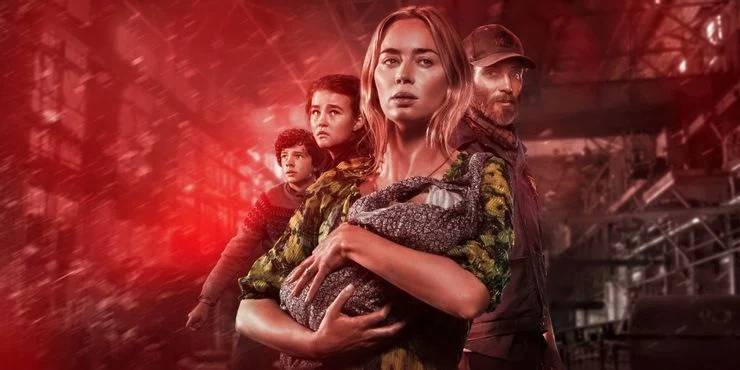 Actor John Krasinski, better known as Jim from The Office, has recently entered the world of horror film directing. Since the hit show debuted, the actor has had a string of achievements, with his feature A Quiet Place, which was a box office and critical success, bearing a distinct auteur mark.
For horror and moviegoers, the picture and its sequel provided a really unique viewing experience, which studios will strive to imitate in future films and franchises. Krasinski is planned to produce more films in the series in the future, indicating that this wasn't a one-time incident for him.
Jordan Peele

Jordan Peele, like John Krasinski, was a horror filmmaker who fans weren't anticipating, given his background in the sketch comedy series Key & Peele. Peele has released two of the most important films of the 2010s, Get Out and Us, since the show ended in 2015, defining Jordan Peele as a visionary and impact for years to come.
The director is recognized for his genre-bending films, which combine horror, comedy, and powerful social themes. Nope, Jordan Peele's next film, will be released in July 2022 and is one of the most anticipated films of the year. Keke Palmer, Daniel Kaluuya, and Steven Yeun will feature in it.
Lars Von Trier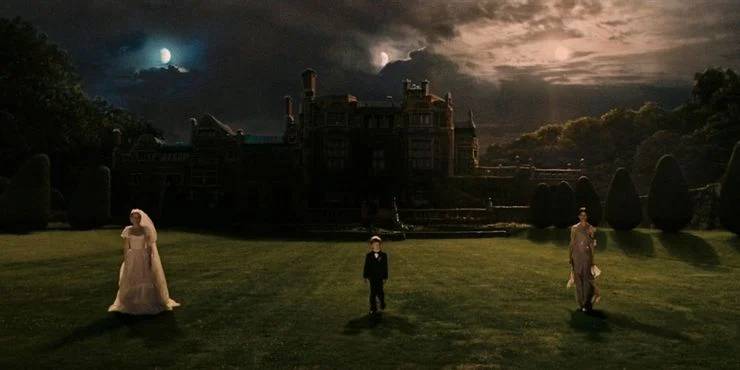 Lars von Trier is one of the film industry's most divisive directors, as his films are noted for their highly dark and often frightening subject matter. Antichrist and The House That Jack Built are two of the director's most well-known horror films.
Many of his generation's top actors have admired and respected the independent director's creative vision. His films, on the other hand, don't pull any punches and can be difficult to watch even for the most ardent cinephiles.
M. Night Shyamalan

M. Night Shyamalan is controversial in a different way than von Trier. The director, who rose to prominence with films like The Sixth Sense, Unbreakable, and Signs in his early career, has been uneven since then. His live-action adaptation of Avatar: The Last Airbender is almost universally reviled, and many of his other works have been panned by critics.
With the horror film Split in 2016, the director had a tremendous hit, and he has continued to work in the genre with his most recent feature, Old. Despite his failures, Shyamalan's hits have had a significant impact on the horror and thriller genres.
Mike Flanagan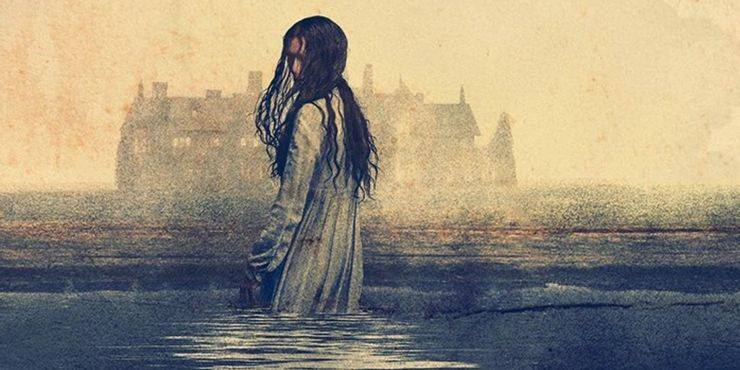 Mike Flanagan, unlike many other horror directors, has mostly focused on television programs, with his most notable triumphs coming from his ongoing association with Netflix. Flanagan has worked on three seasons of television for the streaming service, producing, writing, and directing.
His works, such as Midnight Mass and The Haunting series, have been huge hits on Netflix and in the horror genre. He also directed Doctor Sleep, the sequel to The Shining, which was released in 2019. Multiple new series projects are in the works for the filmmaker.
Robert Eggers

Robert Eggers, whose picture The Northman is his third and third success, following The Witch and The Lighthouse, which won him a cult following, is the director with the most recent portfolio addition.
Eggers, like many great directors, appears to be assembling a recurring ensemble for his films, which includes Anya Taylor-Joy and Willem Dafoe. His films have been lavishly styled, with grand monologues and visual masterpieces dominating.
Yorgos Lanthimos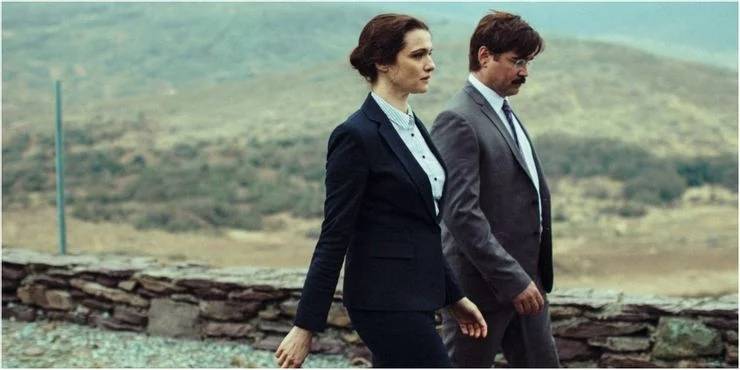 Yorgos Lanthimos has created some of the most bizarre films in recent memory. The Greek director is best recognized for his work on Colin Farrell's The Lobster and The Killing of a Sacred Deer, both of which he directed.
Lanthimos' films frequently feature distressing subject matter, as evidenced by his early film Dogtooth. Yorgos Lanthimos' career is a must-see for fans of highly dark but thought-provoking flicks.
Our Team DCS includes 5 different writers proficient in English and research based Content Writing. We allow them and encourage them to follow the Entertainment news all day long. Our posts, listicles and even the exclusives are a result of their hard work.