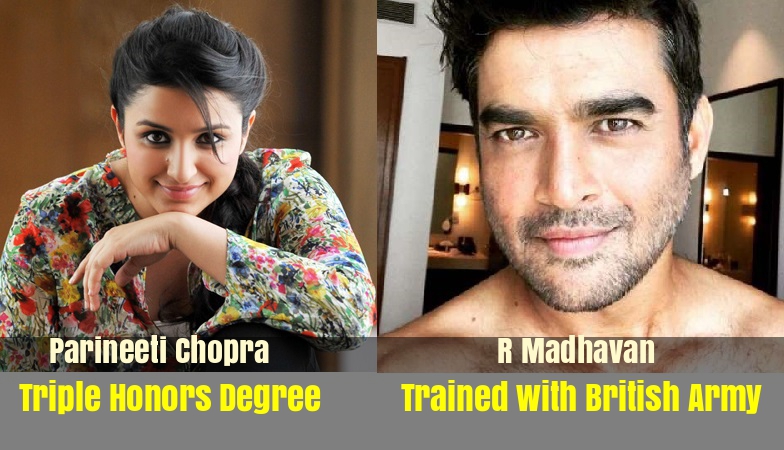 15 Most Educated Stars In Bollywood – Some of Them Have Really Surprising Backgrounds
You wouldn't expect geeks to be up there entertaining you with chops that send villains flying and out-of-the-world dance moves. But staying true to the movie mantra of exciting the audience with the unexpected(though they don't always do that in the movies) there are some highly educated people gracing the Indian screens. Here are some of the super-educated Bollywood actors.
1. Parineeti Chopra
Creds: Triple honors degree in business, finance, and economics, Manchester Business School
2. Richa Chadda
Creds: Bachelor's degree in history, St. Stephen's College, Delhi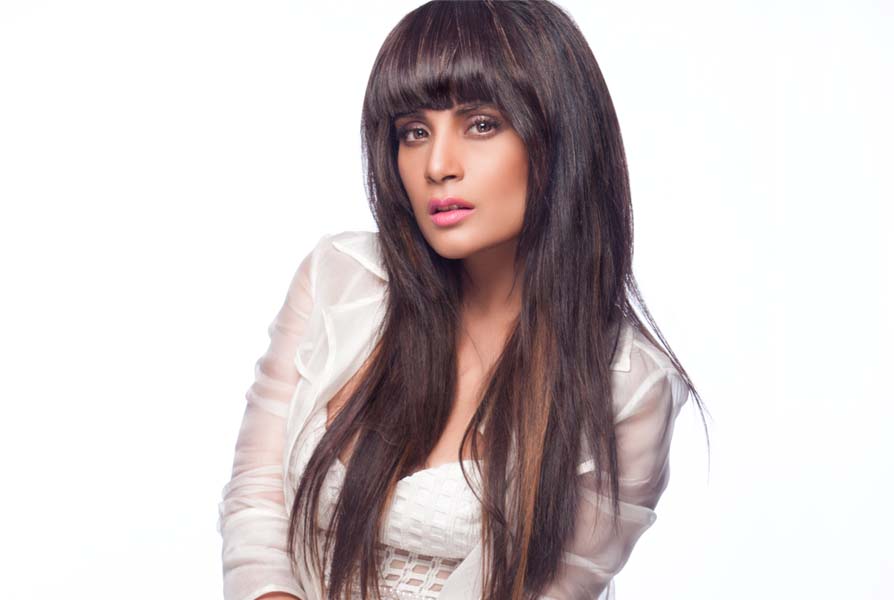 3. Ayushmann Khurrana
Creds: English Literature major from DAV College, Chandigarh; Masters in mass communication from School of Communication Studies, Punjab University, Chandigarh.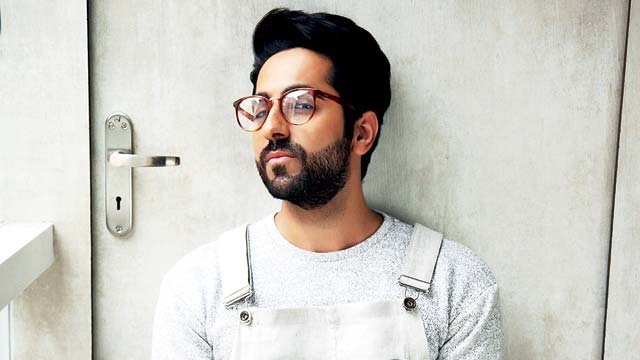 4. Amitabh Bachchan
Creds: Double major in science, Honorary Doctorate degree from Queensland University, Australia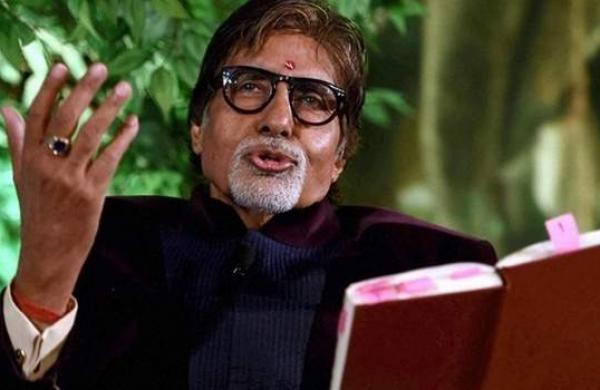 5. John Abraham
Creds: Bachelor's degree in Economics, MGA from Narsee Monjee Institute of Management Studies
6. Preity Zinta
Creds: Bachelor's degree in English with honors from St. Bede's College, Shimla, Master's degree in criminal psychology.
7. Vidya Balan
Creds: Bachelor's degree in Sociology from St. Xavier's College, Master's degree from the University of Mumbai.
8. R. Madhavan
Creds: Graduate in Electronics
Additional creds: Trained with the Air Force, Navy, and the Royal Army; was cultural ambassador for India in Canada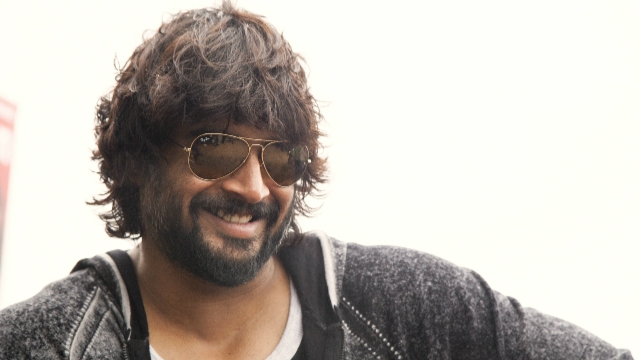 9. Sonam Kapoor
Creds: The fashionista of Bollywood completed her pre-university education from the United World College of South East Asia, Singapore. Later, she earned a Bachelor's degree in Economics and Political Science from the University of East London.
10. Soha Ali Khan
Creds: Master's degree in International Relations, London School of Economics and Political Science.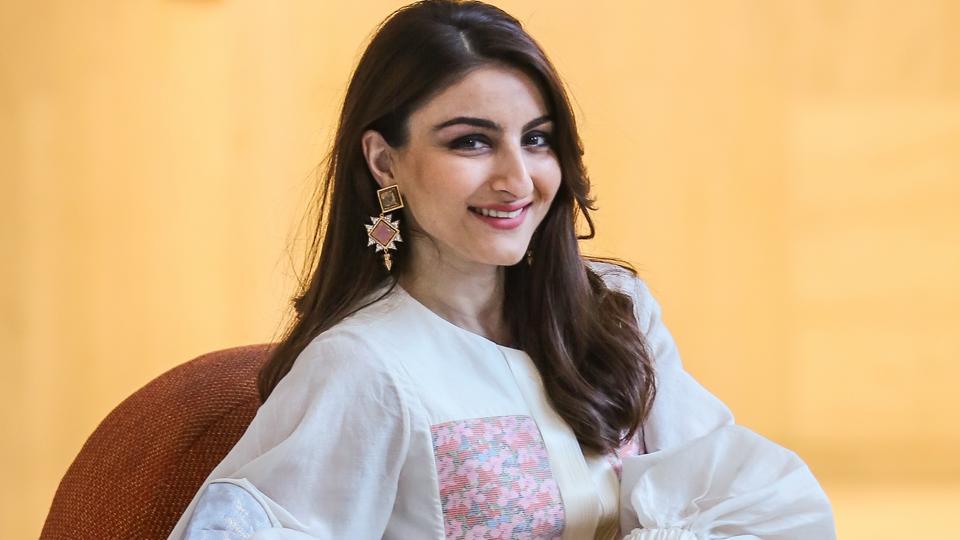 11. Siddharth
Creds: Bachelor of Commerce honors degree from Kirori Mal College, University of Delhi.
Additional creds: Partook in many a world debating championship, MBA from SPJIMR, Mumbai, Was awarded in 1999 the CNBC Manager of the Year Award for speaking skills.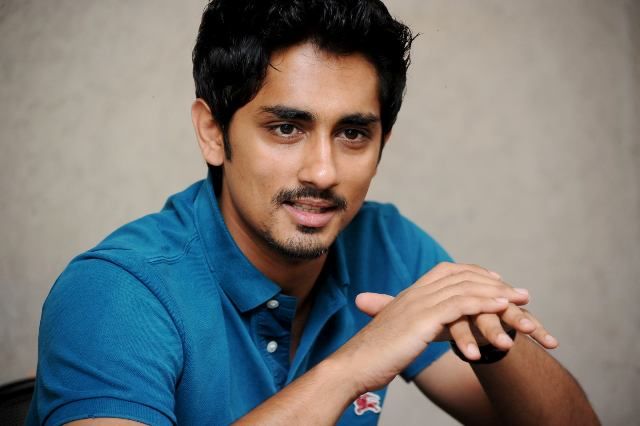 12. Omi Vaidya
Creds: Graduated from Los Angeles County High School for Arts; Honors from the Tisch School of Arts, New York University.
13. Imran Khan
Creds: Degree in film-making from New York Film Academy, Los Angeles.
14. Randeep Hooda
Creds: Randeep Hooda holds a Bachelor's and a Master's degree in Business Management and Human Resource Management, respectively.
15. Ranveer Singh
Creds: This Bollywood superstar got his degree in Arts from Indiana University, USA.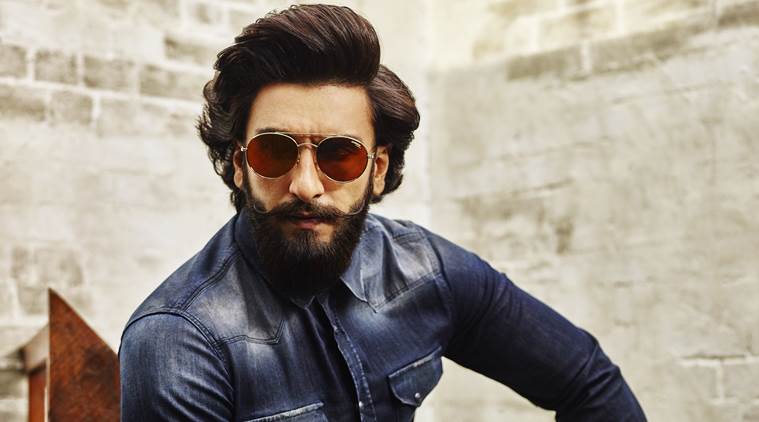 It's ironic that we bunk classes to watch movies and there are on screen these most educated Bollywood actors. But then irony is part of life and at least students can point out to parents that they watch their idols to see what education can do to you. You know, for purely academic reasons.