While Disney movies are famed for their endearing characters, they occasionally include the worst of the worst. Some Disney characters have been universally despised for their heinous activities, whether they're branded horrible villains from the start or end up surprising the audience with their hidden intentions.
Disney and Pixar have some of the worst nasties in their collection of iconic characters, from manipulating a princess who yearns for love to almost burning alive the whole cast of Toy Story to murdering your own brother for a position on the throne.
Cruella De Vil (101 Dalmatians)

Leaving aside the upcoming 101 Dalmatians spin-off in 2021, Cruella de Vil is one of the most iconic Disney villains of all time, and she is despised by animal lovers everywhere.
This woman's name contains the word "devil," as she attempts to perform the most terrible act ever depicted in a Disney film: the murder of 99 dalmatian pups in order to use their skins to produce spotted fur jackets.
Darla (Finding Nemo)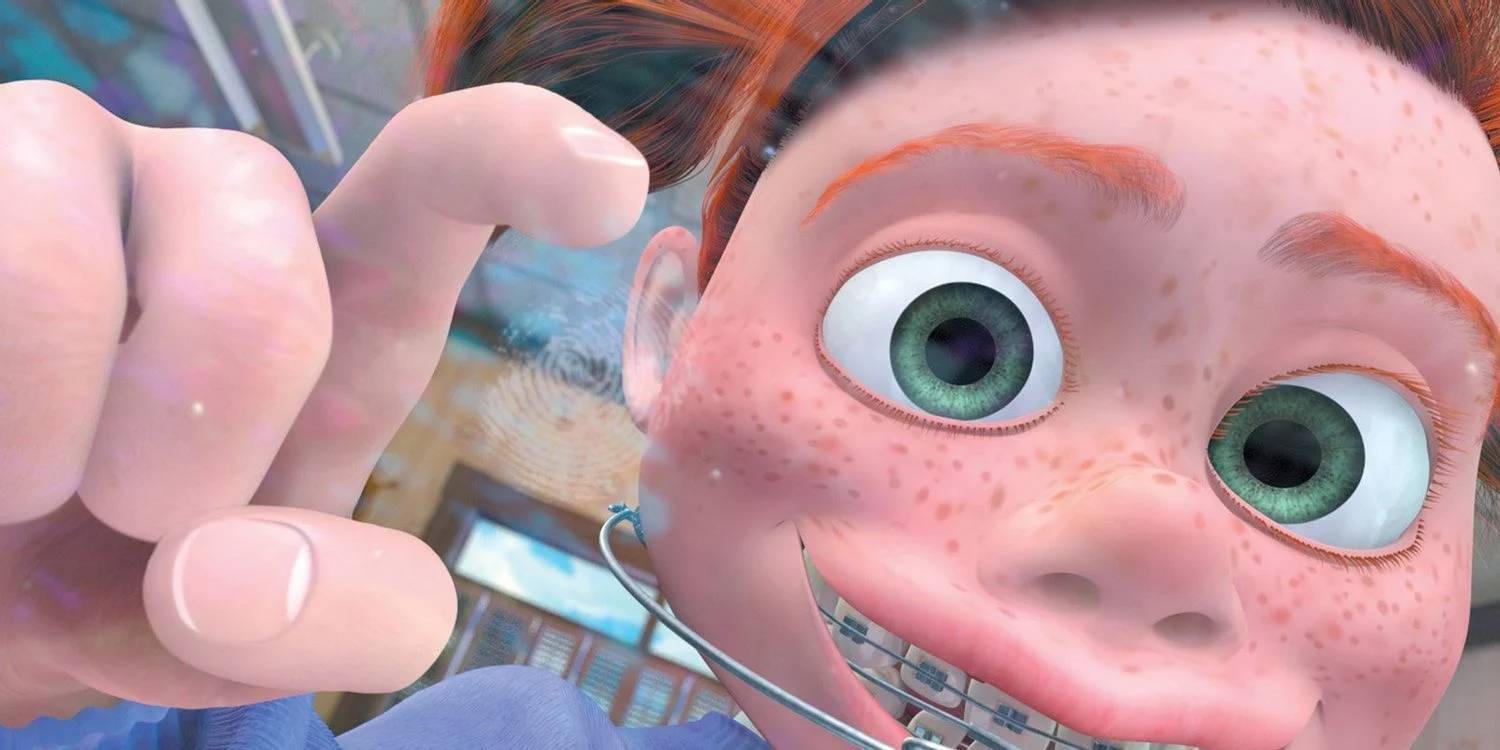 Darla has nothing going for her in Finding Nemo, possibly less loathed and more detested. For her loud and rude behavior at P. Sherman, 42 Wallaby Way, she is disliked by her dentist, the fish tank, and the viewers.
Darla's worst quality is her carelessness towards pets, which she displays by tapping furiously on the fish tank's glass. The last fish the dentist gave her to take home ended up belly-up in a bag, it was subsequently learned.
Ercole Visconti (Luca)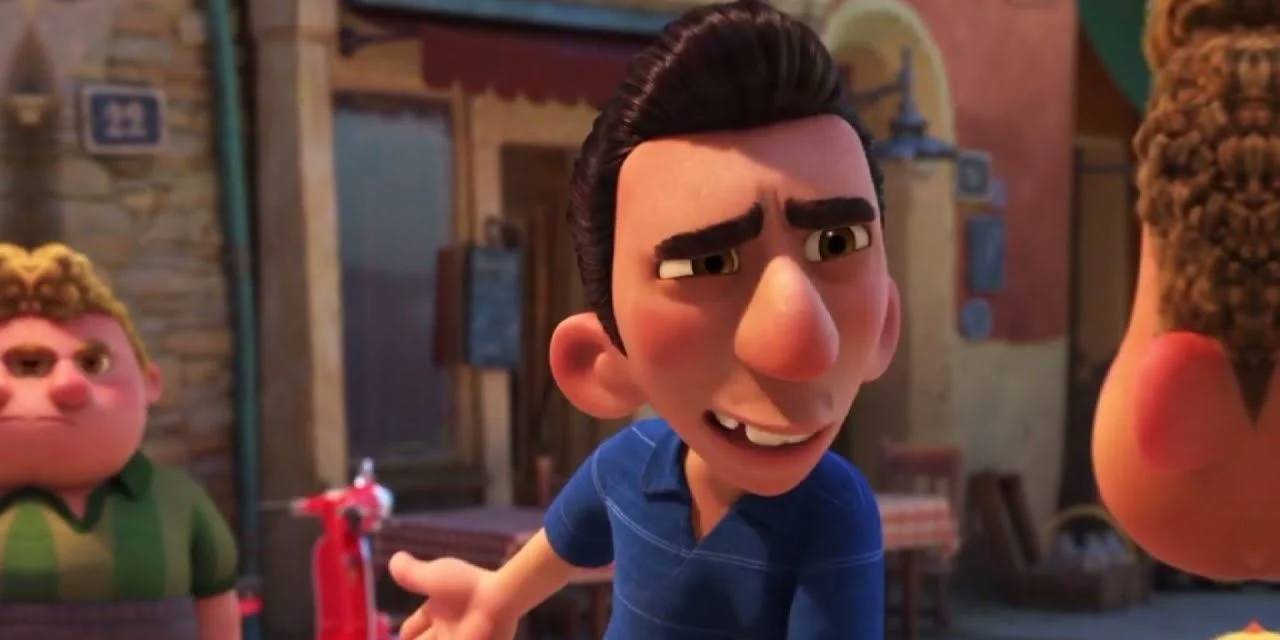 Luca's Ercole is the insecure jerk who requires the Portorosso Cup race to validate him every year. Ercole, a bully and narcissist, has no guilt for pretending to be a teenager in order to enter the race and retain his title.
Throughout the film, Ercole exposes himself to be not just a cheater and a bitter loser, but also a murderer, with plans to murder the film's heroes, Luca and Alberto, once he discovers that they are sea monsters.
Ernesto de la Cruz (Coco)

Despite being loved by Miguel and everyone in the Land of the Dead, Ernesto de la Cruz is one of those movie villains who takes you by surprise, and you find out towards the conclusion of the film that he was the bad guy after all in Pixar's Coco.
Miguel used to idolize Cruz, but when he encounters his songwriting partner Héctor in the Land of the Dead, he discovers how his musical idol murdered Héctor and took his songbook in order to get renown.
Hans (Frozen)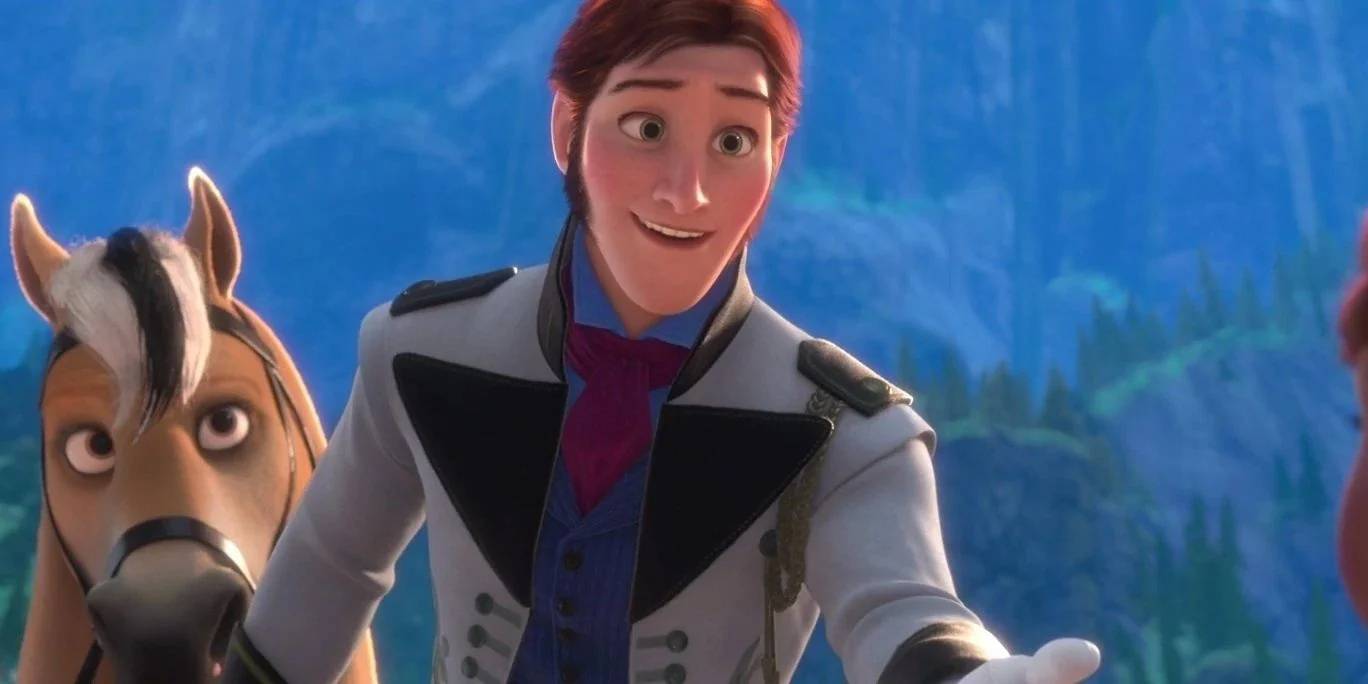 While he is identified as Prince Hans of the Southern Isles, he is best remembered for being the antagonist in the Disney film Frozen. Despite his sing-songy, head-over-heels love for Anna, Hans is soon proven to be more than he appears.
Hans' heinous behavior begins with his scheme to seduce Anna, a lonely romantic, into adoring him and marrying him into royalty. But when it's revealed that he meant to murder Queen Elsa and govern Arandelle as king with Anna as his queen, his plot becomes even more heinous.
Jafar (Aladdin)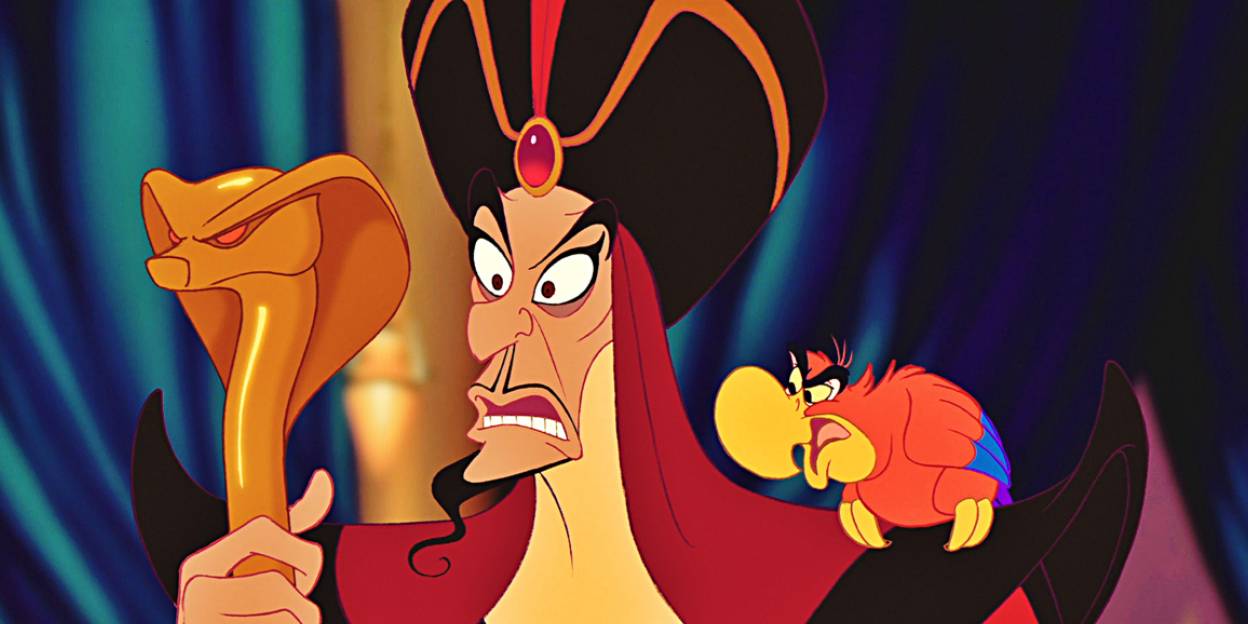 Jafar is sleazy from the start, professing to be devoted to The Sultan while he's actually tried to mesmerize The Sultan, take over Agrabah, and marry Jasmine on multiple times. He was also duping Aladdin into scouring the Cave of Wonders for Genie's lamp while he wasn't doing all of that.
When Jafar's malicious schemes come to fruition and he becomes Jasmine's husband and king of Agrabah thanks to Genie — who is forced to grant every terrible wish Jafar makes — his exile of Aladdin and maltreatment of Genie are enough to make him despised by the film's fans.
Lotso (Toy Story 3)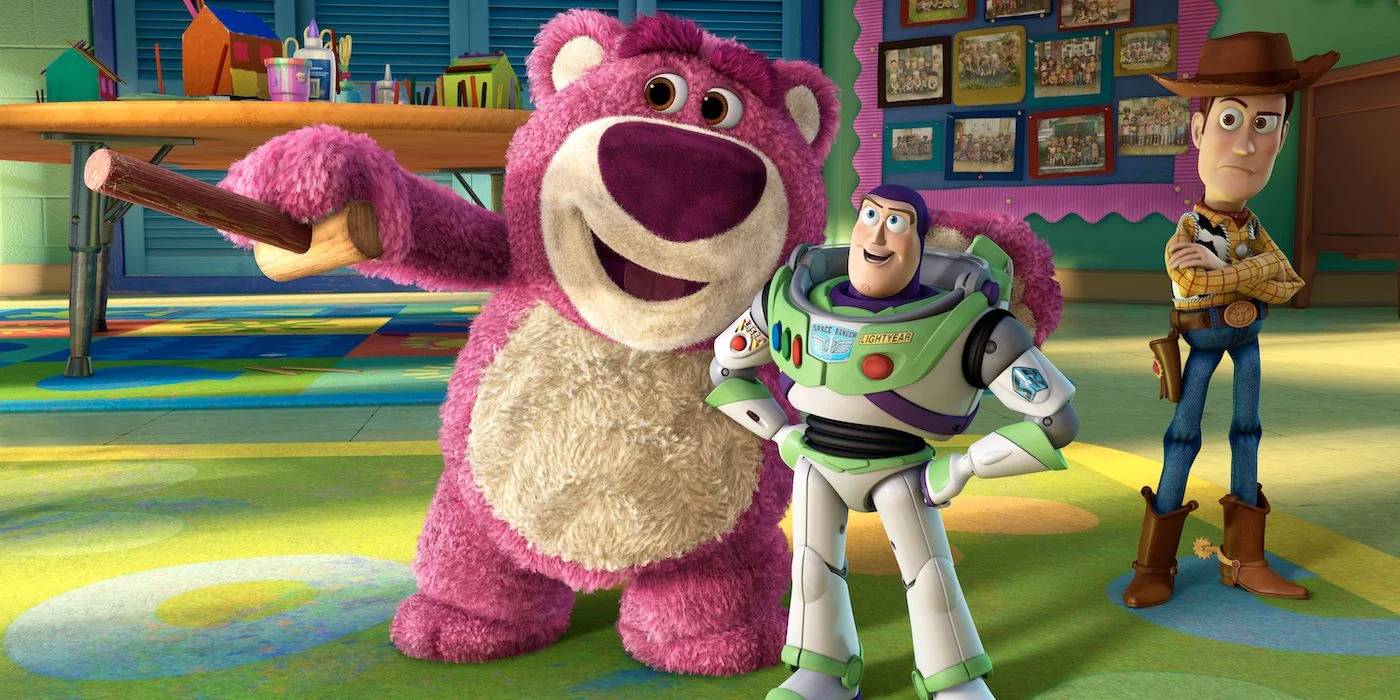 While Lotso-Huggin-Bear is famed for his hugs, he is also notorious for his dictatorship in Toy Story 3, which sees him imprison Andy's toys in boxes and convert Buzz to Spanish mode for the bulk of the film.
But the worst of Lotso's numerous misdeeds was leaving the toys in a running incinerator, resulting in one of the most heartbreaking scenes in Toy Story history, in which the toys join hands and face death until a claw swoops in and saves them due to the aliens.
Randall (Monsters, Inc)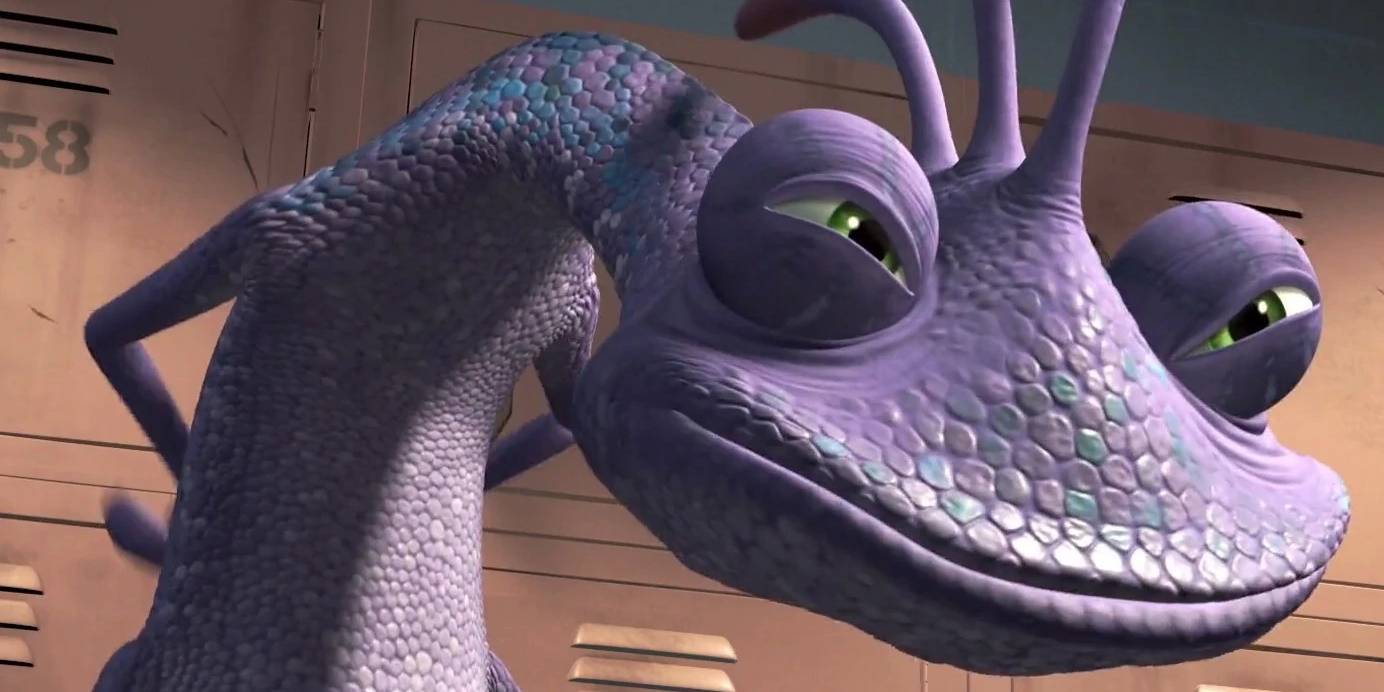 Randall is more of a minor character at initially, renowned for his sly slithering through Monsters, Inc and harassing Mike while being envious of Sully for being such a successful scarer.
When it's discovered that Randall is part of a nefarious scheme to take over the frightening industry and aims to kidnap Boo, the monster chases Mike, Sully, and Boo through the warehouse of spinning doors, a memorable scene in the film occurs.
Scar (The Lion King)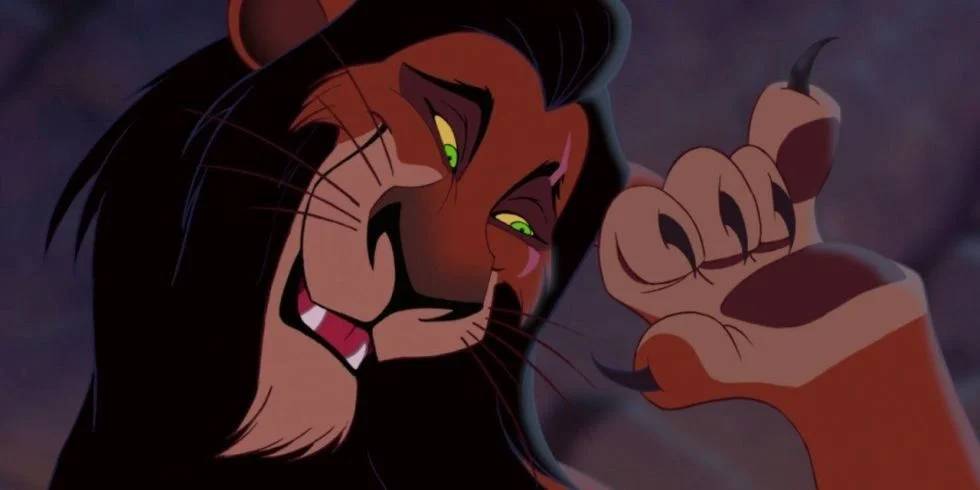 When The Lion King took a terrible turn and showed Scar letting his own brother, Simba's father Mufasa, fall to his death off a cliff, Scar became one of the most reviled Disney villains in history.
It was only right that Simba grew up to defeat Scar for the crown, removing any hope he had of ever being king, after delivering fans one of the saddest scenes in movie history when little Simba sees his father dead after being crushed by wildebeest.
The Prospector (Toy Story 2)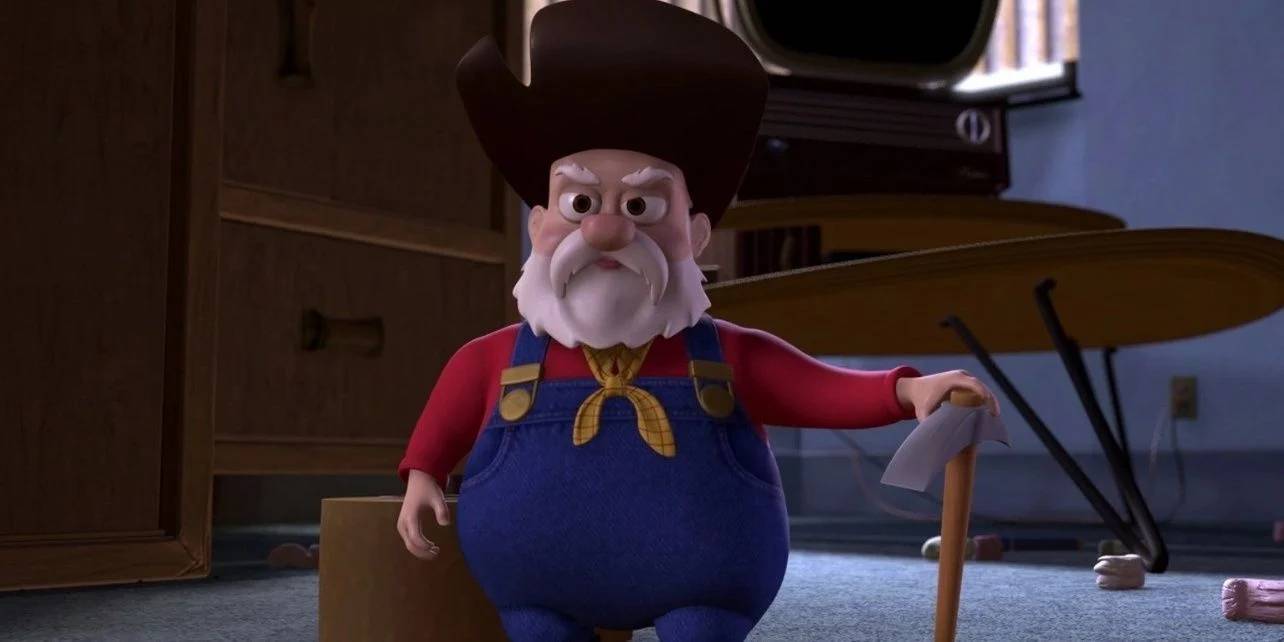 When the Prospector exposes that he does really escape his box, making him less of a collector's item, he becomes not just the villain of the Woody's Round-Up franchise, but also the secret villain of Toy Story 2.
When Woody decides not to join Jessie and Bullseye on display in a museum, despite his welcome and caring behavior when Woody first meets him, The Prospecter keeps the toys in the room until Al can wrap them up and carry them to the airport for his own selfish desire to finally be on display.
Our Team DCS includes 5 different writers proficient in English and research based Content Writing. We allow them and encourage them to follow the Entertainment news all day long. Our posts, listicles and even the exclusives are a result of their hard work.