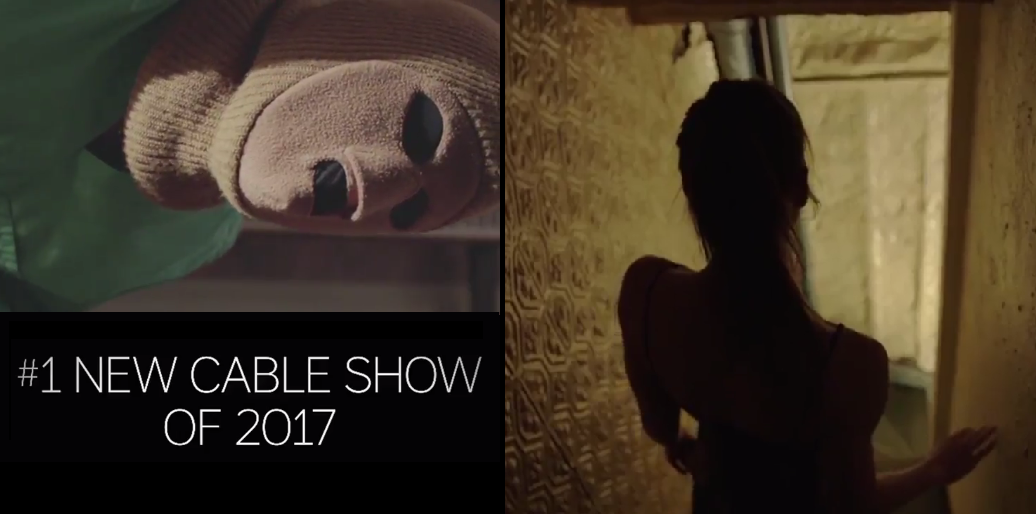 Move Over GoT and Annabelle This New Show Is So Scary That You Can't Watch Even 1 Episode
Game of thrones is over folks and the buzz of Annabelle creation is fading too. In case you are missing the excitement of waiting for a week, just to watch one episode which keeps you on edge and leaves you craving for more: we have got a new show for you.
The Sinner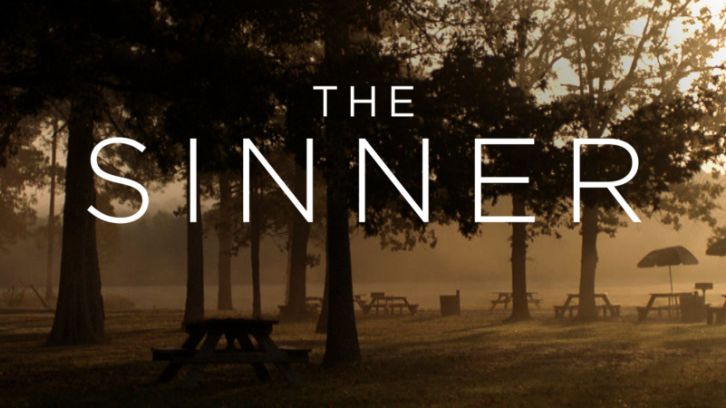 Plot line: Young mother Cora Tannetti is overcome by an inexplicable fit of rage that leads her to commit a startling — and very public — an act of violence, with no explanation as to why she did it. When Detective Harry Ambrose begins his investigation and grows obsessed with uncovering Cora's hidden motive, the two work together to try to get deep into her psyche to learn about the violent secrets that are hidden in her past. The eight-episode thriller — which tries to uncover the "why" instead of the "who" or "what" — stars Jessica Biel, who also serves as an executive producer and Bill Pullman in the lead roles.
Some people are very weak hearted and they can't tolerate even the slightest of shocks. Forget movies, something similar has started on TV too. Yes, the TV show "The Sinner" is giving sleepless nights to people. Check out the reactions.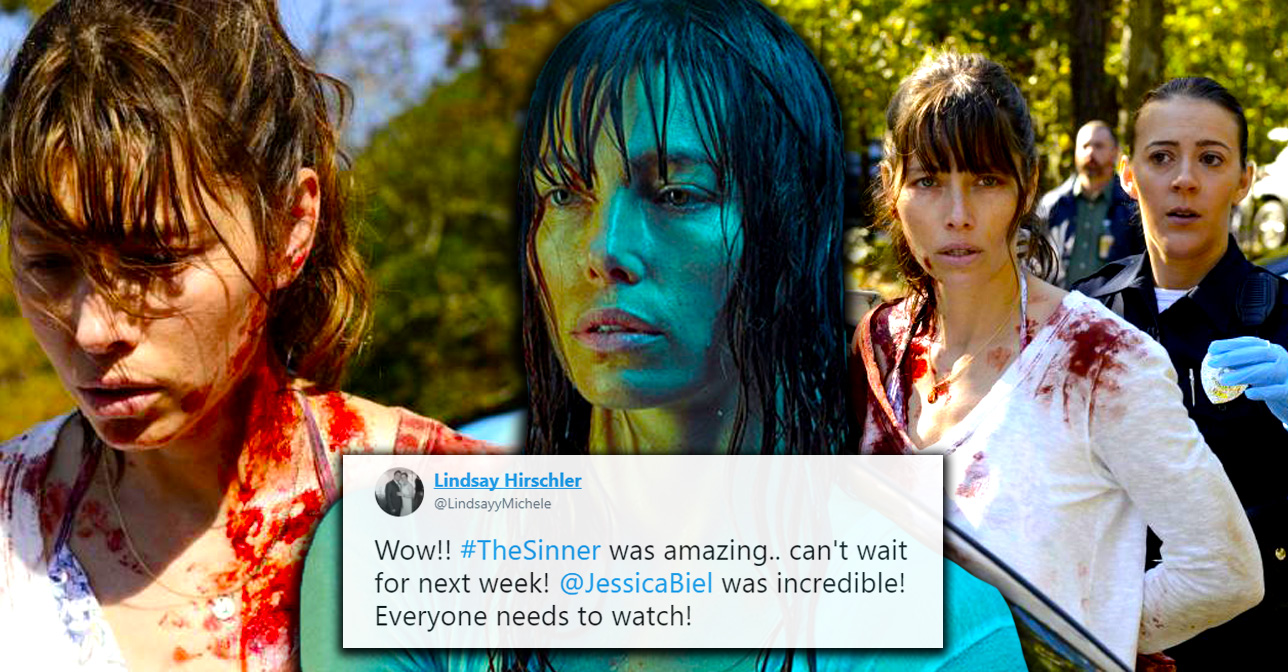 Anyone else watching #TheSinner?

It's fricken awesome. @JessicaBiel is amazing!!!

— Jordan Cieciwa (@FitCityJordan) August 29, 2017
if you are not watching #thesinner what are you even doing with your life? #showcase

— Amber (@ladyhardy88) August 29, 2017
Would you go downstairs? #TheSinner #WestCoast pic.twitter.com/QovP51ef1z

— The Sinner (@TheSinnerUSA) August 24, 2017
Started watching #theSinner ??, if my theory is correct, this might be the most effed up mystery/thriller I've seen

— A (@kindasweetish) August 29, 2017
I encourage anyone that needs a new tv show to fill the #GameOfThrones hole to watch #TheSinner @TheSinnerUSA

— Alexandra (@AColeopatra) August 29, 2017
It's all coming back to Cora. #TheSinner #WestCoast pic.twitter.com/xiL5j0zEpr

— The Sinner (@TheSinnerUSA) August 24, 2017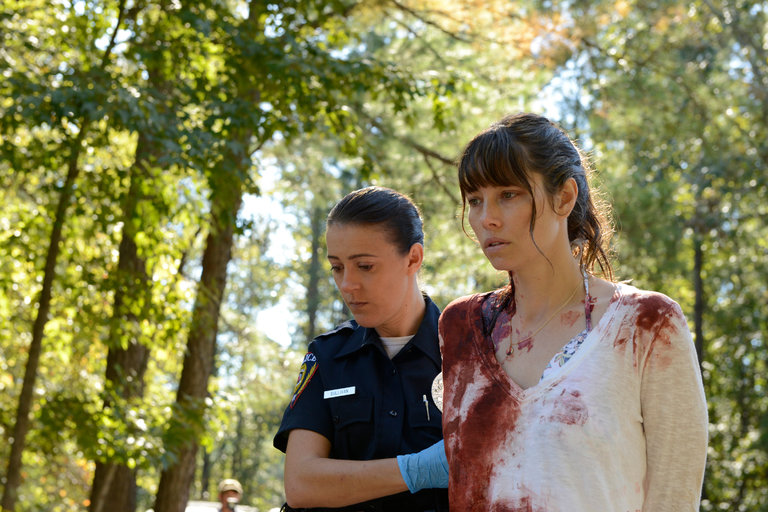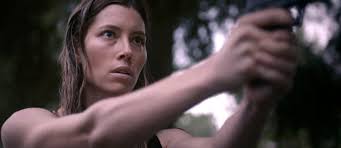 Uhhhhh remind me to never go to the beach again #TheSinner pic.twitter.com/cY5WhTKvuV

— Courtney Jefferson (@thegreatmrsj) August 3, 2017
Spread the word folks!!!