'The Power of the Dog,' written and directed by Jane Campion, is a western drama film based on Thomas Savage's 1967 novel of the same name. It follows brothers Phil (Benedict Cumberbatch) and George Burbank (Jesse Plemons), who are affluent ranchers. When George marries Rose (Kirsten Dunst), a widow with a teenage son, their lives are turned upside down.
Phil has always been obnoxious and overly rude to his younger brother. Phil focuses his vengeful rage and derision toward Rose and her son Peter, believing that Rose married George for money, leading the latter to alcoholism. If you enjoyed the film, we have compiled a list of suggestions for you. The majority of these films related to 'The Power of the Dog' are available on Netflix, Hulu, or Amazon Prime.
Brokeback Mountain (2005)

'Brokeback Mountain,' directed by Ang Lee, is a Neo-Western romance drama film based on a 1997 short story of the same name. It follows Ennis Del Mar and Jack Twist, two cowboys. Their emotional and sexual relationship blossoms while they work as sheepherders on Brokeback Mountain, and it continues to effect their lives for the rest of their lives.
In the hyper-masculinity-driven Western genre, same-sex partnerships are rarely featured. Exceptions include 'The Power of the Dog' and 'Brokeback Mountain.' Phil's relationship with his mentor "Bronco" Henry was both sexual and romantic, according to the previous film.
Django Unchained (2012)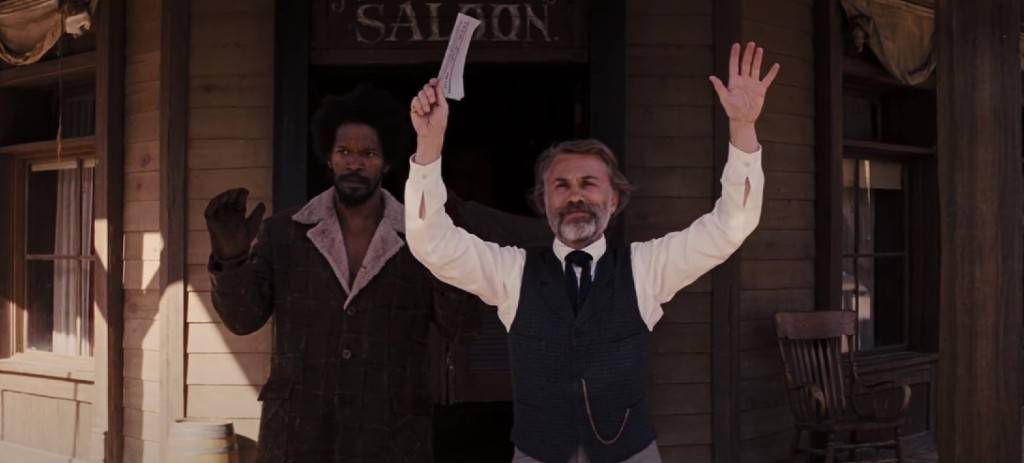 'Django Unchained,' written and directed by Quentin Tarantino, is another Revisionist Western film. It revolves around Django, a former slave who embarks on a violent and vengeful adventure to save his wife, Broomhilda von Shaft, from the cruel plantation owner Calvin J. Candie. Dr. King Schultz, his mentor and friend, is assisting him.
The dynamics of a traditional Western have been spun on their heads in 'Django Unchained,' just as they were in 'The Power of the Dog.' In both films, the disadvantaged are given the righteous capacity to alter the world, while the rich are cast as villains.
Logan (2017)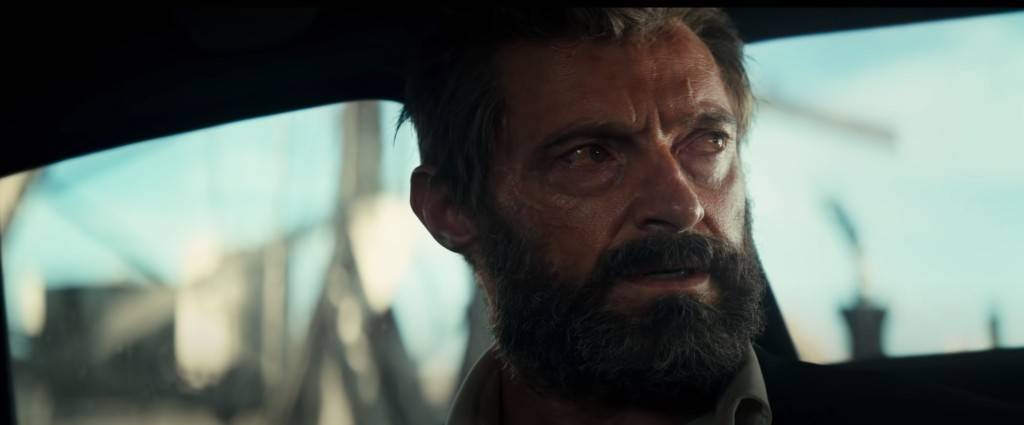 'Logan,' while a superhero film, is full with perverted Western ideas. The plot revolves around a grizzled Wolverine whose healing skills are progressively deteriorating. The last mutant hasn't been born in 25 years. Professor Charles Xavier is still alive, although he suffers from dementia and violent convulsions. Logan meets Laura, a girl with the same mutant abilities as him, in this dystopian society. Logan, like Phil, is the polar opposite of a classic Western hero. He's broken, fatigued, and frequently unable to defend himself.
Meek's Cutoff (2010)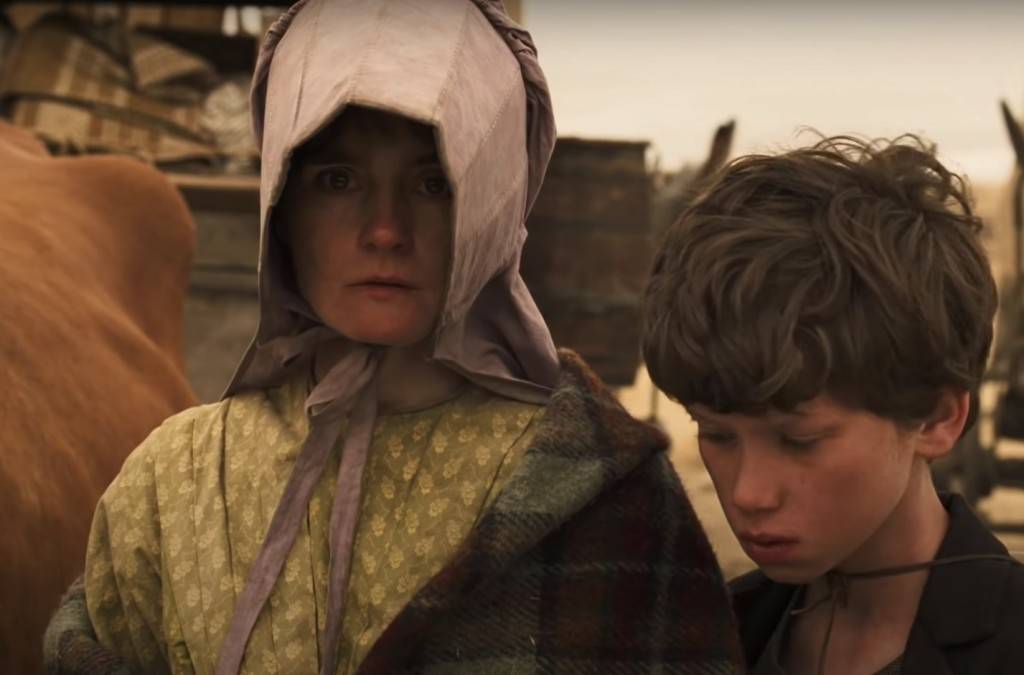 'Meek Cutoff,' directed by Kelly Reichardt, is a Revisionist Western set in the nineteenth century. It tells the story of a group of pioneers who become separated in the Oregon High Desert. The settlers kidnap a local and demand to be escorted to a water source after concluding that their guide Stephen Meek isn't very knowledgable about the area. Toxic masculinity is shown by both Meek and Phil. The women in 'Meek Cutoff,' like Peter in 'The Power of the Dog,' take charge of their fate.
No Country for Old Men (2007)

The story centres around opportunist Llewelyn Moss, hitman Anton Chigurh, and lawman Ed Tom Bell in 'No Country for Old Man,' a neo-Western film. Moss flees after stealing $2 million from the scene of a drug-related gunfight, with Chigurh and Bell hot on his tail. The film is based on Cormac McCarthy's novel of the same name, which was published in 2005. 'No Country for Old Man,' like 'The Power of the Dog,' illustrates the degradation of classic Western ideas. Both films are also harsh critics of the aforementioned notions, particularly those relating to masculinity.
The Assassination of Jesse James by the Coward Robert Ford (2007)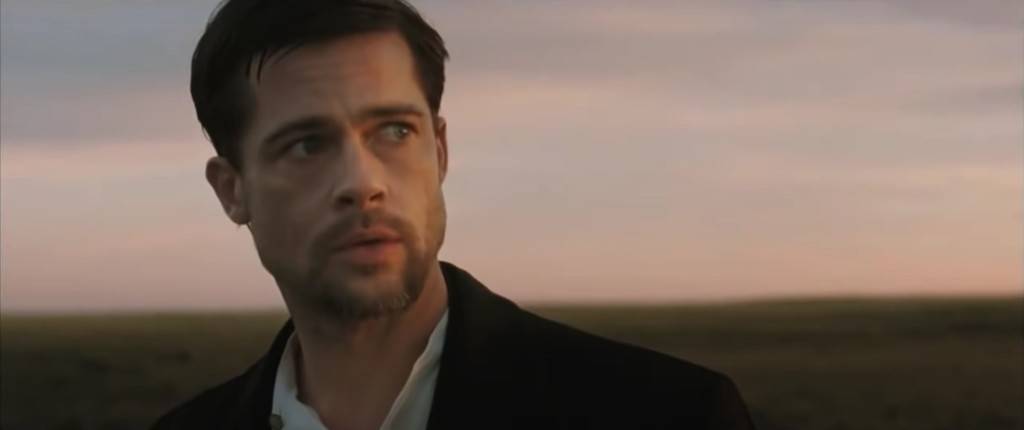 'The Assassination of Jesse James by the Coward Robert Ford,' based on Ron Hansen's 1983 historical fiction novel of the same name, is a criminally underestimated film that presents a semi-fictionalized depiction of the titular murder.
Through their characters, both 'The Power of the Dog' and 'The Assassination of Jesse James by the Coward Robert Ford' demolish the myth of the Western hero. Furthermore, Peter and Robert Ford's destructive relationships with Phil and Jesse James are strikingly similar, and they both end fatally.
The Revenant (2015)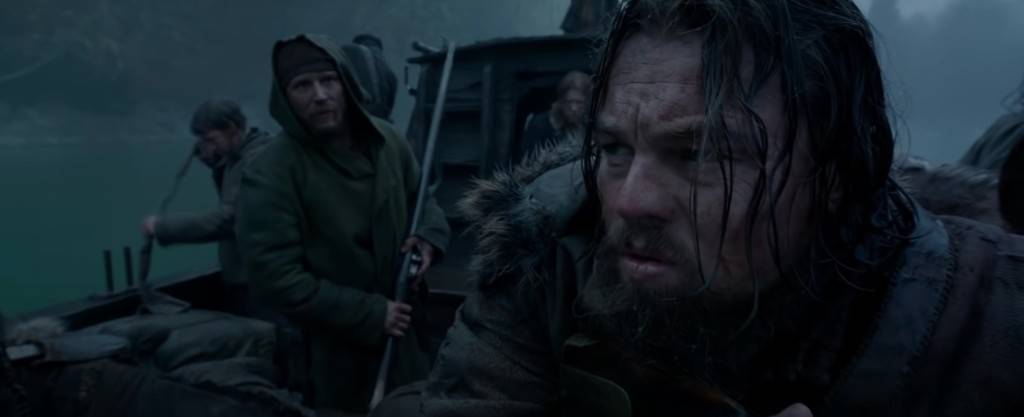 The Revenant is a film directed by Alejandro G. Iárritu about Hugh Glass, a real-life frontiersman, fur trader, explorer, and businessman. Glass sets out on a path of vengeance against the man who murdered his kid and left him for dead.
'The Revenant,' like 'The Power of the Dog,' is a breathtakingly gorgeous film based on a novel ('The Revenant' by Michael Punke). Both films are Revisionist Westerns, as neither Phil (or Peter) nor Glass can be classified as perfect heroes; Phil's acts are motivated by his sexual suppression, while Glass's desire for vengeance fuels his deeds.
Our Team DCS includes 5 different writers proficient in English and research based Content Writing. We allow them and encourage them to follow the Entertainment news all day long. Our posts, listicles and even the exclusives are a result of their hard work.