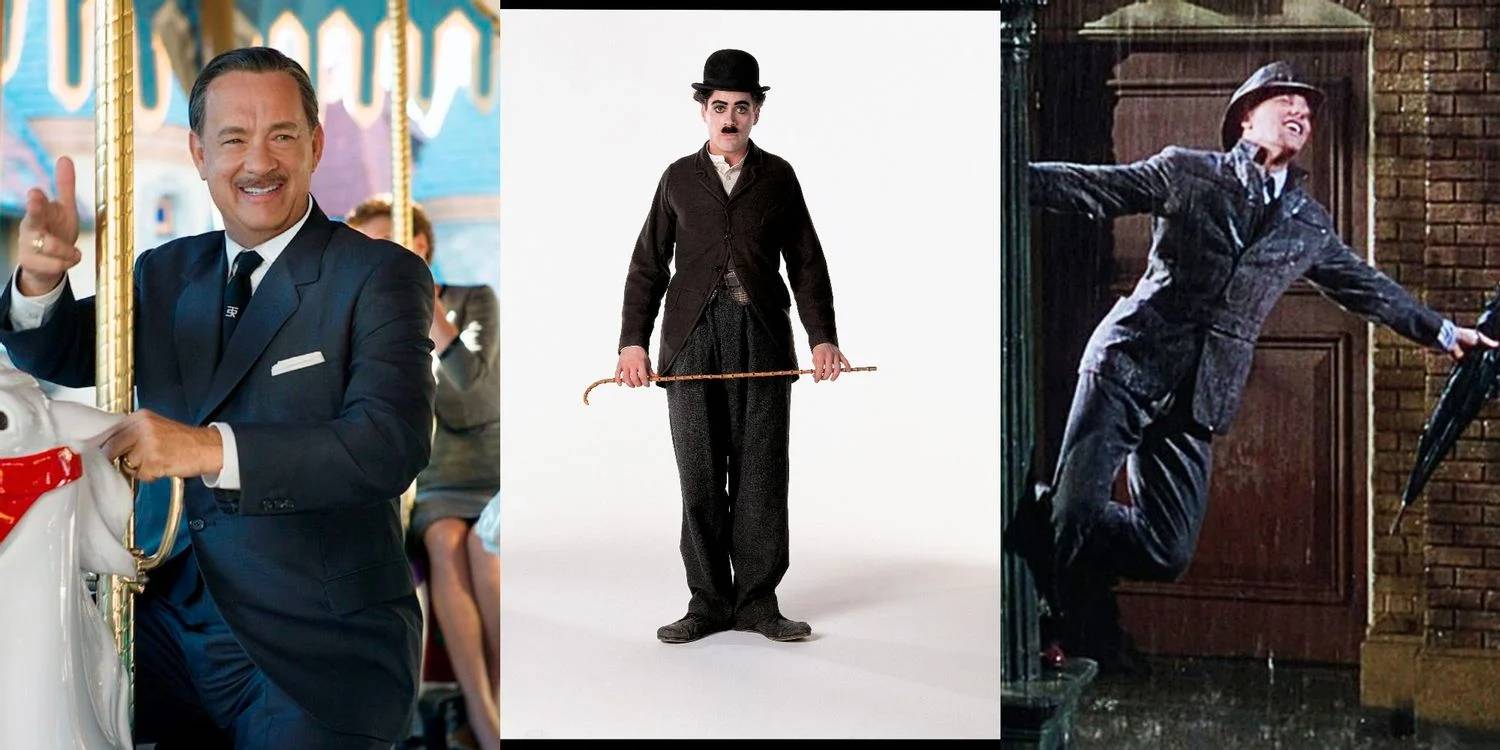 10 Best Movies About Making Movies | Movies About Filmmaking You Must Watch
The Bubble, a new Netflix comedy from Judd Apatow, depicted the challenges encountered by a film's cast and crew as they attempt to film a film in the midst of the Covid-19 outbreak. It takes a humorous look at how Hollywood has dealt with the ongoing crisis, making us chuckle at scenarios we've all experienced.
Despite mixed reviews, you can't help but admire any picture that pokes fun at Hollywood, celebrities, and the film industry in general. It's far from the first film to do so, with other films turning the camera around to show us what goes on behind the scenes, whether humorous or serious.
Argo (2012)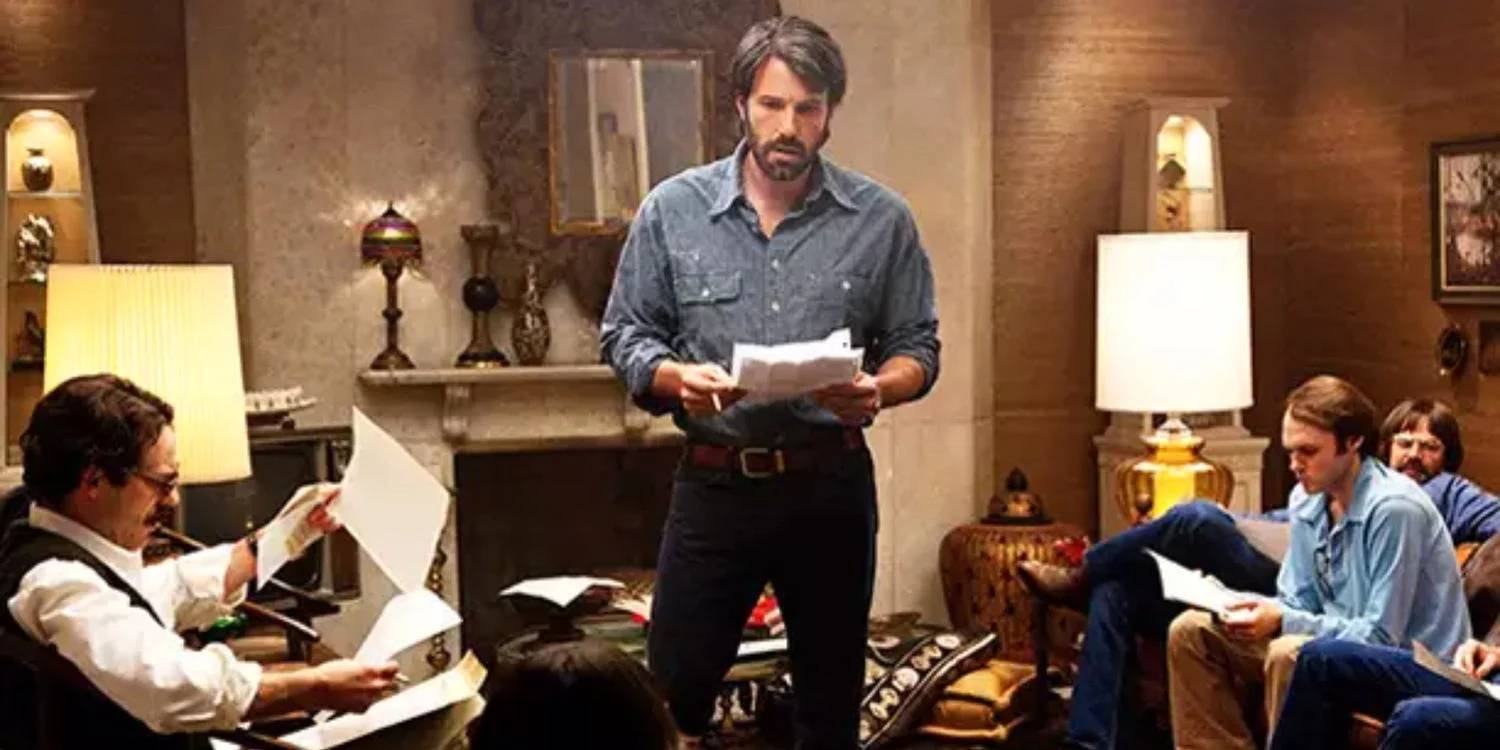 Argo stars Ben Affleck as CIA operative Tony Mendez, who planned a mission to free American prisoners during the 1979-1981 Iranian Hostage Crisis. What was the rescue method? Tony hired actual film pros to set up a phony movie production, and they pretended to make a movie. This allows them a pretext to enter Iran, kidnap the hostages, and flee under the guise of location scouting for their film.
In addition, actress Sheila Vand has spoken of Affleck's generosity as the film's director. It's good to know that the real film's production went better than the fictional one.
Big Fate Liar (2002)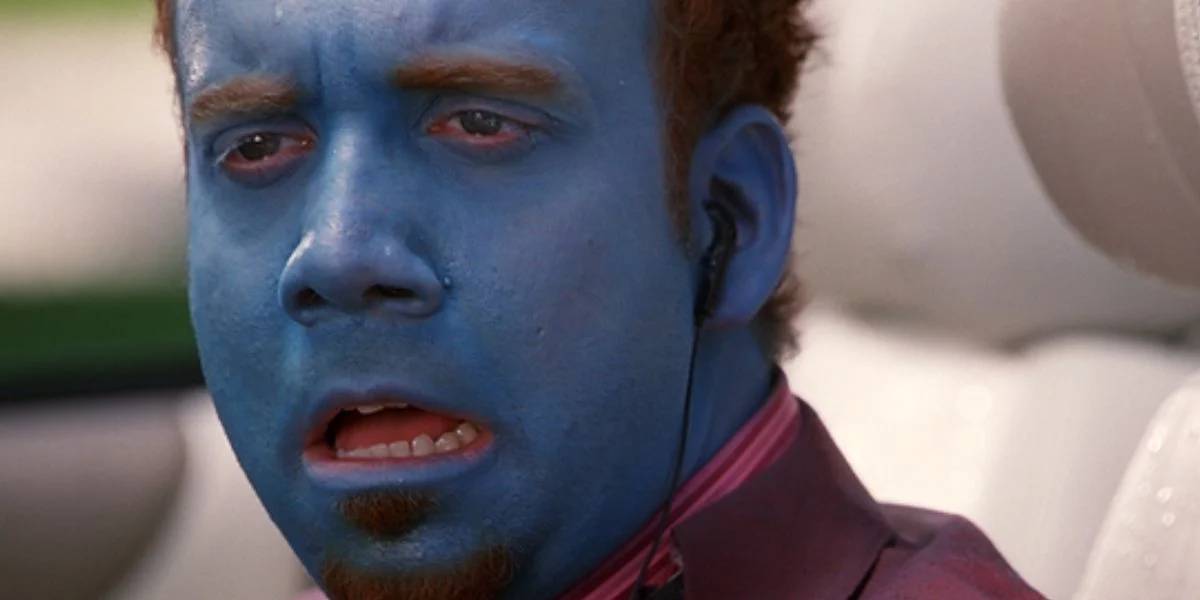 This film starred Frankie Muniz as a chronic liar who takes on Hollywood producer Marty Wolf at the height of Malcom in the Middle's success. After Paul Giamatti's Wolf collides with Muniz's Jason Sheperd in his limo, he takes possession of the teen's creative writing assignment, titled Big Fat Liar. Shepherd sets out with his buddy Kaylee (Amanda Bynes) to prove that Wolf stole his story by converting it into a big-budget film.
This is a pleasant family comedy that many youngsters grew up watching in the 1990s and 2000s. It gives viewers a behind-the-scenes look at Hollywood and a family-friendly look at its darker side.
Chaplin (1992)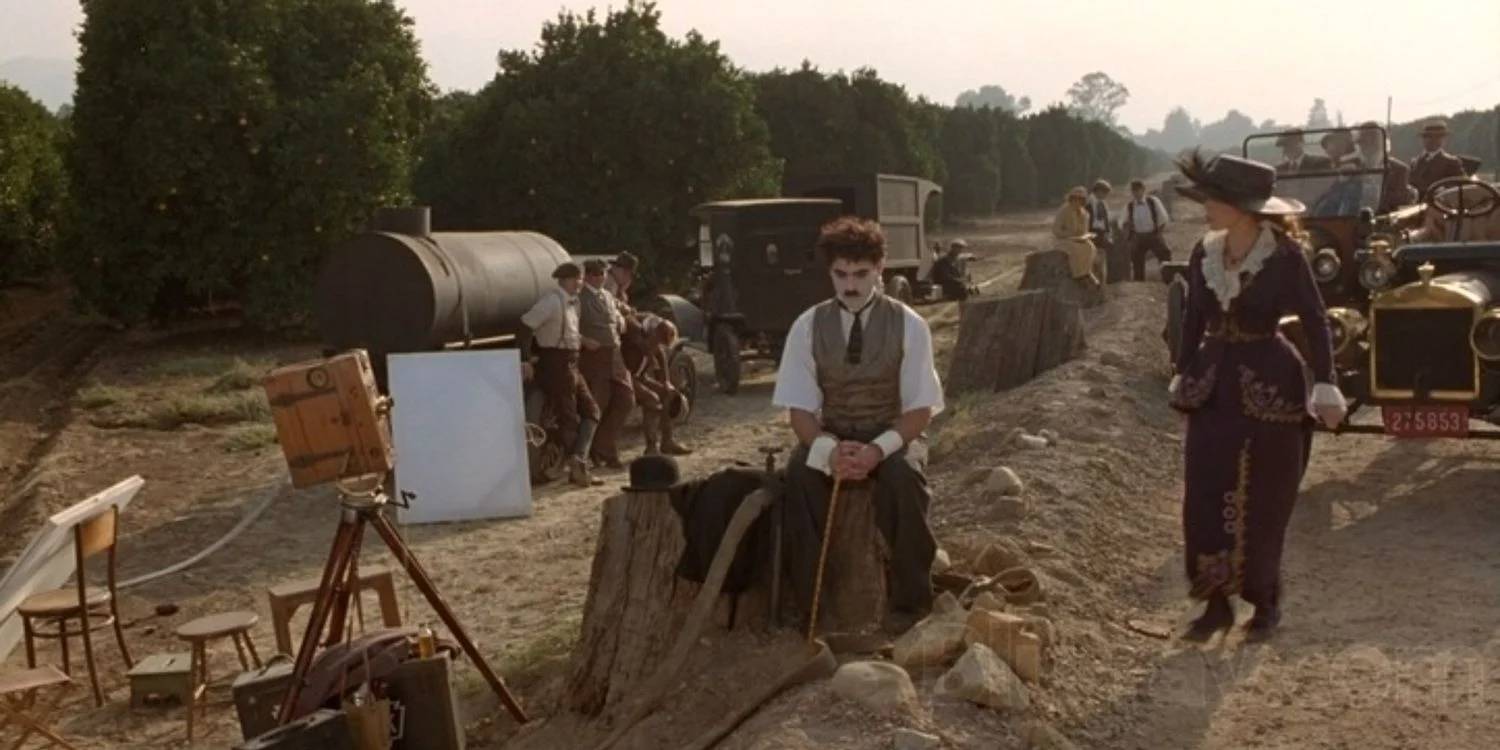 Robert Downey Jr. had the unmistakable mustache and bowler hat of Charlie Chaplin, the humorous icon of early cinema, long before he was Tony Stark or Sherlock Holmes. Even for those unfamiliar with Chaplin and his works, this is an enthralling film. It not only provides insight into the life of the great artist, but it also depicts Hollywood's infancy in a sympathetic manner.
It's amazing to see Chaplin and his friends negotiate the fledgling film industry, setting the groundwork for what would eventually become a multibillion-dollar industry. You can't but but admire those early explorers and their inventiveness.
Hail, Caesar! (2016)

This comedy film, directed by the Coen Brothers and starring George Clooney, Josh Brolin, Scarlett Johansson, and Channing Tatum, is based on a fictionalized version of 1950s Hollywood. The film follows Brolin's Eddie Mannix, a real-life producer and 'fixer' of the era, as he deals with a number of issues involving fictional actors and films. The kidnapping of Clooney's film star Baird Whitlock during the making of the titular Roman epic is one of them.
It offers a warm and joyful look at the era, while satirizing some of its more absurd characteristics, featuring amazing pastiches of some the stars and popular genres of the era.
Hitchcock (2012)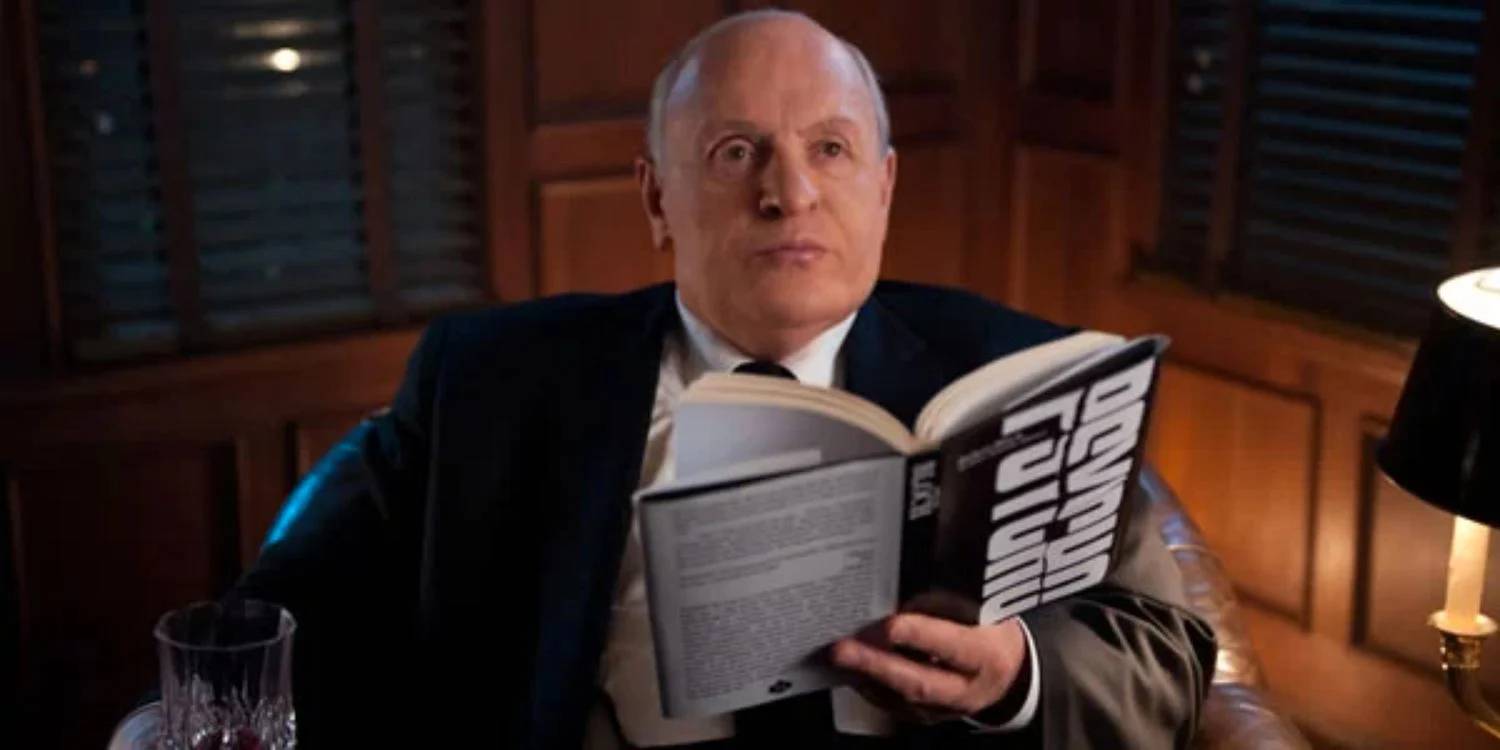 Alfred Hitchcock is unquestionably one of the most famous and influential directors of all time. Anthony Hopkins plays Alfred Hitchcock in this biographical picture about the difficult creation of Psycho, one of his most famous and important films. It not only covers the making of the picture, but it also delves into Hitchcock's personal issues.
It's a remarkable experience, not just to see the man's talent and unique style, but also to see his flaws, particularly in his marriage. It reveals the secrets behind a legendary film while also providing insight into a visionary's mind.
Saving Mr. Banks (2013)

On the other hand, this film chronicles the tumultuous development of Mary Poppins, a considerably more family-friendly 1960s classic. This film, starring Tom Hanks as Walt Disney and Emma Thompson as Mary Poppins author P.L. Travers, dramatizes (and perhaps sugarcoats) the tension between the two creatives throughout the film's creation.
It's a very touching film that explores a beloved classic, even if it's not exactly historically correct. Besides, Hanks and Thompson are fantastic in their parts, and the movie does an excellent job of capturing the 1960s Disney vibe.
Silent Movie (1976)

Despite the fact that it was released in the 1970s, Mel Brooks' comedy is exactly what it claims it is: a silent film with only one word said (ironically, delivered by famed mime, Marcel Marceau). Brooks plays Mel Funn, a washed-up Hollywood filmmaker who attempts to make the first silent Hollywood film in decades.
This is a fun and novel comedy that satirises the movie industry in Brooks' signature style, starring Marty Feldman and Dom DeLuise, as well as a plethora of cameos from A-listers of the era. It truly has a lot to say for a picture with no dialogue.
Singin' in the Rain (1952)

Singin' in the Rain is a humorous examination of Hollywood in the 1920s, during the transition from silent films to 'talkies,' and is most known for Gene Kelly's legendary performance in the main musical number. This was a period of transition, with studios and stars adjusting to the shift in the medium, and not everyone making it through.
This jukebox musical is full of memorable tunes and engaging dance sequences, thanks to a huge collection of songs featured in MGM films. Furthermore, a 70th anniversary 4K Blu-ray edition of the film has just been announced for release, ensuring that you have the finest possible experience with the picture.
The Disaster Artist (2017)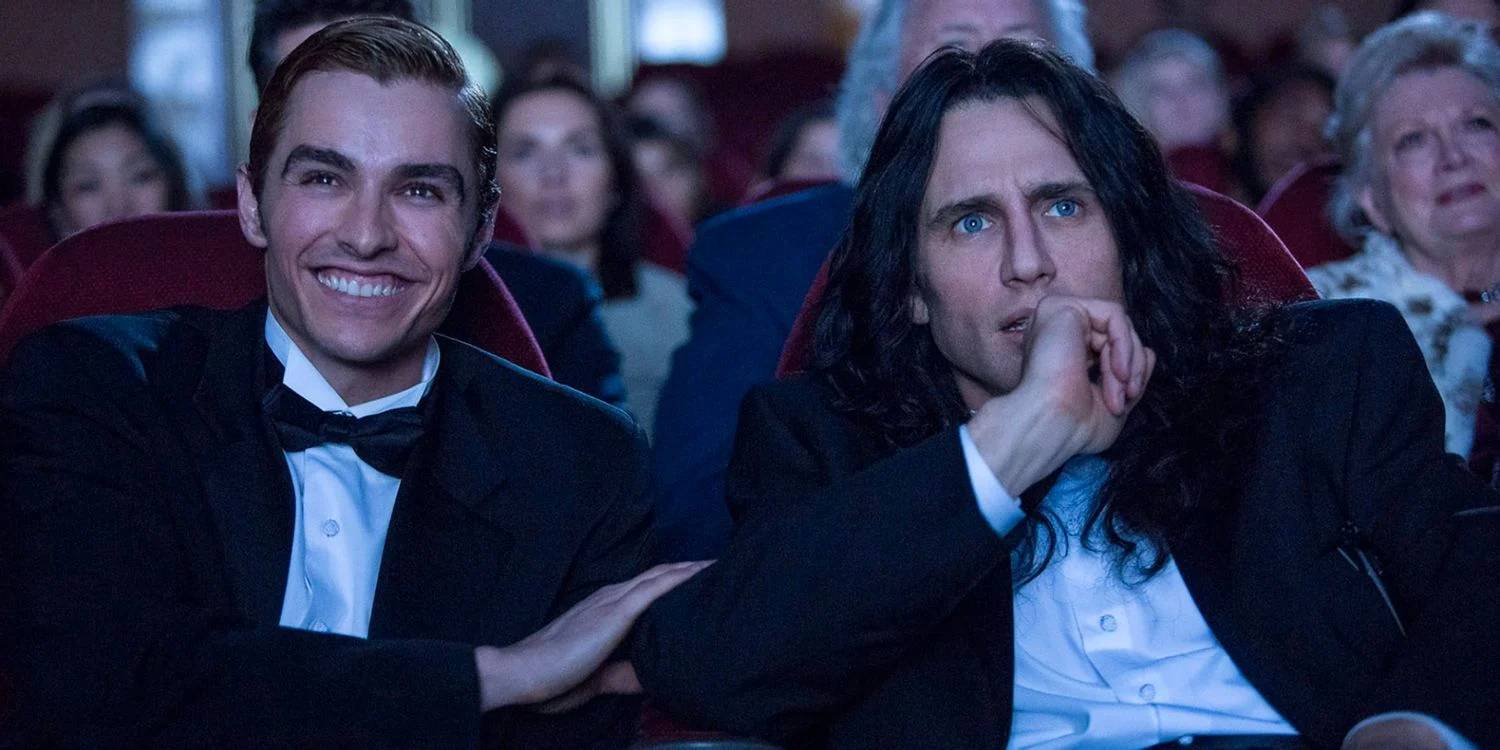 The Room, released in 2003, became known as the poster child for "so awful, it's fantastic" cinema, gaining a cult following. Based on the non-fiction book of the same name, this film chronicles the making of The Room through the eyes of Greg Sestero, played by Dave Franco. It follows Sestero's meeting and growing friendship with Tommy Wiseau (played by Dave's brother, James Franco), who is on a journey to bring his bizarre movie vision to life.
This is a hilarious, amusing, and even moving video about creative vision and the ups and downs of filmmaking, even for those unfamiliar with the subject.
Tropic Thunder (2008)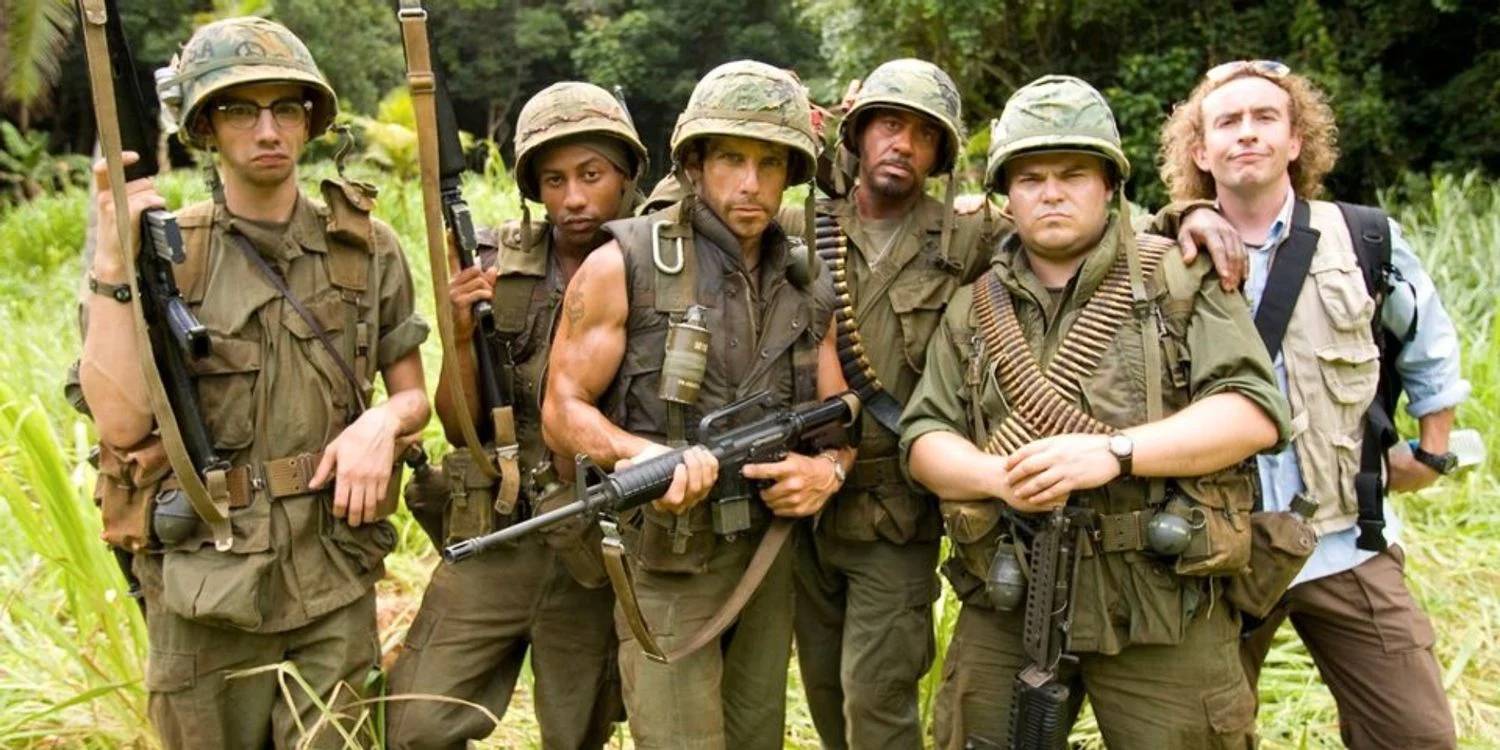 This action comedy, directed by Ben Stiller, stars Stiller, Jack Black, Tom Cruise, Robert Downey Jr., and Steve Coogan, among others. It follows a group of Hollywood actors who are filming a Vietnam War movie and unwittingly find themselves in the center of a drug gang's turf. The gang of high-maintenance actors attempt to make their way through the jungle and finish the film, believing they are being filmed with concealed cameras.
This film is pure parody, as it mocks a wide range of actors, from low-brow comedians to high-profile method actors. It's full with self-awareness and critique of Hollywood and celebrity society.