Updated : Movies Were Announced At CinemaCon 2022 | Upcoming Movies List 2022-2023
The Theater Owners of America is a trade association that hosts the renowned CinemaCon conference. The conference was held this year at the opulent Caesar's Palace Colosseum in Las Vegas, Nevada. What movies, on the other hand, were revealed at CinemaCon 2022? After reading our scoop, you'll be eager to learn about all the new movies coming to a theater near you.
This year's CinemaCon was full of surprises, and it's not over yet, as numerous studios revealed their plans for the following year and future. That's correct! Sony Pictures has confirmed a Ghostbusters sequel, a third Venom film, and a Whitney Houston biopic, for example. But wait, there's more! There will be more Marvel films in the future. But let's not get ahead of ourselves; let's take it one step at a time. Let's get started.
What Is CinemaCon?
CinemaCon is an annual trade show hosted by the Theater Owners of America guild, which invites studios to showcase their greatest projects and ensures that the best features for the entertainment business are available. Additionally, the Theater Owners of America represents both major theater operators and independent theater owners, and they meet at CinemaCon to discuss developments affecting their guild.
At this meeting, all of the big studios take turns announcing what they want to do and exhibit to the theater owners. The theater owners will be able to plan ahead for what is to come. The Caesars Palace Colosseum will host the event this year, as previously stated. The conference will last three days, beginning Monday, April 25, 2022, and ending Sunday, April 28, 2022. And at this year's CinemaCon, some important titles were unveiled, which we'll tell you about in the next part!
What Movies Were Announced At CinemaCon 2022?
CinemaCon 2022 will undoubtedly be a hot event. To begin with, it includes five major Hollywood studios—Walt Disney Pictures, Warner Bros., Paramount, Sony, and Universal, together known as the Big Five—as well as NEON and Lionsgate Films. This conference is significant since it is the film industry's equivalent of ComicCon. It's where the movie industry's top brass meets with theater executives to mingle. It is not as open as ComicCon. It's a guild event for professionals.
The large amount of information we receive from the studios is crucial for us reporting the entertainment industry. What's next in film terms, including who might star in these films and what they'll be about. So, here are some of the films confirmed by these studios at CinemaCon 2022.
Disney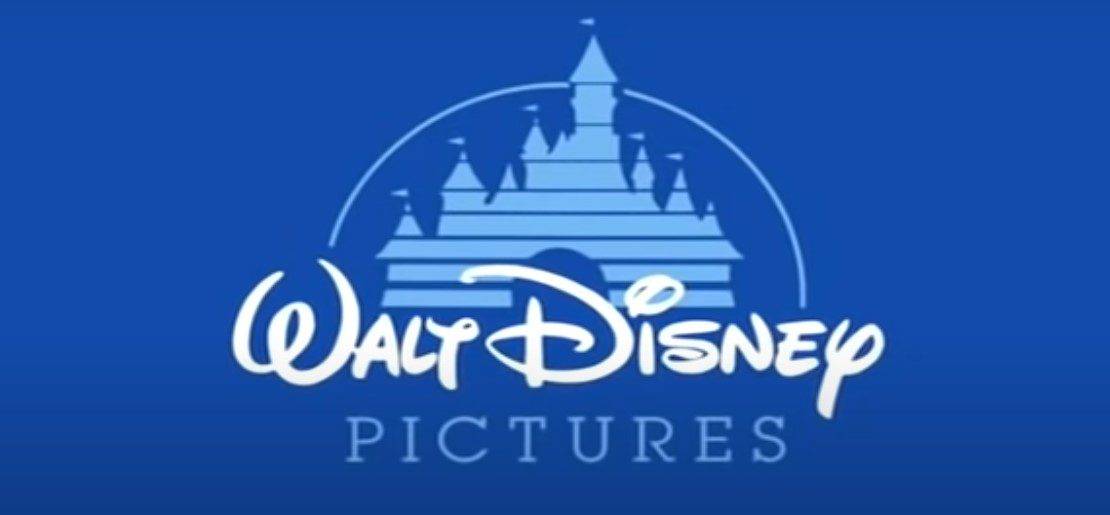 This year, Disney has a lot going on. They'll probably show a teaser trailer for Avatar 2. Doctor Strange: Multiverse of Madness, Black Panther: Wakanda Forever, Thor: Love & Thunder, and the Buzz Lightyear film are also being promoted.
Lionsgate
Last but not least, Lionsgate Films, the most reserved of the four, will deliver a typical keynote address and most likely tease a few films such as John Wick, The Devil's Light, and Are You There God? Shotgun Wedding is about Margaret and me.
Paramount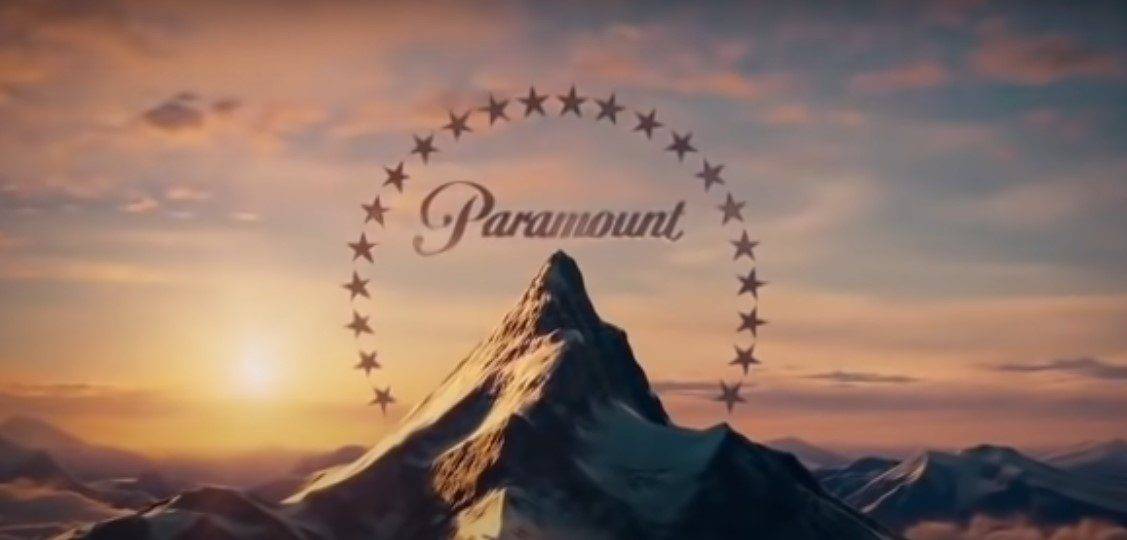 Top Gun: Maverick will be shown, along with some comments from the film's directors, and it's rumored (but not verified) that they'll tease a Dungeons & Dragons movie, a sixth Scream film, Transformers: Rise of the Beasts, Mission: Impossible 7, and Babylon.
Sony Pictures

In their presentation, Sony revealed Bullet Train, a Ghostbusters sequel starring Joey King and Brad Pitt, Venom 3, a Whitney Houston biopic, Father Stu, Where the Crawdads Sing, Devotion, Man from Toronto, and Spider-Man Across the Spider-verse Part One.
Universal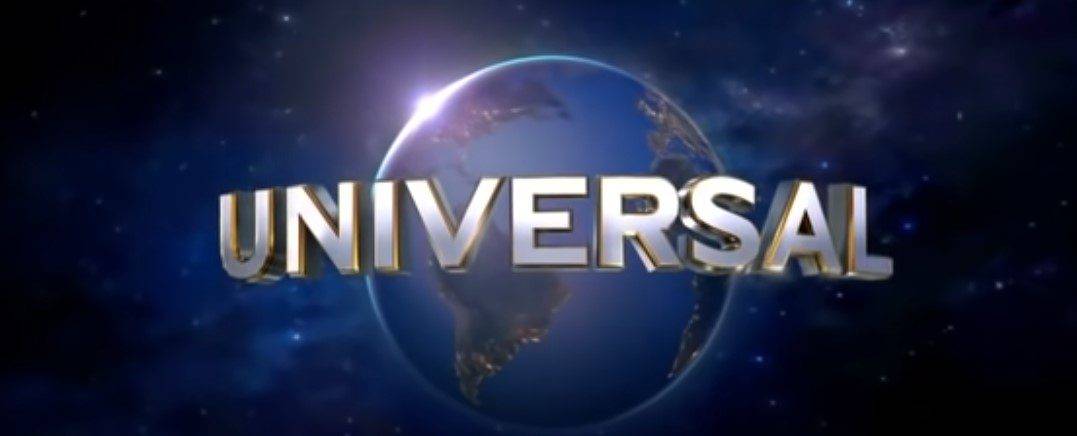 The Black Phone, a film starring Ethan Hawke, will be screened for participants by Universal and Focus Features. They'll also mention Jurassic World Domination and Minions: The Rise of Gru. They're also expected to mention The Last Wish, a new Puss in Boots film, Halloween Ends, and Fast X.
Warner Bros.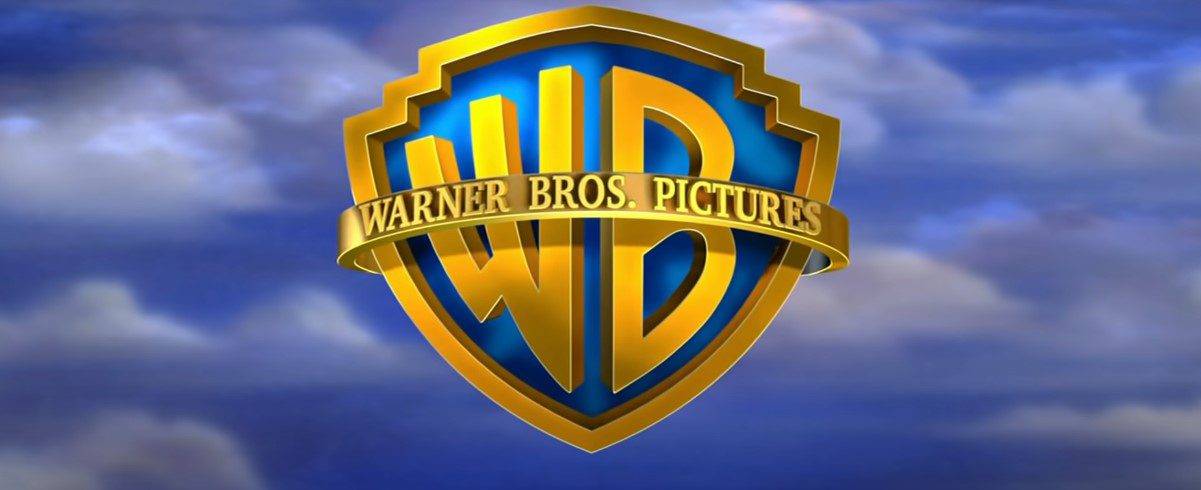 Warner offers a lot of advantages. First and foremost, they must compete with Marvel, but they do have a few challengers in the form of Black Adam and The Flash, both of which have a highly anticipated teaser, albeit the Ezra Miller scandal is a stain that needs to be removed. That is certain. Aquaman and the Lost Kingdom, last but not least.
Creed III, The Batman 2, Dune II, League of Superpets, and Shazam! are among the unsubstantiated reports about Warner's involvement. The films Fury of the Gods and Elvis Presley are both set to premiere at the Cannes Film Festival.