In the musical drama "Begin Again," directed by John Carney, Keira Knightley and Mark Ruffalo play a lonely singer-songwriter named Gretta and an unemployed record label executive named Dan. He offers to co-produce an album with her after hearing her song at a bar by chance. The focus of the movie is on how they favorably influence one another as they individually compose music with their band in various parts of New York.
This romance drama is a charming performance by incredibly gifted performers and a masterful mash-up of realism and corniness. You've come to the right place if you're seeking for moving films about how love and music can transform people's lives. The majority of these films like "Begin Again" are available on Netflix, Hulu, or Amazon Prime.
A Star Is Born (2018)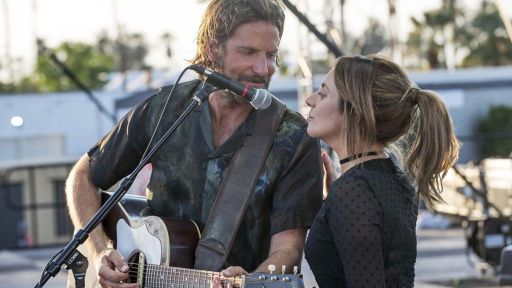 A gifted singer-songwriter named Ally (Lady Gaga) is discovered in the movie "A Star is Born," which was also directed by Bradley Cooper. With the help of Jack Maine, a well-known country singer, Ally goes on to become a great hit. The plot thickens as Ally and Jack fall in love. The former, on the other hand, battles alcoholism, which negatively impacts his profession and causes a drop in his popularity. Ally's ascent to fame, in the meantime, causes strife between the two. In that it explores the darker side of fame and the risk of losing one's true self in its glamour, the film is comparable to "Begin Again."
Almost Famous (2000)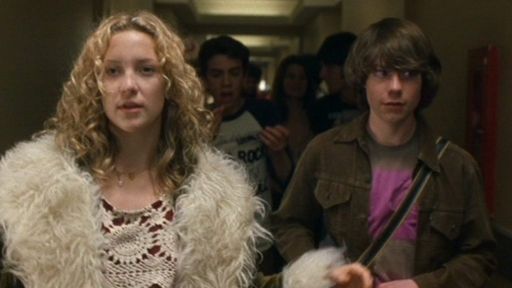 The narrative of William (Patrick Fugit), a 15-year-old child who is paid by Rolling Stone magazine to write a cover article about a rising rock band named Stillwater while touring with them for their concerts, is told in the early 1970s drama "Almost Famous." The semi-autobiographical film is written and directed by Cameron Crowe, who worked for Rolling Stone as a young writer. Like in "Begin Again," the turbulent lives of those who work in the music industry are depicted in this compelling coming-of-age movie.
Before We Go (2015)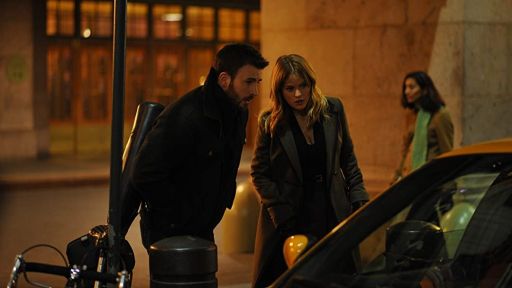 A busker named Nick Vaughan witnesses a woman named Brooke miss her train at Grand Central Terminal in the middle of the night in the movie "Before We Go." When he learns that she was robbed, misplaced her purse, and dropped her phone, he offers to assist her. As the evening goes on, they start to confide in one another and have a deeper understanding of their anxieties and what they really want out of life. Chris Evans' feature film debut is similar to "Begin Again" in the fact that two strangers who are both suffering from great pain unintentionally comfort one another and cause their lives to take an unforeseen turn.
Forever My Girl (2018)
The romantic drama film "Forever My Girl," which was directed by Bethany Ashton Wolf, is based on the same-named book.
me, said Heidi McLaughlin (blockquote). It centers on Liam, a country music star, who goes back to Louisiana, where he was born, after eight years to attend the funerals of his childhood pals. He runs into Josie, the woman he abandoned at the altar to pursue stardom, there.
Soon after learning that he had a daughter named Billy, Liam resolves to spend time with her in an effort to get to know her better. He also rekindles his relationship with Josie while doing this. The portrayal of healing shattered families is shared by the films "Forever My Girl" and "Begin Again." Dan and Liam both seek to improve their connections to their families and their relationships with their daughters.
La La Land (2016)
The musical drama "La La Land," directed by Damien Chazelle, stars Ryan Gosling as the struggling artist Seb and Emma Stone as Mia. Sebastian is a jazz musician with few opportunities, while Mia is a hopeful actress looking for her big break. Despite having a bad start, the two later fall in love while strolling through Los Angeles' picturesque streets. They are successful in their careers thanks to the support of one another, yet they frequently face difficult choices. Similar to "Begin Again," two people temporarily cross paths and have a favorable influence on one another's artistic careers.
Music and Lyrics (2007)
The Marc Lawrence movie, starring Hugh Grant and Drew Barrymore, is about Alex Fletcher, a former pop singer who is content to perform at nostalgia events until Cora, a contemporary musical diva, demands that she wants him to record a song called "A Way Back into Love." Alex confesses his indifference in songwriting because he prefers the melody over lyrics.
Alex's management asserts that his career will end if he is unable to accomplish this, though. When Sophie sees this, she meets the deadline and writes him a song. This guilty-pleasure movie is comparable to "Begin Again" in the way the song's author demands that the song's essence be preserved rather being just used as another piece of popular music.
Once (2007)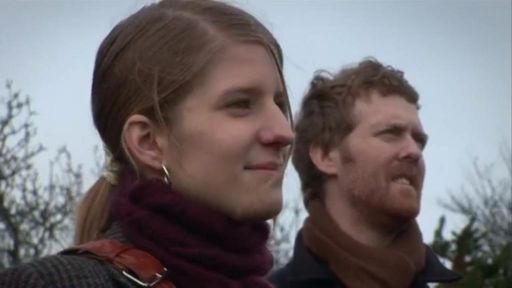 Another film by John Carney, "Once" is a realistic romance about the relationship between an immigrant musician (Markéta Irglová) and a busker (Glen Hansard) in Dublin. The film, which is set in Ireland, follows their week in the city as they write, perfect, and record songs for Guy's demo CD. They develop a romance throughout this time.
The movie received two Grammy Award nominations in addition to winning an Academy Award for Best Original Song. The characters in the musical are similar to those in "Begin Again" in that they learn about themselves via the love and connection that develops between two people, mending them and empowering them to make challenging life decisions.
Pitch Perfect (2012)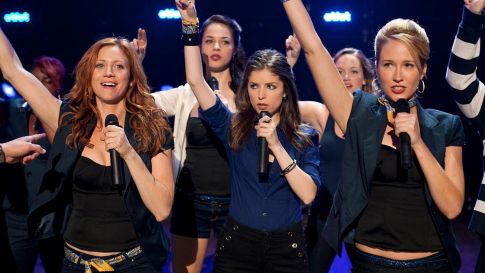 Pitch Perfect, directed by Jason Moore, is a movie that is partially based on Mickey Rapkin's non-fiction book, "Pitch Perfect: The Quest for Collegiate a Cappella Glory," and partially on the director's experiences at Northwestern University. It focuses on the a cappella groups from Barden University competing for the Nationals. Beca (Anna Kendrick) is a fiercely independent young woman who mashes up tunes. Becca is singing in the restroom when Chloe, the head of the all-girl a cappella club, overhears her and convinces her to join them.
We watch Beca develop as a person throughout the course of the movie as she is compelled to be vulnerable and take risks. Similar to the female lead in "Begin Again," who reluctantly ventures outside of her comfort zone and develops into a more complete version of herself as she follows her passion for music.
Our Team DCS includes 5 different writers proficient in English and research based Content Writing. We allow them and encourage them to follow the Entertainment news all day long. Our posts, listicles and even the exclusives are a result of their hard work.