Even with his day jobs, Mike struggles to make ends meet. As the star of an all-male revue at night, Mike (played by Channing Tatum) really shows off his talent as a male stripper. Up until he starts to fall for the sister of the adolescent Mike has taken under his wing to mentor and teach trade secrets, he's very content with his lifestyle choices. The sexy stripper pauses and considers his goals in life due to the possibility of romance.
The comedy-drama film "Magic Mike" is partially based on the "Step Up" actor's real-life experiences from his time working as a stripper in Florida when he was 18 years old. When it was released in 2012, the Steven Soderbergh-helmed movie with Tatum as well as Alex Pettyfer, Matt Bomer, Joe Manganiello, and Matthew McConaughey was a critical and financial triumph. We've compiled a list of the top 7 films that are most similar to Magic Mike whether you appreciate light dramas or dark comedies with exotic dancers. The majority of these films are available to stream on Netflix, Hulu, or Amazon Prime.
Afternoon Delight (2013)
Attempting to save a young stripper and get her off the streets by taking her in as a live-in nanny, a bored housewife and Los Angeles mom ultimately puts her boring yet lovely life in risk in this comedy-drama directed by Joey Soloway. The focus of "Afternoon Delight" is on humanizing strippers, who are typically seen as nothing more than sex objects, similar to how "Magic Mike" did. Even if their connection doesn't last, the main character's friendship with a stripper is endearing. Kathryn Hahn, Juno Temple, Josh Radnor, and Jane Lynch all appear in the movie.
Burlesque (2010)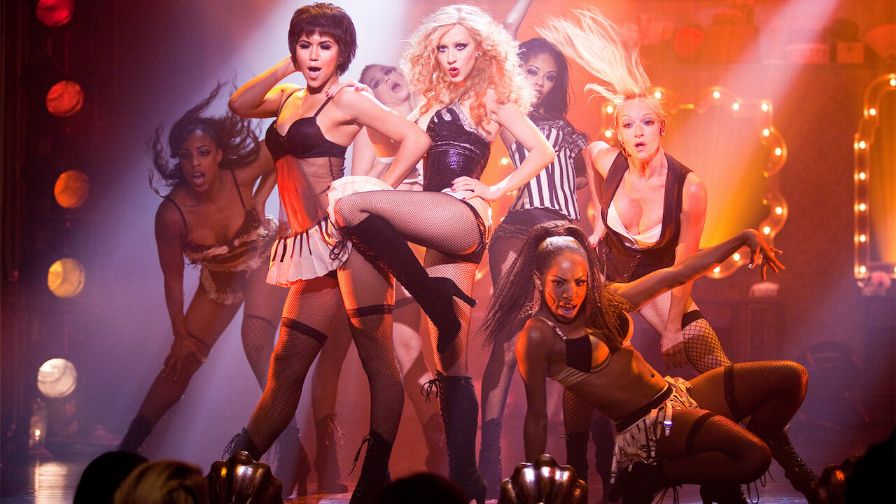 This musical movie tells the tale of a small-town girl (Christina Aguilera) who arrives in Los Angeles full of hope but gets turned down at every audition. She struggles a lot, but eventually succeeds in dazzling the audience on the stage of a neo-burlesque club operated by a former dancer. Although the subject of this film concerns burlesque dancers rather than strippers, it nonetheless has mentorship-related themes in common with "Magic Mike" and is mostly a seductive dance movie.
Chocolate City (2015)
Another film similar to "Magic Mike" where the main character works as a stripper at an exotic dance club to make ends meet. However, the problem with this is that he hides his stripping from his mother and girlfriend. It becomes more challenging to keep his hidden existence from his family as the cash comes in and the interest of club patrons increases. Starring Robert Ri'chard, Tyson Beckford, DeRay Davis, and Vivica A. Fox, it is directed and written by Jean-Claude La Marre.
Hustlers (2019)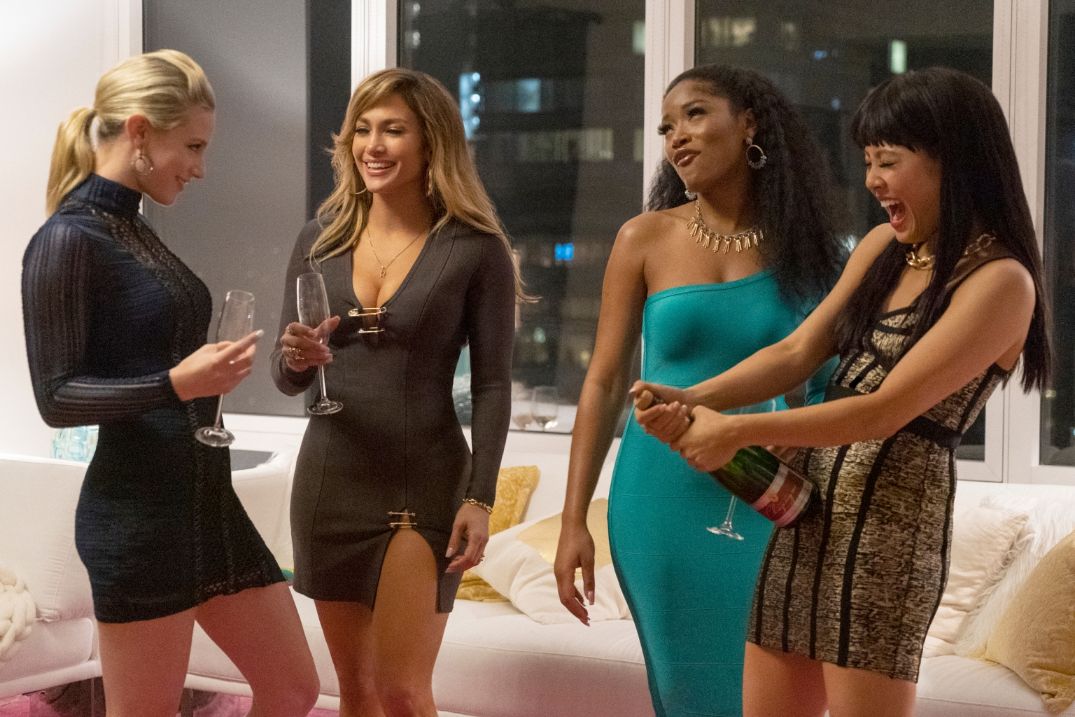 Constance Wu, Jennifer Lopez, Julia Stiles, and Mette Towley are the main cast members of the criminal comedy "Hustlers," which was directed by Lorene Scafaria. After losing their jobs due to the 2008 financial crisis, rookie dancer Destiny (Wu) and seasoned stripper Ramona (Lopez) become friends and form a crime syndicate to loot their rich Wall Street clients. In the same way that Mike in "Magic Mike" mentors the new youngster and actually cares about him, Ramona does the same for Destiny.
Magic Mike XXL (2015)
"Magic Mike 2" is equally entertaining as the first film. When Mike's former stripping partners, the Kings of Tampa, call him to inform him that their former boss has left them in favor of a new show in Macau, the hot group reunites after three years. The Kings want to take part in a stripper convention to commemorate their upcoming exit from the stage and go out in style. Mike joins them on the journey of a lifetime and one final performance since he misses his previous life. All of the original cast members, with the exception of Matthew McConaughey and Alex Pettyfer, reunited for this film.
Striptease (1996)

A young mother (Demi Moore) begins working as a stripper to pay for her daughter's custody lawsuit. But when she becomes involved in a murder investigation and the target of an obsessional politician, things take a grim turn. Burt Reynolds, Armand Assante, Ving Rhames, Robert Patrick, and Andrew Bergman also appear in this dark comedy. Rumer Willis, Demi's real-life daughter, plays the part of the daughter in the movie. The primary premise of this film is identical to that of "Magic Mike," namely that people in desperate financial situations are forced to work as strippers and exotic dancers.
The Full Monty (1997)
The plot of Peter Cattaneo's film "The Full Monty," which also stars Robert Carlyle, Mark Addy, William Snape, Steve Huison, Tom Wilkinson, Paul Barber, and Hugo Speer, revolves around a group of former steel mill workers who launch a stripping business in order to make money. This popular British comedy is an absolute hoot. Although they aren't precisely the beautiful hunks from "Magic Mike," at least they are male strippers.
Our Team DCS includes 5 different writers proficient in English and research based Content Writing. We allow them and encourage them to follow the Entertainment news all day long. Our posts, listicles and even the exclusives are a result of their hard work.