'Ocean's Eleven,' a loose remake of the 1960 Rat Pack film of the same name, is a heist comedy about Danny Ocean (George Clooney), who recruits a group of extremely slick con artists to help him achieve his aspirational and extremely difficult end goal of robbing three Vegas casinos run by his nemesis (Andy Garcia). It's a visual feast to see them pull off their heist with the help of fascinating sleight-of-hand performers.
Clooney, Brad Pitt, Matt Damon, Casey Affleck, Don Cheadle, and Julia Roberts, among others, star in the film's star-studded ensemble, which includes Clooney, Brad Pitt, Matt Damon, Casey Affleck, Don Cheadle, and Julia Roberts. For this collection, we've gathered similar heist films that feature smooth crooks attempting to not only escape being detected but also achieve seemingly impossible goals despite the difficulties piled against them. The majority of these films, such as 'Ocean's Eleven,' are available on Netflix, Hulu, or Amazon Prime.
A Fish Called Wanda (1988)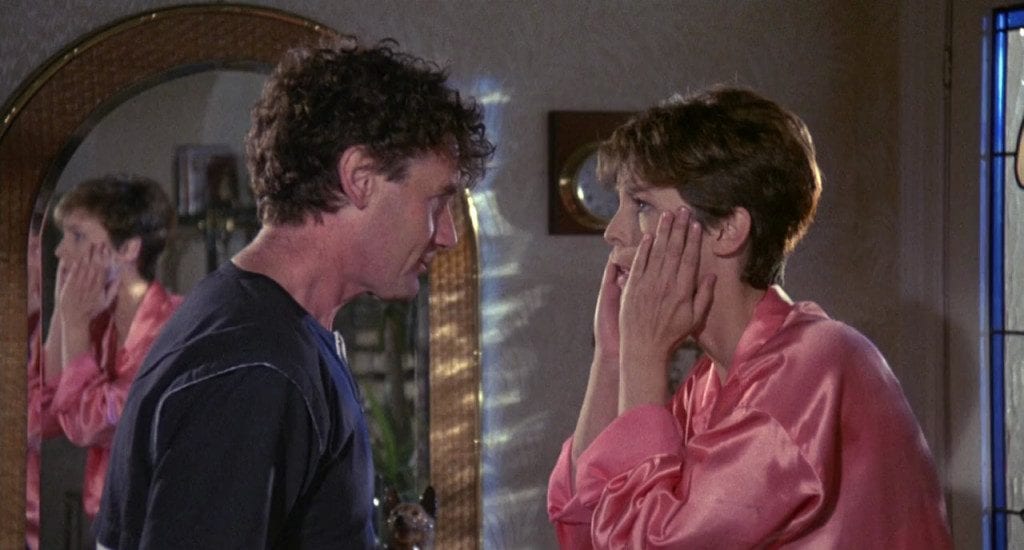 'A Fish Called Wanda' is without a doubt one of the funniest heist films ever made. The plot centres around a group of thieves who commit a heist of expensive diamonds, but try to trick each other out of the loot out of sheer habit, allowing for plenty of bonkers joviality. Jamie Lee Curtis, Kevin Kline, John Cheese, and Michael Palin give outstanding performances, earning Kline an Academy Award nomination for best supporting actor.
Bonnie and Clyde (1967)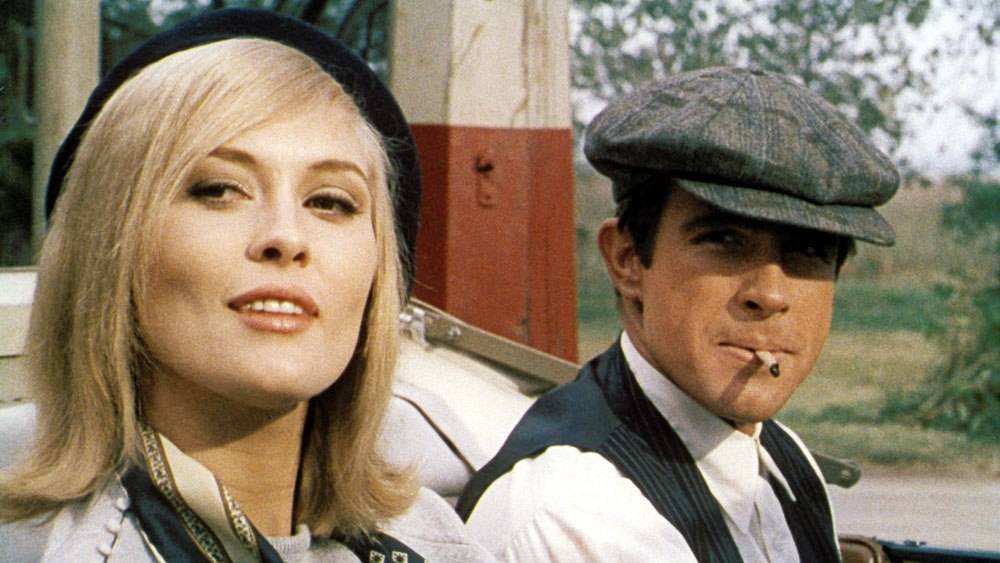 It would be a crime not to include the genre's cornerstone film, which has undoubtedly stood the test of time and opened the way for many others to follow in its footsteps. Based on a true story, 'Bonnie and Clyde' follows the famed eponymous protagonists – Bonnie Parker and Clyde Barrow – a deliriously gorgeous pair who rob banks and jet across the world for the joy of it because they have nothing better to do. Their mishaps swiftly turn them into well-known celebrities, which does not end well for any of them.
Inception (2010)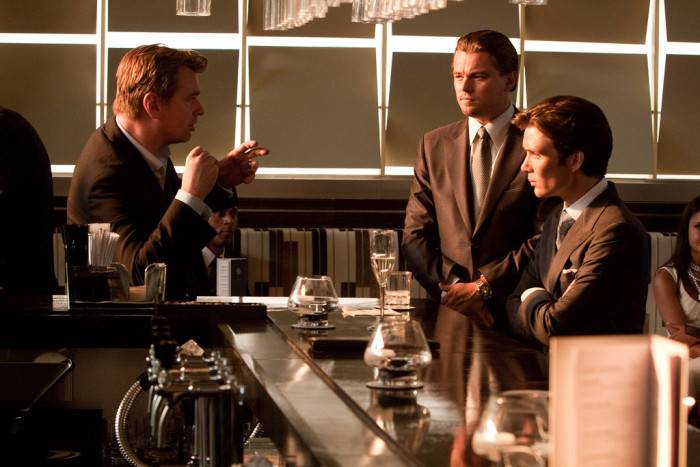 Christopher Nolan, a sci-fi director, takes a robbery idea and layers on a human psychological dimension to create a stunning labyrinthine thriller. The plot revolves around a group of people who aim to steal (and implant) significant corporate secrets from their target's mind by penetrating their subconscious. 'Inception,' starring Leonardo DiCaprio, Joseph Gordon-Levitt, Ellen Page, Tom Hardy, and Cillian Murphy, is an elaborately knit plot that doesn't cross into the slippery nonsensical region, but instead stretches the boundaries of your mind to mind-bogglingly wonderful effect.
Logan Lucky (2017)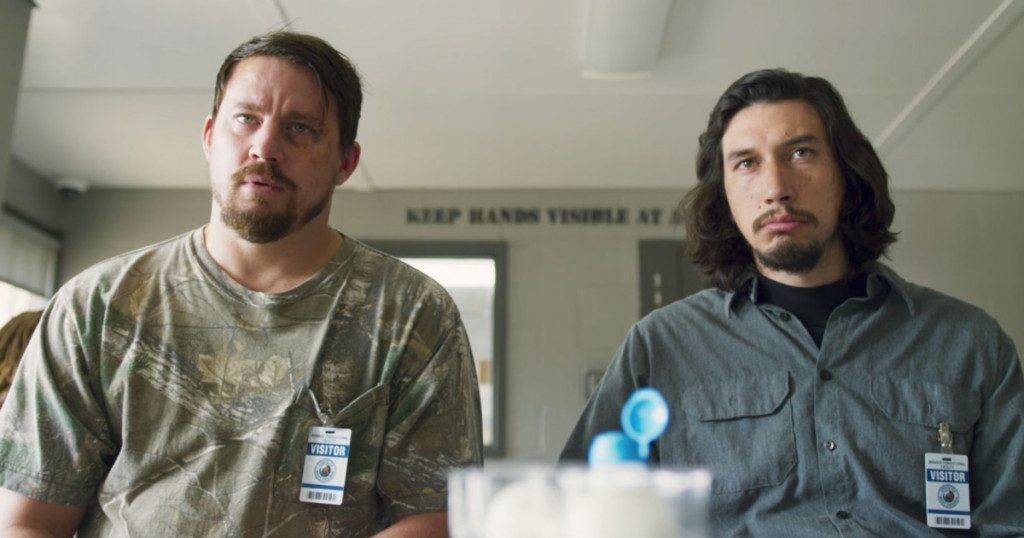 'Logan Lucky,' another gem from 'Ocean's Eleven' filmmaker Steven Soderbergh, is a fantastic humorous crime drama. The film, which stars Channing Tatum, Adam Driver, Daniel Craig, and Riley Keough, follows a group of self-proclaimed hillbillies who organize a plan to rob a motor racetrack. 'Logan Lucky' is engaging, surprising, weird, and full of laughter, making it a must-see – and one that ought to be on your radar.
Reservoir Dogs (1992)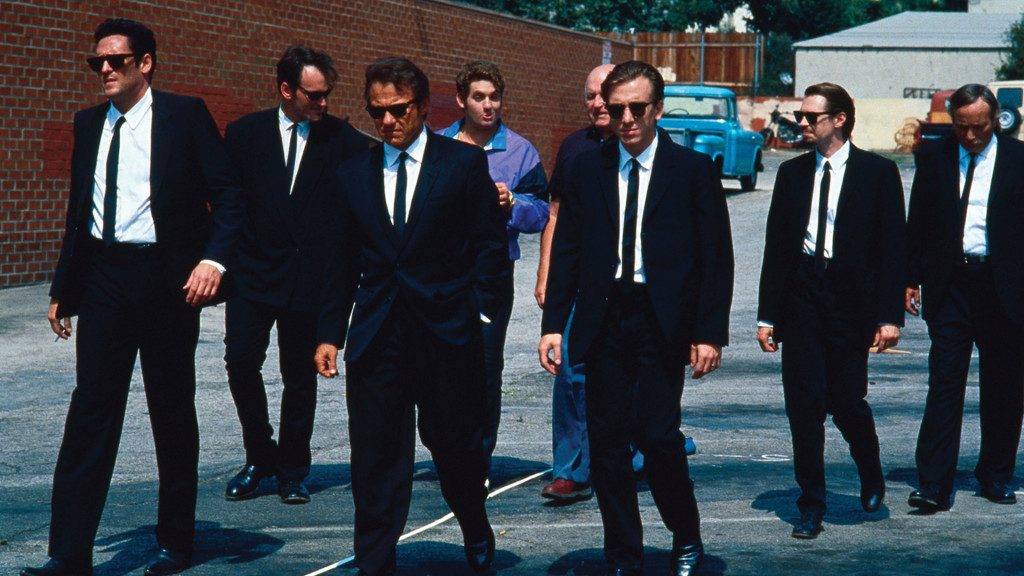 'Reservoir Dogs' is Quentin Tarantino's directorial debut, and the film, which premiered at Sundance, cemented his place in Hollywood by admirably demonstrating his filmmaking prowess. Nonlinear storytelling, profanity, intense violence, incisive conversations, iconic imagery, and slow-burning plotlines are all characteristic Quentin aspects. The film depicts six thieves who join forces for a heist that goes horribly wrong. If you haven't seen this film yet, we strongly advise you to do so immediately.
The Town (2010)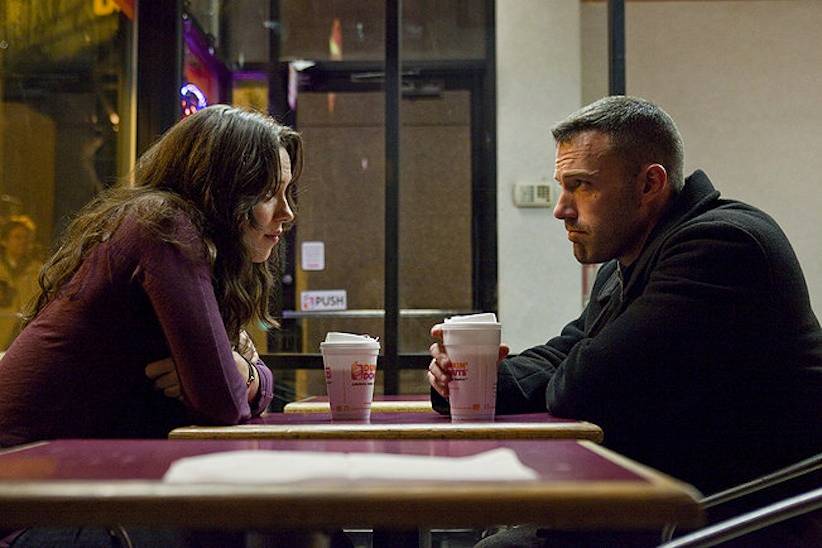 'The Town,' based on the Chuck Hogan novel 'Prince of Thieves,' showcases Ben Affleck's remarkable directing abilities. Affleck co-stars in the film with Jeremy Renner, Rebecca Hall, and Jon Hamm, among others. The film follows a skilled group of criminals whose lives are turned upside down when one of them falls for the manager of a bank they had robbed. The novel paints a vivid image of a man at a fork in the road, trying to leave his painful past behind but finding that life doesn't always go his way.
The Usual Suspects (1995)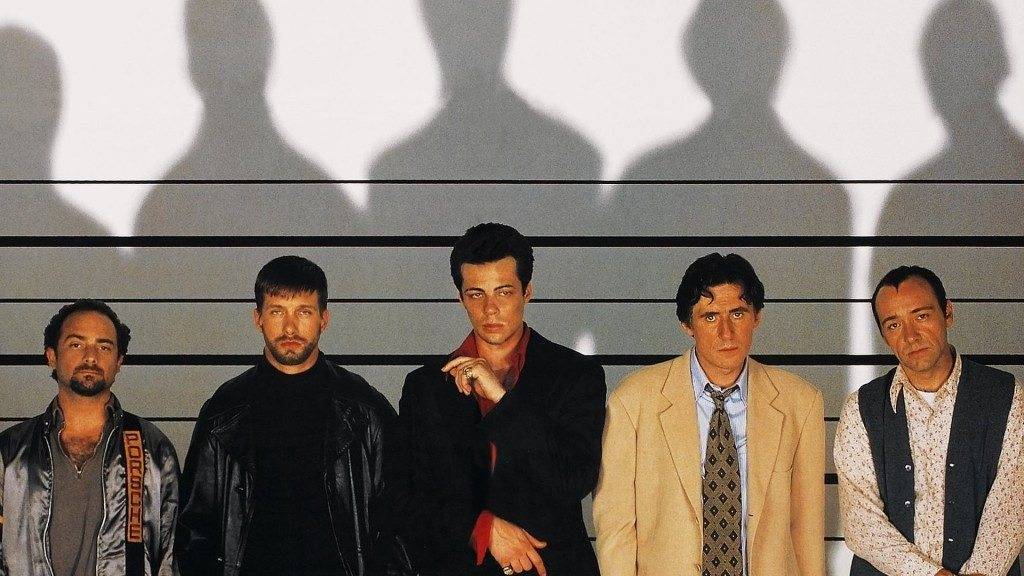 'The Usual Suspects' is a humorous and cleverly structured heist film that gradually but steadily transforms into a modest thriller that pays off oh-so-gratifyingly! Five seasoned criminals meet in a police lineup — seemingly by chance – and unanimously decide to pull off a job, which, surprise, surprise, does not go as planned. With its astonishing twist at the conclusion, the film outsmarts most. At the 68th Academy Awards, 'The Usual Suspects' deservedly won two Oscars for Best Actor in a Supporting Role (Kevin Spacey) and Original Screenplay.
Our Team DCS includes 5 different writers proficient in English and research based Content Writing. We allow them and encourage them to follow the Entertainment news all day long. Our posts, listicles and even the exclusives are a result of their hard work.