Movies mostly serve the objective of giving amusement to audiences, however there are some films that act as a complete package. With entertainment, they teach you a moral lesson while also making you laugh and feel good. These films are referred to as "feel good flicks." If you've seen and enjoyed The Intern, you'll understand what I'm trying to express.
The Intern has a distinct feel to it, with a feeling of humour mixed in with a dash of truth. It's almost as if you're giving the new generation with a contemplative message, telling them that they can accomplish anything at any time and that all they have to do is be human and breathe. The film, directed by Nancy Meyers, introduces a whole new set of principles and norms for working, living, and being human. If you enjoy it as much as I do, I am confident that the films on this list will not disappoint you. We attempted to compile a list of films that are similar to The Intern and that we suggest. If you're interested, some of these films, such as The Intern, may be available to watch on Netflix, Amazon Prime, or even Hulu.
Chef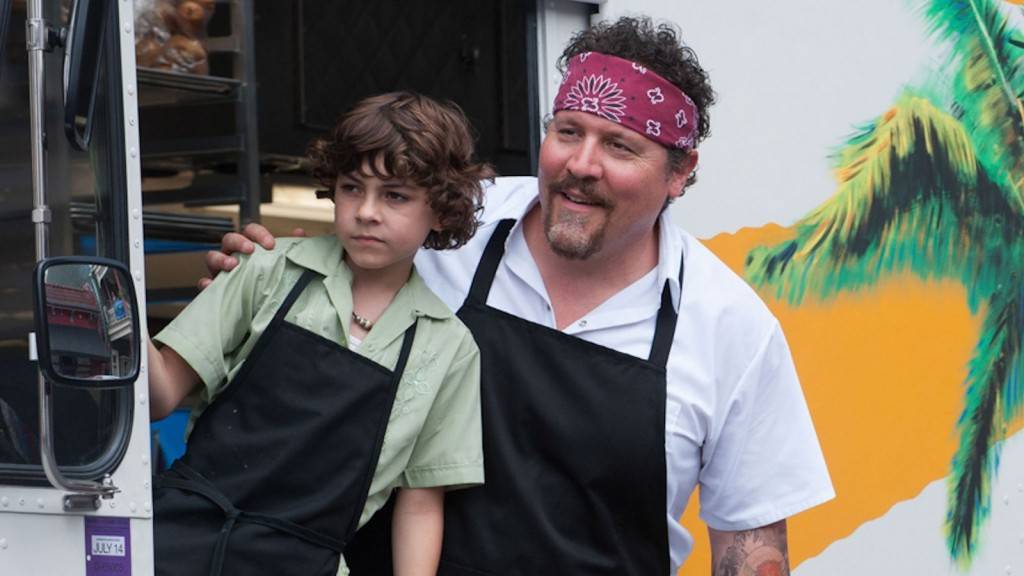 It's a comedic drama film having 'Food' as its central theme. The film, written and produced by Jon Favreau, follows the tale of a cook working in a well-known LA restaurant who, following an online feud with a critic, quit his job and went on to start a food truck with his kid. It's an entertaining film to see, especially if you enjoy cooking. The father-son bond, as well as the cooking, provide an emotional element to the film.
Eat Pray Love

If you enjoyed the book, you will undoubtedly enjoy the film, and who doesn't want to watch Julia Roberts? This film is about self-love and self-discovery, two concepts that seem to be lacking in today's society. This film, directed by Ryan Murphy, is based on the life of Elizabeth Gilbert, who, despite having everything, becomes irritated with her life and, after her divorce, embarks on a journey that takes her from dining in Italy to praying and meditating in India to finding herself and love in Indonesia. This film is a must-see for all lost souls, and the rest of us will thoroughly enjoy our journey with her.
How to be Single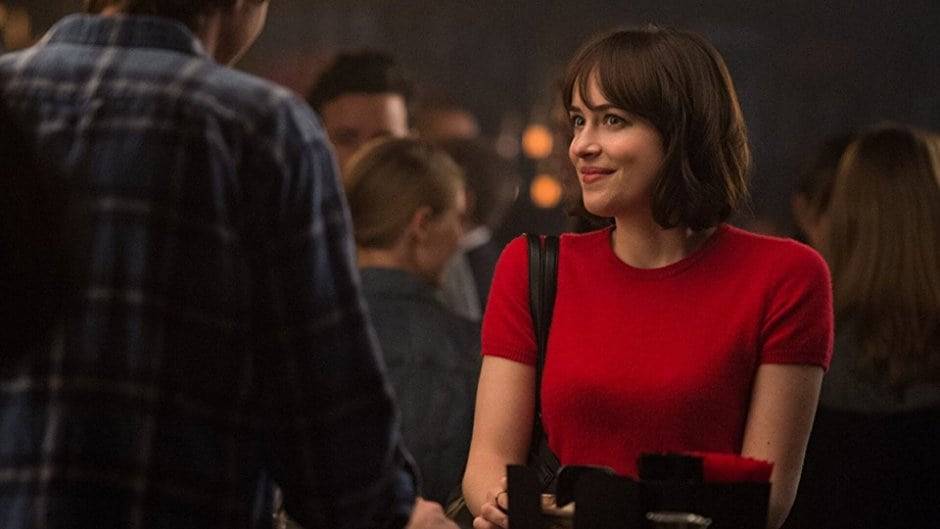 The film, which is based on Liz Tucclio's novel of the same name, takes you on a joyful roller coaster experience of learning how to be single. In this film, various forms of single lives are explored. Alice (Dakota Johnson) falls for one man after another, while her friend/coworker Robin (Rebel Wilson) is a wild partying one night stand person, while Alice's sister, an OB/GYN, refuses to fall for any men or babies, and Lucy (Alison Brie), who still believes in the Cinderella story, waits for her right man. When people start coming in, their entire lives become a roller coaster. "Why do we always have to tell our experiences through relationships, why can't we start with I am single?" argues the film. It's a must-see if you want to laugh out loud and simply enjoy and chill with your buddies, especially if you're a girl.
It's Kind of a Funny Story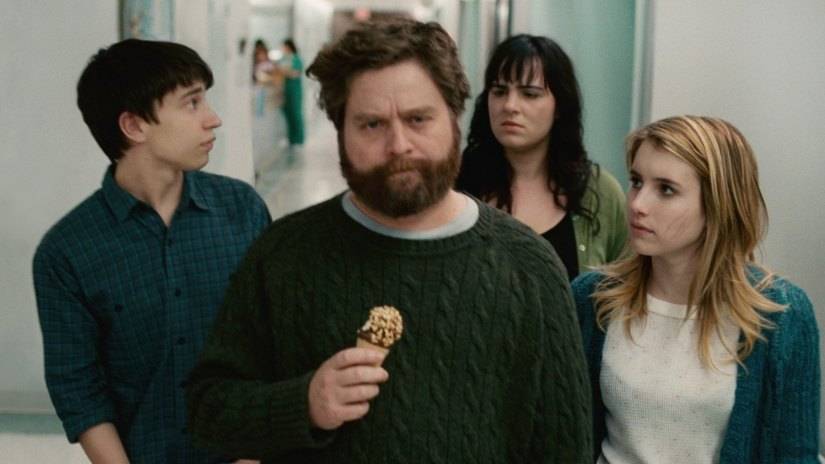 The film, which is based on Ned Vizzini's novel of the same name, examines the serious and critical issue of suicide and psychiatric difficulties in a lighthearted and humorous manner. Anna Boden and Ryan Fleck wrote and directed the film, which begins when Craig Gilner, a young 16-year-old, decides to consult a doctor about his suicide ideas and is admitted to a psychiatric facility for a week. Within a week, so much happens that he begins to discover himself through assisting others, as well as his art and love. It's a cute comedy that tackles some serious problems.
Juno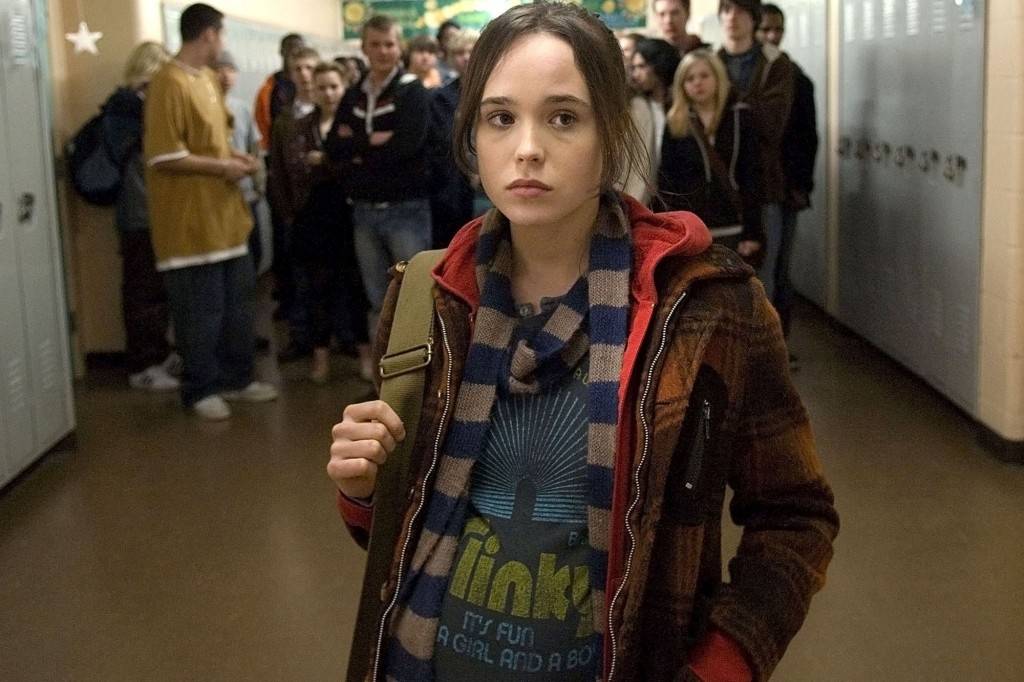 It's a comedy-drama about coming of age. The film, directed by Jason Reitman, depicts the difficulties faced by a 16-year-old girl who becomes pregnant unintentionally and must deal with the consequences as well as the responsibilities of adult life. It's a pleasant and witty film to watch, especially with the excellent acting.
Little Miss Sunshine

It's a full-on pandemonium film with the main goal of getting Olive to her beauty pageant, 'little miss sunshine,' which is in two days. Her parents back her up and won't let her leave the rest of the family alone, so the entire family embarks on an 800-mile road trip in a misshapen yellow Volkswagen type-2. There are numerous meltdowns throughout the drive, ranging from family members to the Volkswagen, resulting in total anarchy. It's a delightful family film that should be seen with the family as they realize the importance of each other in their life throughout their road trip.
Love the Coopers

It's a charming Christmas comedy family drama that you should see with your loved ones. This film, directed by Jessie Nelson, explores a variety of stories about a dysfunctional family. The entire family, from the parents to the children to the grandparents to the individuals they meet, will gather on Christmas Eve, and then the explosion will occur, setting the tone for the rest of the film. The film is pure entertainment and makes you feel wonderful thanks to its ensemble cast.
Silver Linings Playbook

The film is a rom-com directed by David O. Russell that addresses the seriousness of bipolar disease in a comedic sense. It is based on Matthew Quick's novel of the same name. Pat (Bradley Cooper) has bipolar disorder and has recently been released from a psychiatric facility. He is determined to win back his estranged wife when he meets a widowed Tiffany (Jennifer Lawrence) and they become close while training for a dance competition, which Tiffany forced him to enter in order to bring Pat's wife back, while Pat's father evaluates his relationship with his son. It's a frantic romantic comedy that will make you laugh and make you feel fantastic.
The Fundamentals of Caring


The film, which is based on Jonathan Evison's book 'the updated basics of caregiving,' analyzes the interactions and events that occur between Trevor, who suffers from Duchenne Muscular Dystrophy, and his caretaker Ben. They both go on a trip to view the world's largest pit, and it is during this trip that they find meaning and significance in their lives. The film, directed by Robert Burnett, is both entertaining and heartbreaking, but it is certainly worth seeing.
What We Did on Our Holiday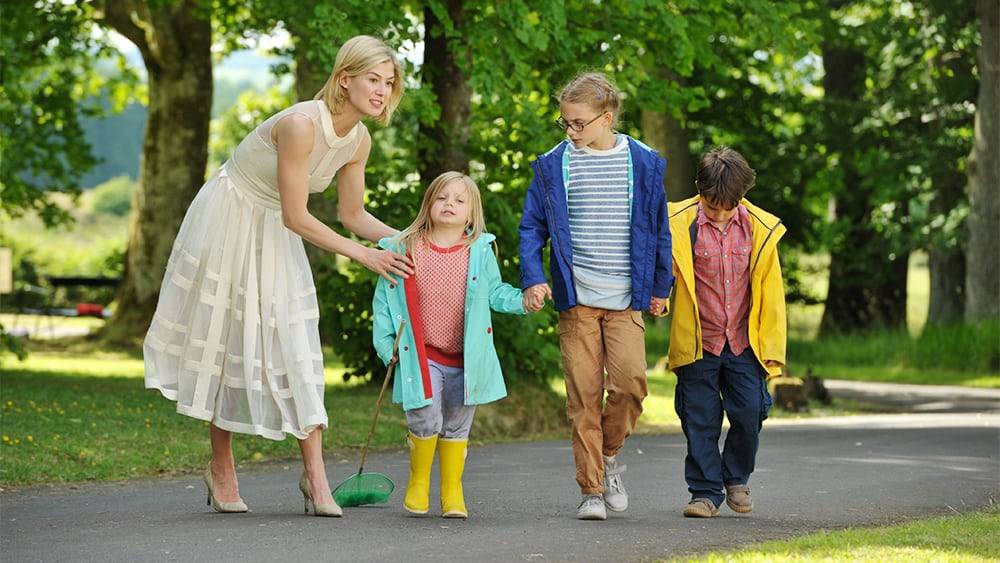 Andy Hamilton and Guy Jenkin have written and filmed yet another comic family drama picture. This film follows a divorced couple who reunite with their three children to celebrate their grandfather's 75th birthday, who is battling illness and lives with his eldest son, his wife, and their son. The drama begins when the three children decide to give their unexpectedly deceased grandfather a Viking funeral while the parents are all fighting. The film is a lovely and humorous comedy in which children take matters into their own hands to teach the fighting adults a lesson. It's a British comedy that will make you laugh out loud while also teaching you a valuable lesson.
Our Team DCS includes 5 different writers proficient in English and research based Content Writing. We allow them and encourage them to follow the Entertainment news all day long. Our posts, listicles and even the exclusives are a result of their hard work.