When spying on her neighbors, a mentally disturbed woman becomes entangled in a murder investigation of unbelievable intrigue. 'The Woman in the Window,' a paranoid psychological thriller directed by Joe Wright, employs many genre tropes, such as a strange family next door, a peeping tom, and an untrustworthy protagonist, as well as a killer who hides in plain sight, while still managing to create a film that is remarkably fresh in its treatment of its subjects.
The picture succeeds to establish a dark appeal to the psyche of its audience, thanks to a fantastic performance by a critically praised cast that includes Amy Adams, Julianne Moore, and Gary Oldman. If you're looking for more killer thrillers after seeing the movie, we have a few suggestions for you. The majority of these films that are comparable to 'The Woman in the Window' are available on Netflix, Hulu, or Amazon Prime.
A Beautiful Mind (2001)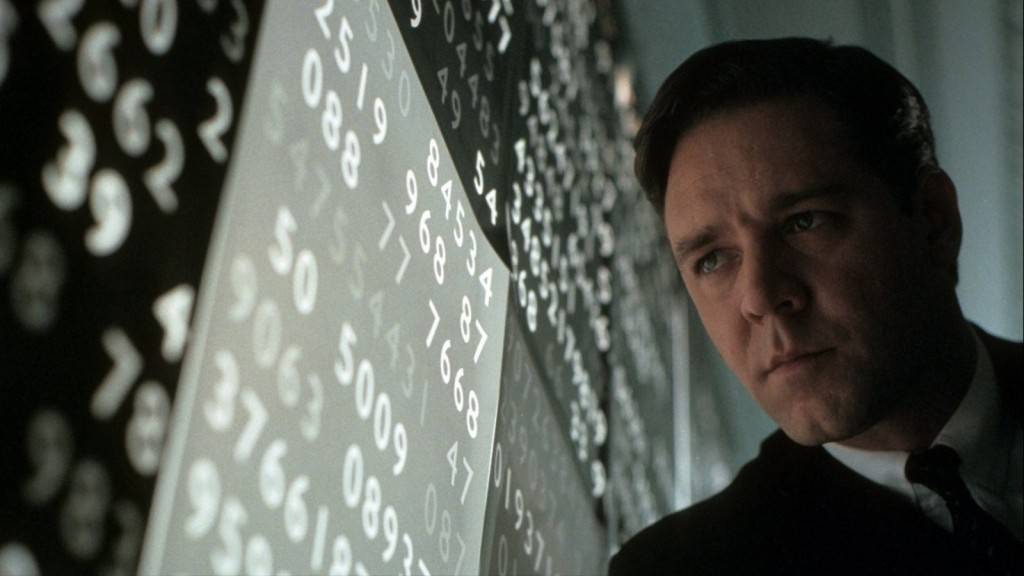 When it comes to mentally ill narrators, they aren't just found in crime thrillers. The biographical picture 'A Beautiful Mind,' directed by Ron Howard, follows Nobel Laureate John Nash from his graduation years to his recovery from paranoid schizophrenia. Russell Crowe's nuanced performance in the major character of Nash gained him acclaim. The film's true skill comes from the air of disbelief it builds around the protagonist — when Nash walks back to his shed to brief Parcher, we know it may all be a crazy protagonist's illusion, but we choose to suspend our disbelief. If you enjoyed 'The Woman in the Window' for its compassionate depiction of mental illness, you will not be disappointed by this film.
Atonement (2007)

Joe Wright, a British filmmaker, frequently sees the world through the warped eyes of an unreliable narrator, and his war drama 'Atonement' is definitely a spiritual antecedent of the picture in issue. The film incorporates many of the director's central themes – child psychology, voyeurism, an unreliable narrator out of touch with reality, and, of course, his characteristic tracking shots – it is a narrative of jealous love and an unexpected sibling rivalry between the Tallis sisters.
Aside from well-known actors like Keira Knightley, James McAvoy, and Benedict Cumberbatch, this is the film that introduced the world to Saoirse Ronan's haunting blue eyes. You must revisit this early gem from his repertoire if you enjoyed the dark-tinted psychological thriller for its directorial idiosyncrasies.
Copycat (1995)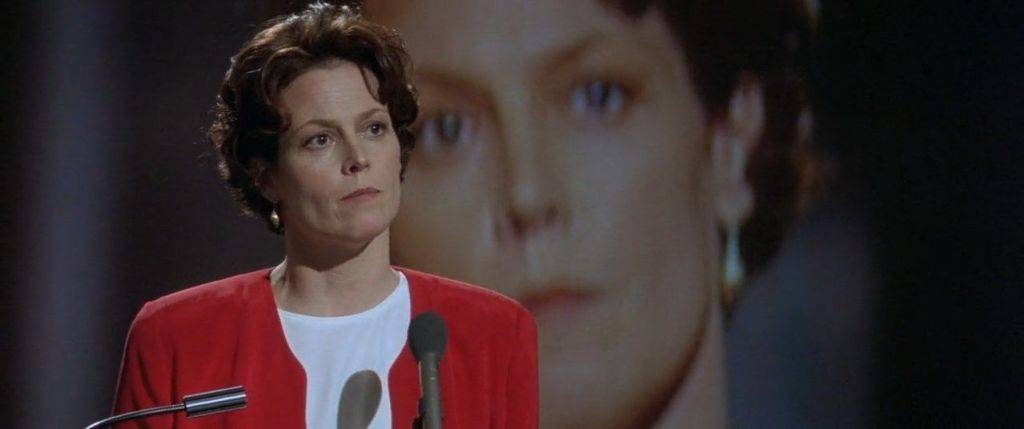 Dr. Helen Hudson is an agoraphobic psychologist who prefers to keep to herself until a seemingly harmless psychopath knocks on her door. Does this ring a bell? There is no doubt in my mind. 1995 was a great year for thriller writers, with David Fincher's 'Seven' and Michael Winterbottom's 'Butterfly Kiss,' but it was this film that prompted author Daniel Mallory to create the eponymous sourcebook from which 'The Woman in the Window' is adapted. If you enjoyed Amy Adams' portrayal of Dr. Anna Fox, we'd want to hear your thoughts on Sigourney Weaver's portrayal of the tortured psychologist.
Gone Girl (2014)

'Gone Girl,' adapted for the cinema by David Fincher from Gillian Flynn's blockbuster novel of the same name, is a befuddling tale of a broken marriage. The plot follows Nick Dunne (Ben Affleck) as he becomes the top suspect in his wife's inexplicable disappearance after the police find unmistakable evidence that points to him. As the media's focus shifts to Nick's personal life, the viewer gets the impression that a far more sinister conspiracy is at work. If the finale of 'The Woman in the Window' shocked you, the ending of 'Gone Girl' will make you fall out of your chair!
M (1931)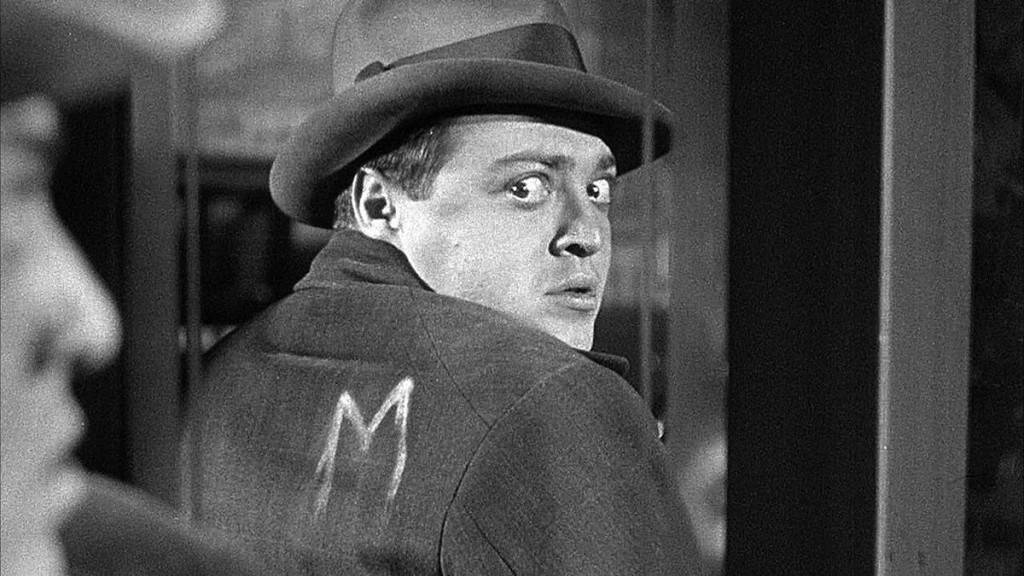 Although German filmmaker Fritz Lang's cinematic brilliance is today seen as a relic of the past, masterpieces never lose their significance, not because of nostalgia, but because of their extraordinary achievements in thematic and stylistic innovation. The idea of Fritz Lang's 'M' is deceptively simple: a serial child murderer is on the prowl for his next victim, and the entire city joins in a frenetic pursuit to find him. The cult film features the first-ever treatment of a serial killer on cinema, blending razor-sharp social satire with spine-chilling dread. If you're a lover of psychological thrillers and are pulled to 'The Woman in the Window' because of the effect it has on the audience, you must revisit this holy grail.
Rear Window (1954)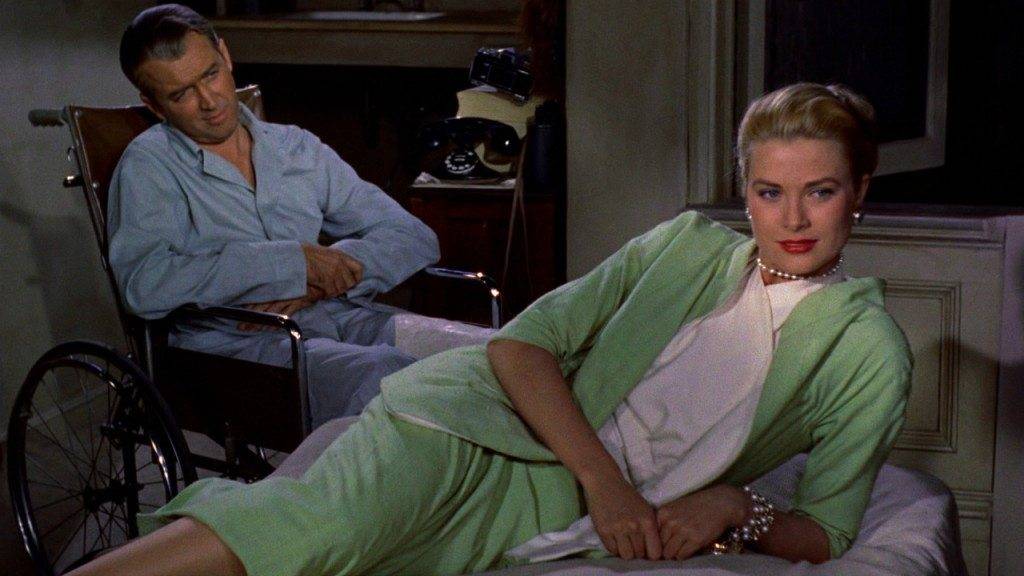 Professional photographer Jeff (James Stewart) is confined to his residence following an accident. A surprising revelation plunges him into a world of mystery and intrigue as he spies on his neighbors. 'Rear Window,' widely regarded as one of Alfred Hitchcock's best films, is one of the director's early forays into the peeping tom motif. The masterfully produced classic deserves a watch or ten if you want to understand how 'The Woman in the Window' subverts the male gaze so often used in cinema.
The Machinist (2004)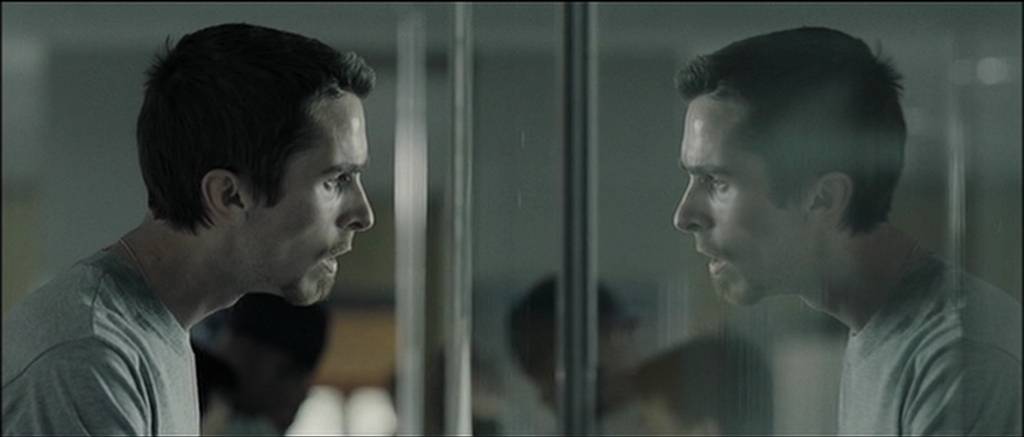 Trevor Reznik, an unemployed machinist, suffers from insomnia and remorse. A scary and gripping psychological drama unfolds in front of the audience as he tries to piece together the pieces of his jumbled history. 'The Machinist,' directed by Brad Anderson and fueled by a dedicated performance from Christian Bale as a character actor, immerses the spectator in the psyche of an unreliable narrator while eroding the line between dream and reality. While there have been many psychological thrillers, only the best of them are able to effectively transfer the spectator to a mental state. This film will take you off surprise if you enjoyed the ambient storytelling of 'The Woman in the Window.'
Our Team DCS includes 5 different writers proficient in English and research based Content Writing. We allow them and encourage them to follow the Entertainment news all day long. Our posts, listicles and even the exclusives are a result of their hard work.